A revolution is long overdue in New Zealand,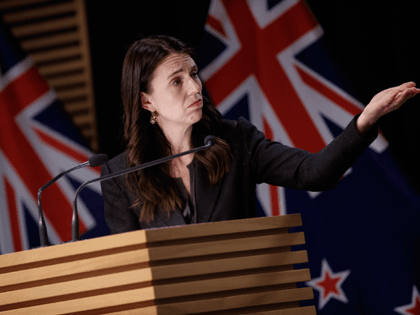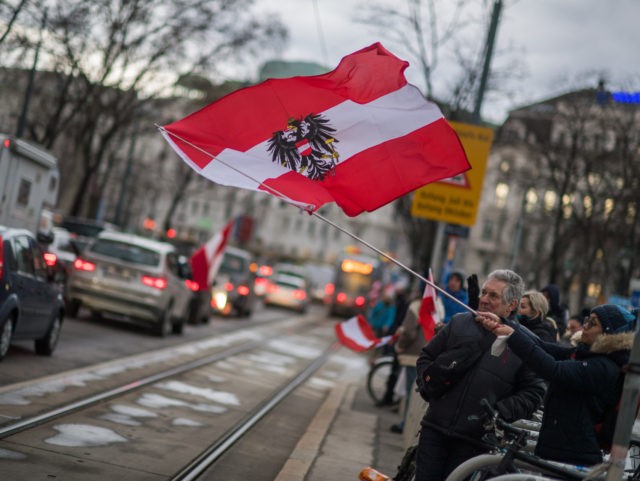 If you know of any stories of hospitals, GP's and / or medical centres turning away patients who turn up complaining of an adverse reaction to the COViD 19 vaccine we want to know about it.
Being forced to hand over private medical information in order to keep your job is not in line with the Universal Declaration on Bioethics and Human Rights.
It's time to end the mandates, reinstate workers sacked under these unfair rules, and compensate those sacked workers for the losses they incurred because of the mandates.
Sign the petition here: