Never forget who are the people who put us all in this mess, and are the real villains in this movie pic.twitter.com/9t53gT8k4p

— Matias Page ⭕️ HORMETIK (@Hormetik) March 9, 2022
Joe Biden released a 9/11 hijacker from Guantanamo for his "mental health." Why is nobody talking about this?
Can we get an excel sheet of where there $14 billion "for Ukraine" is going?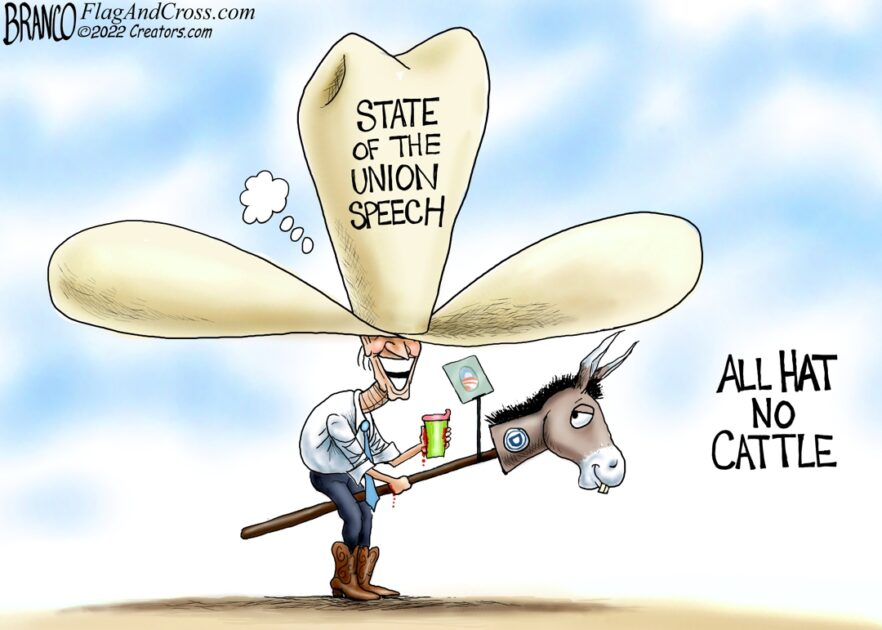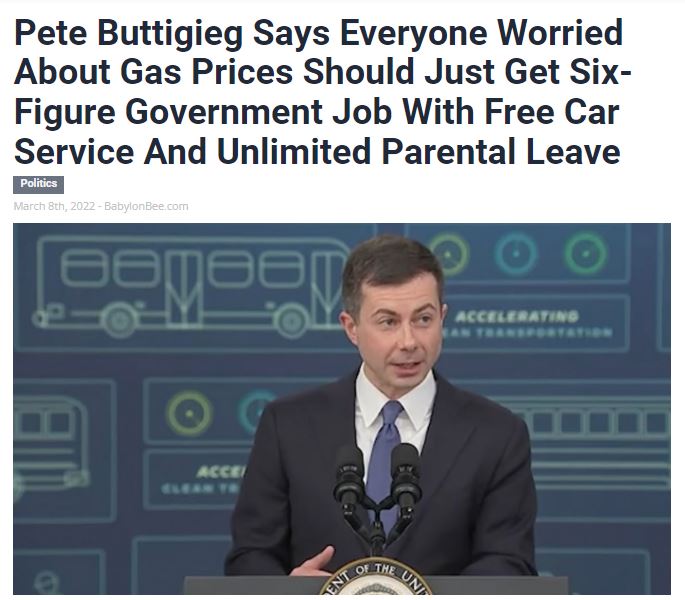 Disney +Children + Homo Promo. They really want to get them young.
Kindergartners are natural social justice warriors'