The amount of trans people right now just shows how severe mental illness has really become.
You get a suspension from Twitter if you say Lia Thomas isn't female.
If you mention the word "tranny" on FB you get a 30 days ban.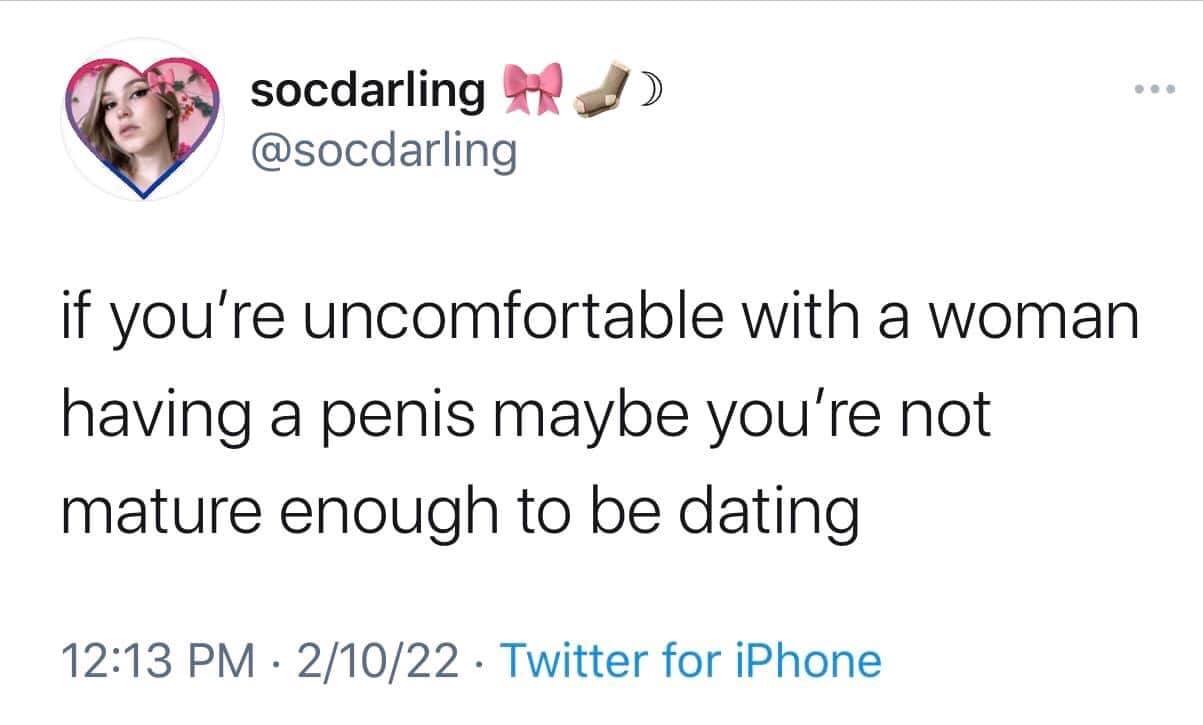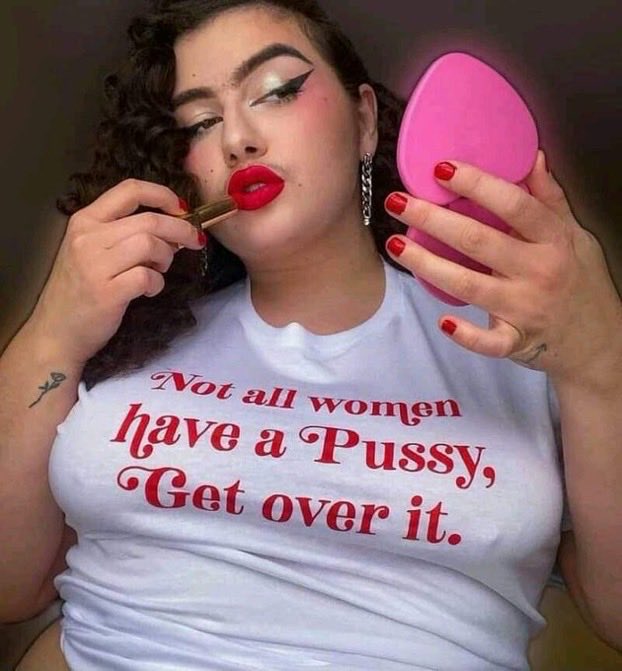 I'm totally over it. I don't go there.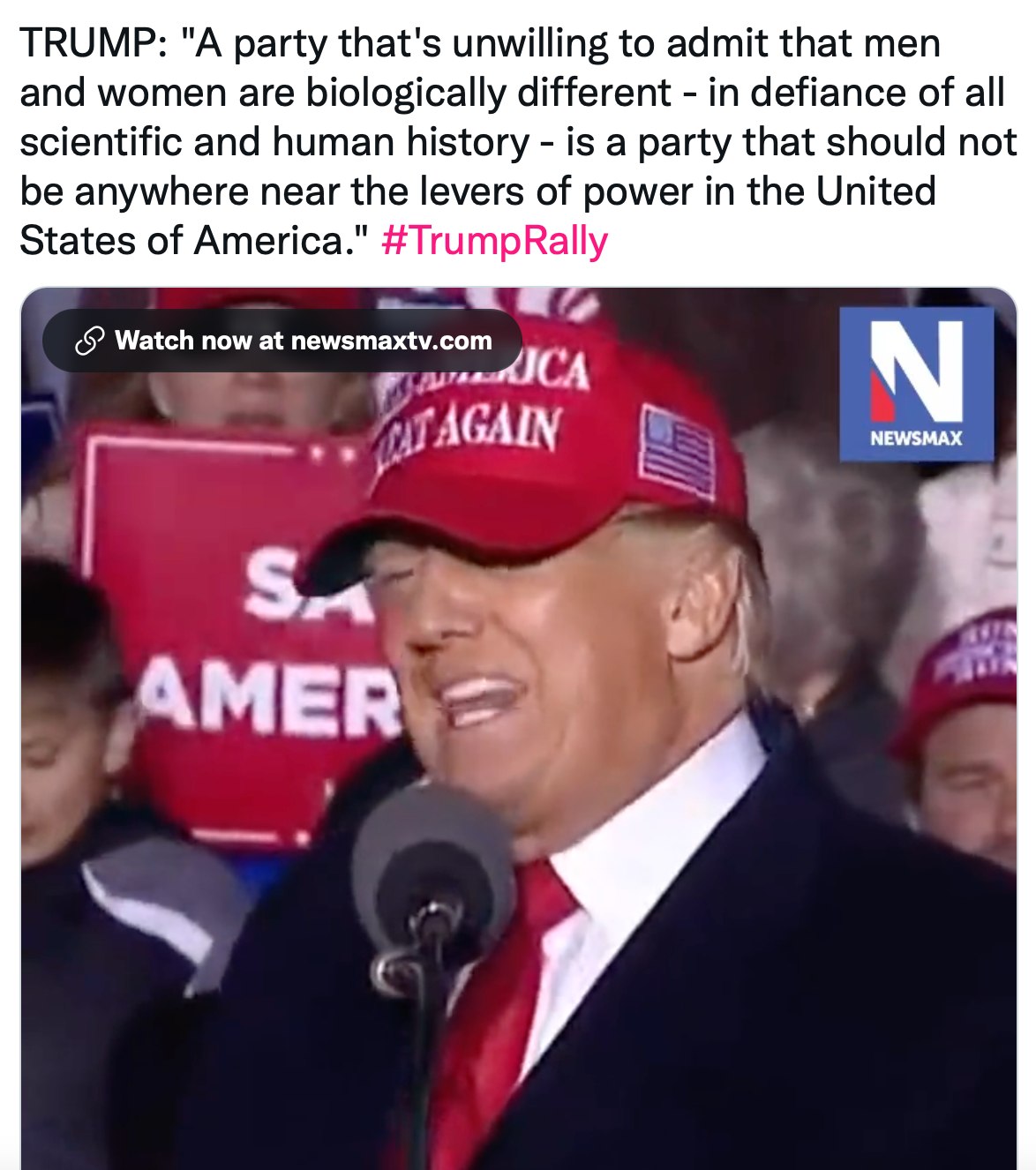 All the evidence and no investigations into the Biden Family. No evidence on the Trump Family and they are investigated constantly.