Thank you EU Parliament for browbeating lying dictator @JustinTrudeau .
Thank you. Thank you. Thank you.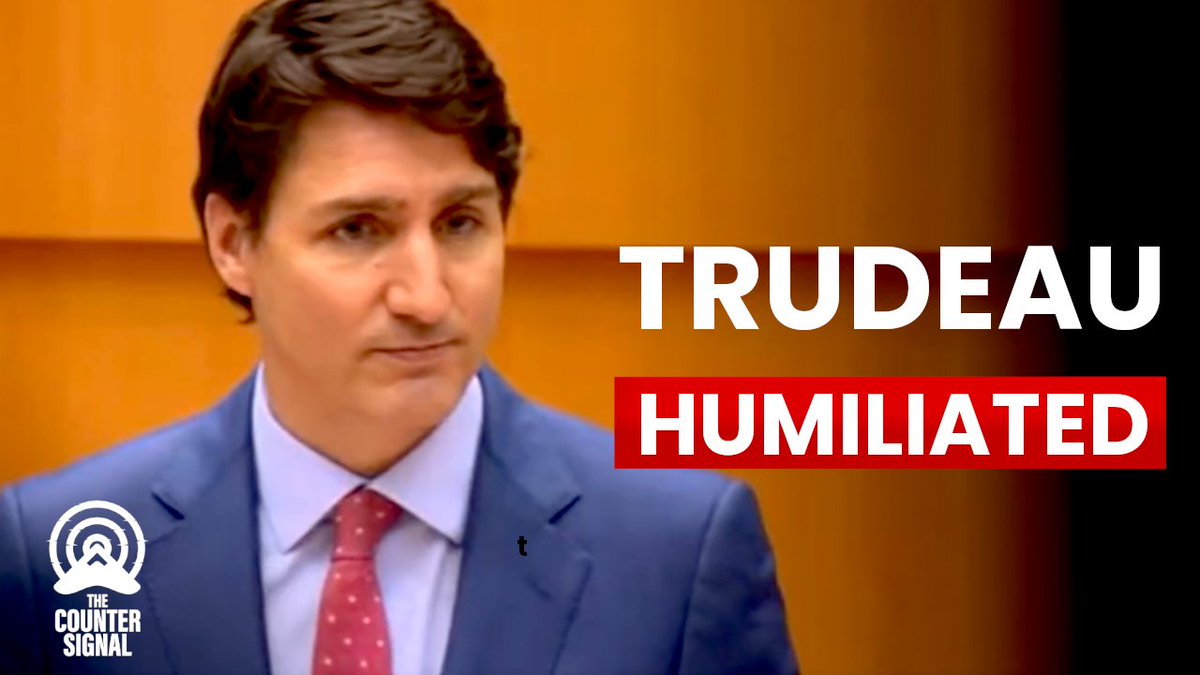 Trudeau got his comeuppance in the most unlikely place. The EU is an unelected bunch of power-drunk corruptocrats who are anything but liberal democrats who support individual rights and free enterprise. But nevertheless, there are some who stand apart from the sewer rats of the EU and they didn't hold back.
Trudeau just did a backroom deal that insures his power until 2025. He is corrupt to the core. Trudeau also bought off the Canadian media and is about to censor the internet.
🇨🇦🇬🇧|Yesterday, Canada's Prime Minister @JustinTrudeau visited the #EU Parliament to give a speech. I took the opportunity to give him an appropriate "welcome" there. Short, concise and right hitting the bull's eye! #ID pic.twitter.com/qpcQyGTixQ

— Christine Anderson (@AndersonAfDMdEP) March 24, 2022
Trudeau is going to come home from Europe VERY angry. He was just forced to sit and listen while he was labelled a "dictator," in front of the entire European Union, one who "trampled women with horses," and "blocks the bank accounts of single parents." https://t.co/GiPU69MboE pic.twitter.com/83662XKyrb

— Keean Bexte (@TheRealKeean) March 23, 2022
Addressing both the European Parliament and Trudeau specifically, Member of the European Parliament Mislav Kolakusic proceeded to deliver Trudeau perhaps the most humiliating international thrashing of his political career.
"Freedom, the right to choose, the right to life, the right to health, the right to work for many of us are fundamental human rights for which millions of citizens of Europe and the world have laid down their lives," Kolakusic began.
"…. Canada, once a symbol of the modern world, has become a symbol of civil rights violations under your quasi-liberal boot in recent months. We watched how you trample women with horses, how you block the bank accounts of single parents so that they can't even pay their children's education and medicine, that they can't pay utilities, mortgages for their homes."
"To you," he continues, speaking to Trudeau, "these may be liberal methods; for many citizens of the world, it is a dictatorship of the worst kind. Rest assured that the citizens of the world, united, can stop any regime that wants to destroy the freedom of citizens, either by bombs or harmful pharmaceutical products."