That is very likely the case. But without providing details or evidence it is little more than speculation.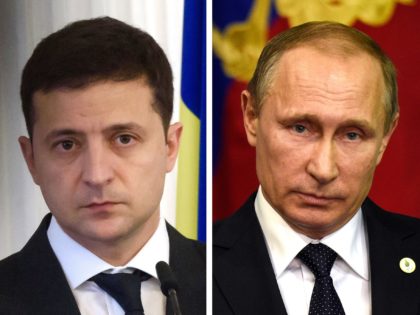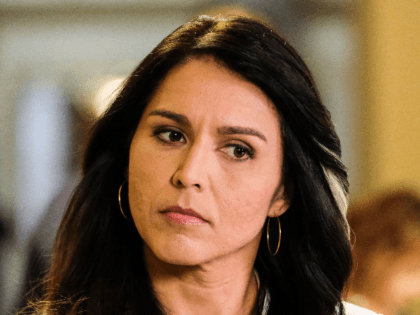 President Zelensky is a very bad character who is working with globalists against the interests of his own people. I will not move one inch away from that assessment—ever—no matter how flowery the media depictions of him are.

— Candace Owens (@RealCandaceO) March 17, 2022
Eyewitness report: Muslim migrant 'students' tried to rape fleeing Ukrainian women, calling them 'Christian sluts'
Why does this keep happening? In France, a Muslim quoted Qur'an while raping his victim. A survivor of a Muslim rape gang in the UK has said that her rapists would quote the Qur'an to her, and believed their actions justified by Islam. Thus it came as no surprise when Muslim migrants in France raped a girl and videoed the rape while praising Allah and invoking the Qur'an. In India, a Muslim gave a Qur'an and a prayer rug to the woman he was holding captive and repeatedly raping. And the victim of an Islamic State jihadi rapist recalled: "He told me that according to Islam he is allowed to rape an unbeliever. He said that by raping me, he is drawing closer to God…He said that raping me is his prayer to God." In India, a Muslim kidnapped and raped a 14-year-old Hindu girl, and forced her to read the Qur'an and Islamic prayers. In Pakistan, another Christian woman recounted that her rapist was also religious: "He threw me on the bed and started to rape me. He demanded I marry him and convert to Islam. I refused. I am not willing to deny Jesus and he said that if I would not agree he would kill me." Rapists demanded that another girl's family turn her over to them, claiming that she had recited the Islamic profession of faith during the rape and thus could not live among infidels.