Is this what democracy looks like?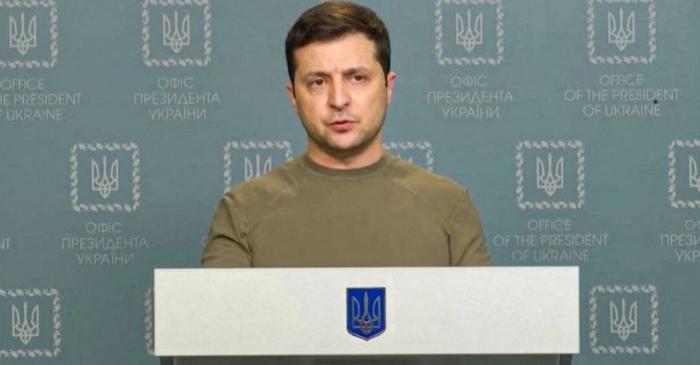 Ukraine Suspends Opposition Political Parties, Zelensky Nationalizes All Privately-Owned Media Companies
In what might appear to be questionable moves by lovers of democracy and defenders of Ukraine, the war-torn country has suspended opposition political parties and nationalized all media.
President Volodymyr Zelensky announced on Saturday that he would nationalize and merge all Ukrainian national TV stations into a single media entity called "United News." The purpose is plain: to disseminate only the approved messaging of the Ukrainian government. 
Zelensky bans a dozen opposition parties, including the parliament's second largest group.

But CNN told me he was fighting for "democracy."

— Paul Joseph Watson (@PrisonPlanet) March 20, 2022
Brandon On bended knees: