Fraudci refuses to give the all-clear in regards to the Chinese coronavirus pandemic, now claiming that "we have a way to go" before it is over.
Fauci, the highest-paid employee in the federal government, has said that he does not plan to retire until the U.S. is "out of the pandemic phase." And while he previously stated that "I think we might be there already, if we can stay in this," he flip-flopped over the weekend, telling ABC News's George Stephanopoulos, "We have a way to go," signaling that he is not leaving his post anytime soon.
RELATED:
Cruz Blasts Fauci For Leaving Door Open To Bring Back COVID Restrictions: 'Hell No'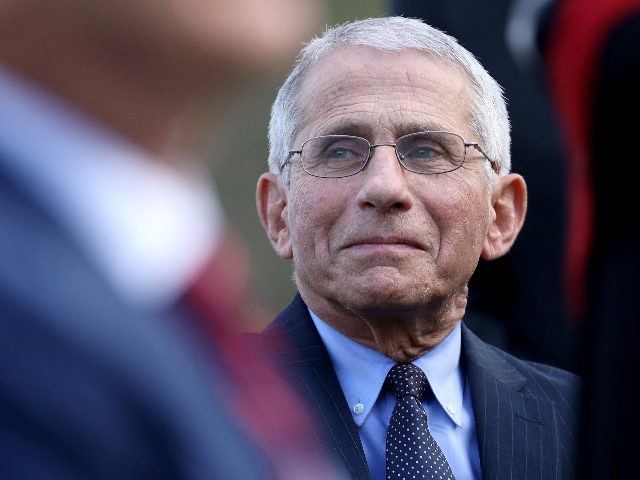 Researchers found there is "no indication" that ivermectin is "clinically useful" as a treatment for coronavirus in a trial of 1,358 adults, according to a Wall Street Journal report.
Big Pharma can get all the "researchers" & "scientists" to cook up any 'study' they pay for.
Reality: There is No Indication the COVID Vaccine Is 'Clinically Useful' Against Coronavirus.