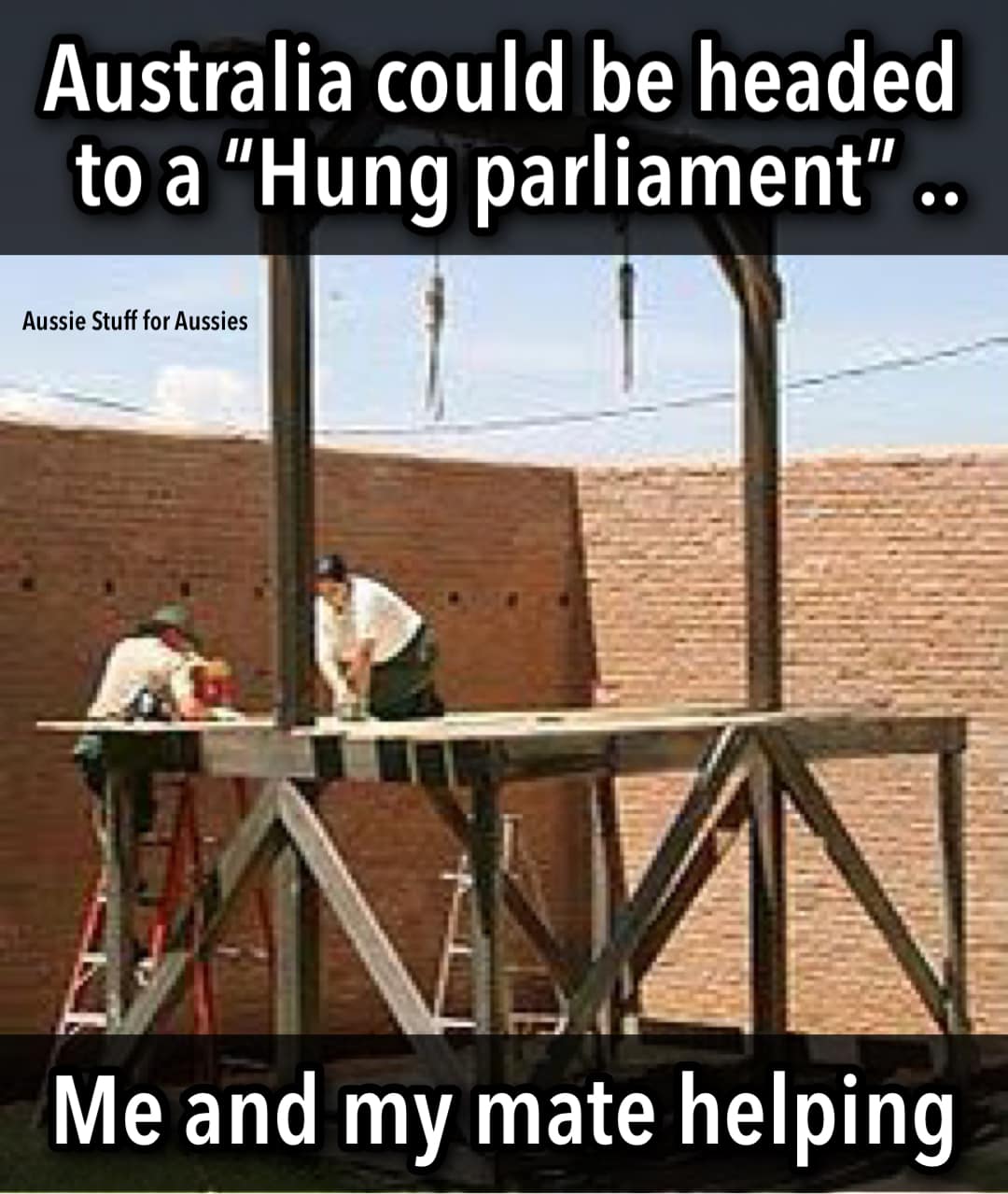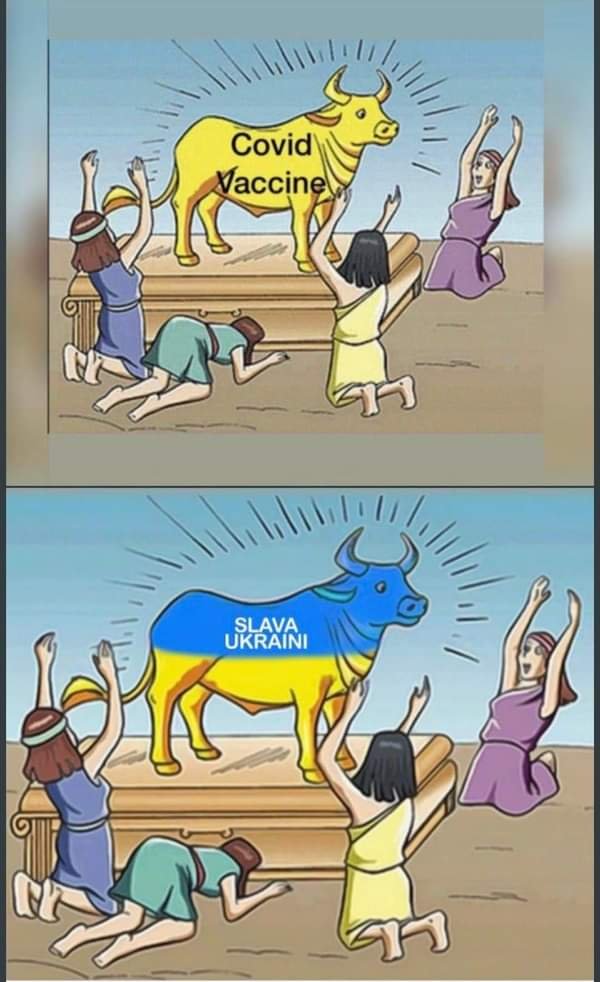 Is this not preference for mental patients?
Fraudci demands unfettered powers:
Fauci insists the CDC should be above US federal courts‼️‼️🤔

"We are concerned about courts getting involved in things that are unequivocally a public health decision. This is a CDC issue."‼️☝🧐🙏👇👇 pic.twitter.com/P8KEOZcN25

— Sophia Dahl (@sophiadahl1) April 22, 2022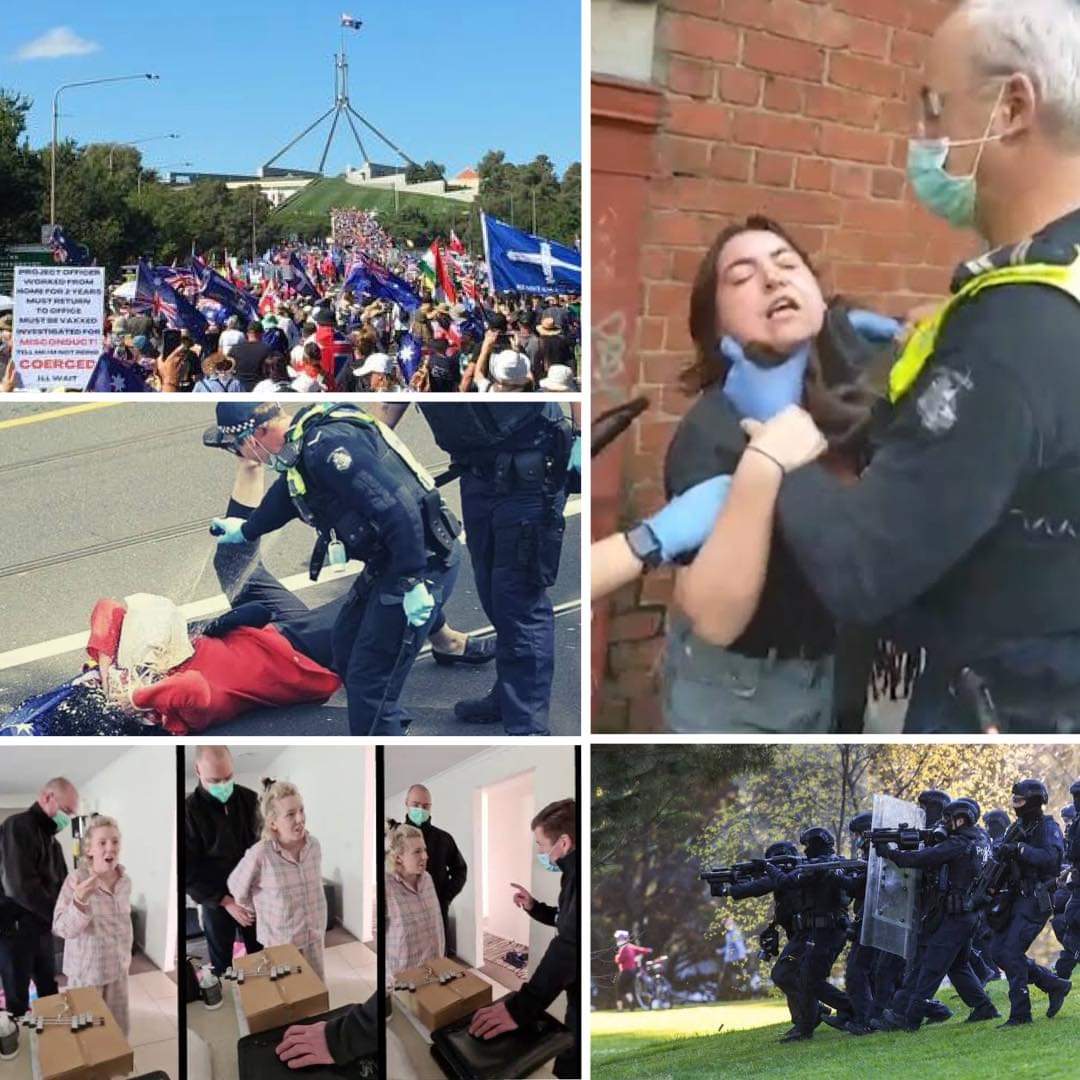 Remember when Labor locked you up under a curfew and banned playgrounds claiming they were just "following the advice"? Now Labor is keeping people locked out of work by keeping vaccine mandates *against the advice* of the Chief Health Officer.
It's not a coincidence that every G7 Leader is intentionally destroying their Country at the request of the World Economic Forum. The coordination patterns of this are undeniable.