BREAKING: Protesters gather in front of the Disney HQ in Burbank CA chanting "BOYCOTT DISNEY!" pic.twitter.com/hKVp2ufGBQ

— Drew Hernandez (@DrewHLive) April 7, 2022
It's not only Disney!
Top Hollywood studios, from NBCUniversal to ViacomCBS to Disney, will be airing a "Public Service Announcement" (PSA) about transgender children from the far-left activist organization Gay Lesbian Alliance Against Defamation (GLAAD).
The ad features Texas mom Amber Briggle explaining how her transgender child Max, a girl living as a boy, just wants to live a happy life like other kids and that bills like the one in Florida seeks to separate families like hers.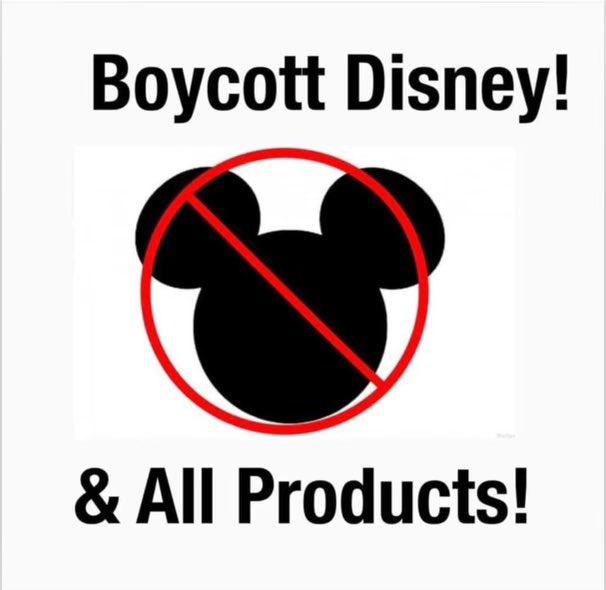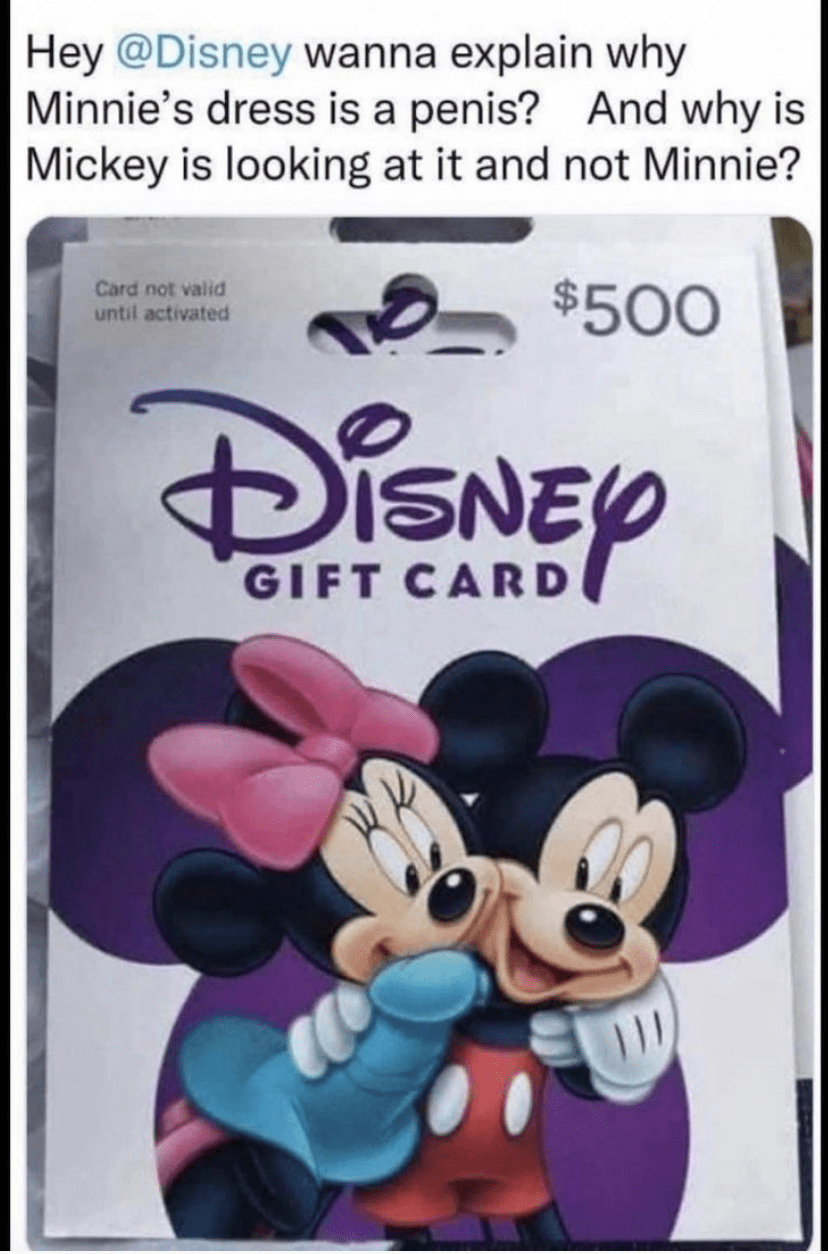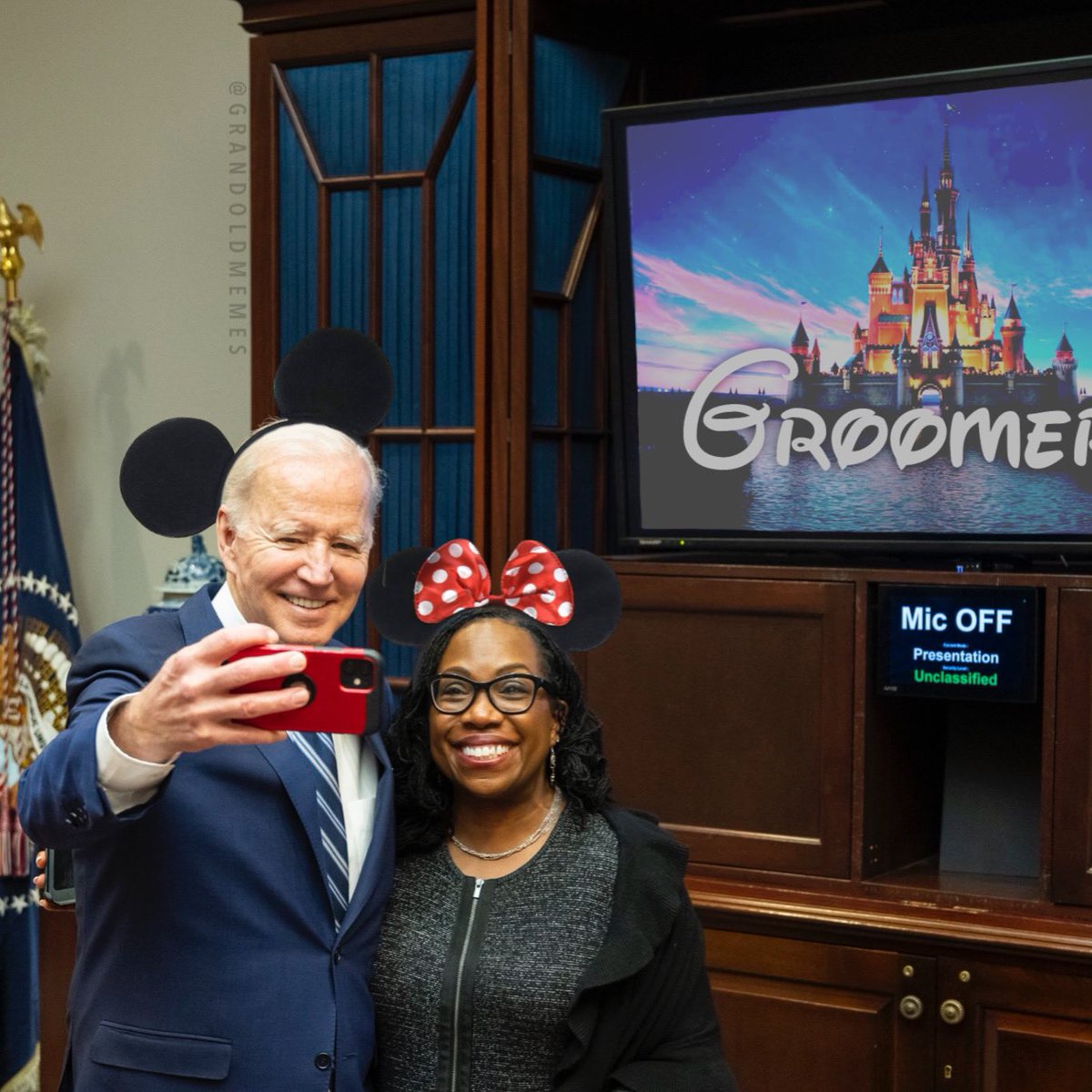 March 29, 2022
Hell has a special place for the demented swine who signed off on that.