Oz tyrants have will open the country up for the unvaxxed before the end of the month.
The Death Rate is Rapidly Increasing Since the "Vaccine"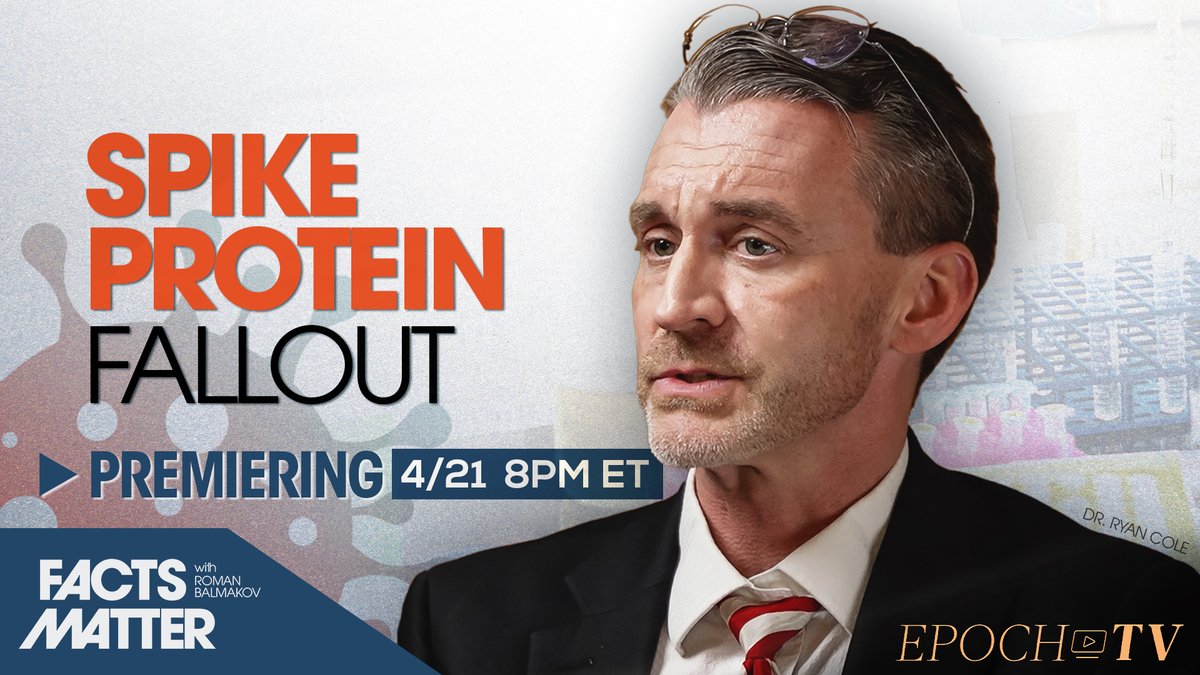 Synthetic Material Inside MRNA Vaccines Causes Spike Protein Production to Possibly Last for Months: Dr. Ryan Cole
Safe and effective
Can anyone offer an explanation for this? I'm leaning towards climate change.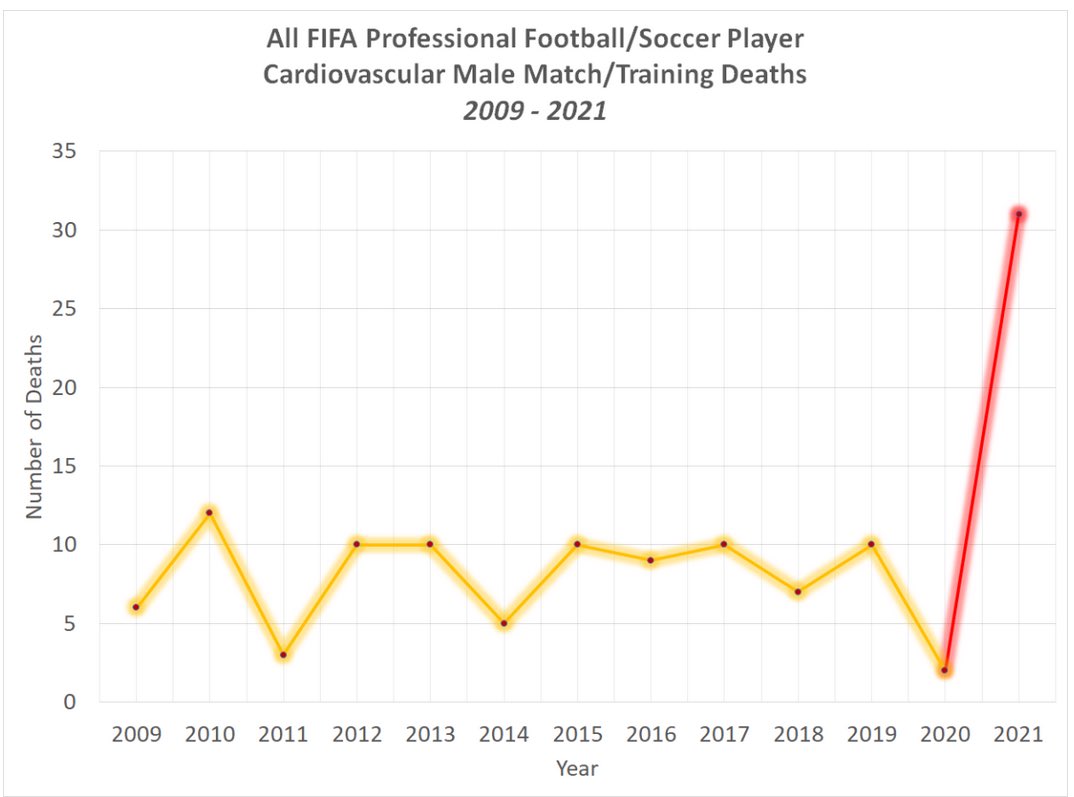 Hmm…how about no pic.twitter.com/r6fIjCoGdL

— ValGlass3.0 (@GalGlassy) April 20, 2022
NOW – Obama: "Despite the fact that we have now essentially clinically tested the vaccine on billions of people worldwide. Around 1 in 5 Americans is still going to put themselves at risk… rather than get vaccinated." pic.twitter.com/w6KCFhAsXf

— Disclose.tv (@disclosetv) April 21, 2022
I will not forget…..what these men did to the world.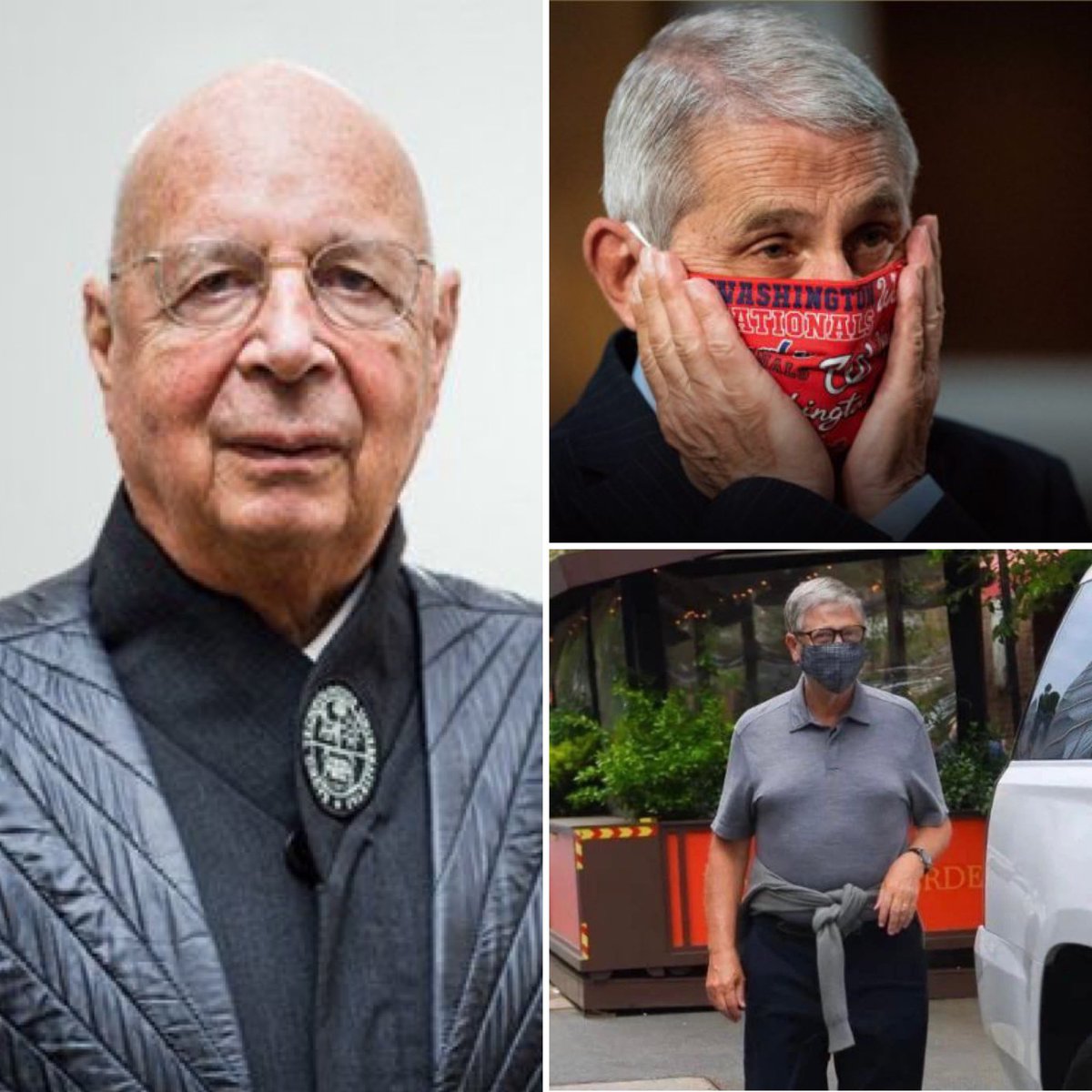 Integrity? Fraudci never had any to begin with.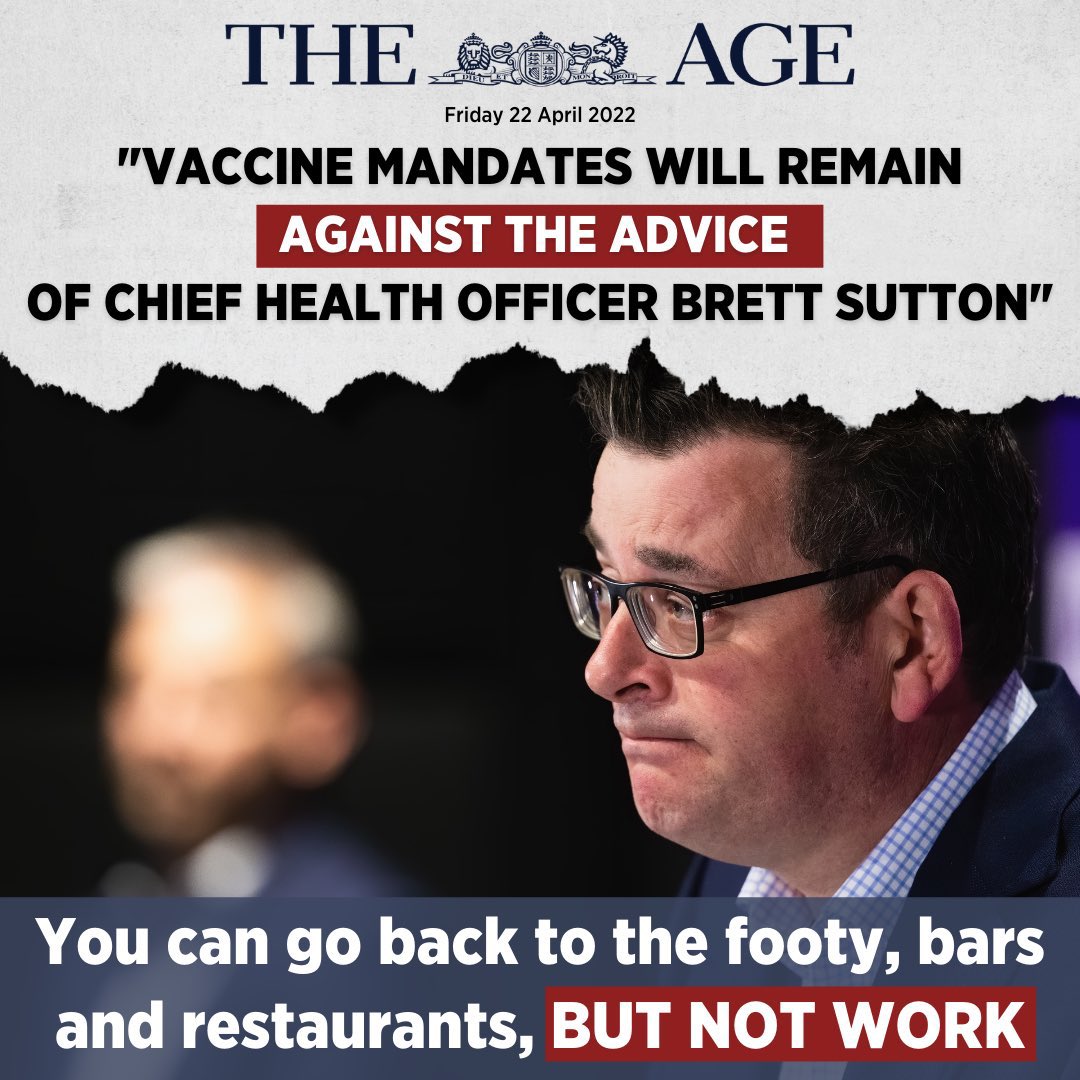 From the Religion of Peace: