Evil weeps when strong parents protect their children against grooming gangs.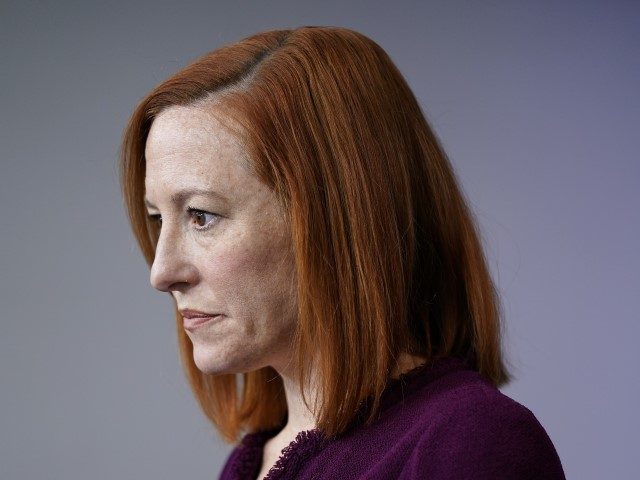 Corruption & the coverup: England has fallen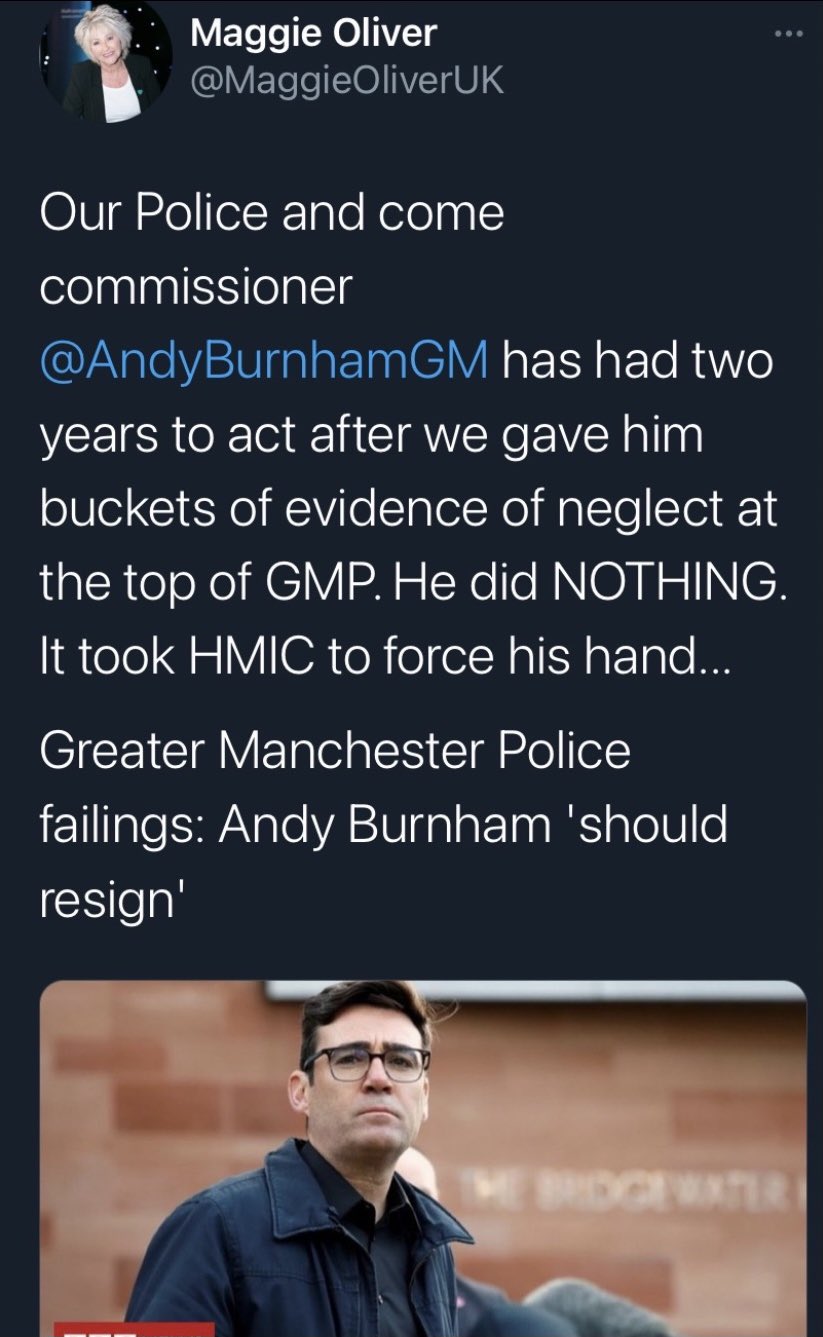 Rotherham Borough Council (RBC) said the children were "not indigenous white British" and that it had concerns about UKIP's stance on immigration. RBC's Strategic Director of Children and Young People's Services, Joyce Thacker, told the BBC that her decision was influenced by 1/2 UKIP's immigration policy, which she said calls for the end of the "active promotion of multiculturalism". UKIP's policy states the party wants an "end to the active promotion of the doctrine of multiculturalism by local & national government" & urges Britain to leave the EU.