Update:
Woman Dies From Rare Brain Disorder After Second Pfizer Shot, Husband Says We're 'Guinea Pigs'
In an exclusive interview with The Defender, Richard Sprague said his wife, Jennifer, developed Creutzfeldt-Jakob Disease after the Pfizer COVID-19 shot and died within five months of the second dose.
When they say, 'Trust the Science' what they mean is, 'believe our computer modelling even though it's always wrong'.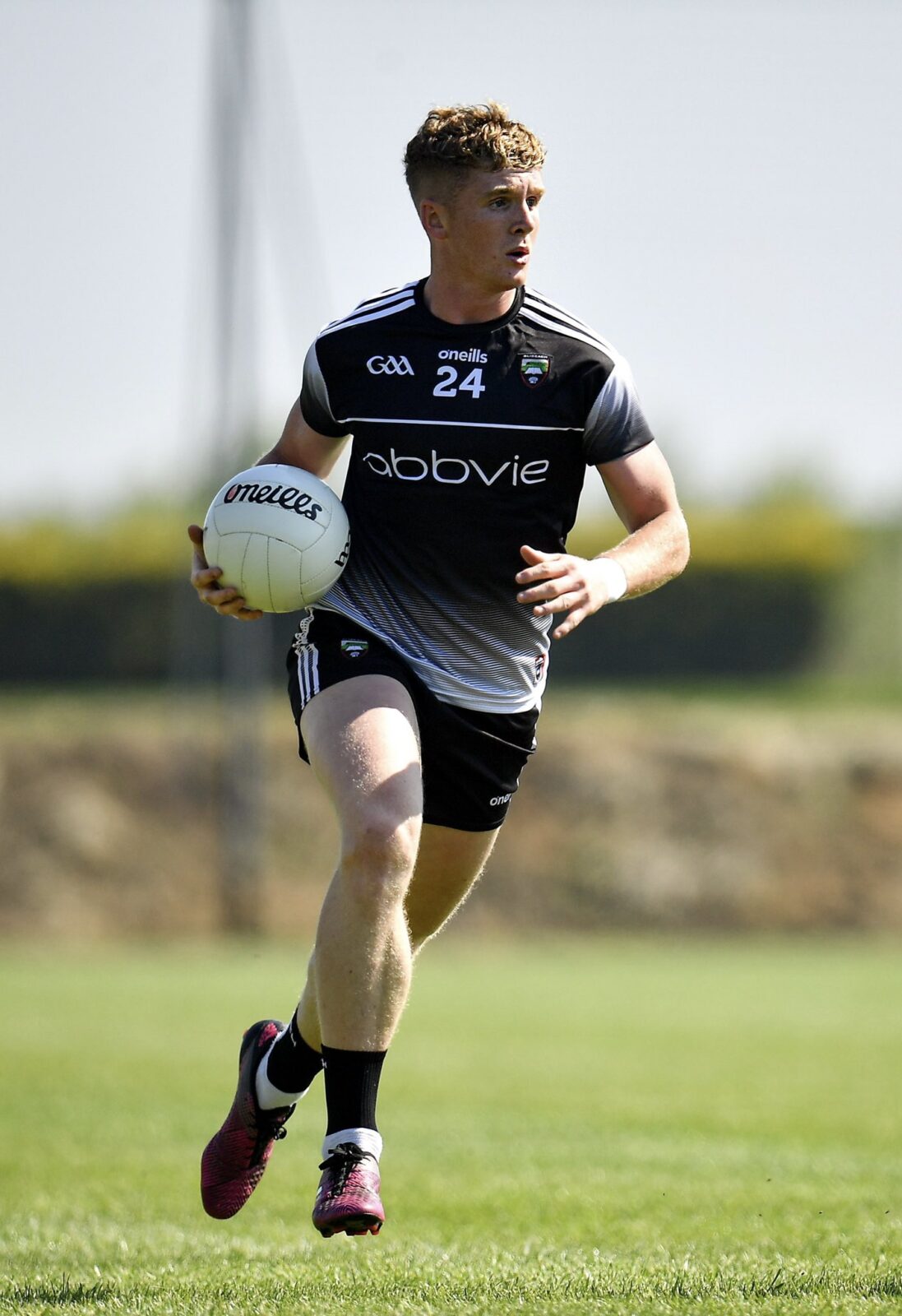 The North Melbourne community is reeling at the devastating news that a former player has passed away aged 21.
The North Melbourne Kangaroos community is reeling at the shock news that former player Red Og Murphy has passed away aged 21.
Murphy, passed away suddenly in Ireland this week, with local authorities yet to confirm the cause of death.
Doctors in Oz warned not to deviate from vaxx narrative even if what they say is evidence based.
At what point do people stop denying what's obvious? pic.twitter.com/FQiCZdkD8N

— farkhemhall (@farkhemhall) April 1, 2022
A summary of big pharma who art in heaven.. hallow be thy "relief"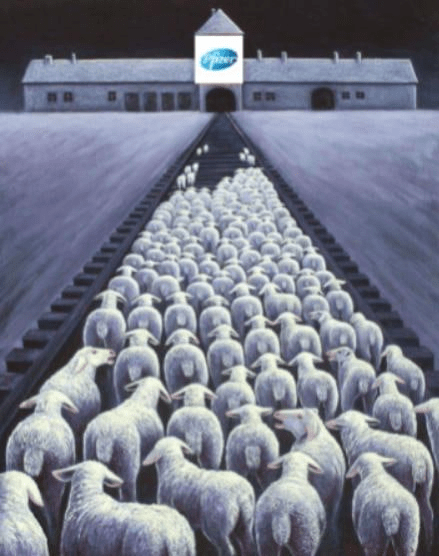 BREAKING: DOJ sent a letter to all states THREATENING doctors who won't chemically neuter or surgically castrate patients w/gender confusion.