I recommend to give Fraudci a shot that puts him out of his misery.
Fauci "I don't want to mention any disparaging remarks about China's response to COVID."

Of course you don't Fraud Fauci

But he was OK with making disparaging remarks against President Trump and the unvaccinated

Fauci is a national disgracepic.twitter.com/Ta3l7MiZxH

— Trump4America (@trump4_america) April 10, 2022
But wait, here's more:
"I recommend you go and get the [fourth] shot if you are over 50," Dr. Fauci says as Covid-19 cases are increasing across the country.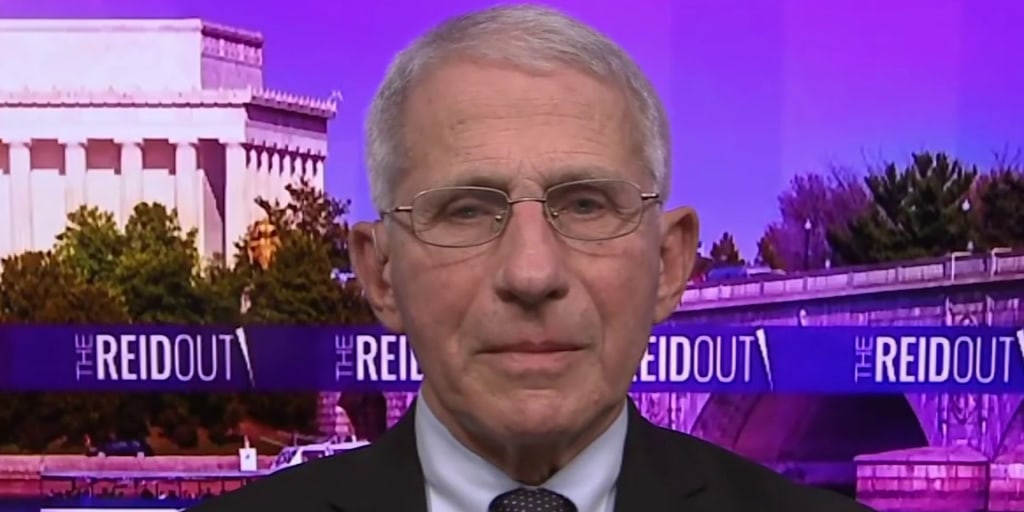 WTF is this all about?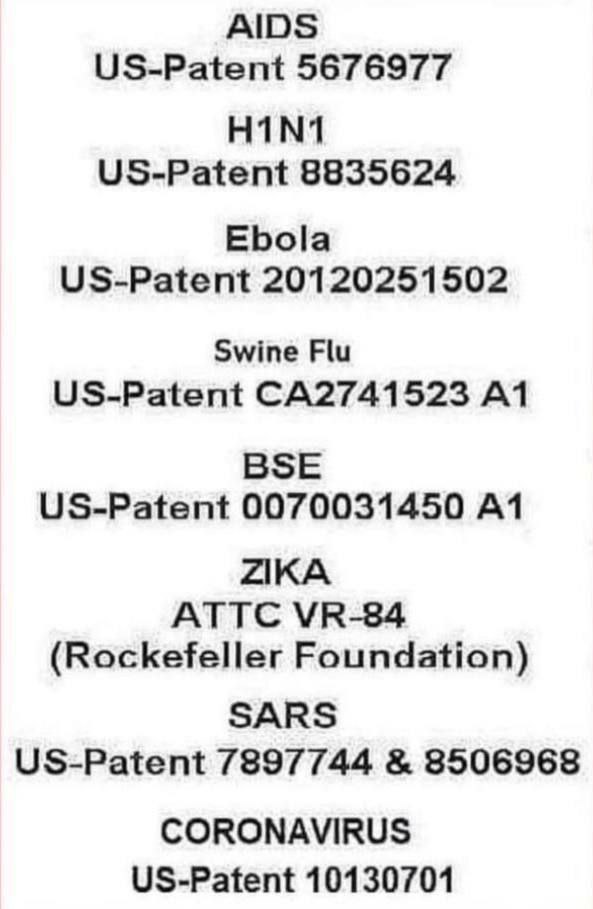 They have no shame: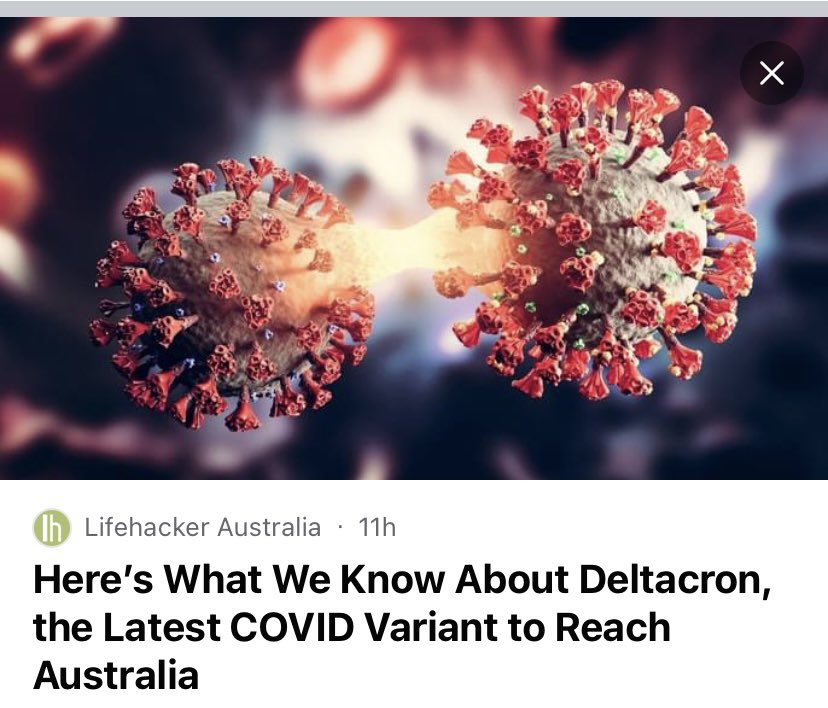 "It did come as a surprise to me because of all the things I put in place to not get it. Now that I had it twice, I don't feel quite as invincible."
Try to make sense of that!