Hopeless. The Canberra clown gallery cannot define #woman:
This is – absolutely – hilarious.

It's not only the awkward *cough* when the Department of Health are asked to define 'a #woman' – but the follow up, 'we'll have to take that question on notice'.

Seriously. How is this a thing?pic.twitter.com/KdE0GfHTCo

— Alexandra Marshall (@ellymelly) April 6, 2022
Did anyone say Hydroxychloroquine ?

2020 Queensland Health Direction banning doctors from prescribing an antimalarial drug & threatening them with a $13,000 fine if they did, has been revoked

Qld ban on Hydroxychloroquine REVOKED

Well, well

Who would have thought ?

👇👇👇 pic.twitter.com/pBR6n9EuVt

— Craig Kelly MP (@CraigKellyMP) April 6, 2022
Now do Ivermectin. And all the A$$hats who bitched about "horse-dewormer" should get a double dose of it just to see how well it works.
UFOs had sexual encounters with humans and even left one woman pregnant, witnesses have alleged in bombshell Pentagon documents. 
What is this "woman" you talk of? No one in authority can define woman. Guess you will have to take it on notice.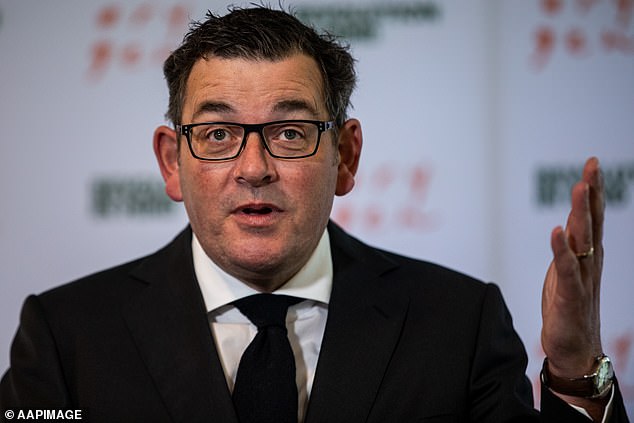 Victorian Premier is considering scrapping Covid vaccine mandates in future
Only vaccinated patrons are allowed into hospitality and entertainment venues 
Dan Andrews said rules may be ditched once peak of subvariant BA.2 is reached
That peak based on current modelling could be hit in just a couple of weeks