"Only a fraction are really Ukrainian refugees."
Paul Joseph Watson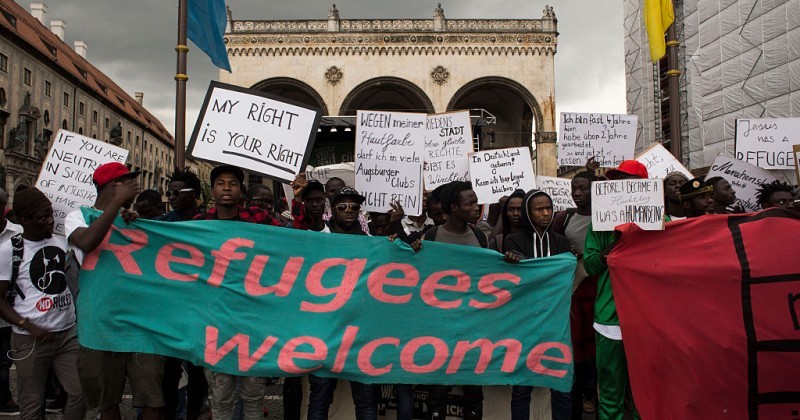 According to a report by German newspaper Bild, "someone is making a fortune" out of giving non-Ukrainian economic migrants fake Ukrainian passports so they can slip into western Europe and get free welfare.
Bild cited a police source who said the overwhelming majority of the "refugees" were from the Sinti and Roma ethnic groups and that, "Only a fraction are really Ukrainian refugees."
"They have brand-new Ukrainian passports, which are also real. Someone in Ukraine is making a fortune right now," the newspaper quoted the police representative as saying.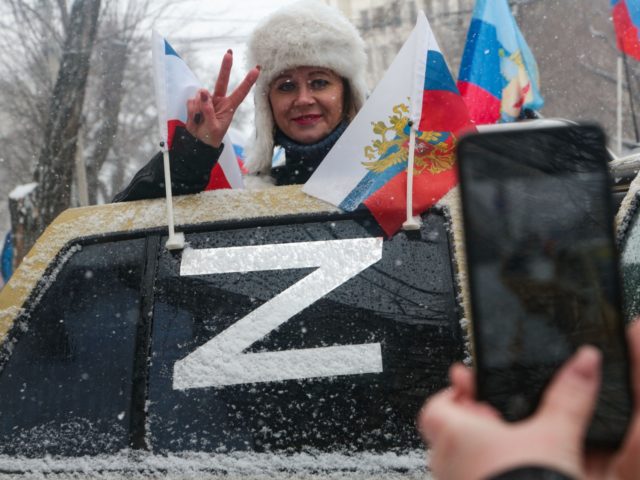 A number of federal states in Germany have said that the symbolic use of the letter 'Z' can now be considered a criminal offence.
Officials in at least two German states have threatened residents with criminal prosecution should they decide to use the letter 'Z' as a symbol.
Thought Police: Germany Conducts Mass Raids over Online 'Insults' Against Politicianshttps://t.co/4g9ykOdV3v

— Breitbart London (@BreitbartLondon) March 23, 2022
Das Merkel eliminated das Grundgesetz & took censorship to the next level.
Now every Red-Green tyrant in the land feels entitled to be above criticism. Lease majeste for autocrats? You got it, baby. It's "the law".
Way to go, Germany. Just like back in the day!