The 23,000 Unexplained Deaths in England and Wales That Raise Serious Questions of Vaccine Safety
Dr Andrew Bostom
The 23,000 Unexplained Deaths in England and Wales That Raise Serious Questions of Vaccine Safety "Is it not time now to halt the vaccination rollout for all those except the most vulnerable in society?"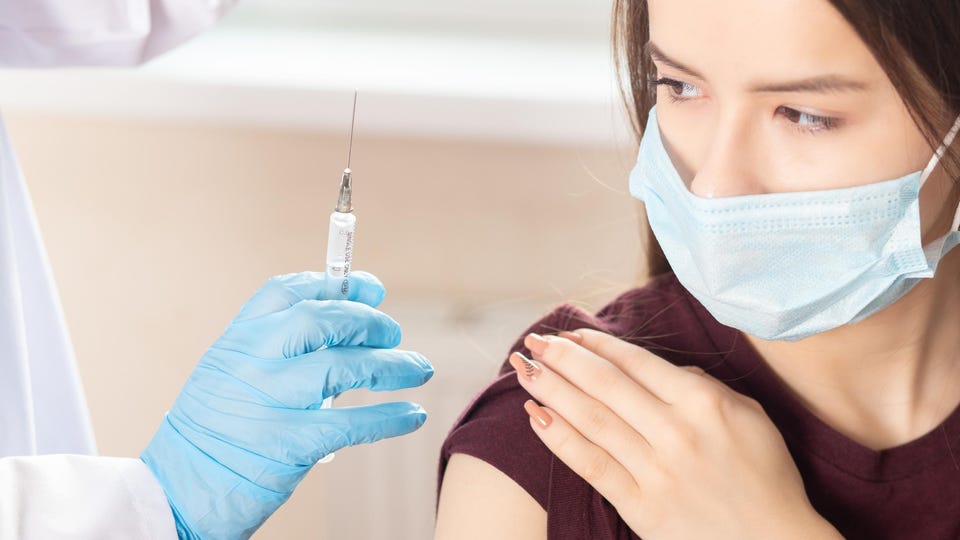 I don't listen to CNN and even less to Dr.Fraudci. But why does he think he can predict exactly what's going to happen? Because… Fill in the blank.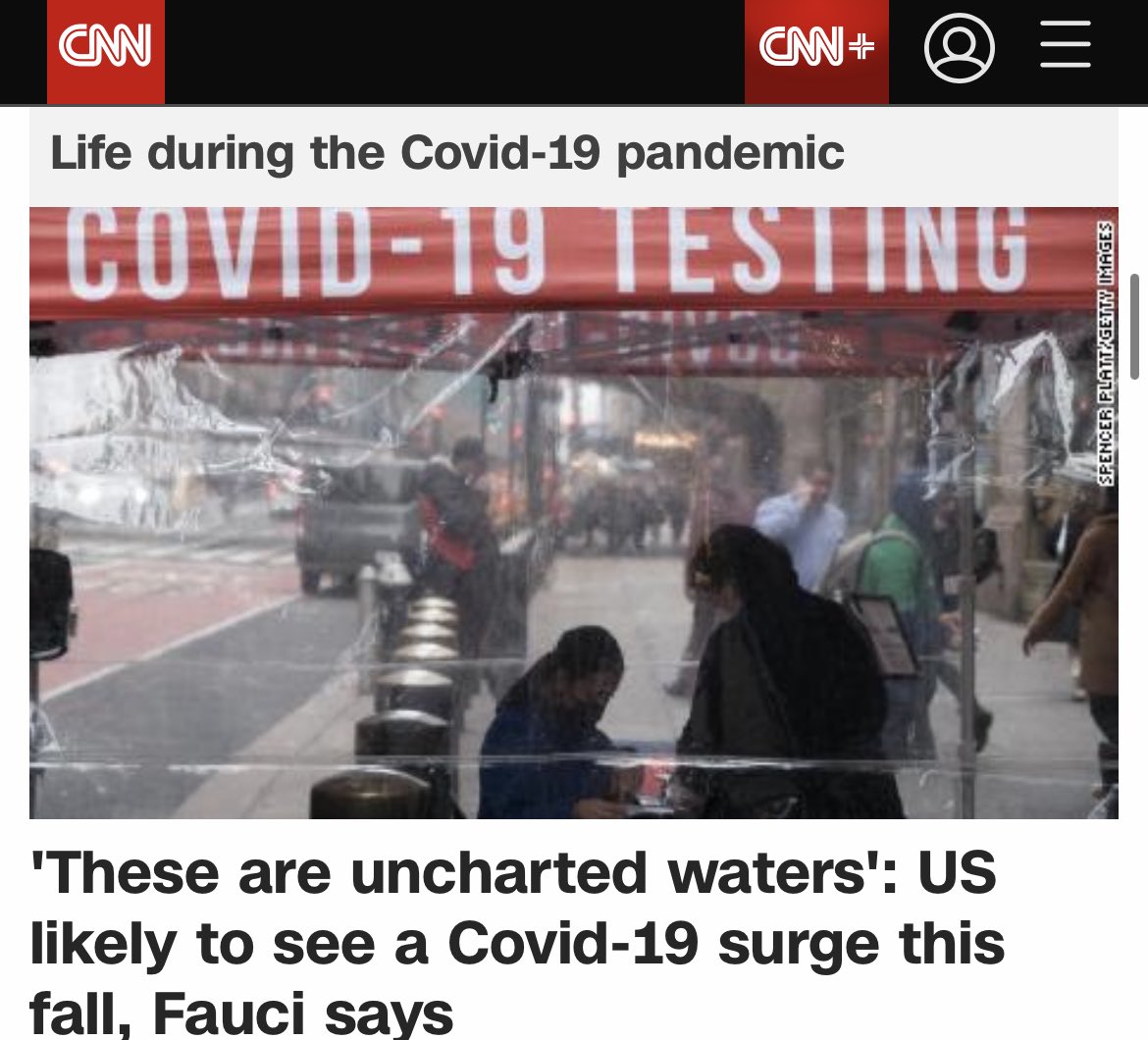 Them – "Thanks to being vaccinated, my symptoms are mild."
Me – "Thanks to being unvaccinated, I don't have Covid!"
Remind me again why we have travel restrictions to stop #Covid19 getting into countries that already have it…
So when do you think the World Economic Forum will let the Unvaccinated People travel again?
Dan Andrews extends pandemic declaration for THREE MONTHS allowing him to impose whatever Covid restrictions he wants at will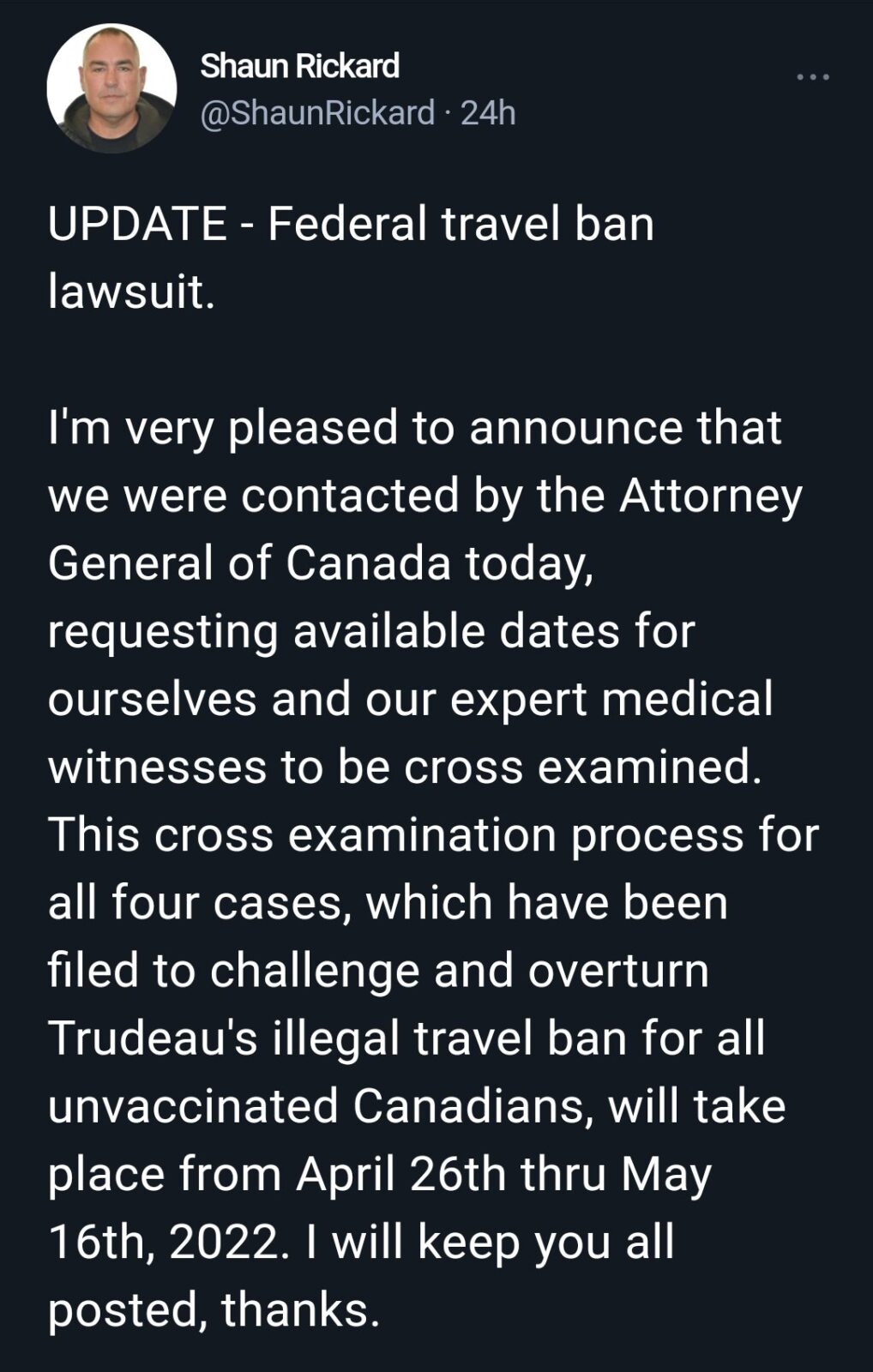 Miscarriage 50% in vaccinated women.

Miscarriage 75% in vaccinated women in the 1st trimester. pic.twitter.com/sE3uXs6pGI

— Sir Mood 2022 (@themood2020) April 7, 2022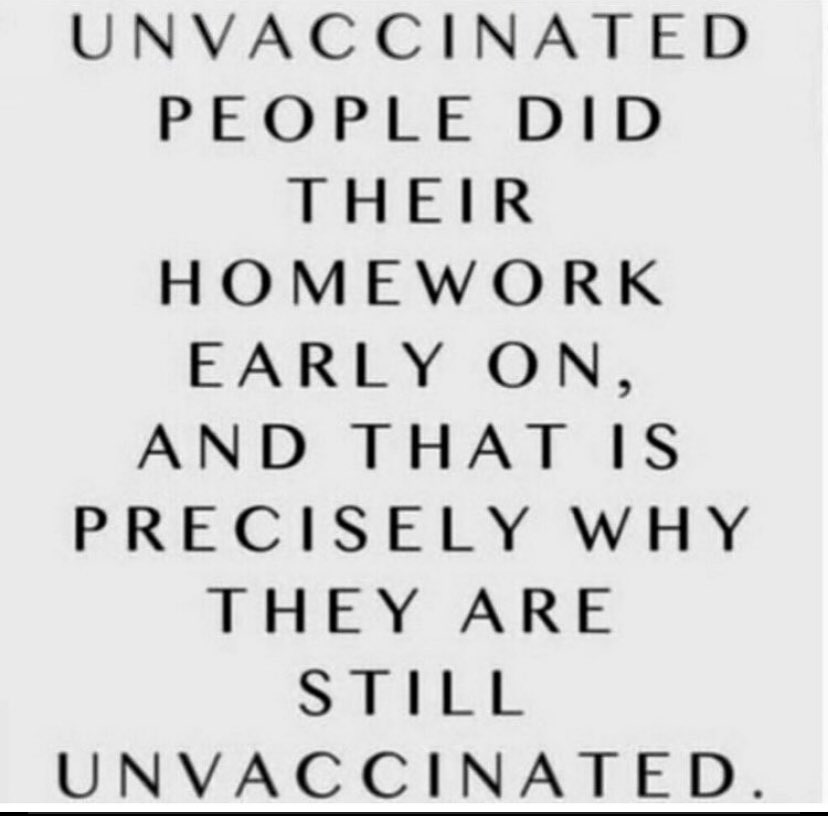 I am just starting to realize the magnitude of the deception that has been leveled upon the common man. I had realized it was vast, but the absolute enormity of what has been perpetrated, and the sheer number of people who were grifted, appears to be breathtaking.