Canada has morphed into a full-blown dictatorship under the clownish Trudeau. But what's really repugnant is that many, if not most Canadians are in agreement.
Trudeau's hand-picked censors declare that only 1% of what Rebel News publishes is news — so they won't give us a government news licence
Thu, April 07

Rebel News had had their license renewal terminated. The Government secret board of censors has ruled Rebel is not a news outlet. The lawsuit has begun. Censorship is ugly but that's now the world that Canada has entered. Whatever happened to free speech?

 
 We're suing Trudeau; Klaus Schwab wants everybody vaccinated; Disney's LGBT obsession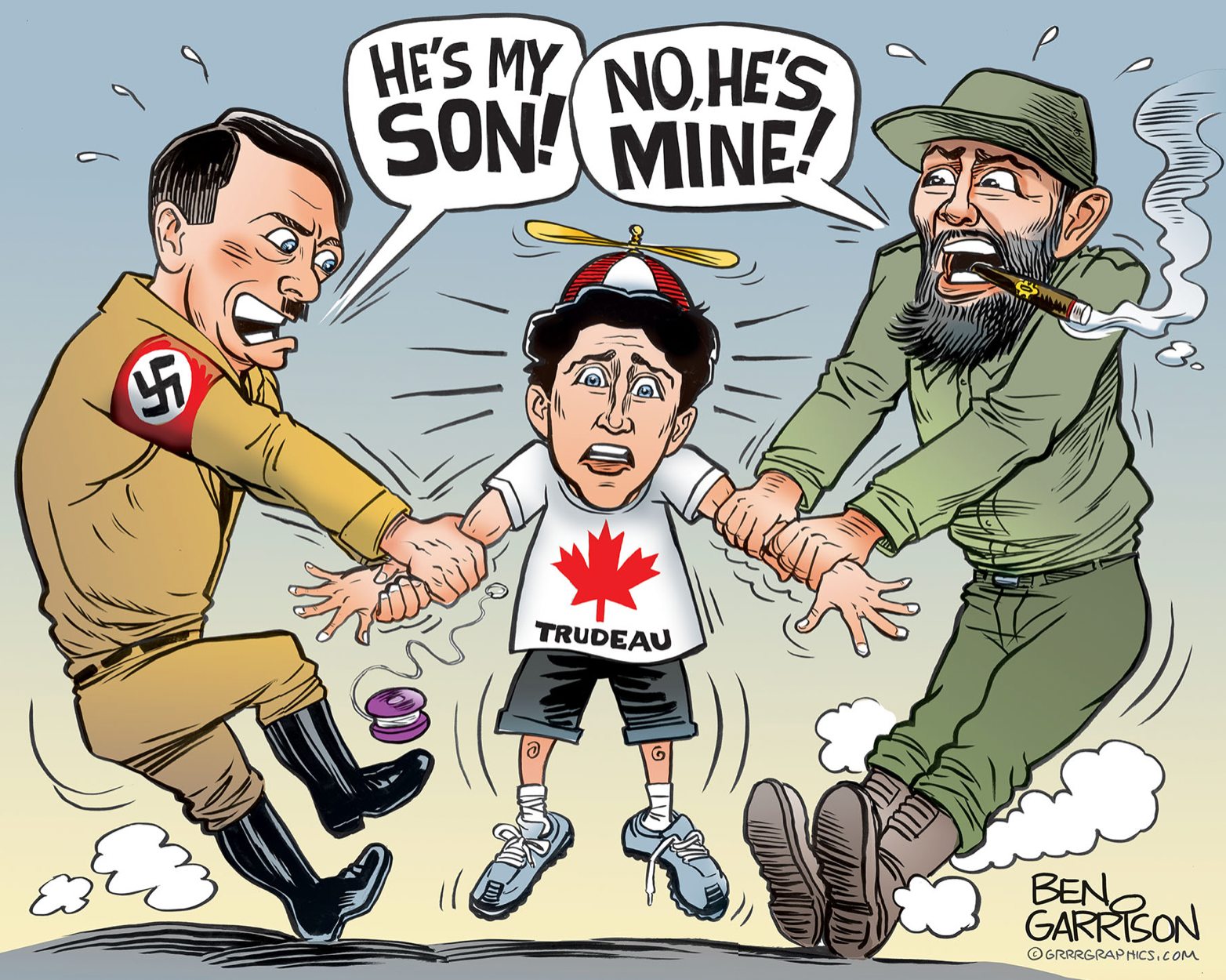 Obama argued that online anonymity protections should be removed when it comes to speech of which he doesn't personally approve.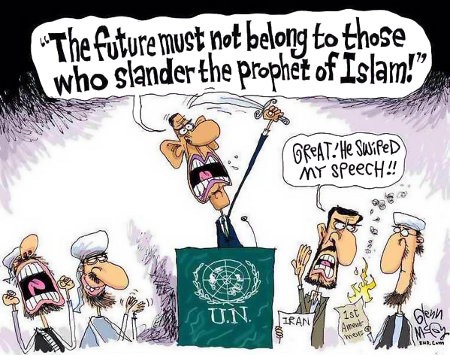 Hussein Obama has suggested that people who are "rude," "obnoxious," or "lie" on social media should have be stripped of their online anonymity.
Yes, really.
There are 13 Families that are currently ruling our Entire World. These families are all members of the World Economic Forum.
Does the government stop me from swimming in the water if I don't have a life jacket on? Let's call Covid for what it is. It is a political pandemic.