Greens Leader Adam Bandt says "our enemy is the climate crisis" – with the "enemy" being fuelled by coal and gas.
Adam Bandt is 'a fool': Bolt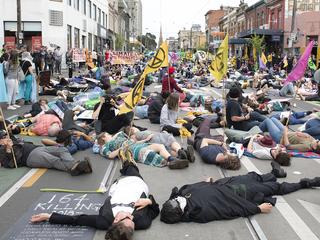 Greens Leader Adam Bandt today incited already militant green extremists with a battle-cry that will make even more of them feel entitled to "scream abuse at us and shut down our businesses", says Sky News host Andrew Bolt.
In a speech to the National Press Club on Wednesday, Mr Bandt claimed "mining and burning coal and gas is killing people".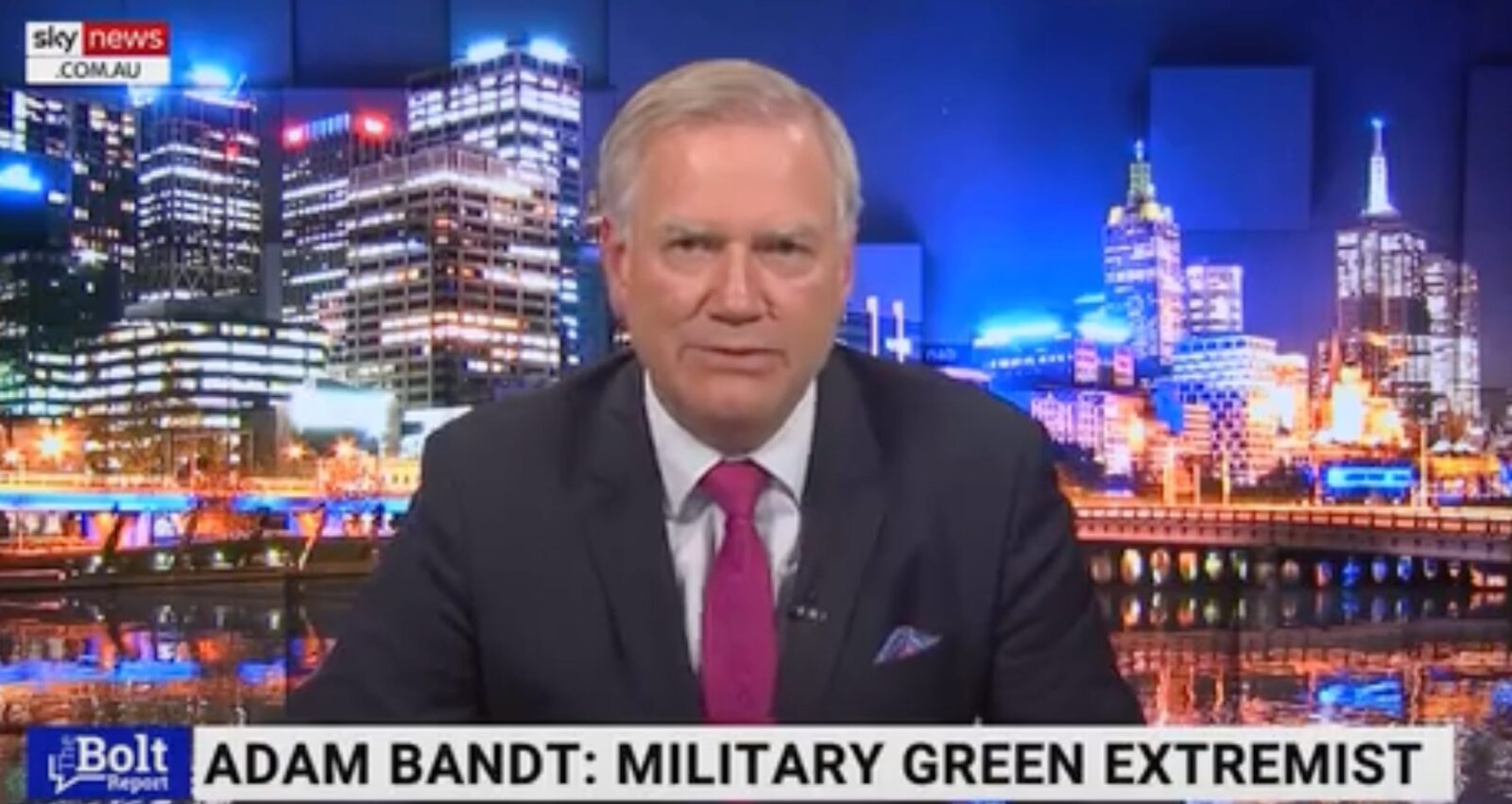 Mr Bolt said this is "fake news".
"This is so plainly false, so obviously stupid, that it frightened me that not a single journalist at his speech at the National Press Club challenged his wicked nonsense," he said.
Ralph Schuman sez:
If you listened to the NPC speech this lunatic gave yesterday, you'd be deeply concerned about the mental state of 10% of our fellow Australians voting for these green fascists.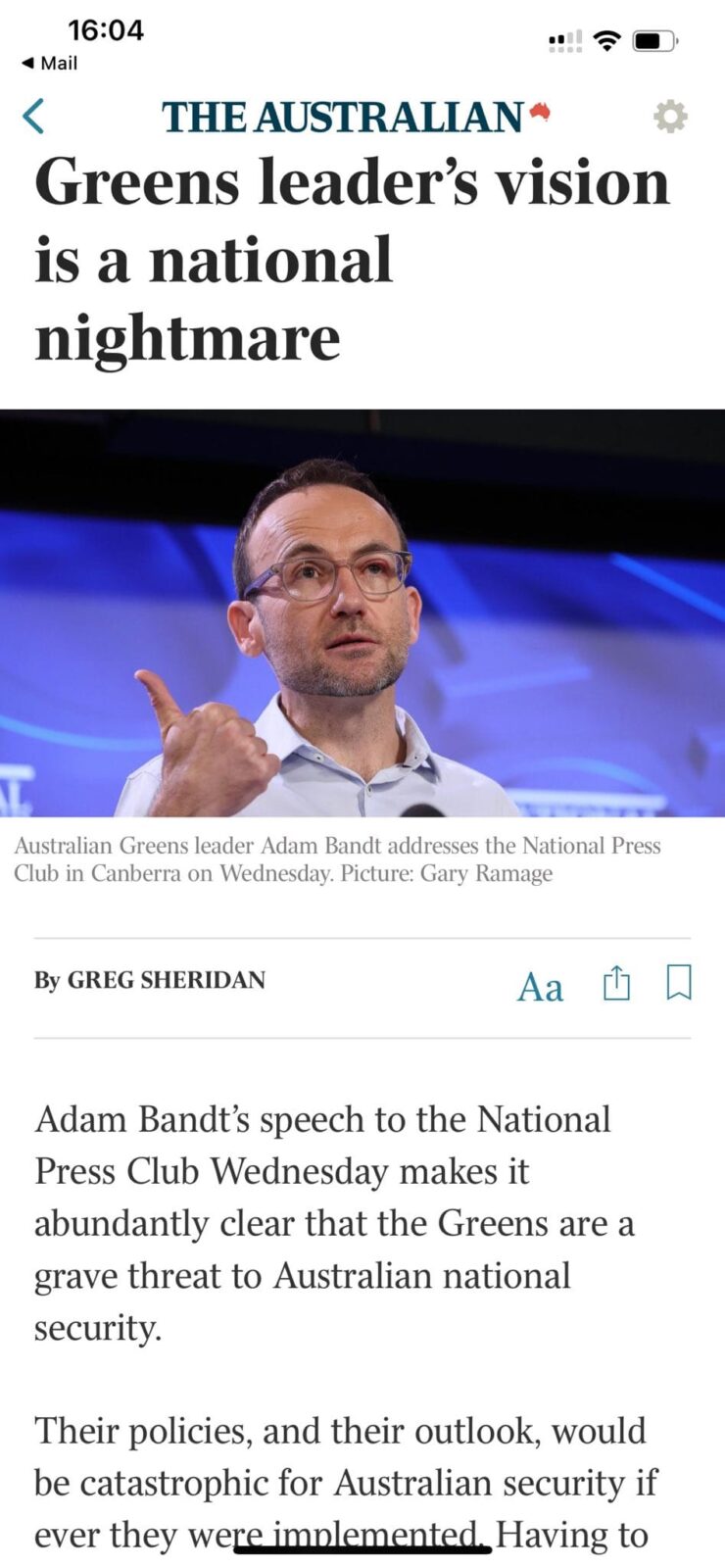 CO2 levels were historically much higher, so was the range, number, and diversity of life. We wouldn't be here without it. If you want to destroy the natural environment, extract CO2. We have a POLLUTION problem, NOT a CLIMATE problem.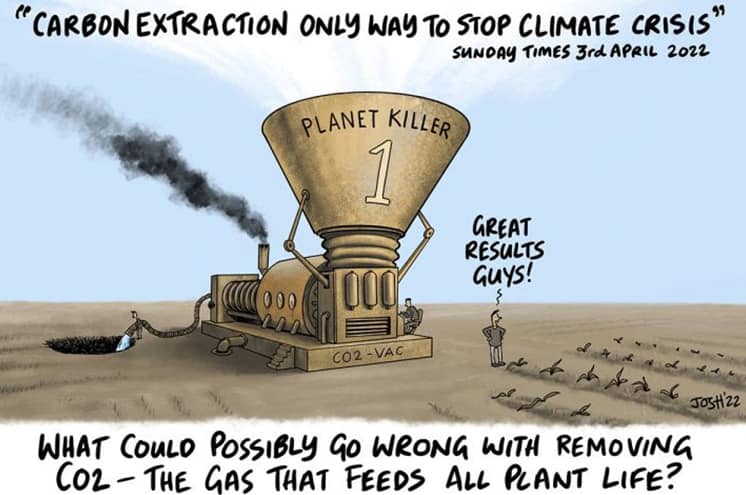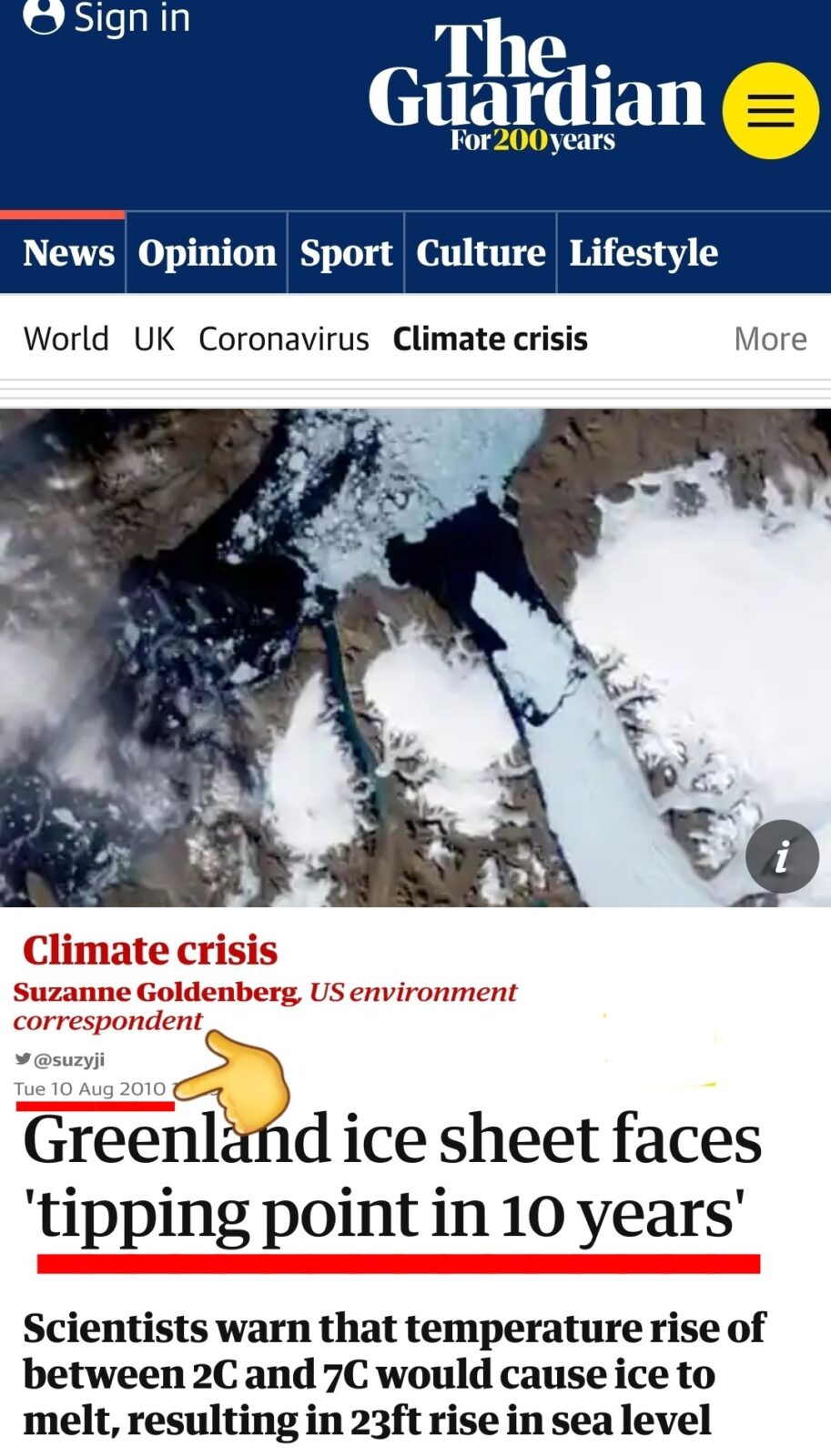 Its fun to follow DawnTJ90 on Twitter. Every day she busts Global Warming narrative fails.