Rather bizarre for a Muslim Brotherhood operative to get involved in the U.S. abortion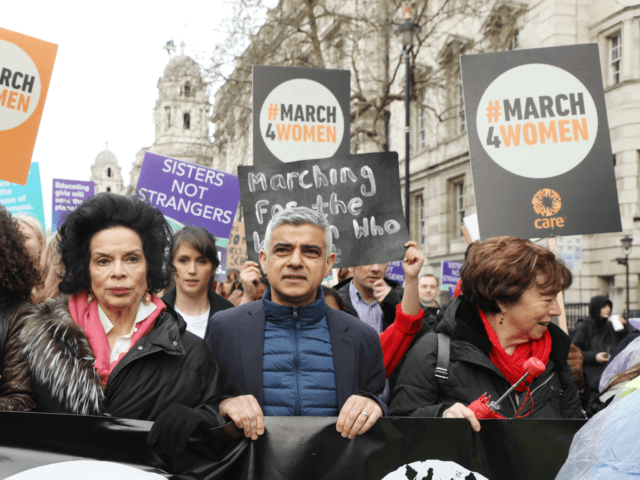 British politicians, including leftist London Mayor Sadiq Khan and the government's trade representative, have waded into the abortion debate in the United States to condemn a reported leaked draft Supreme Court decision to return the decision to the state level.
On Monday evening, POLITICO published a document purporting to show that the U.S. Supreme Court is set to overturn the controversial 1973 Roe v. Wade decision, in which the court legalised abortion throughout the entirety of the country without a single vote being cast by the public.
I've read the Constitution. I've read it upside down. I held it up to the light. I even squeezed lemon juice on it. Guess what? There is no abortion right to be found anywhere in the Constitution #SCOTUS #abortion

— Dinesh D'Souza (@DineshDSouza) May 3, 2022
Creepy Joe knows what a woman is:
Pres.
Joe Biden
says "basic fairness and the stability of our law demand that" Roe v. Wade not be overturned.
.
Screeching Mohammedans demand "respect for the prophet Mohammed"
London. pic.twitter.com/f5I1J3Okqr

— Kev (@KevinMu33000346) April 24, 2022