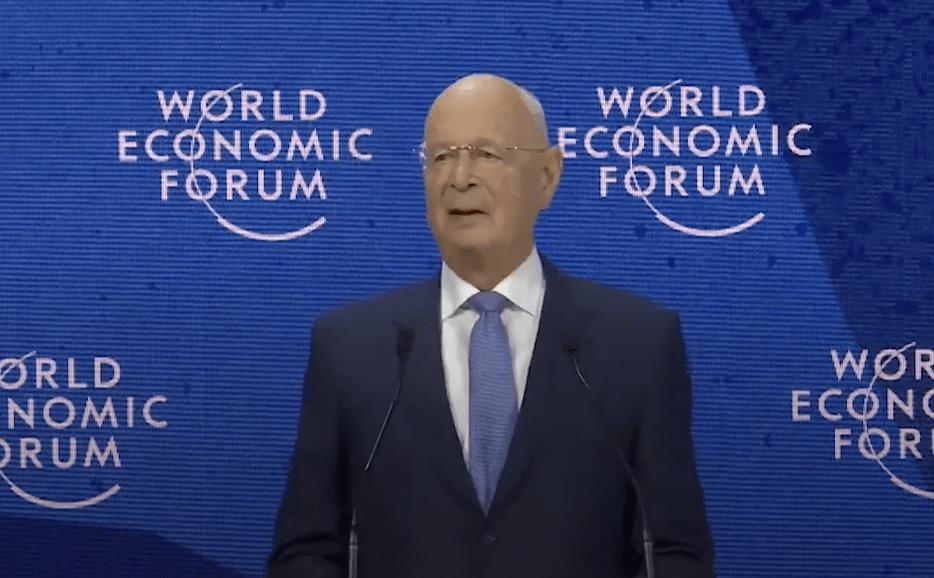 "The future is not just happening. The future is built by us, by a powerful community as you here in this room. We have the means to improve the state of the world, but two conditions are necessary," Schwab outlined.
"The first one is that we act all as stakeholders of larger communities. That we serve not only self-interest but we serve the community. That's what we call stakeholder responsibility. And second, that we collaborate."
Schwab added climate change and preserving nature is something to urgently address while concerns about high inflation will affect how to look at the future of the global economy.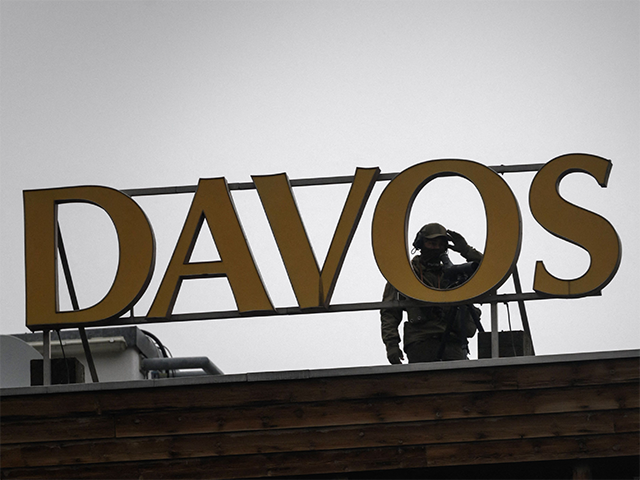 The Marxists always disguise themselves as "social reformers." The paradise builders are always mass murderers.
Rebel News' Lewis Brackpool is on the ground in Davos, Switzerland providing the inside scoop on some of the most influential participants involved in this year's gathering of the elite.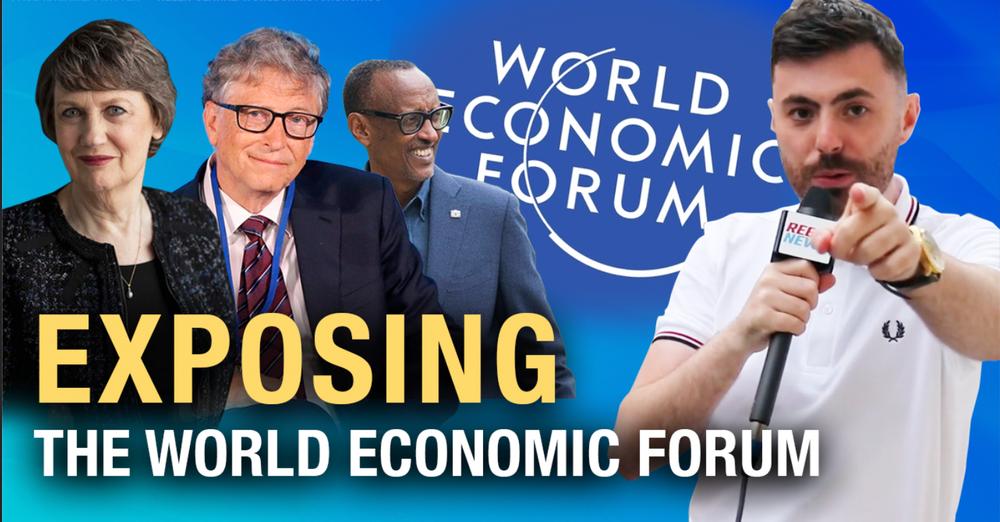 This is Lewis Brackpool for Rebel News and as you know, I'm here in Davos, right in the globalists' backyard to expose the WEF. So let's get into it.
Here to discuss "preparing for the next pandemic," we have a woman named Helen Clark, who is the ex-prime minister of New Zealand. In 2020, she was appointed as a co-chair on a panel reviewing the World Health Organization's handling of the Covid-19 Pandemic. We have Paul Kagame, the president of Rwanda, Peter Sands, the executive director of "Global Fund," Francis D'Souza, the president of a company called "Illumina" that provides technology to analyze genetic variations, and last but not least, you guessed it, Bill Gates.
Let's break down a bit about what some of them have been up to, starting with Helen. As I've already mentioned, she was the ex-prime minister of New Zealand and in 2020 she was appointed as a co-chair on the independent panel for pandemic preparedness and response. She has been accused of having close ties with China.
The United Nations Watch Executive Director Hillel Neuer sent a letter saying: "Dear Ms. Clark, UN Watch respectfully requests that you recuse yourself as co-chair of the WHO inquiry into the origin of and global response to the coronavirus pandemic. Though WHO chief Dr. Tedros has lauded you as an independent leader who is singularly qualified to head this investigation, your extensive record of partisan statements defending the WHO as well as your close ties with the Chinese government give rise to the appearance of bias which, under international law, are grounds for recusal."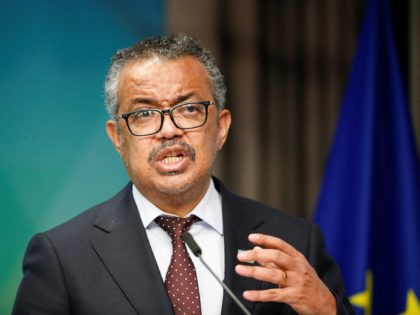 Paul Kagame, the president of Rwanda. What's his role in this? Well, you only have to go back to earlier this year, to see how he was tackling this "pandemic" where he was forcibly vaccinating people for Covid-19 against their will.