"No jab, no job" is – and always was – completely unethical.
In a sane world, the CEO of Pfizer would be in prison–with Dr. Fauci.
Fauci is a mass murderer. A total diabolical psychopath.

— Dr. Robert Malone (@RWmaloneMeD) May 3, 2022
Fauci knew the vaccine was 12% effective and caused serious side effects. He promised the American people it was safe and effective. How is Fauci not in prison ?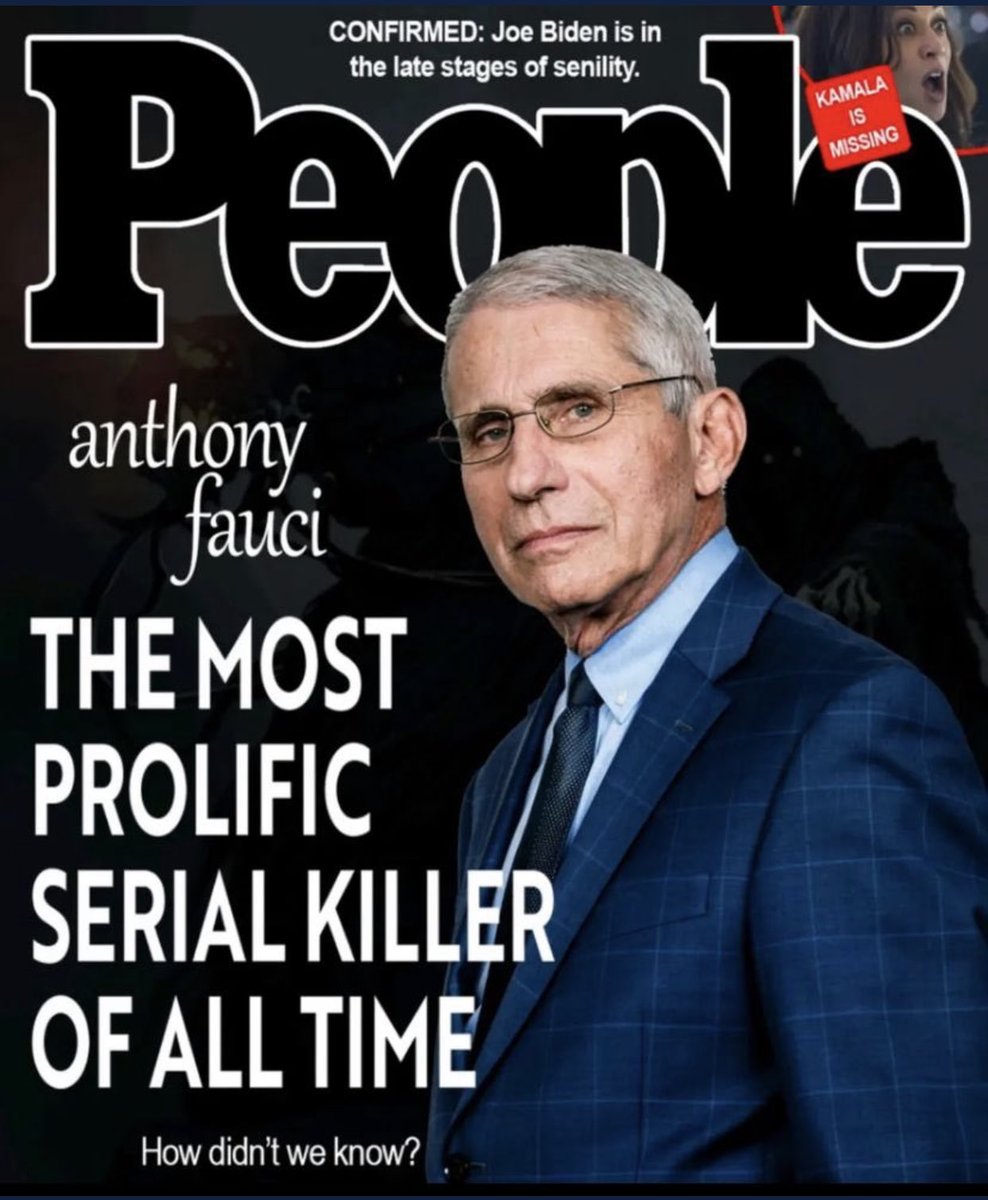 THEY silenced doctors except Fauci. THEY #BANNED accounts from nurses, doctors, patients' experiences. THEY pushed to take freedoms away and forced everyone to vaccinate. THEY took jobs and $$ from households and fined #businesses While we all screamed for them to stop.
What was the basis for Pfizer and the FDA to declare the mRNA vaccine 'safe and effective' for pregnant and breastfeeding women?

Just 44 rats. pic.twitter.com/omKSAbTnVC

— Sean Conway – UAP 🇦🇺 ACT Bean Candidate (@seancondev) May 4, 2022
The data is from the 80k pages FOI release from this week. Court ordered.
BREAKING – Naomi Wolf just broke on Bannons War Room that Pfizer knew their 100mg dose destroyed recipients white blood cells. Claims this could be why the vaccinated keep getting Covid or other illnesses. This info came from the reports they wanted to hide till 2075.

— john (@john81393959) May 3, 2022
Lara compares Dr. Fauci to Josef Mengele pic.twitter.com/Q9IGW6EFLF

— Acyn (@Acyn) November 30, 2021
Fox sacked her for this. She was right on the money.
Dr Robert Willner knew! pic.twitter.com/53APknCQEG

— Shelley Reynolds 🚲 🇺🇸 (@Shelleyjr213) May 5, 2022