Degenerate POS stirring the race pot: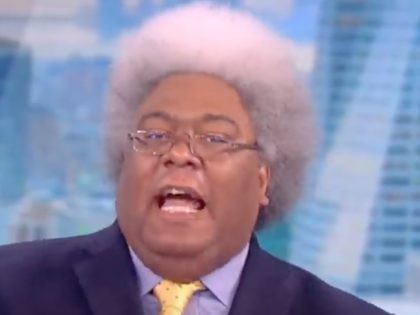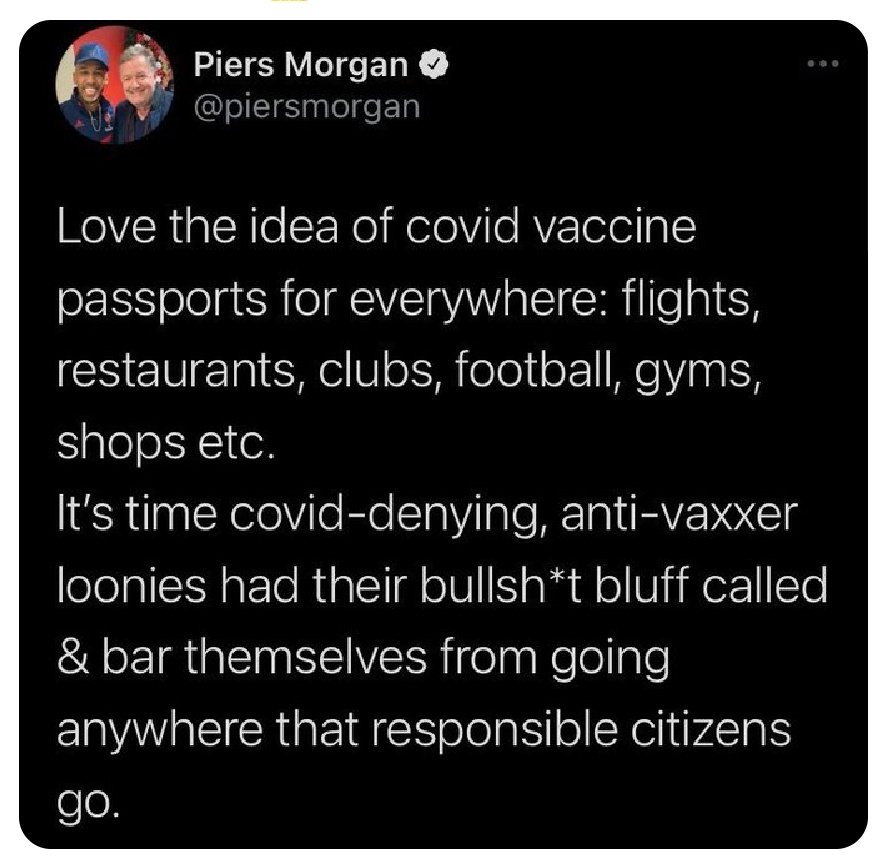 This is why Piers Morgen should never get another gig in media. The guy is a fascist lunatic.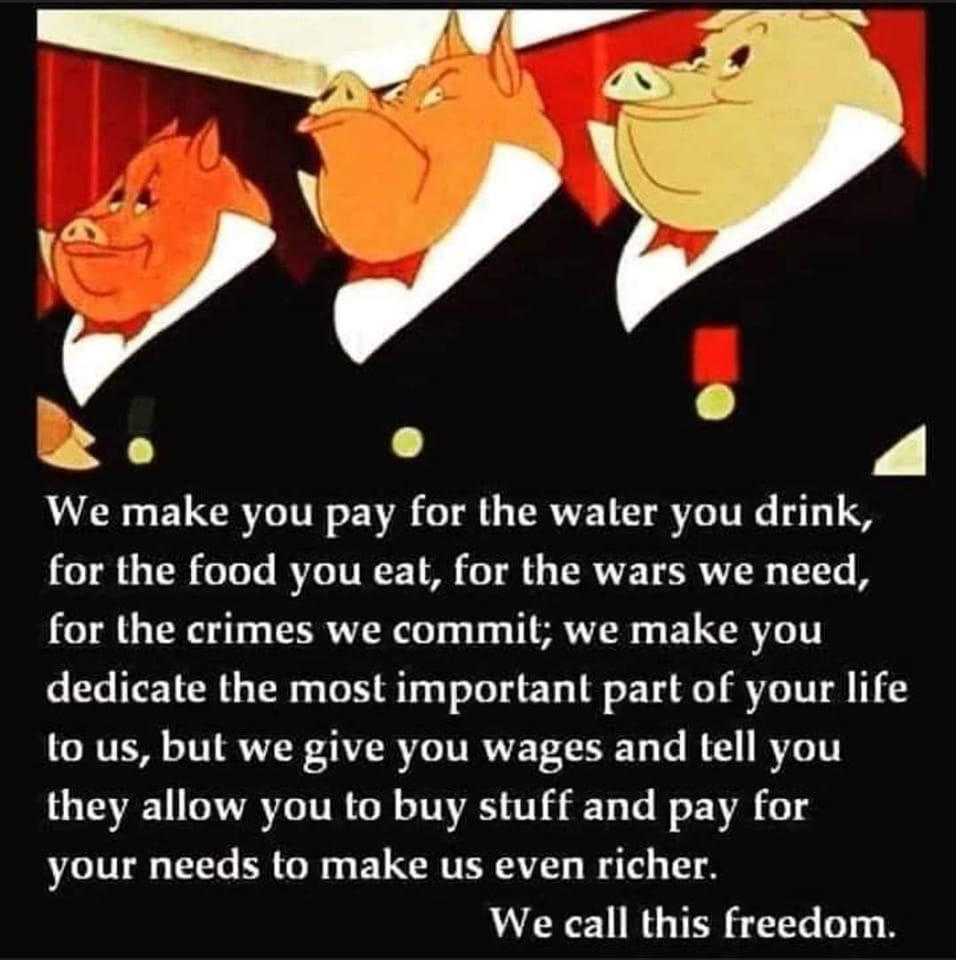 "Whoever would overthrow the liberty of a nation must begin by subduing the freeness of speech; a thing terrible to publick traytors."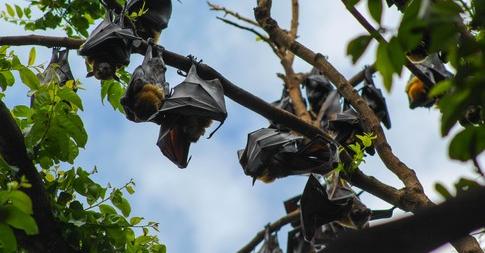 This is Klaus Schwab WEF propaganda to drive imbeciles out of their wits. If these criminals succeed, we will really end up with nothing.
And only WEF overlords & their lackeys will be happy.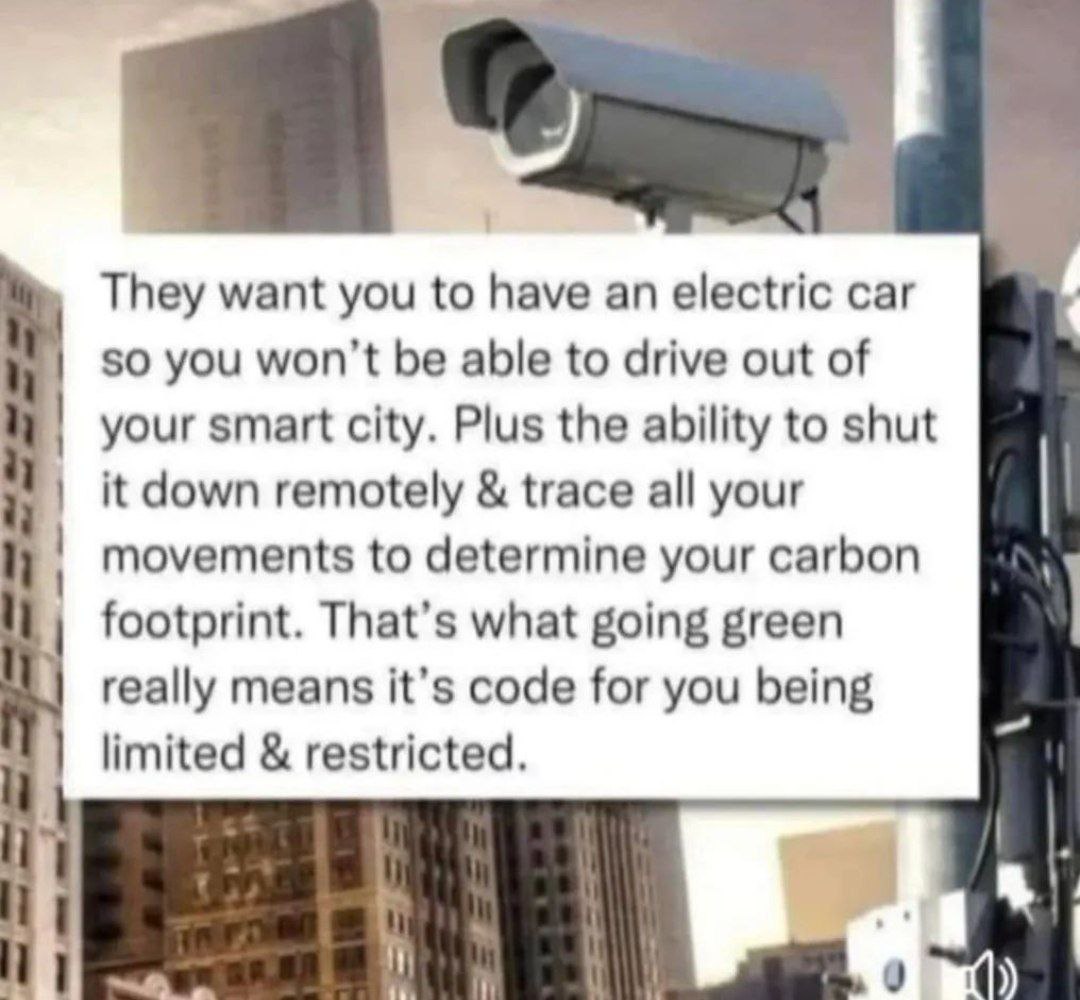 "Climate change" is a nail in the brain of imbeciles who believe in Klaus Schwab's "Great Reset".