There is no difference between SchMo's slow coach to the NWO or al Banausi's Midnight Express. Both are sock puppets for Klaus Schwab, Soros & the Great Reset.
NEW – Australia's PM Scott Morrison on the pandemic treaty: "The WHO should have those powers and authorities."pic.twitter.com/7J7WW6Qa2Y

— Disclose.tv (@disclosetv) May 17, 2022
Mary Holland… Bill Gates and Anthony Fauci have been planning to make the WHO the centre of a One World Government…🔥🔥🔥 pic.twitter.com/OMYmGmYyyB

— Pelham (@Resist_05) May 16, 2022
The proposed WHO Pandemic Treaty must be stopped.
It risks superseding parliamentary democracy, public health laws and human rights within 194 countries. Unelected technocrats should never decide sovereign public health policy. #StopTheTreaty.
If there is one article you need to read, it's this one.

Countries of the world are going to sign a Treaty which would give the World Health Organization control over each nation's response to a pandemic.

It's a centralised govt.#StopTheTreaty #WHO https://t.co/9aiCRvYbB0

— Joel Agius (@Joel_Agius1) May 17, 2022
You are being distracted by war!

194 countries are about to abdicate sovereignty to the WHO & Bill Gates. Governments will no longer determine how they deal with diseases & 'pandemics'

NGOs, global Corps & elites will decide how we live. No one voted for this. #StopTheTreaty pic.twitter.com/iX1wmhWGy6

— Bernie's Tweets (@BernieSpofforth) May 16, 2022
The entire western world is undergoing a communist takeover that is about 80% complete. The terror will never stop until we succumb.
Fears of a global outbreak. Here we go…again.

"Australian health authorities are on high alert over fears a global outbreak of deadly monkeypox could arrive Down Under after the UK was rocked by a string of cases."

🇨🇦🌎🇺🇲https://t.co/1IEYkf3vEF

— 🇨🇦 Cynner69 🇨🇦 (@Cynner691) May 18, 2022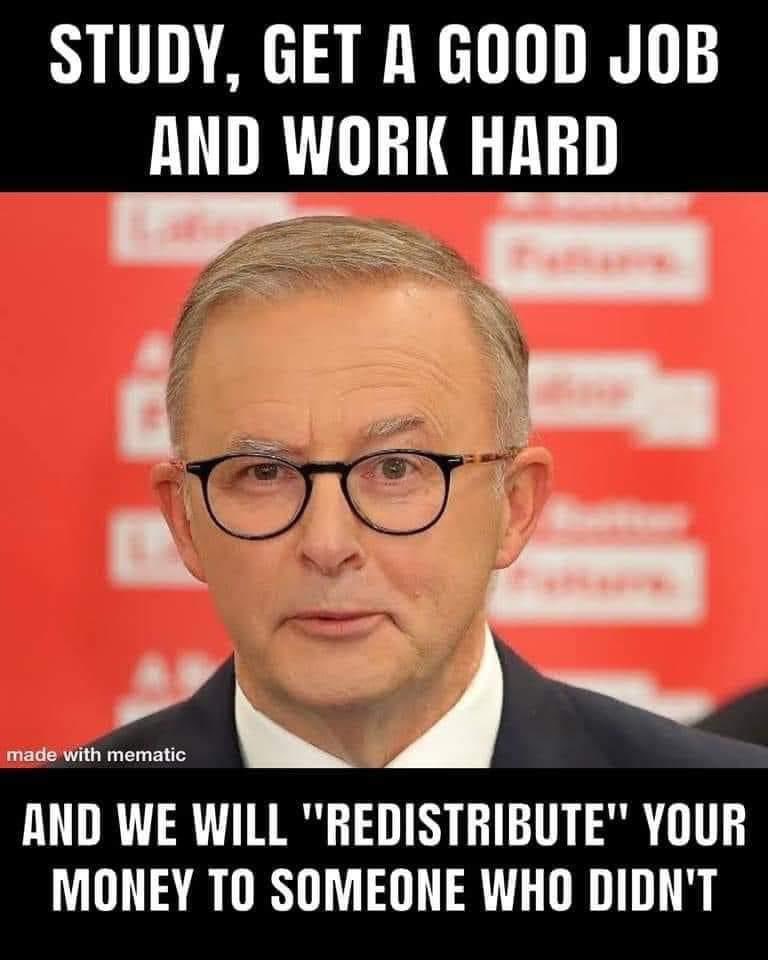 Why is @ScottMorrisonMP launching his campaign in the last week of the election???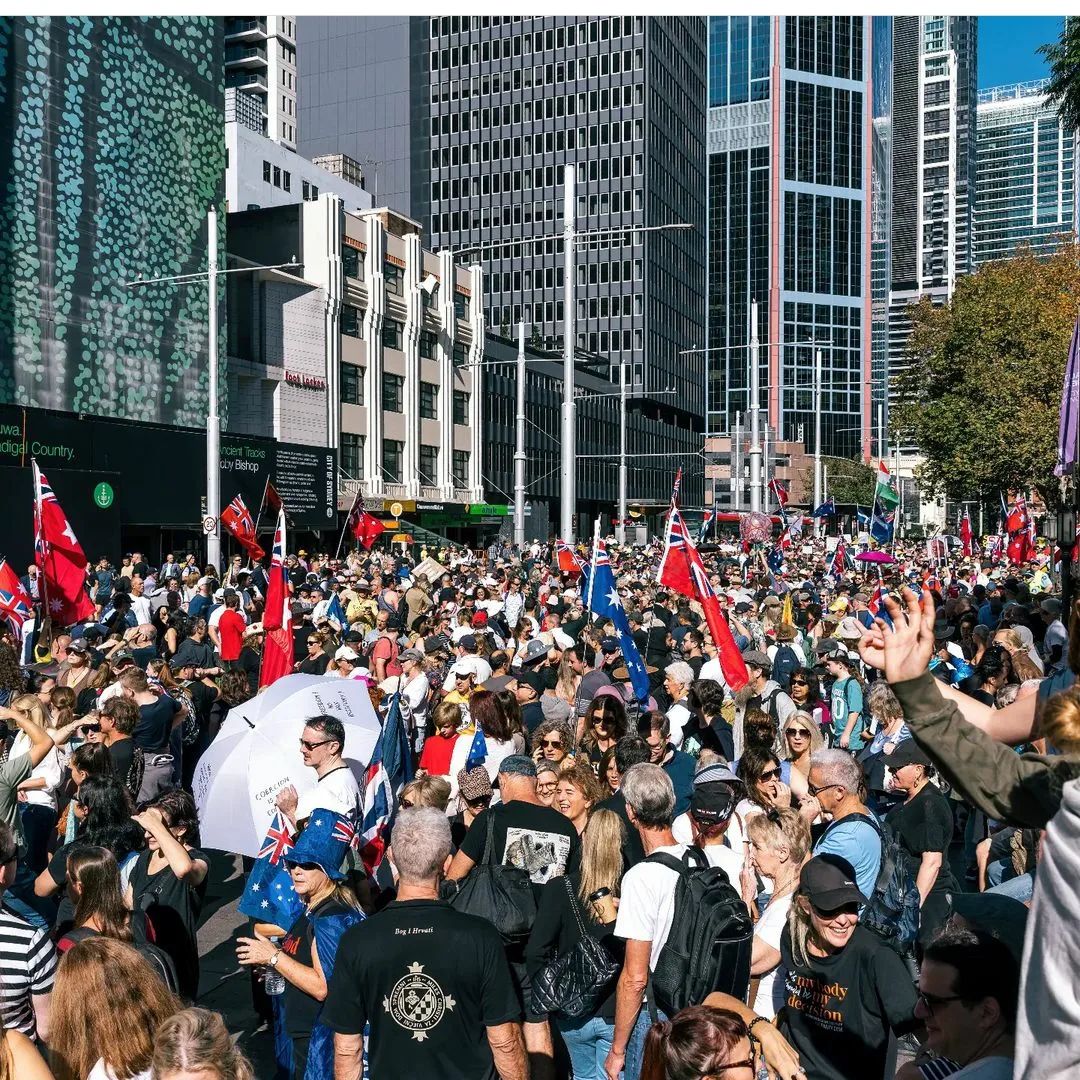 Just a "few hundred" conspiracy theorists in Sydney #SackThemAll