Blockade Australia climate activists will take a break for at least 24 hours after a failed second protest in the Sydney CBD on Tuesday.
Truth is, it is too cold to be out annoying everyone.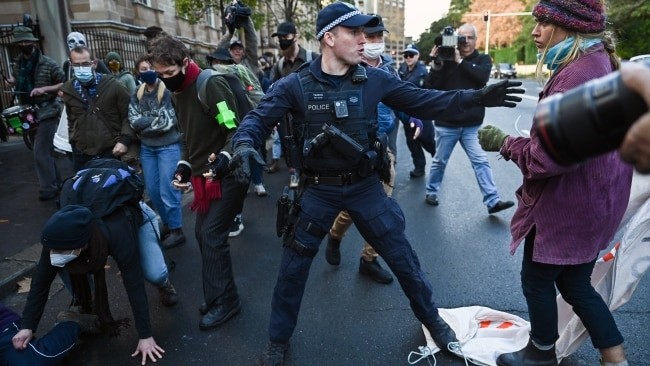 The protesters had vowed to take to the streets for a whole week as part of a resistance to climate destruction, but they were met by a heavy police response who swiftly dispersed the crowds.
On Tuesday afternoon, organisers made the decision to pause the protest activity, which saw 21 arrests made over the past two days.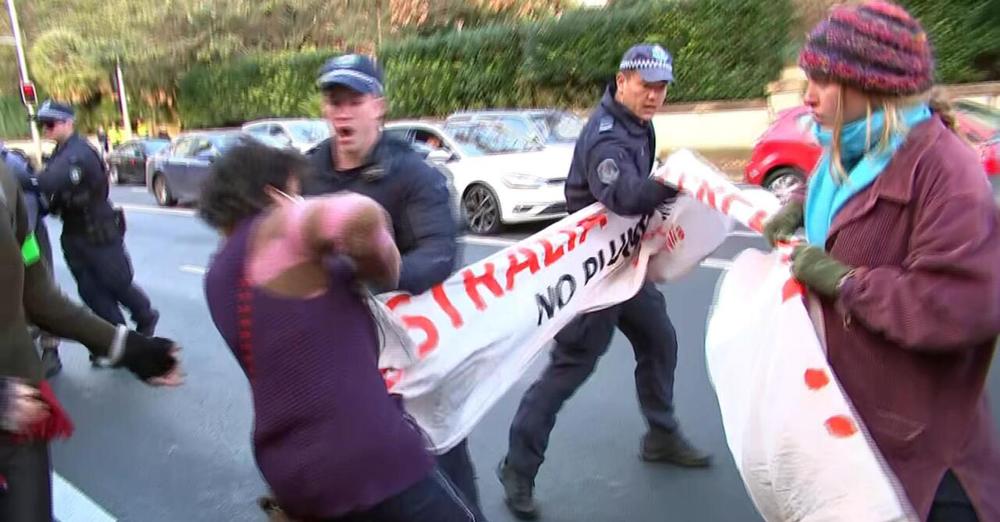 A police officer was filmed pushing Blockade Australia activists off a busy Sydney road today as the group kicked off their protest near Hyde Park in an attempt to cause disruption in peak hour traffic.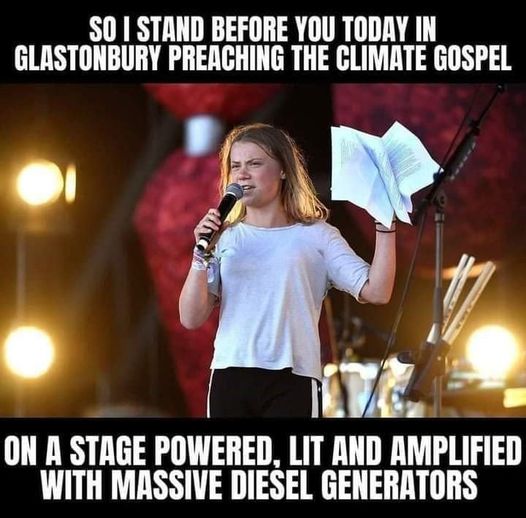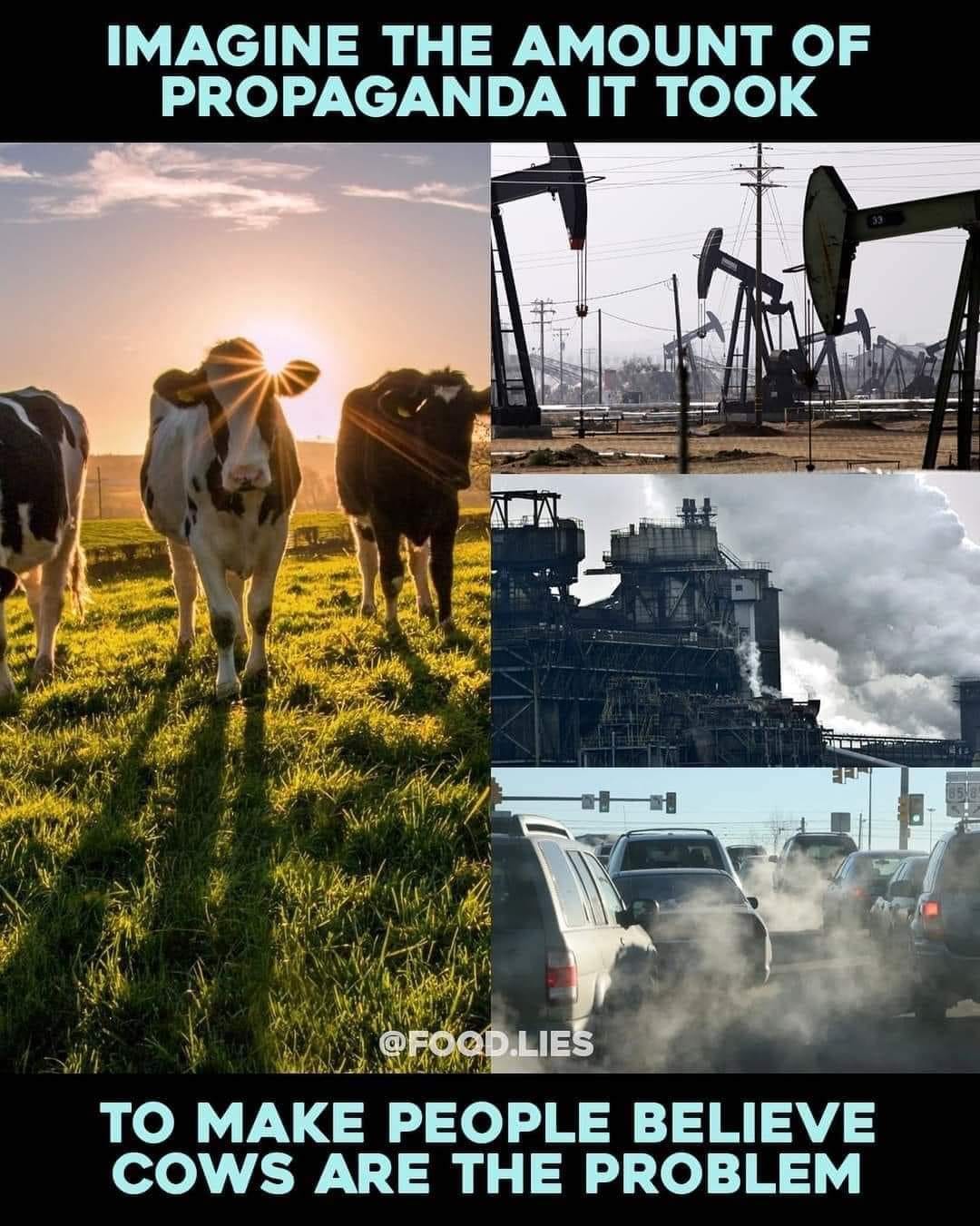 THIS IS JUST THE BEGINNING
.
Each Thursday he joins me on
ADH TV
where we discuss the critical issue of energy.
.
What about the latest in a report from the IPA which finds net zero will more than double household electricity bills and more than quadruple business bills by 2030!
.
It is a sad joke, and we have politicians to thank for this mess.
Stream 'Alan Jones' on
ADH TV
Monday to Thursday 8pm.