They are setting the stage for another round of oppressive & divisive restrictions & coerced mandates.
Never. Fully. Vaccinated.

Got that? But of course I'm just another crazy conspiracy theorist. https://t.co/hSM4u7cti8

— Maxime Bernier (@MaximeBernier) July 4, 2022
"We will never be fully vaccinated against Covid-19." Health Minister Jean-Yves Duclos says Canadians need to be "up-to-date" on their vaccines, which he describes as getting the Covid vaccine every nine months.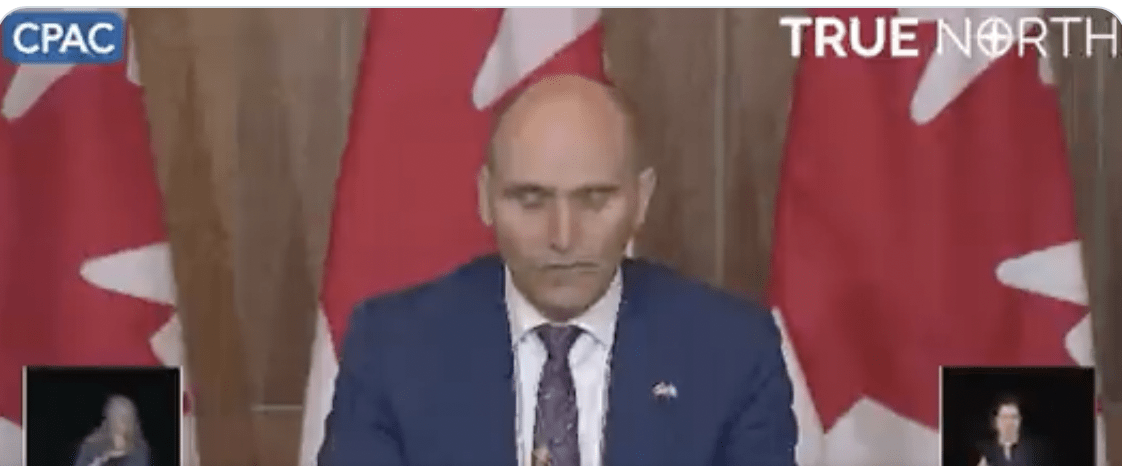 Pfizer's OWN documents show this shot is toxic and dangerous to humans. The risk of death from the vaccine is higher than the risk of death from the virus.