Albo's ego is out of control …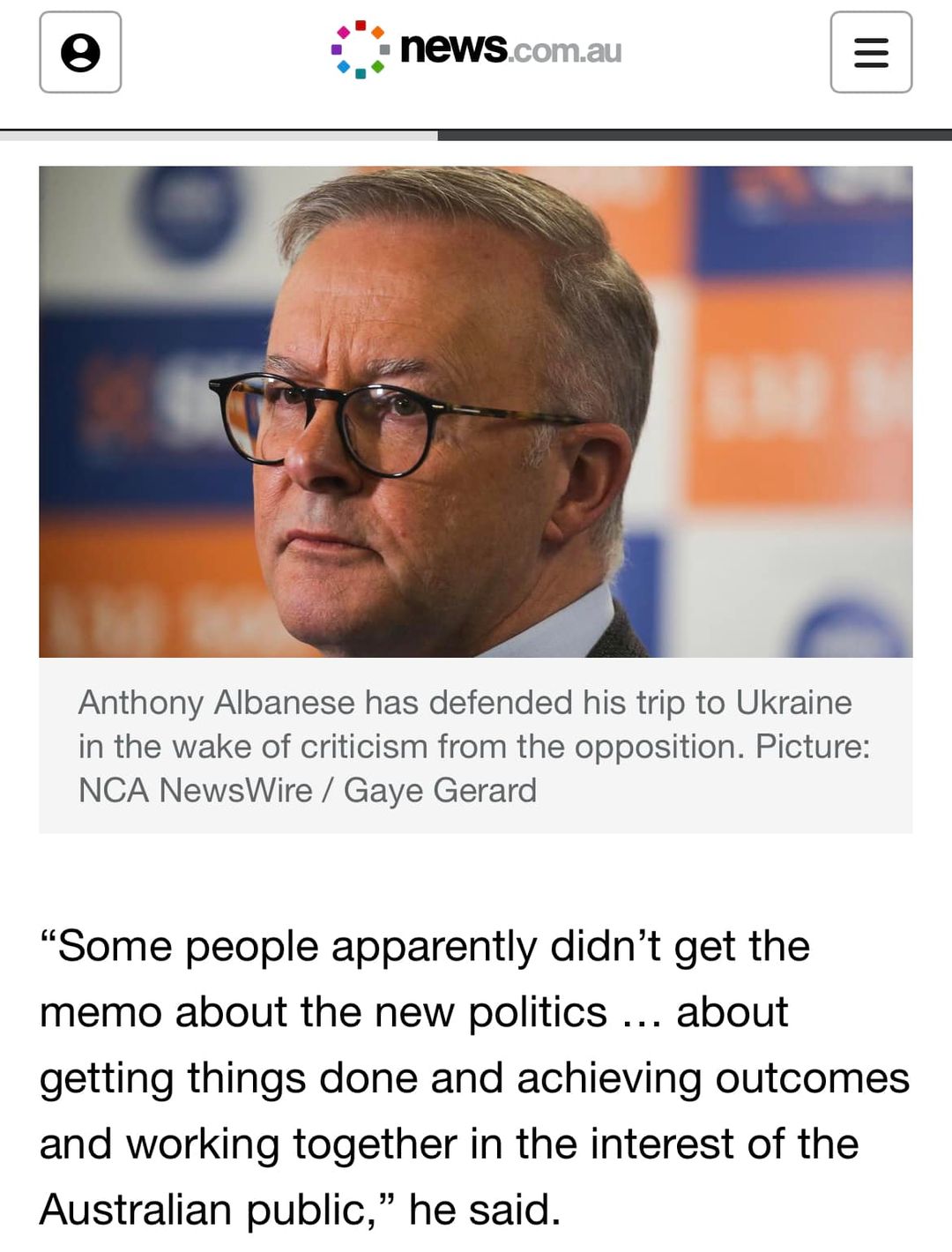 Comrade Andrews has no plan to replace coal-fired power in Victoria other than unreliable wind, solar and battery projects that will raise power prices even further.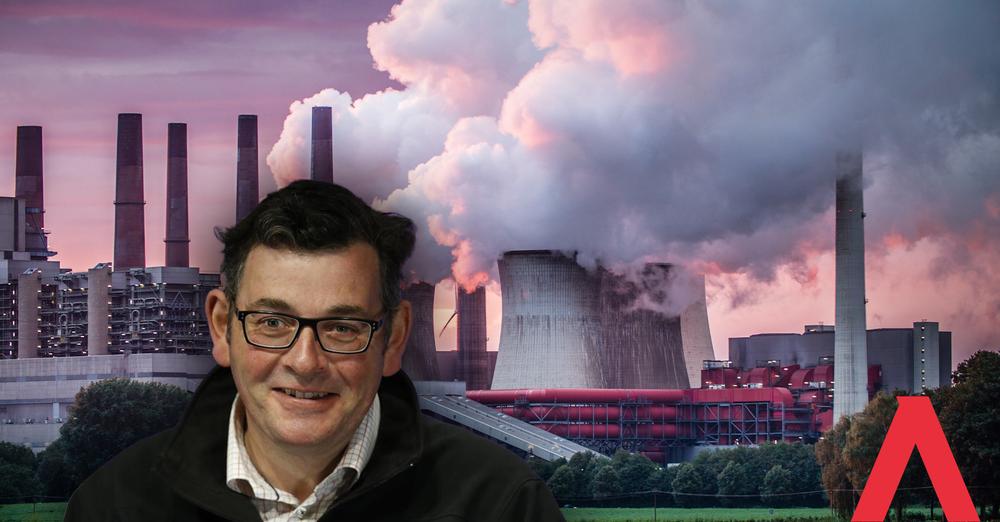 You couldn't make it up if you tried.
While 50,000 Victorians use food banks every day to offset rising energy, rent and food costs; Dictator Dan Andrews is driving coal out of the Victorian energy grid in his pursuit of a Biden-style Green New Deal.
Andrews says coal-fired power is "not going to be here in another 15, 20 years".
"The Australian Energy Market Operator is convinced that our coal-fired power stations are probably a thing of the past in the early part of the next decade," the Premier said.
"Coal is really running for the exits in some ways."
Really Premier?
Didn't you get the memo from the International Energy Agency?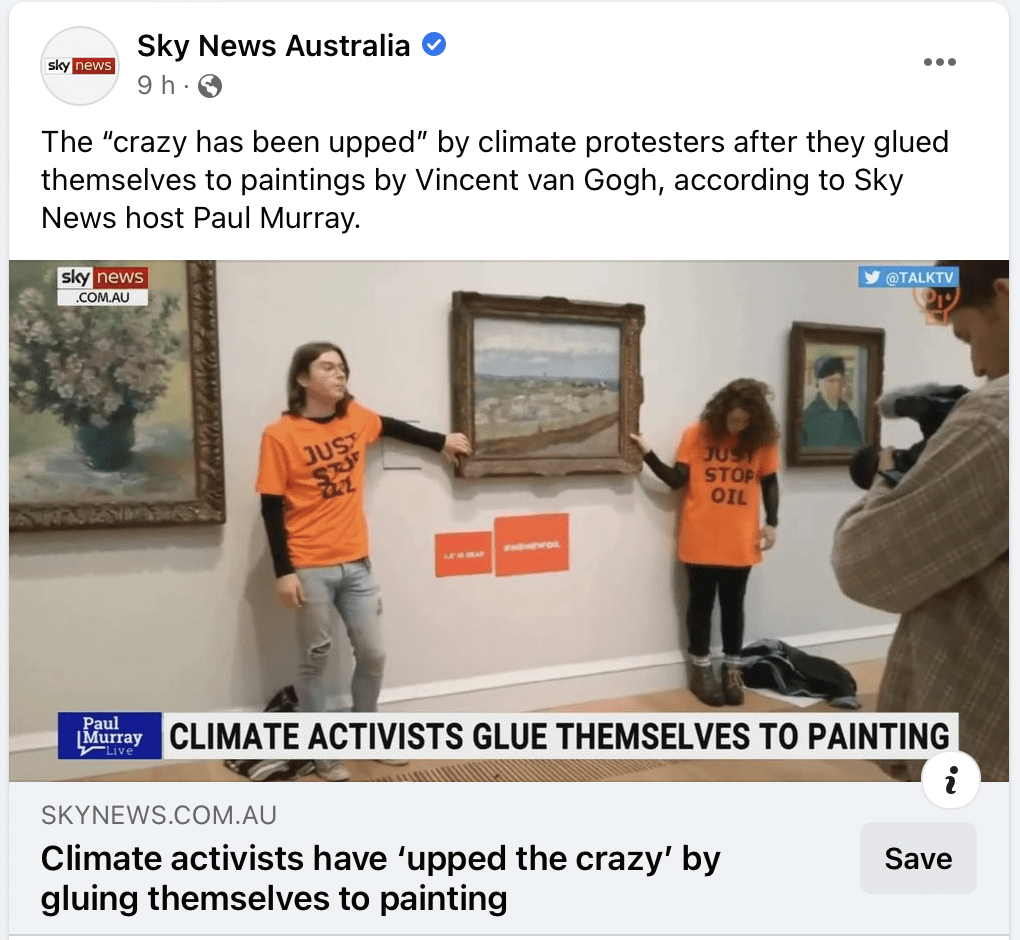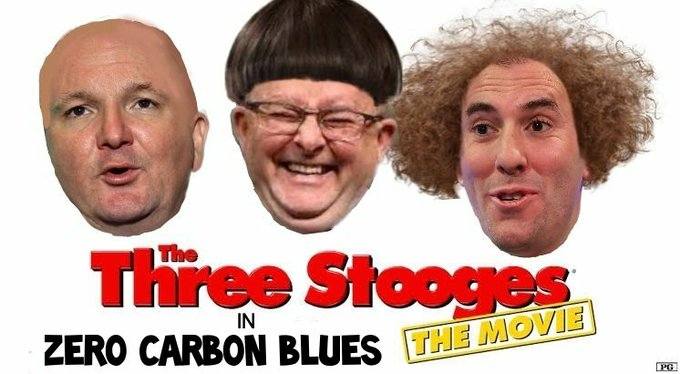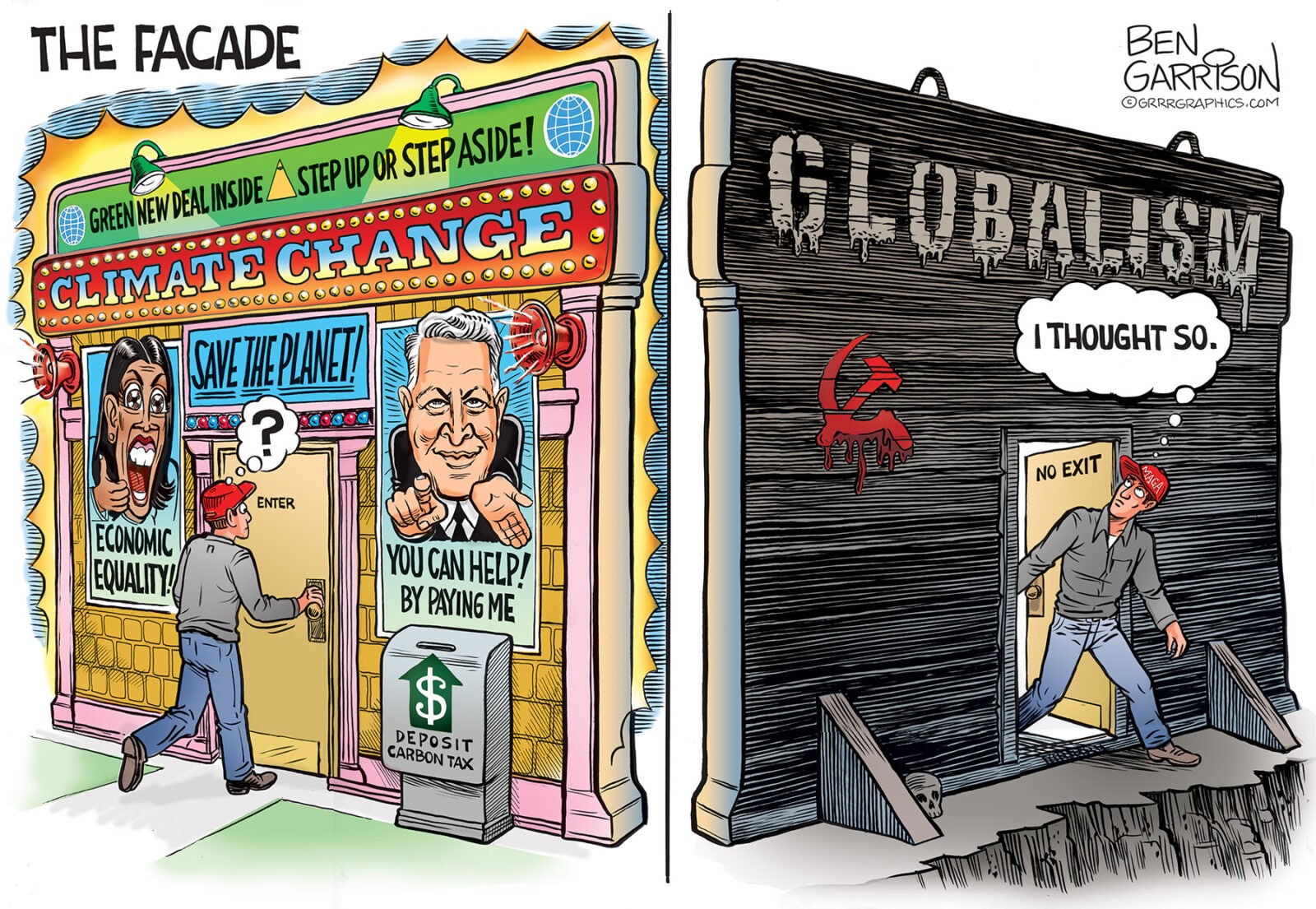 It used to be called global warming, but 'climate' has better leveraging power. Sure the climate changes, but the globalist tyrants want to use weather to instill within us a constant fear of doom. Greta is being used by Soros to help crush our economy and freedom and usher in socialism. Once the control freaks get that, we can expect a great culling because they consider most of us to be 'useless eaters.' They own the planet. It's theirs. We're mussing up their paradise with pollution and overpopulation. At least, that's how they see it. They only want enough humans around to operate as their slaves and service them.