Update:
I don't know who Zelenskyy thinks he is, but financing his money laundering operation isn't the responsibility of the world! He'll be gone with the cash before any rebuilding takes place anyway!
#UPDATE Rebuilding Ukraine is the "common task of the whole democratic world", Ukrainian President Volodymyr Zelensky said on Monday, insisting the recovery of his war-torn country would serve world peace pic.twitter.com/QQhOmE48Jd

— AFP News Agency (@AFP) July 4, 2022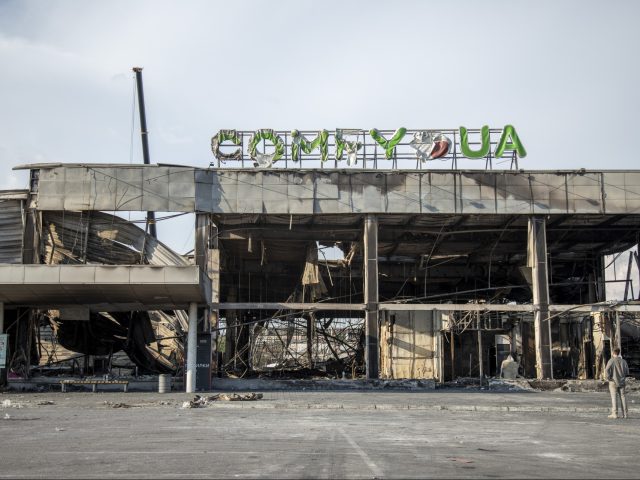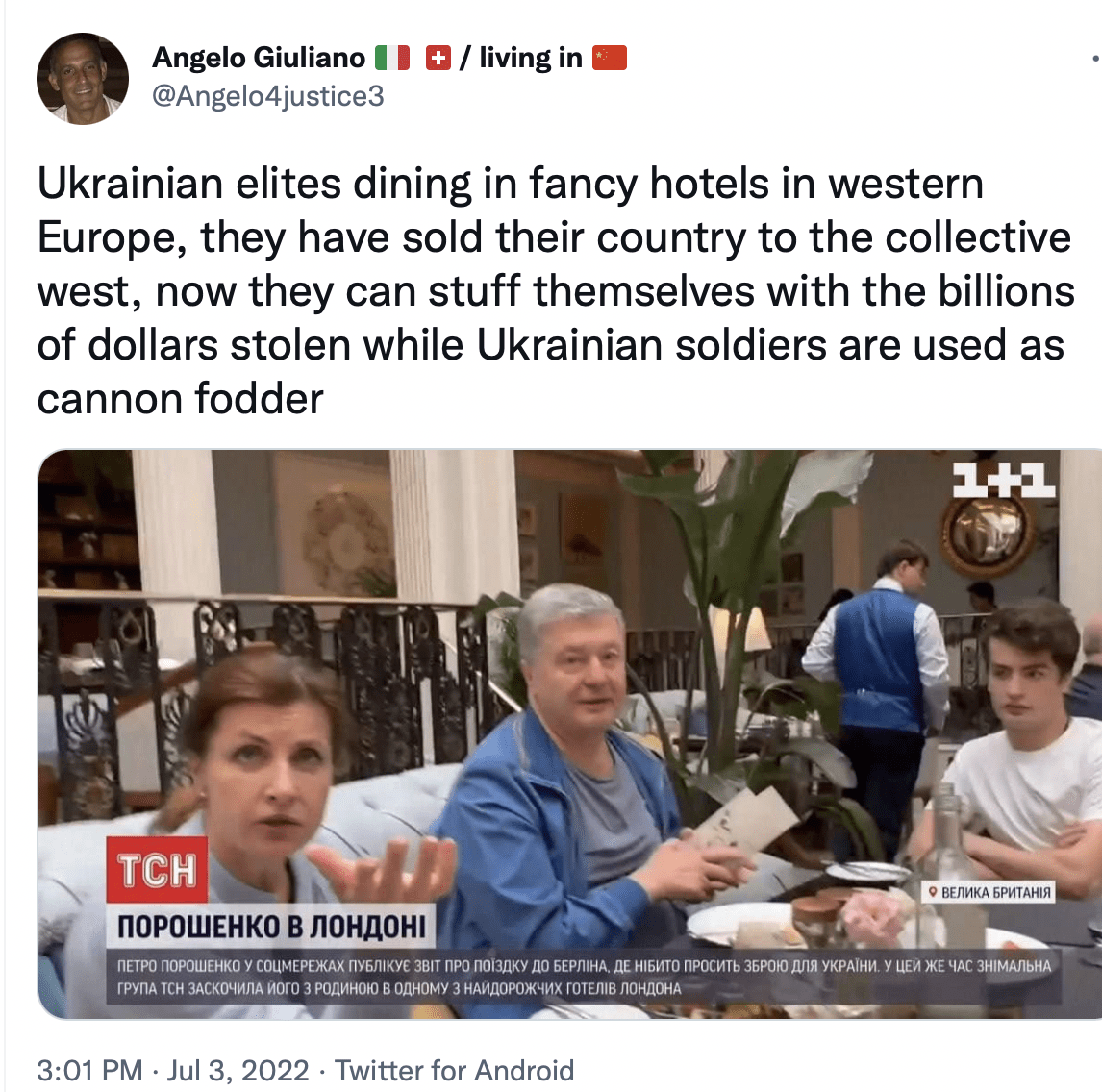 #BREAKING Ukraine says needs 'constant' Western aid, not 'one-time' weapon deliveries
The CEO of Pfizer, the head of the CIA, the Director of the NSC, the VP of Facebook, the King of Holland and the Secretary General of NATO are all secretly meeting right now behind closed doors in DC. It's called Bilderberg, & not a single major media outlet has reported on it.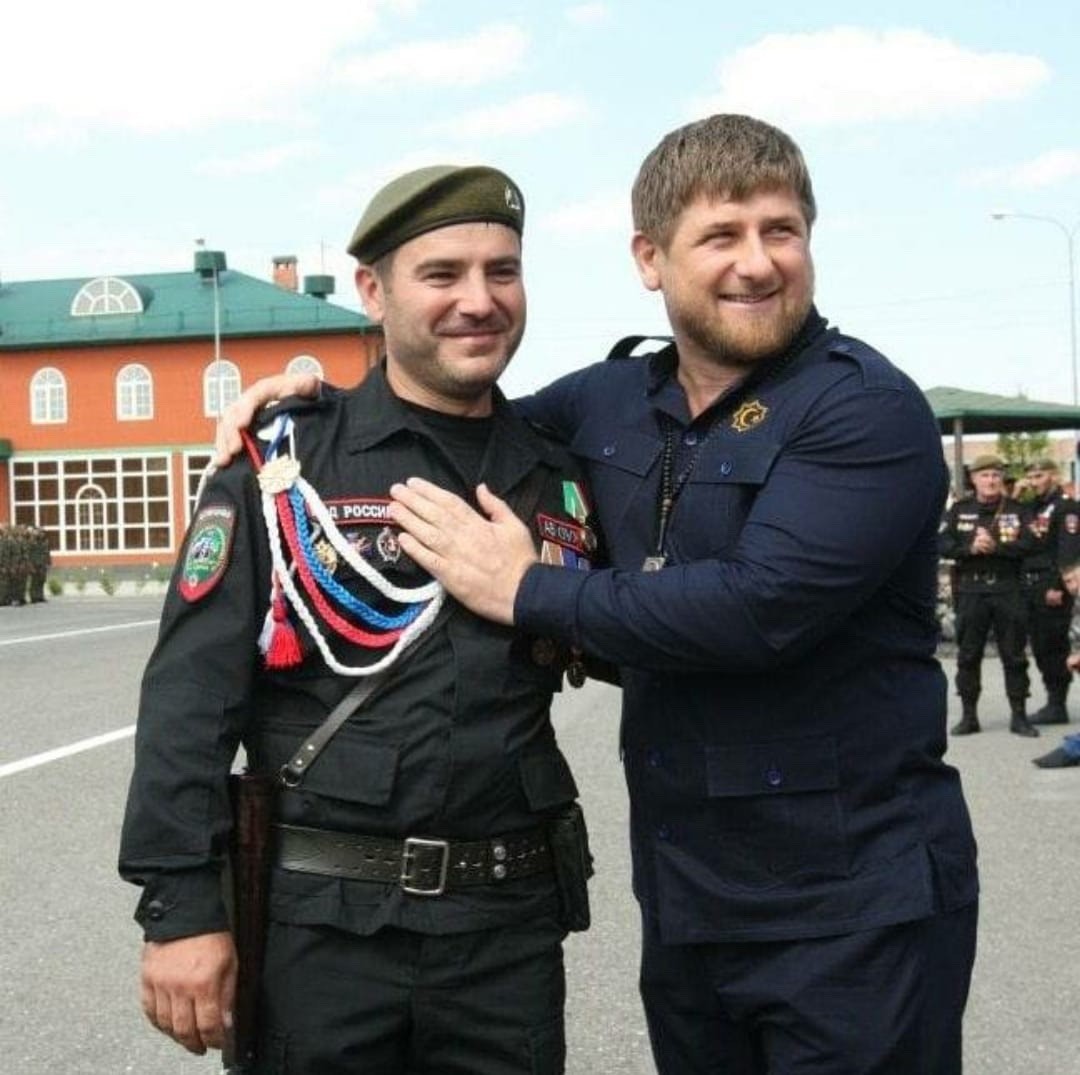 In the city of Lyman, Ukrainian soldiers sent 41 Russian Islam-fascists to their 72 virgins and 72 factory-new washing machines.
.
Among the killed Chechens is also the 41-year-old friend of Kadyrow Colonel Zaur Dimajew.
.
The Islamofaschos were killed while trying to make a movie about "liberating" the city. Source:
https://24tv.ua
.
https://twitter.com/ClaytonMorris/status/1528820480420892672?cn=ZmxleGlibGVfcmVjcw%3D%3D&refsrc=email