1,200 Scientists And Professionals Agree: 'There Is No Climate Emergency'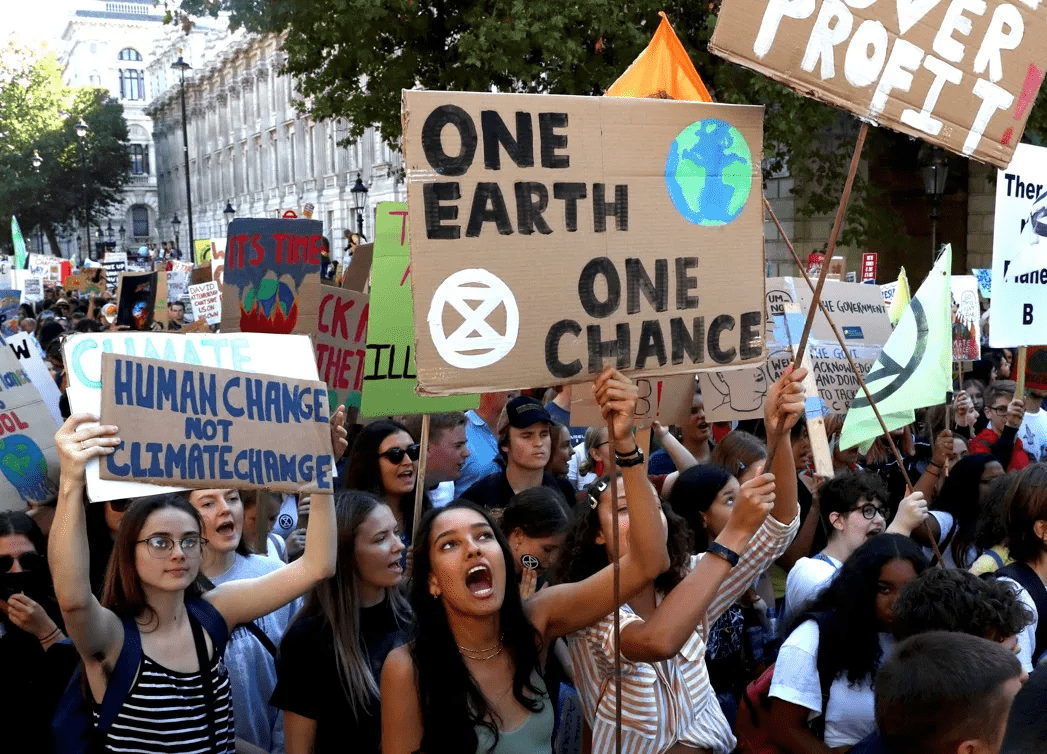 Legal Insurrection readers may recall that relatively early on in the covid pandemic cycle, leading infectious disease experts created the Great Barrington Declaration.
The formal declaration stressed that lockdowns were destructive and "focused protection" of vulnerable individuals was the way to properly address the highly infectious, novel virus. [bold, links added]
Over 4,000 scientists, including a good number of epidemiologists and infectious disease specialists, signed the document.
It turns out these scientists were correct.
Sky News host Andrew Bolt says the ABC is "once again" misleading people about the drought in Europe.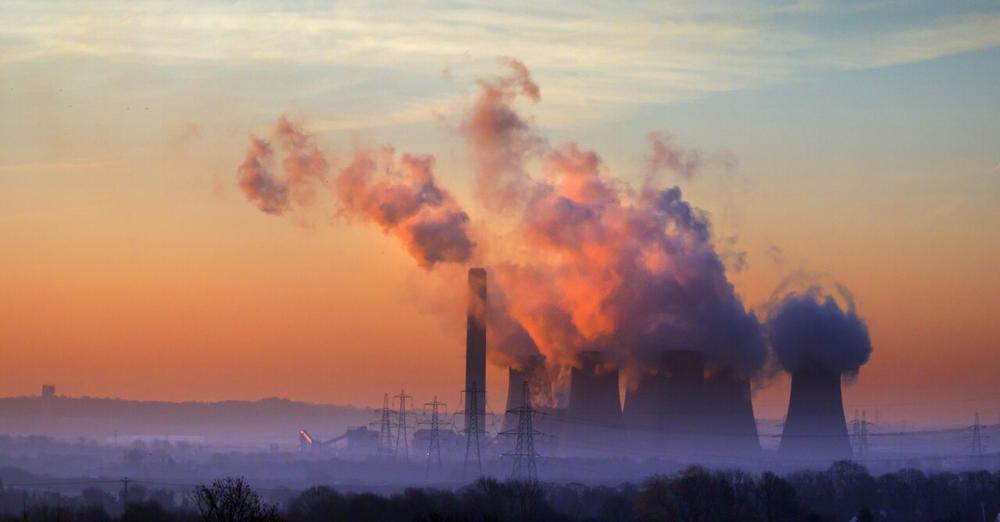 Sky News host Andrew Bolt says the ABC is "once again" misleading people about the drought in Europe. "It is saying Europe is facing one of its toughest years of natural disasters like droughts because of increasing climate change," he said. "This is totally unscientific. It is pure fear mongering. Mr Bolt said what you are seeing in Europe is "not a trend, it's not climate, it is weather." "When will they talk science and stop scaring people."
The "green dream" of wind and solar is a nightmare