With him an entourage of about 30  insufferable ABC propagandists. And whom does he call friend? The tyrant of Canuckistan, Justin Trudeau!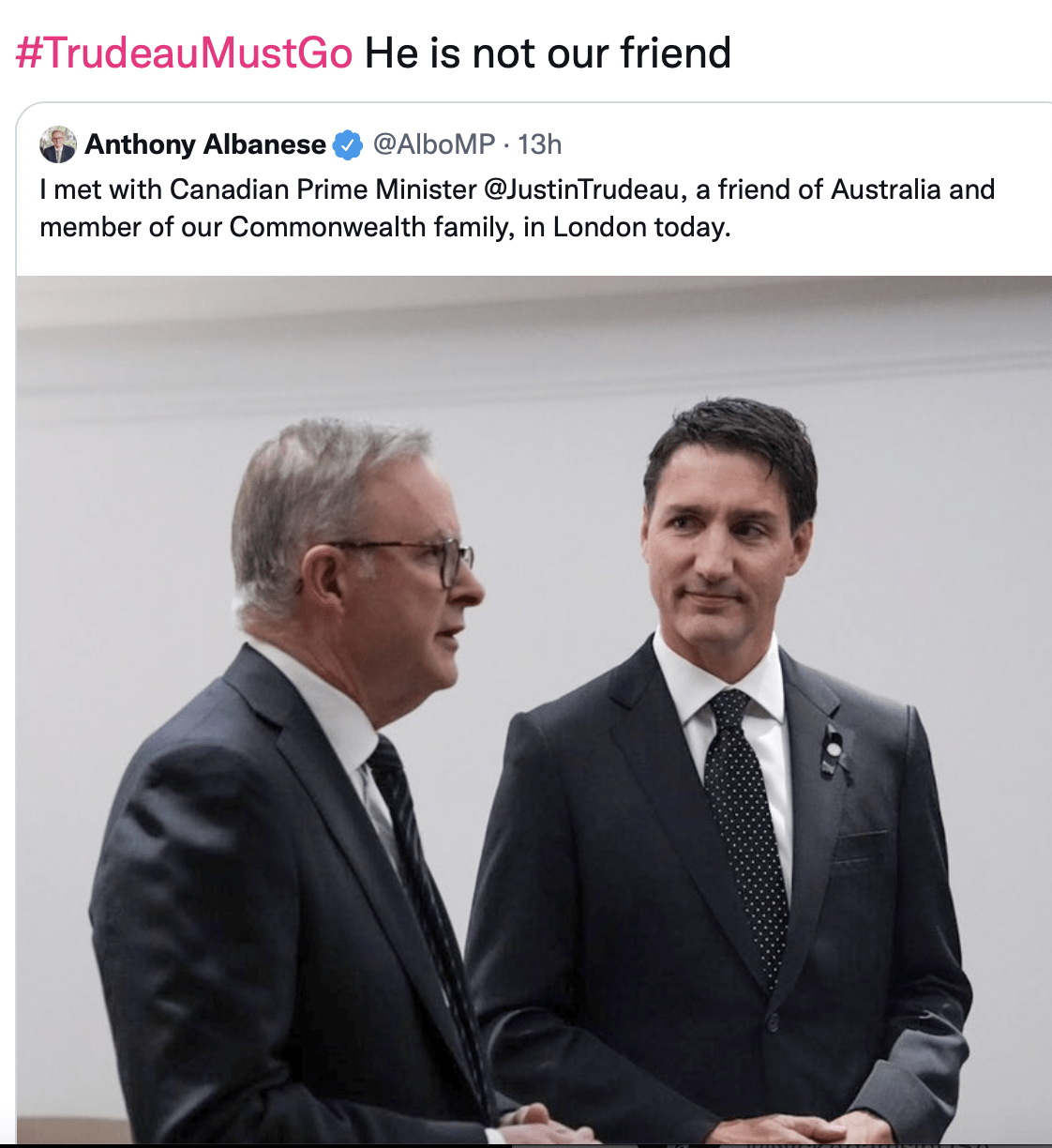 With 'friends' like these, who needs enemies?
For those who didn't see it, here's @JustinTrudeau's hate speech last year.#TrudeauMustGo pic.twitter.com/JCkJZdQAU1

— Maxime Bernier (@MaximeBernier) September 18, 2022
How galling… the ABC staff run collective , that's stacked full of self loathing green-lefty partisan hacks of the media class , who subscribe to the Australian Republican movements dopey "a resident for President" agenda & wish to ditch the constitutional ties with the monarchy, now fall over themselves to cover the funeral of the Queen.. absolute hypocrites, gold plated shameless frauds. 27 over paid wonks budging off us plebs.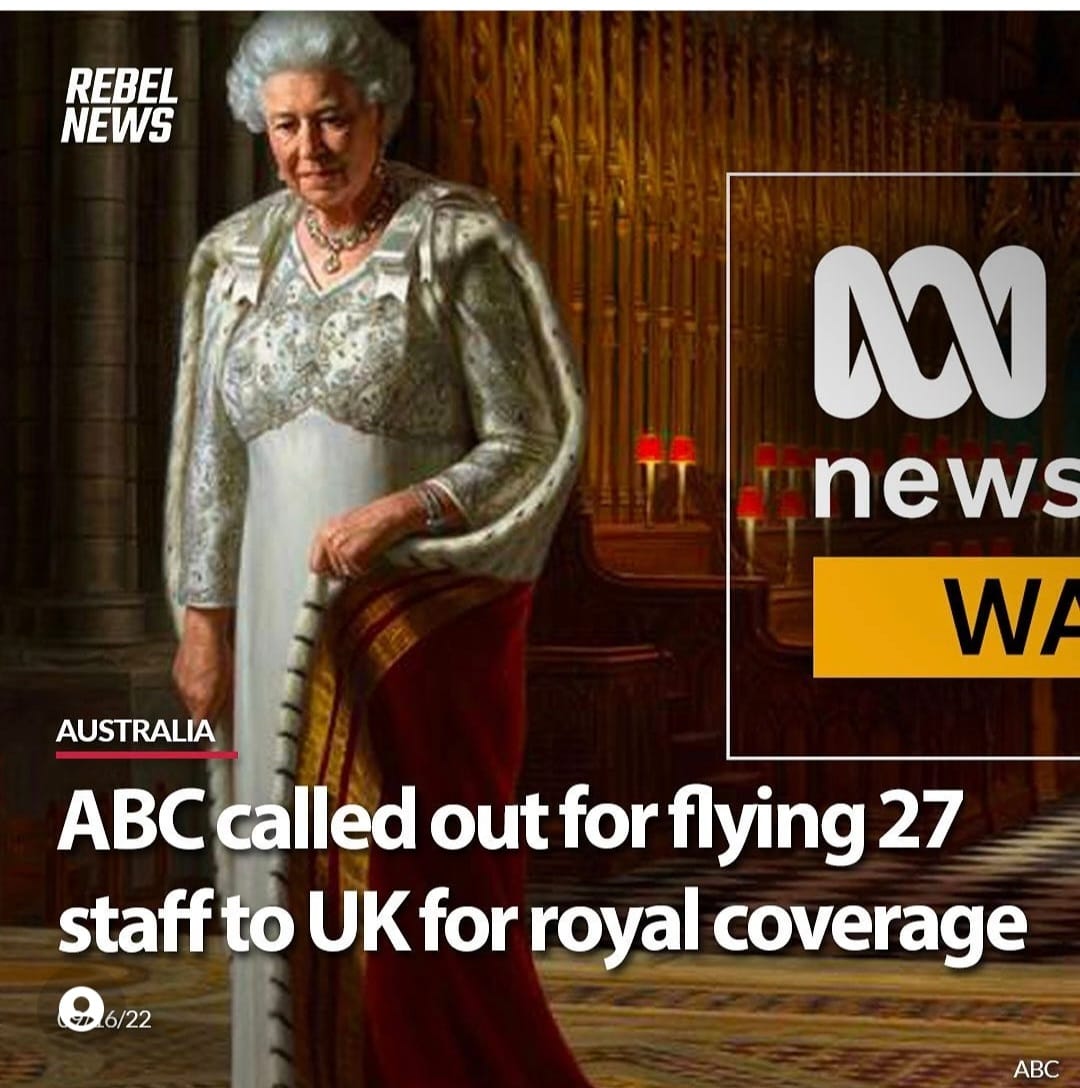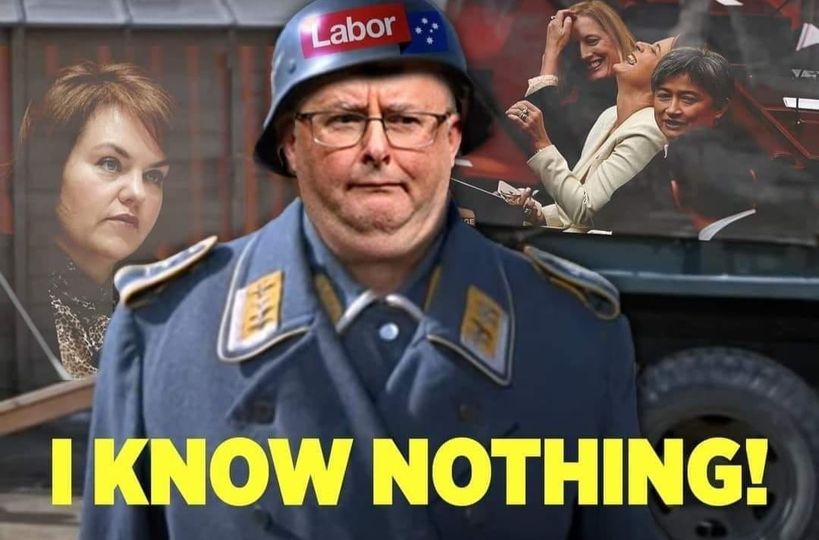 The socialist clown gallery with Al Banause at the helm is about to open the floodgates again.
The unholy red-green shiite-show encourages a repeat of all the same failed policies that created the refugee disaster in the first place. These people are all illegals that should be deported. None of them is a genuine asylum seeker or refugee.
Government has promised to abolish temporary visas that have left thousands struggling to survive, but has given no timeframe.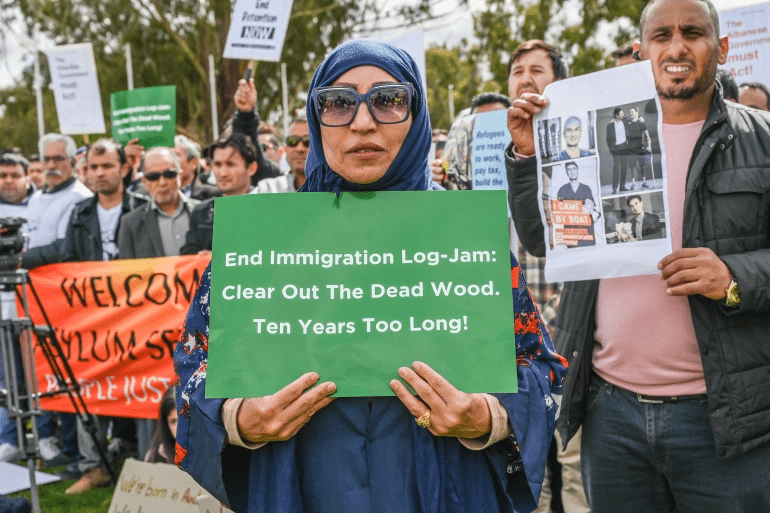 Canberra, Australia – Refugees in Australia are stepping up pressure on the three-month-old government of Prime Minister Anthony Albanese to deliver on a promise to give them permanent protection visas that would allow them to work and study and live more normal lives.
More than 1,000 refugees, advocates and activists converged on Parliament House on Tuesday to press their case.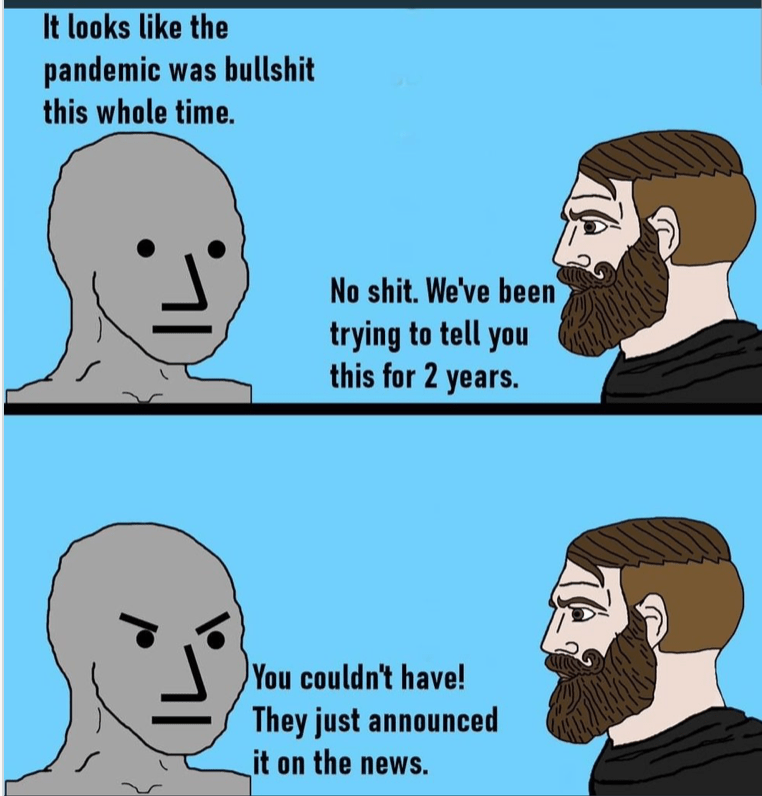 Oz politclowns are clearly demented. Here they take the floor at Midwinter Ball 2022. Sadly two of the three look like they escaped from the drag show down the hall.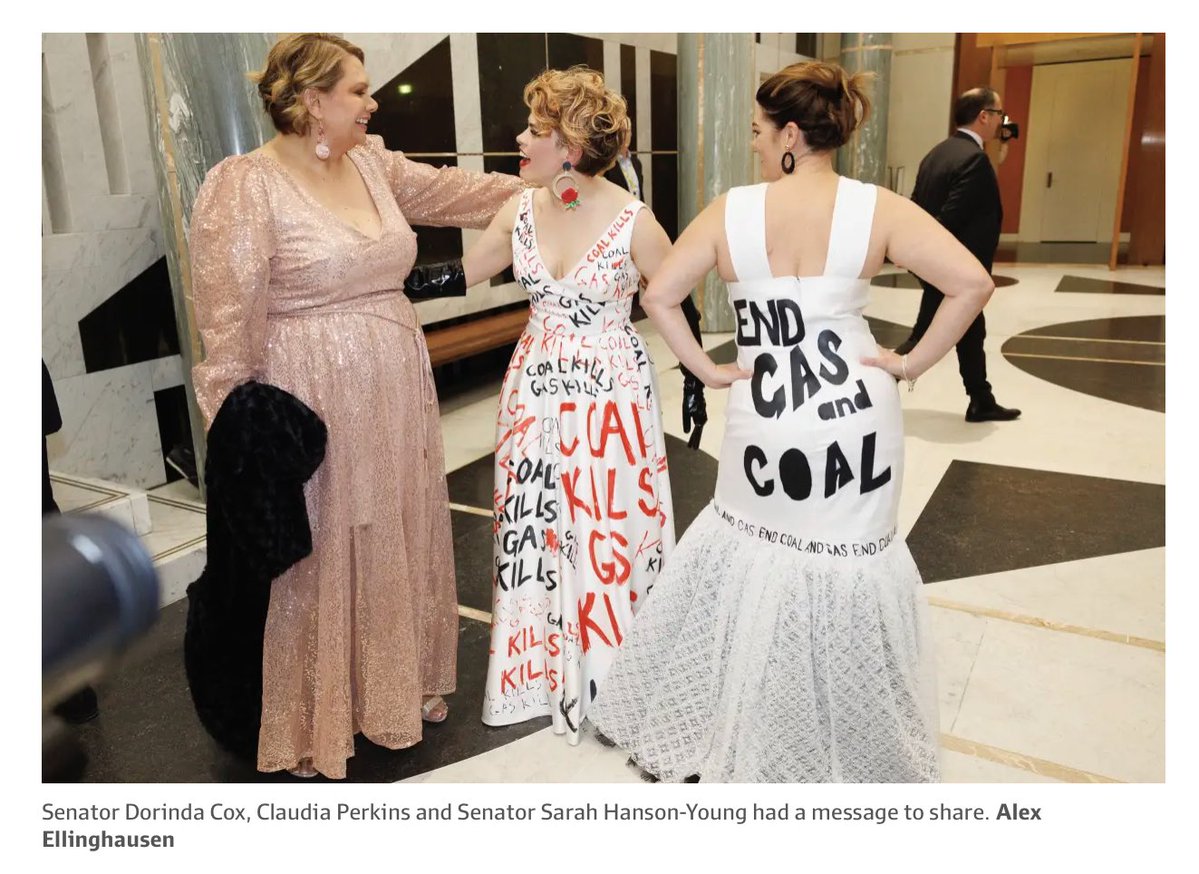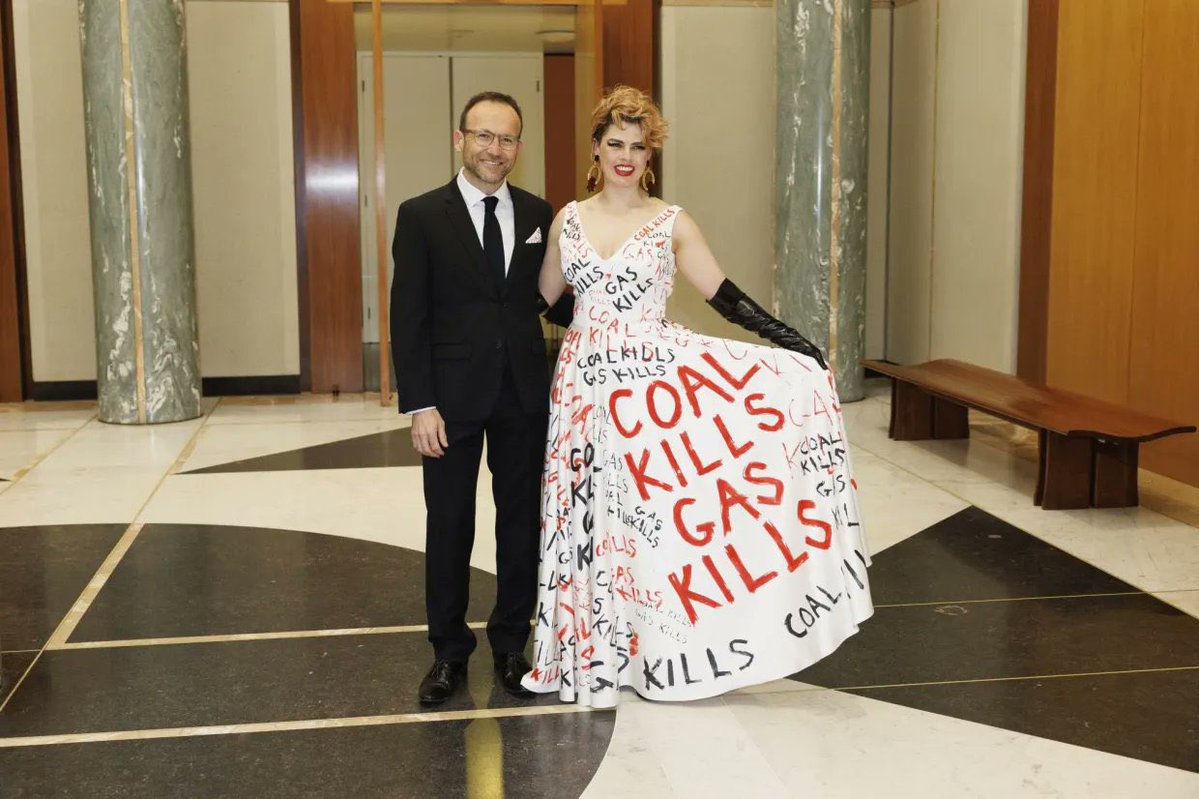 Now the banksters come out to destroy the first-time homeowners and what's left of small business.
The WEF agenda has arrived:
Australian home borrowers have copped the fifth straight monthly interest rate rise with the Reserve Bank imposing another 0.5 percentage point increase. A 50 basis point increase in the cash rate takes it to seven-year high of 2.35 per cent, up from an existing six-year high of 1.85 per cent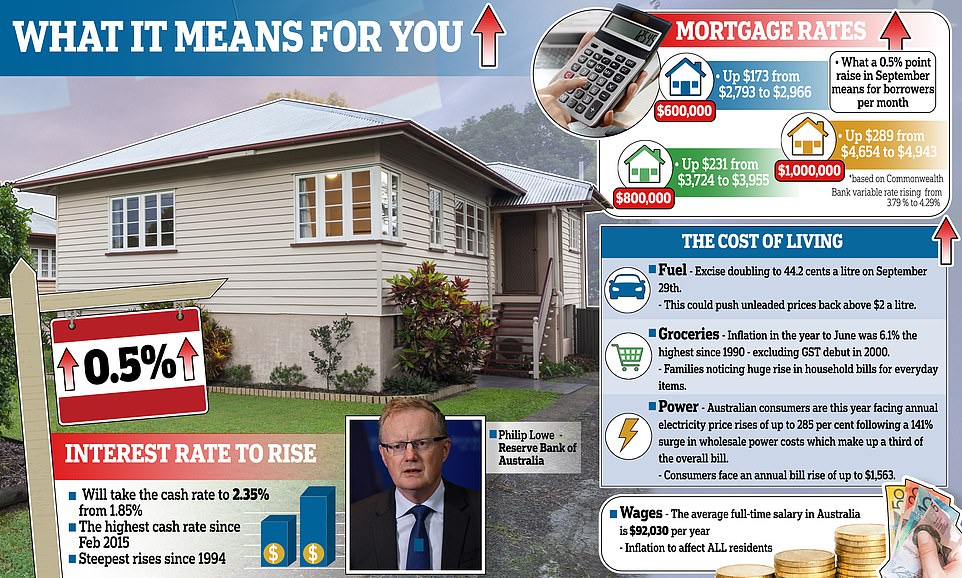 The Reserve Bank of Australia on Tuesday has raised the cash rate by 0.5 percentage points to 2.35 per cent 
The cash rate is now at the highest level since February 2015 with latest increase the fifth monthly rise in a row

Borrowers are copping the steepest increases since 1994 with inflation expected to reach a new 32-year high
The RBA has now raised the cash rate for five straight months for the first time since it began publishing a target interest rate in early 1990.