Don't mention it. That would be "racist!"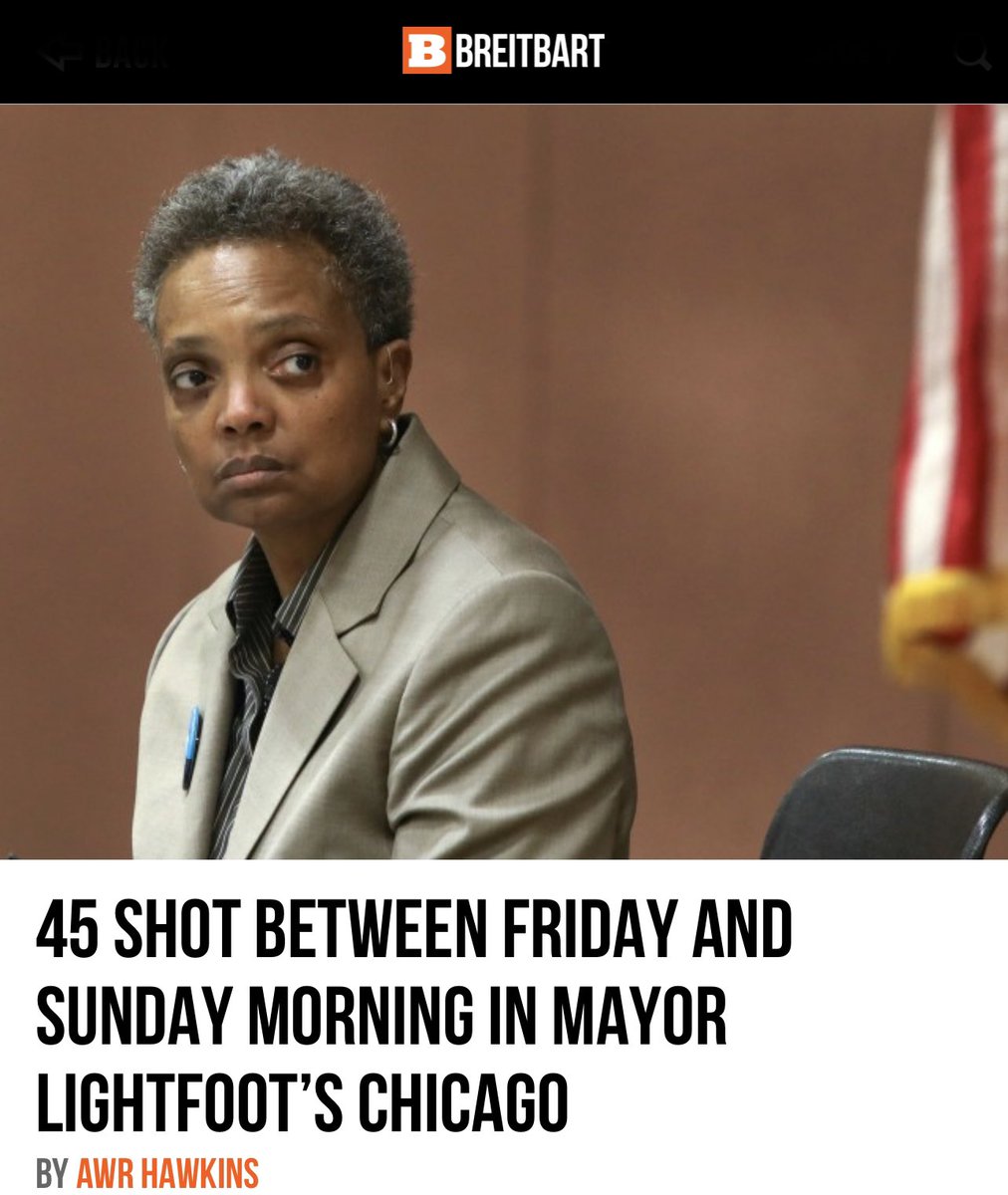 Not a smidgen of hypocrisy, not the tiniest tad of projection to see here.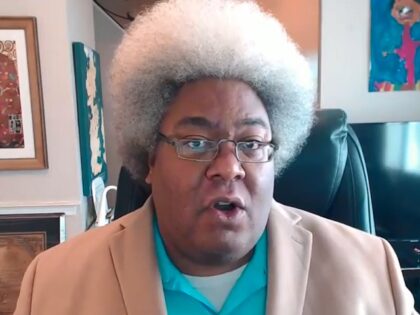 L.A. School District Shares Video from 'Nutritionist' Who Says Eating Right Is Racist
Your dreams have come true, kids: French fries and pizza are now good for you, so eat up, or else: if you don't, you might be suspected of "white supremacism." If you thought things couldn't possibly get any crazier, forget it: a "nutritionist" has proclaimed that "nutrition standards are rooted in whiteness," and so like Robert E. Lee and Bull Connor, they've got to go. Nor is the nutritionist in question, Kéra Nyemb-Diop, some nut raving on the streetcorner; she works for Mondelez International, which is so concerned about nutrition that it produces Oreos and Chips Ahoy!. She is so well respected that the Los Angeles Unified School District's (LAUSD) Office of Human Relations Diversity and Equity (HRDE) just shared her eating-right-is-racism video on its Instagram account. Oh yes, they did.
Leftoids are bitching over this: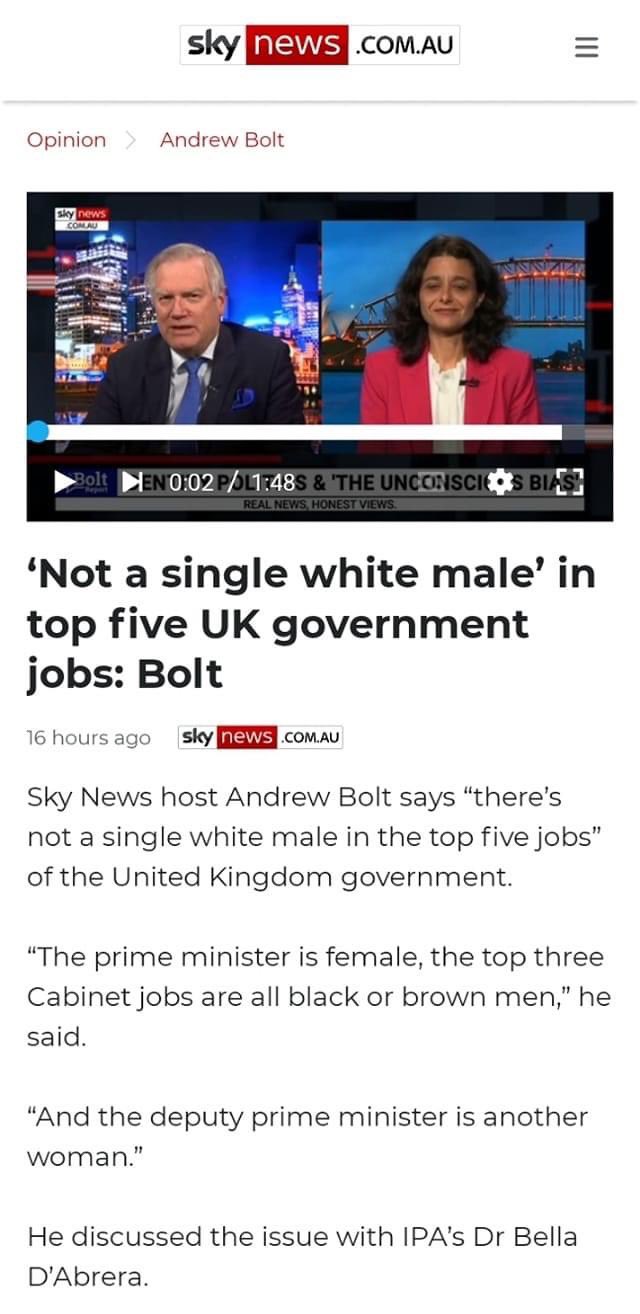 You should see the bile, the venom & the BS on Twitter over this. Lefturds are literally losing their shiite over this. 
Blacks are not victims of the system:
Blacks are not victims of the system https://t.co/lJa0J4JyYV

— chef86 (@vossex) September 14, 2022
"Diversity is our greatest strength!" https://t.co/KGdYtJk5Lp

— Dinesh D'Souza (@DineshDSouza) September 10, 2022