There's something extraordinarily ironic about top level Democrats crying over Republicans sending illegal immigrants to deep blue areas. You don't get to champion your altruism while someone else foots the bill, then play victim when that bill comes due.
Democrats are fine with tens of thousands of illegal immigrants being dumped by the federal government on small, largely-Hispanic towns in Texas. They only go berserk when some of those illegal immigrants are put on buses to blue areas. Elitist lawn sign morality at its best.
Love it!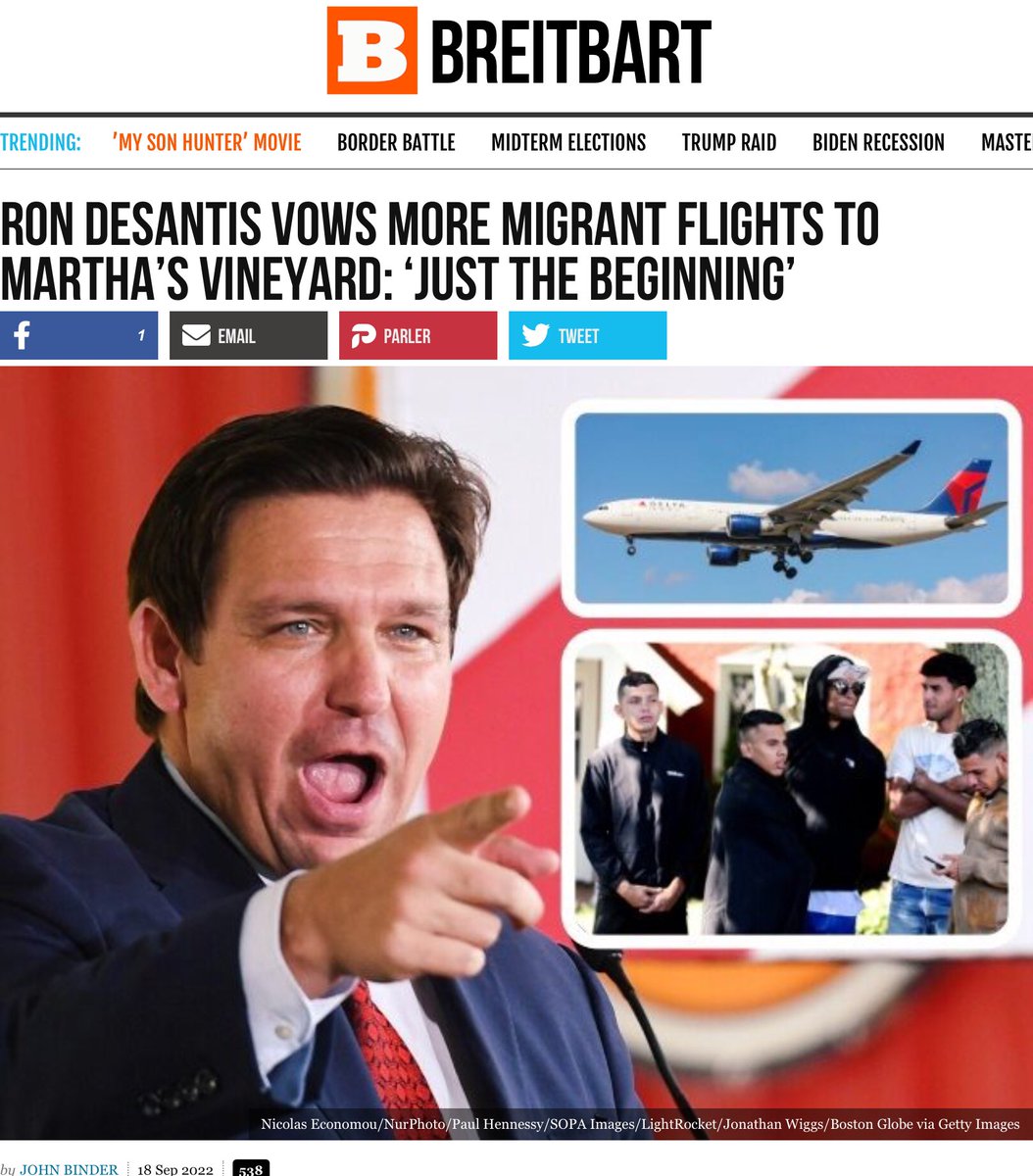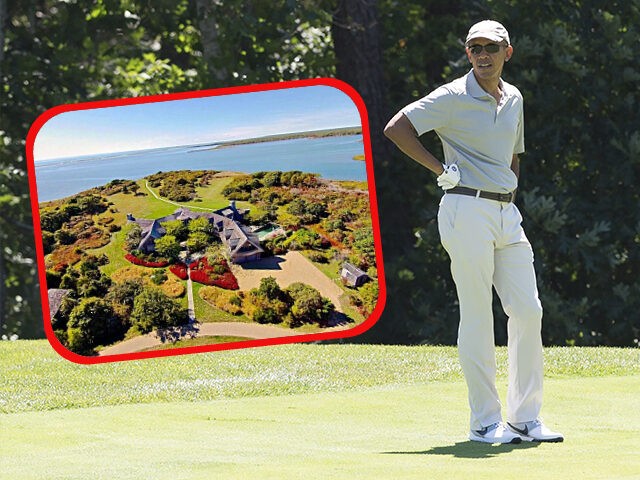 Just for appearance's sake, you would have thought that one of the homeowners in Martha's Vineyard would have offered to open his or her house to the migrants shanghaied to the island by Florida governor Rick DeSantis. Instead, the migrants were sent packing to a military base on the mainland.
President Barack Obama, for example, has plenty of room. In 2019, Obama purchased a seven-bedroom, nine-bath, nearly 7,000-square-foot house that sits on 29 bucolic acres alongside Edgartown Pond on the island's southeastern shore. His two neighbors to his immediate north have eleven beds between them, according to real estate records. The two neighbors to his south have ten beds between them. So by our count, the neighborhood could have housed more than half of the newcomers.