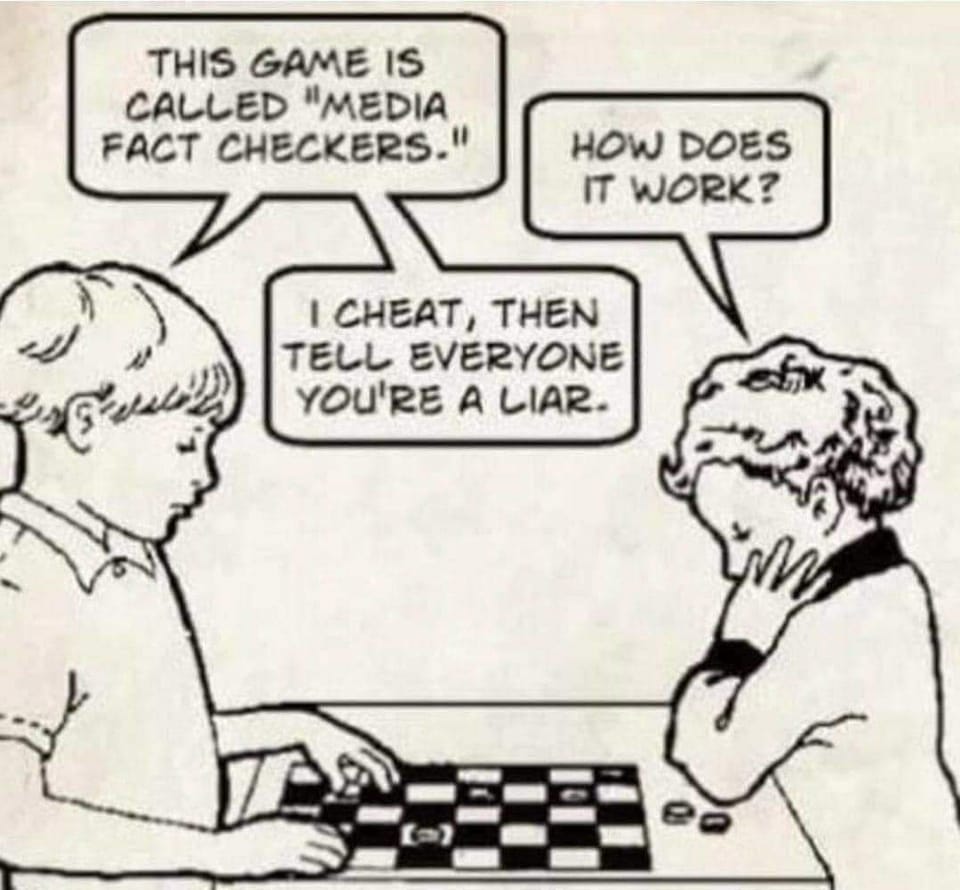 What kind of imbecile would ban you from posting this?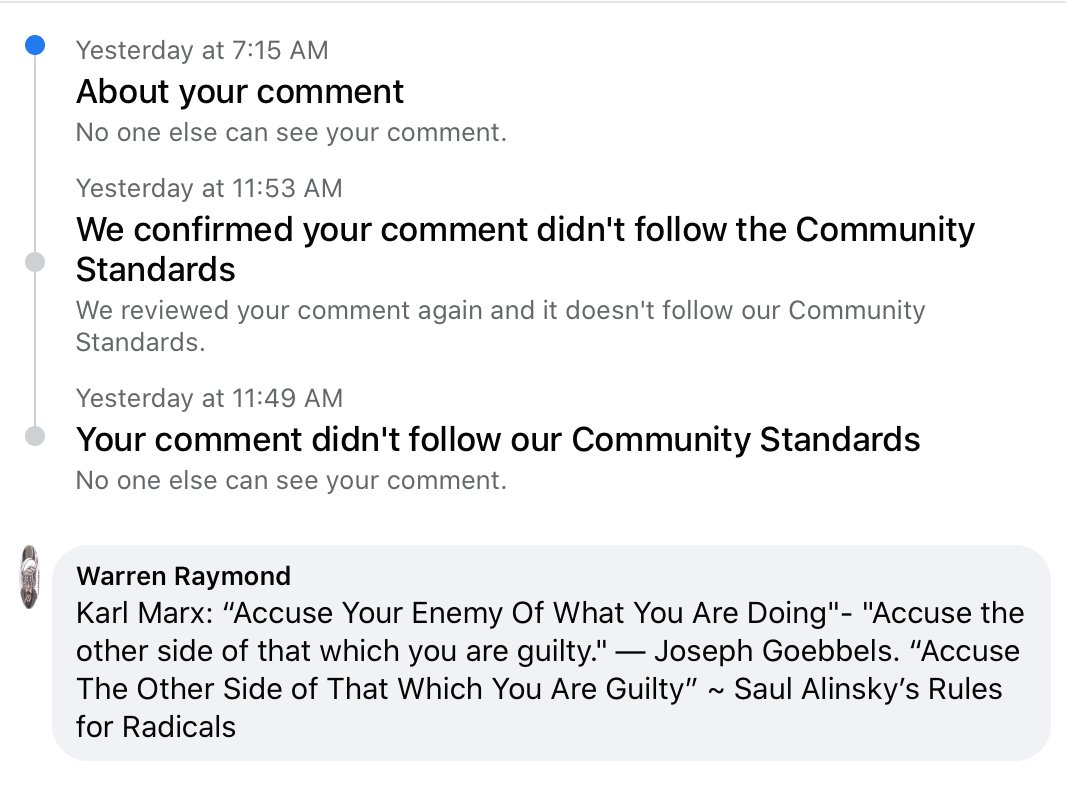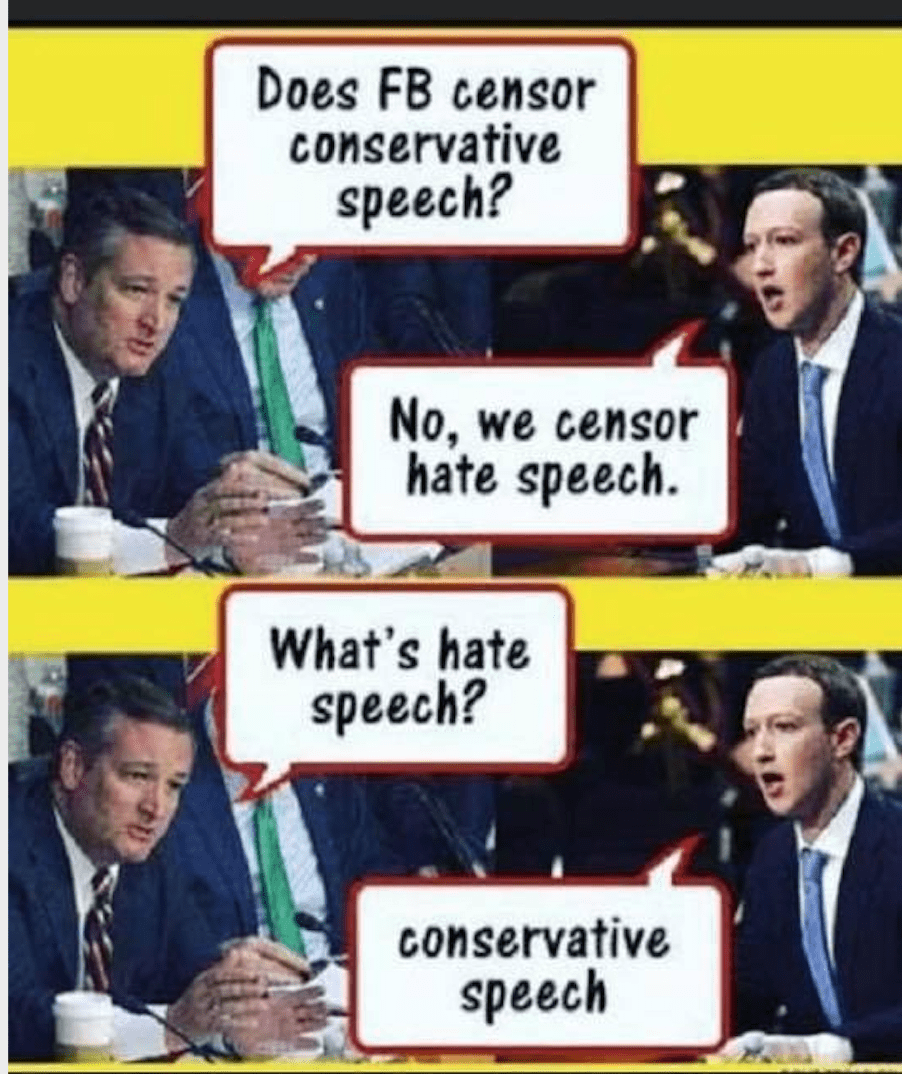 Now it's time to indict the criminals that put Dr. Gold behind bars.
Heartfelt moments as Dr. Simone Gold has officially been released from prison, being met by Representative Louie Gohmert, the AFLDS team, and her supporters.

We can never allow this miscarriage of justice to happen again. pic.twitter.com/zh2O4S1wGY

— Dr. Simone Gold (@drsimonegold) September 9, 2022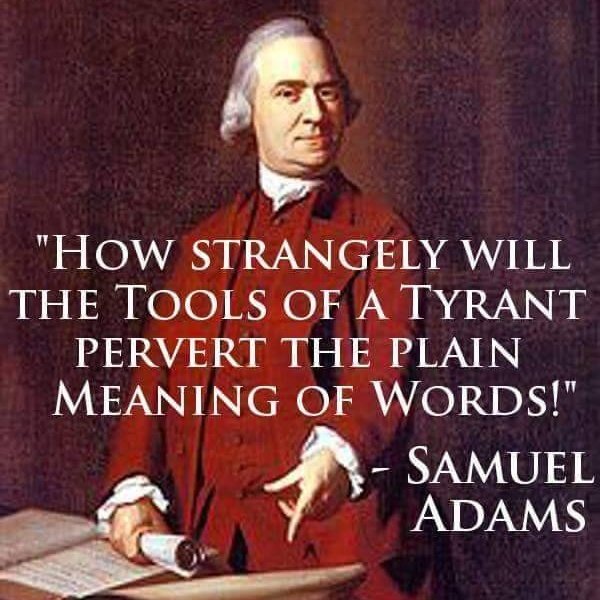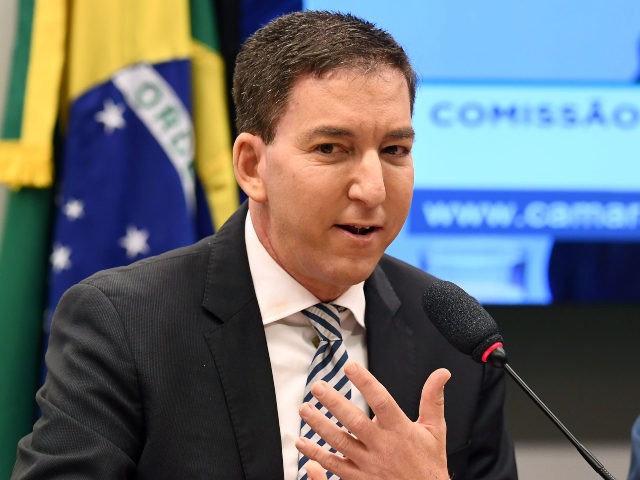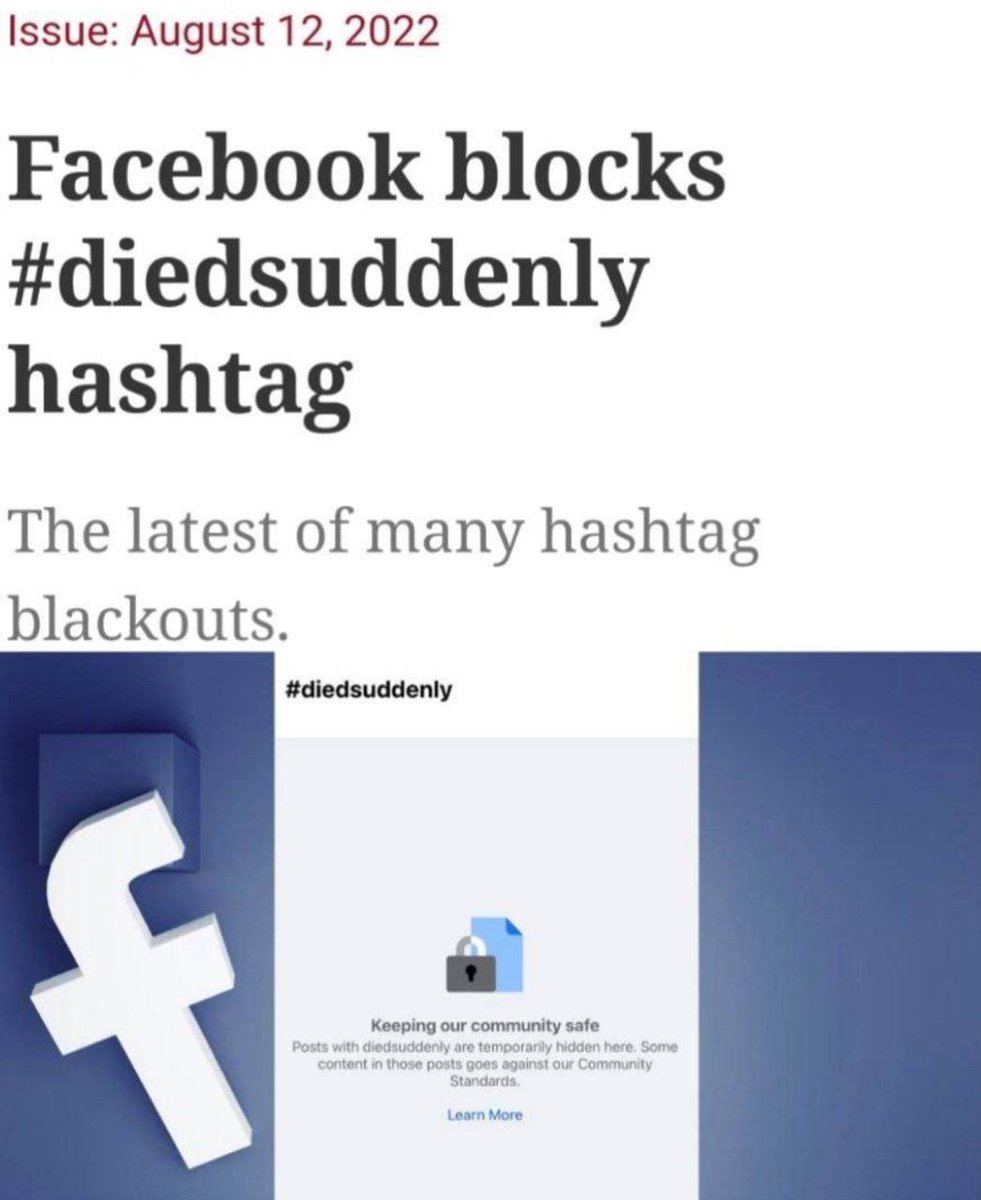 **BREAKING SCANDAL** IT'S NOW 100% CONFIRMED: TWO SEPARATE DOCTORS CLAIM 100+ MEMBERS OF CONGRESS TREATED COVID-19 WITH IVERMECTIN WHILE URGING EVERYONE TO GET VACCINATED.