"if only "Republicans would stop their obstruction."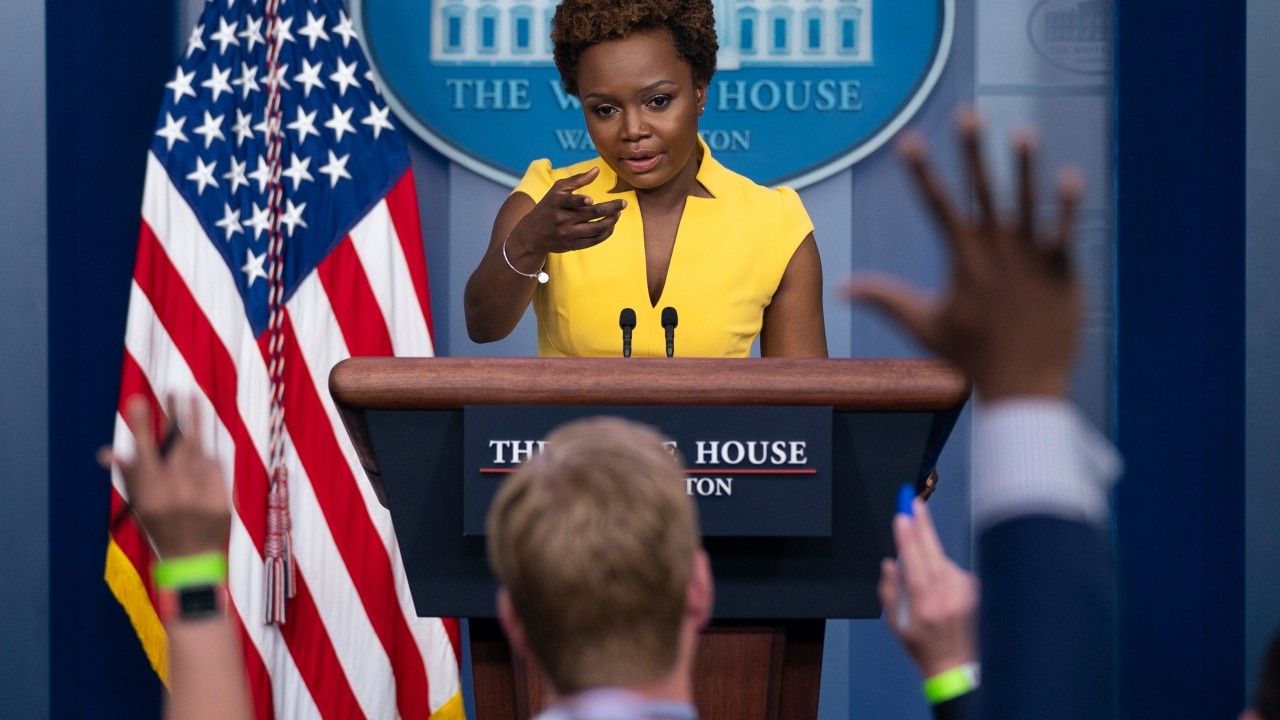 Karine Jean-Pierre told reporters Tuesday that the Biden administration is taking more action to secure the border than the Trump administration — and could be doing "a lot more" if only "Republicans would stop their obstruction."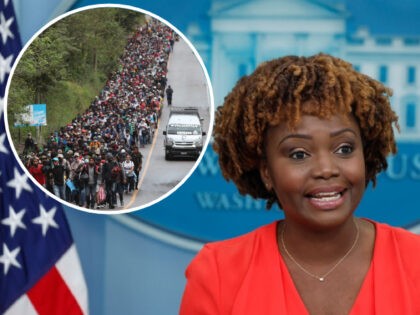 "We had to fix something that was broken, especially by the last administration," Jean-Pierre told reporters. 
Not much upstairs, but she lies without thinking.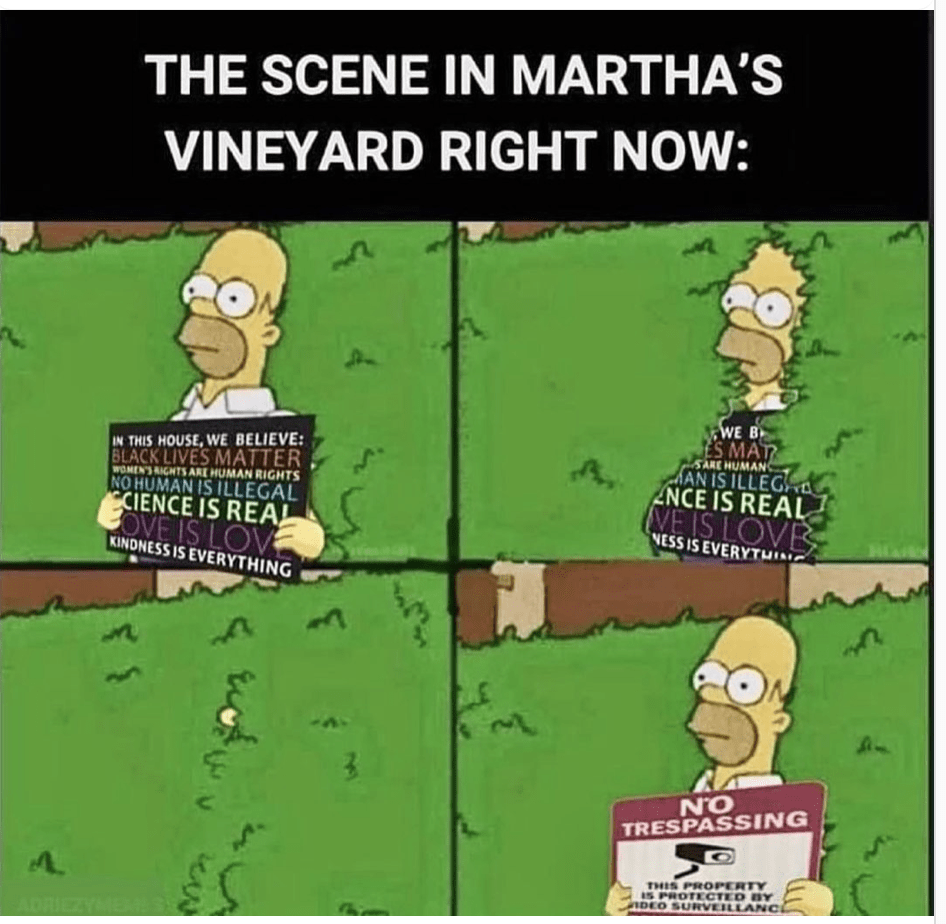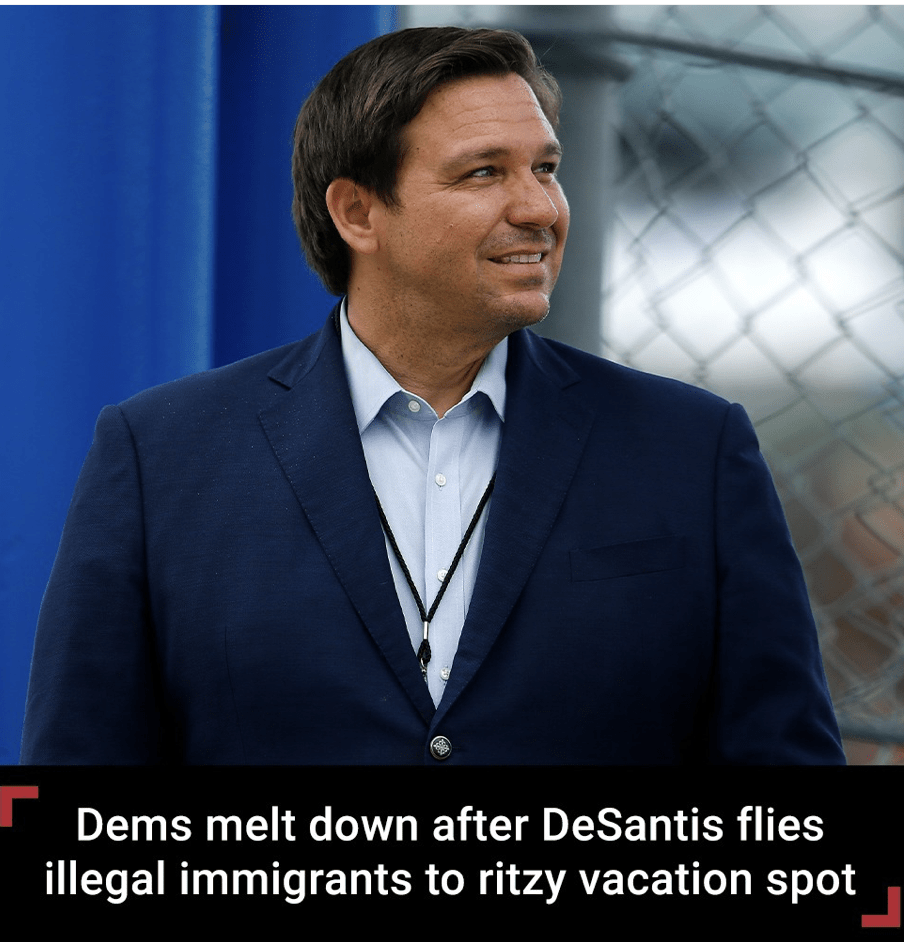 This is why it matters. Bring shame to those who express outrage now, when they didn't seem to mind the death and suffering brought on by their policies. The hypocrites are more upset by being exposed than the real suffering they caused by their false virtue signaling. https://t.co/YWmDMHIr0Y

— GregGutfeld (@greggutfeld) September 17, 2022
Gaslighting, bullshit, fake equivocations, lies & misrepresentations are the lefturds stock in trade: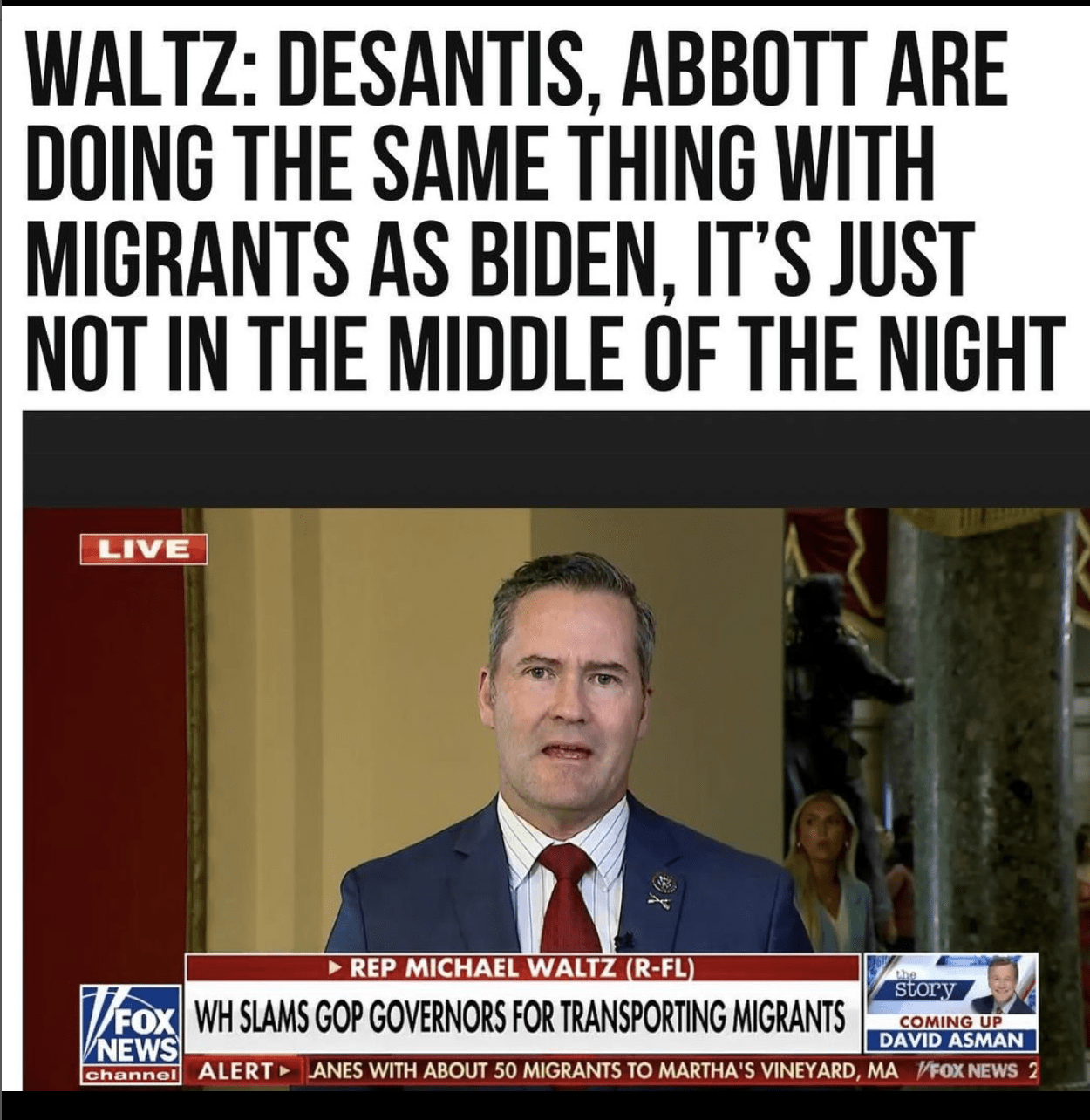 Here we go again: one of the dumbest congress critters, "Guam is about to tip", Hank Johnson, comes up with another "just like…" and "you are no better" false equivocation to deflect from the DemRat insurgency.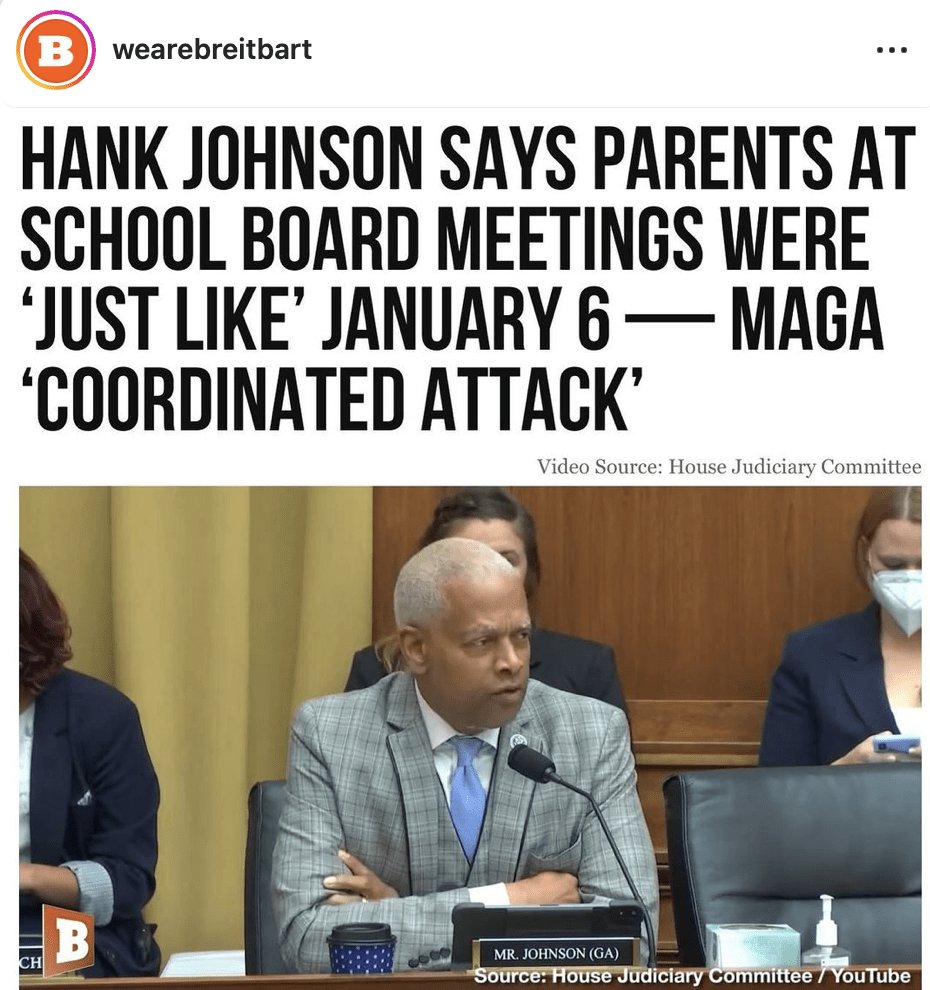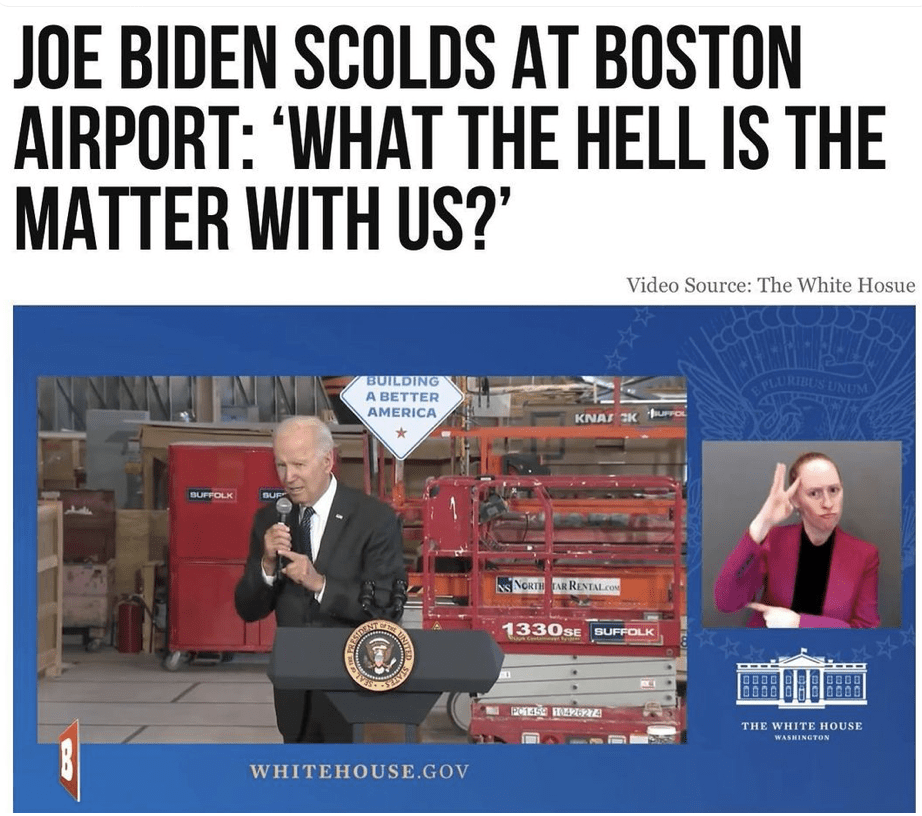 View this post on Instagram