Joe Declares 'MAGA Republicans' Are 'Destroying American Democracy'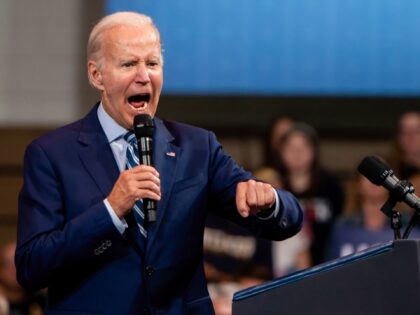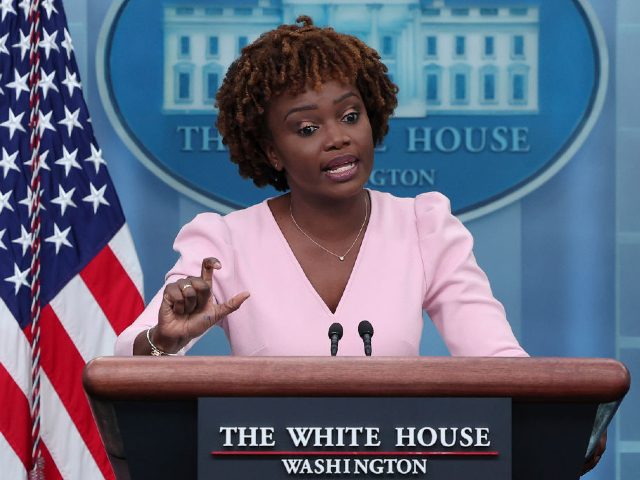 Two people found a diary left at a half-way house and took it with them. This is not a Federal Document nor is it anything to do on a Federal Level. They sold the Diary to Project Veritas which is perfectly legal yet they both have been charged by the FBI with Federal violations?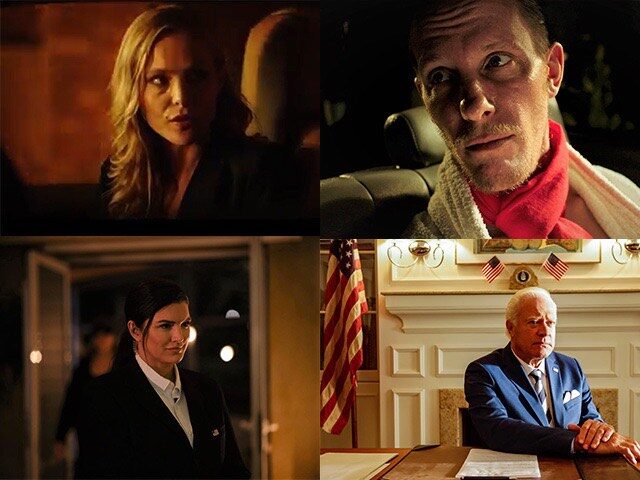 Listen to what Ashley put in her diary! pic.twitter.com/FpFcoYWKBU

— Ultra Maga Squirrel Mama (@SquillMama) August 30, 2022
So we got this message: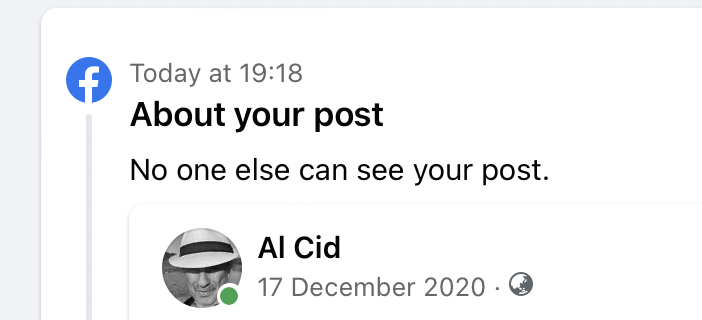 Quid Pro Joe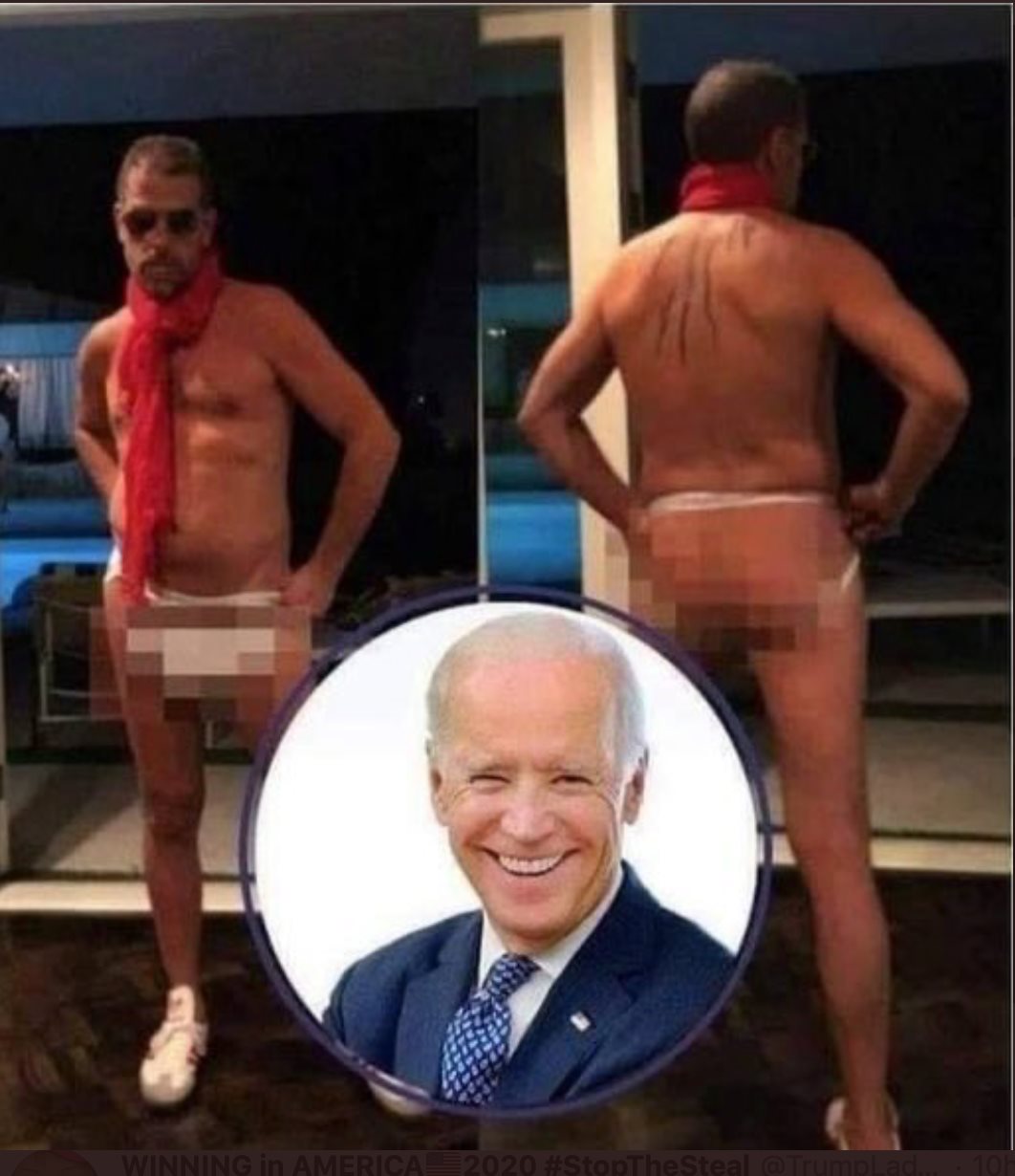 We use the same Community Standards around the world for everyone on Facebook.
Our technology works in many languages to make sure that our standards are applied consistently.