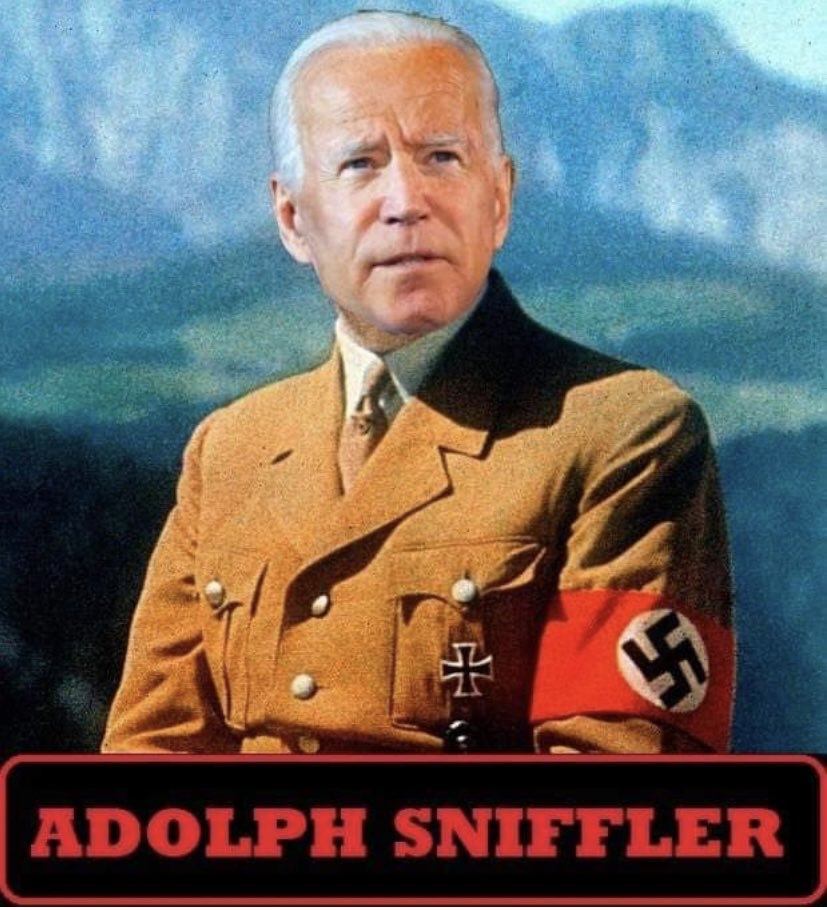 Just watch what he does, not what he says.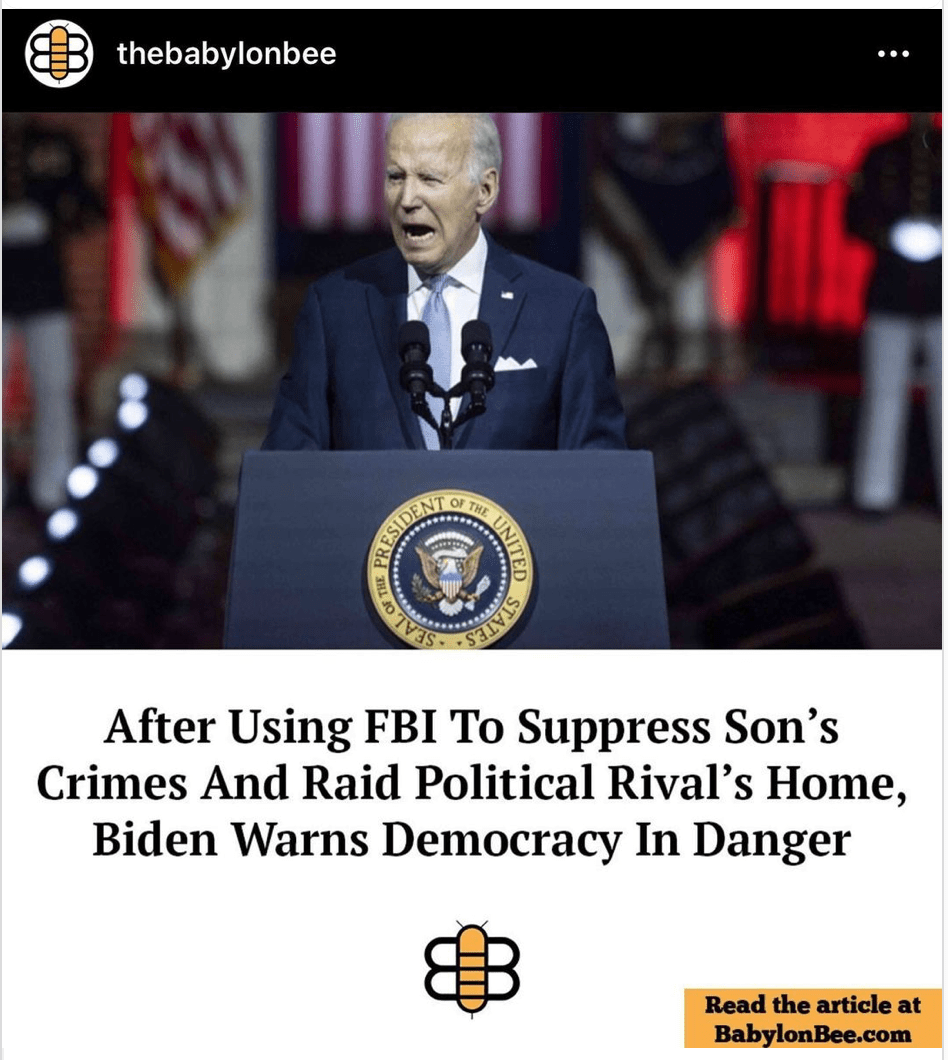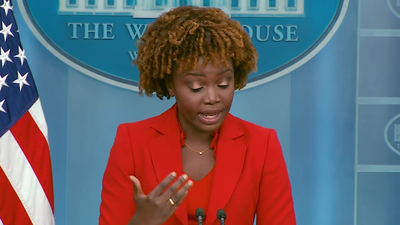 'It's extreme when you do it…"
DOOCY: "You tweeted in 2016 that Trump stole an election."

KJP: "I knew this was coming."

DOOCY: "If denying election results is extreme now, why wasn't it then?"

KJP: "That comparison that you made is just ridiculous." pic.twitter.com/EJyoykV1Ta

— Townhall.com (@townhallcom) September 6, 2022
Democrats have denied the results of 'free and fair elections' for decades – particularly in 2016.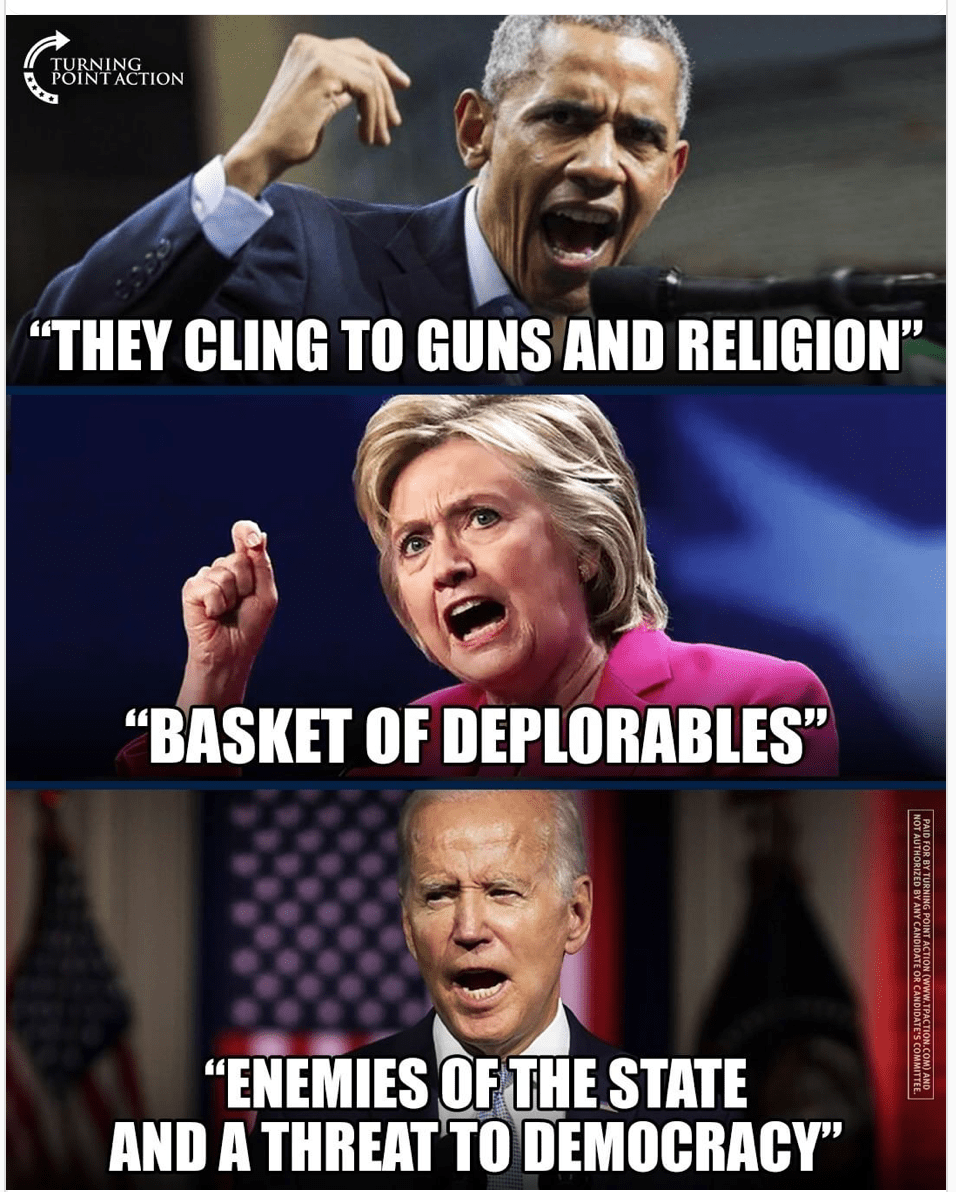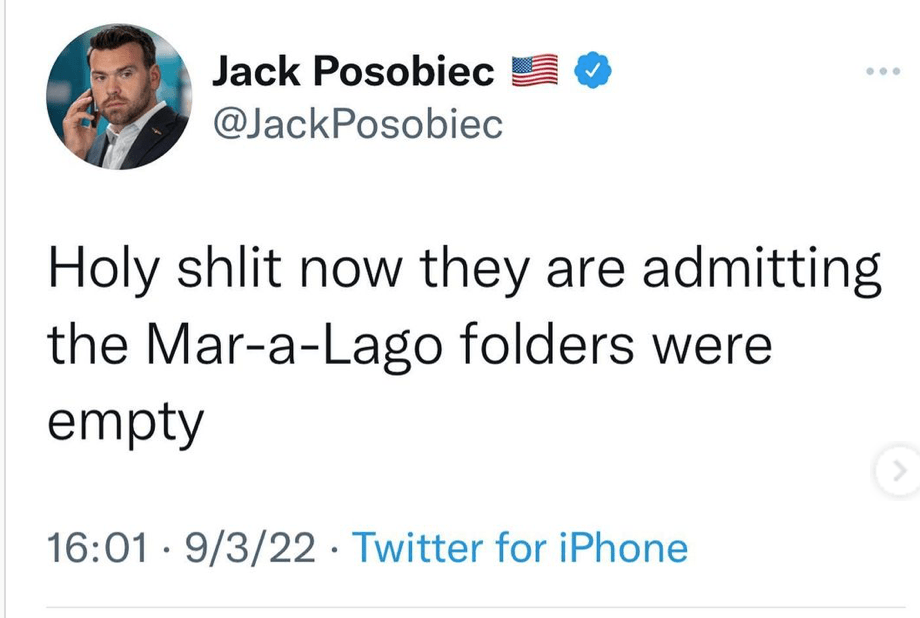 You don't understand, the FBI NEEDED to see what kind of underwear Melania Trump wears it was a matter of national security.