But first, peak stupid from the Biden White House:
NOW – Biden COVID advisor Ashish Jha believes "God gave us two arms — one for the flu shot and the other one for the COVID shot."pic.twitter.com/Wpcxyo1nfM

— Disclose.tv (@disclosetv) September 6, 2022
The Pfizer boss is furiously back-pedaling.
Pfizer boss Albert Bourla backs down completely and now maintains that the "mRNA vaccine" technology was not sufficiently proven when they launched the Covid one. He says they "convinced him" but he wasn't sure.
YOU ARE RECOGNIZING THAT IT IS NOT SAFE!https://t.co/dquBl7oBnE pic.twitter.com/4FRnKKNML4

— Constantine (@constantin_t) September 5, 2022
Burla also said he didn't need to take the vax because "he was healthy"!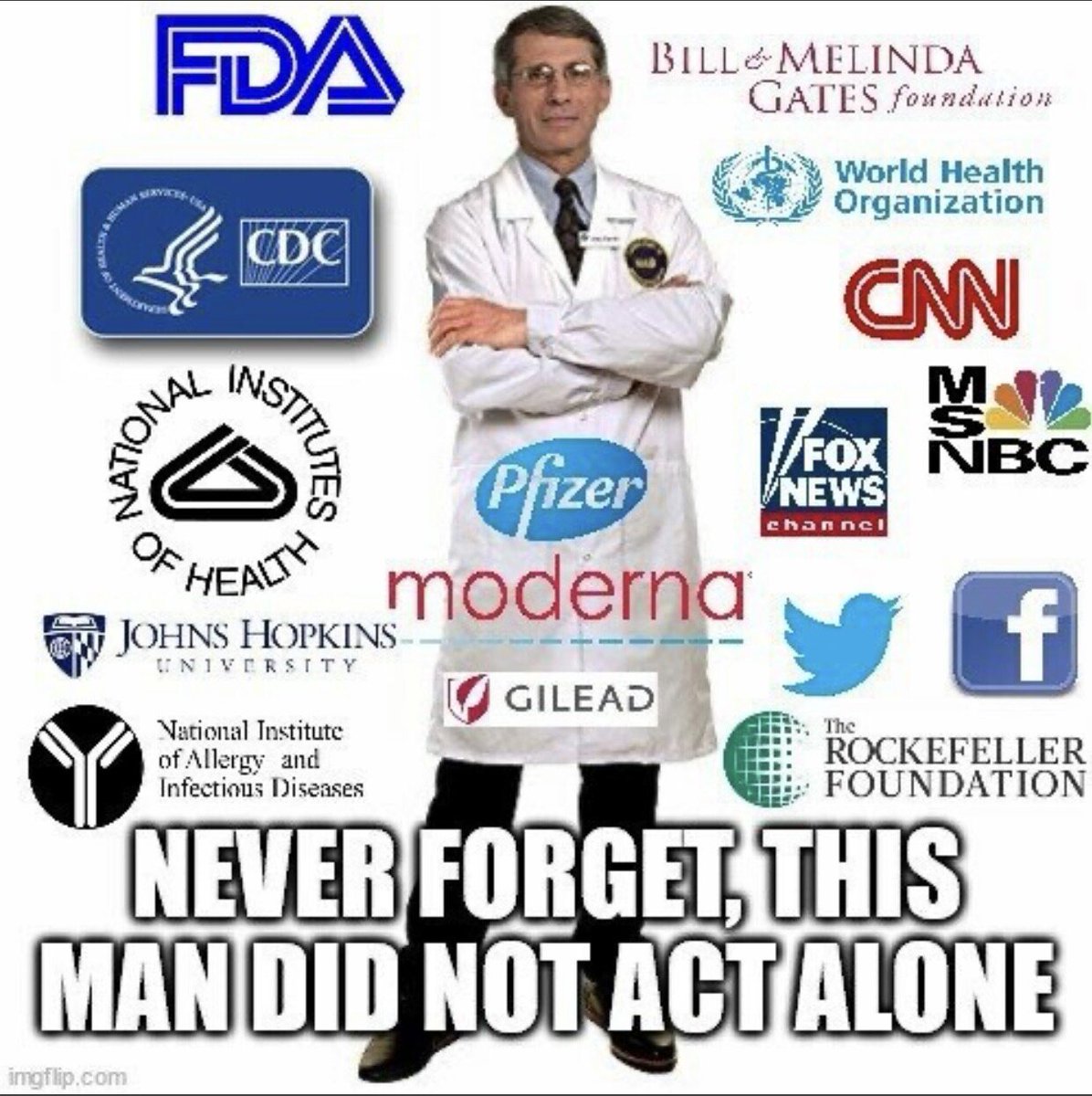 Ask your doctor if an experimental injection tested on 8 mice is right for you.
A court has ordered the Biden Regime to produce records from key COVID players like Dr. Fauci, Jen Psaki and Karinne Jean-Pierre in the case against them for colluding with social media companies to censor free speech. Get your popcorn ready.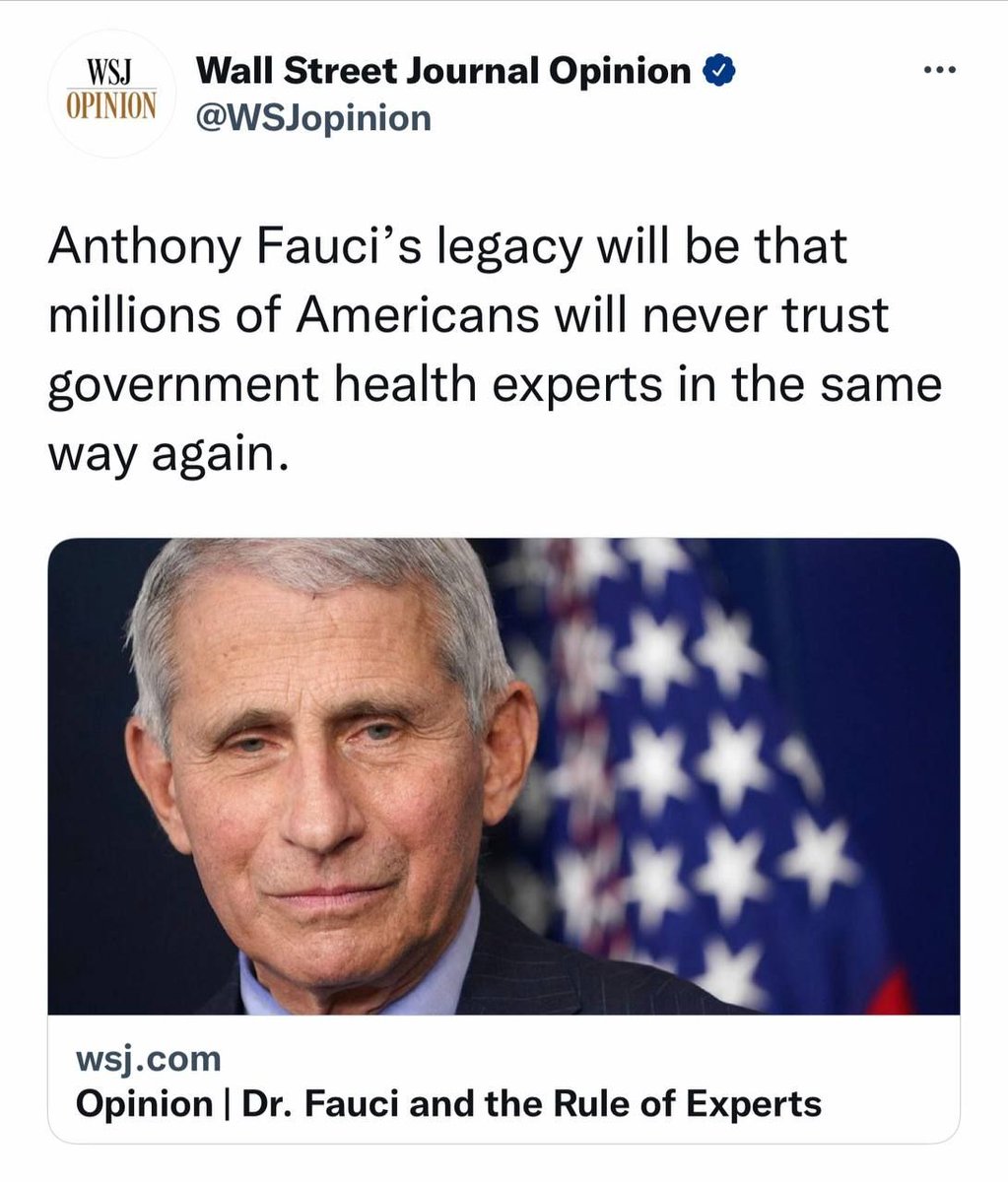 There's a weird notion that politicians are "leaders". Like all government employees, they are public servants. They should not be "followed", but rather questioned and held to account.
The 'Covid' 'Industrial Complex' was a Beta Test…as the 'Climate Change Industrial Complex' will be the future for our children/grandchildren. So the question becomes…do you want them living in a Prison Planet?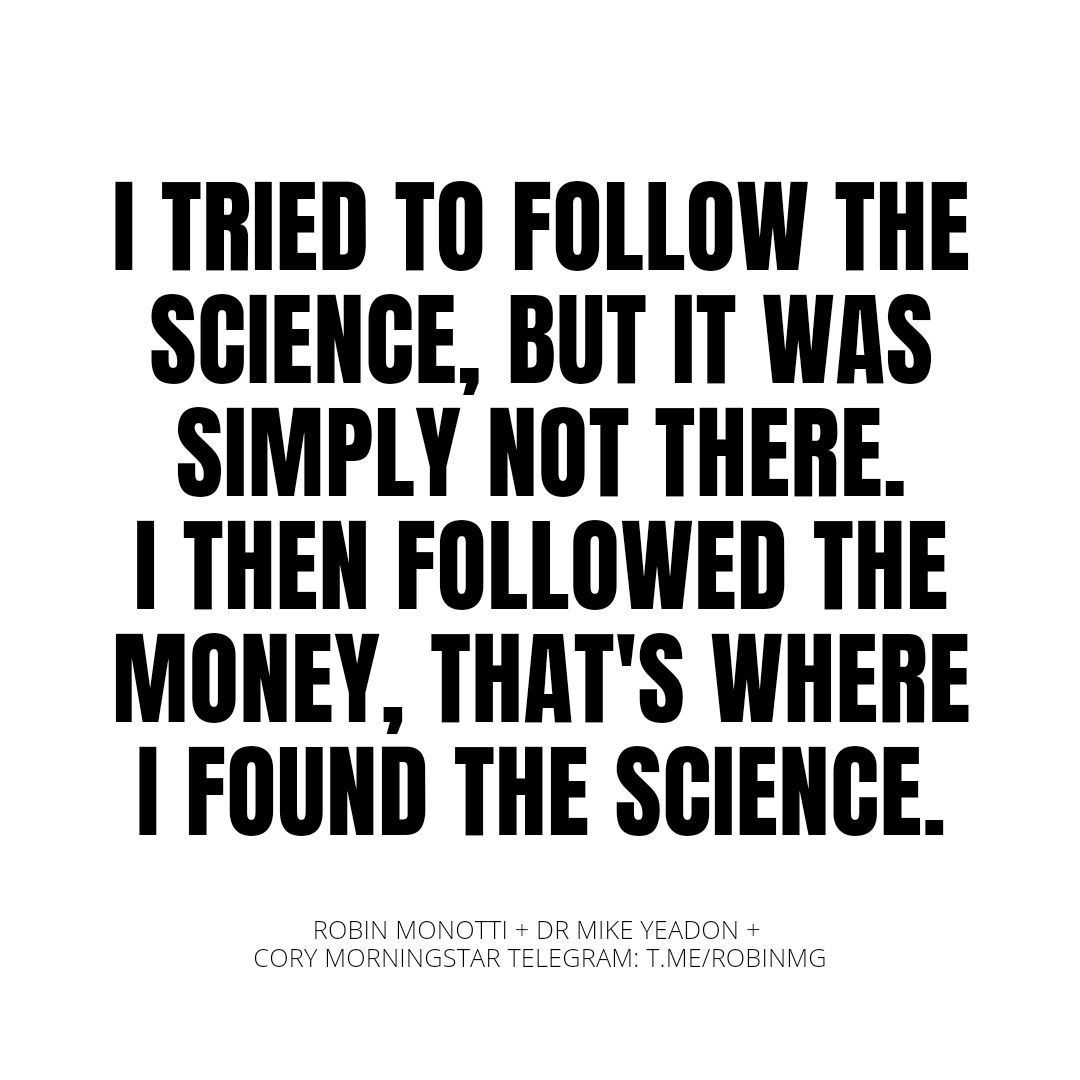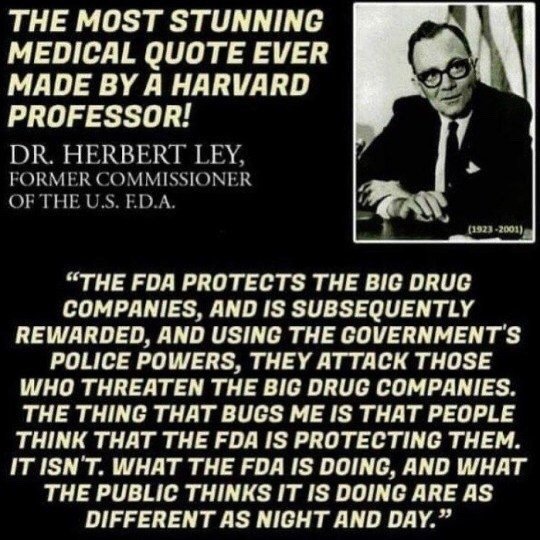 Romanian MEP @CristianTerhes grilled Moderna and Pfizer officials to their faces yesterday over secretive Covid contracts

"Why are you pushing the liability on the states and on the people who receive these vaccines who might have adverse effects while you get all the profit?" pic.twitter.com/G6DkjLqk1i

— Cosmin Dzsurdzsa 🇷🇴 (@cosminDZS) September 6, 2022