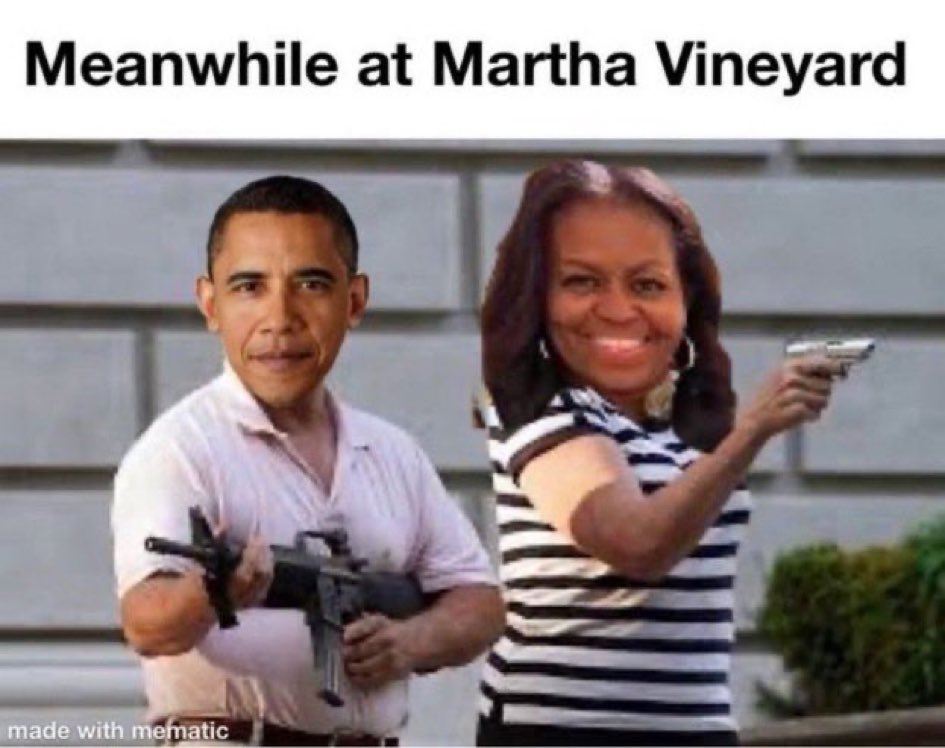 "But but but….we wanted them to go to your backyard not ours".
Funny how Biden regime's illegal border invasion by millions was ignored until a mere 50 were sent to a Democrat, rich, white, elitist snob town. Ron DeSantis is a genius.
Karine Jean-Pierre says dropping migrants off in Martha's Vineyard is a "cruel inhumane way to treat people who are fleeing communism"
Dumb ni66a talk: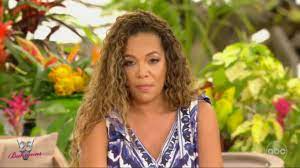 Sunny Hostin is a vile degenerate.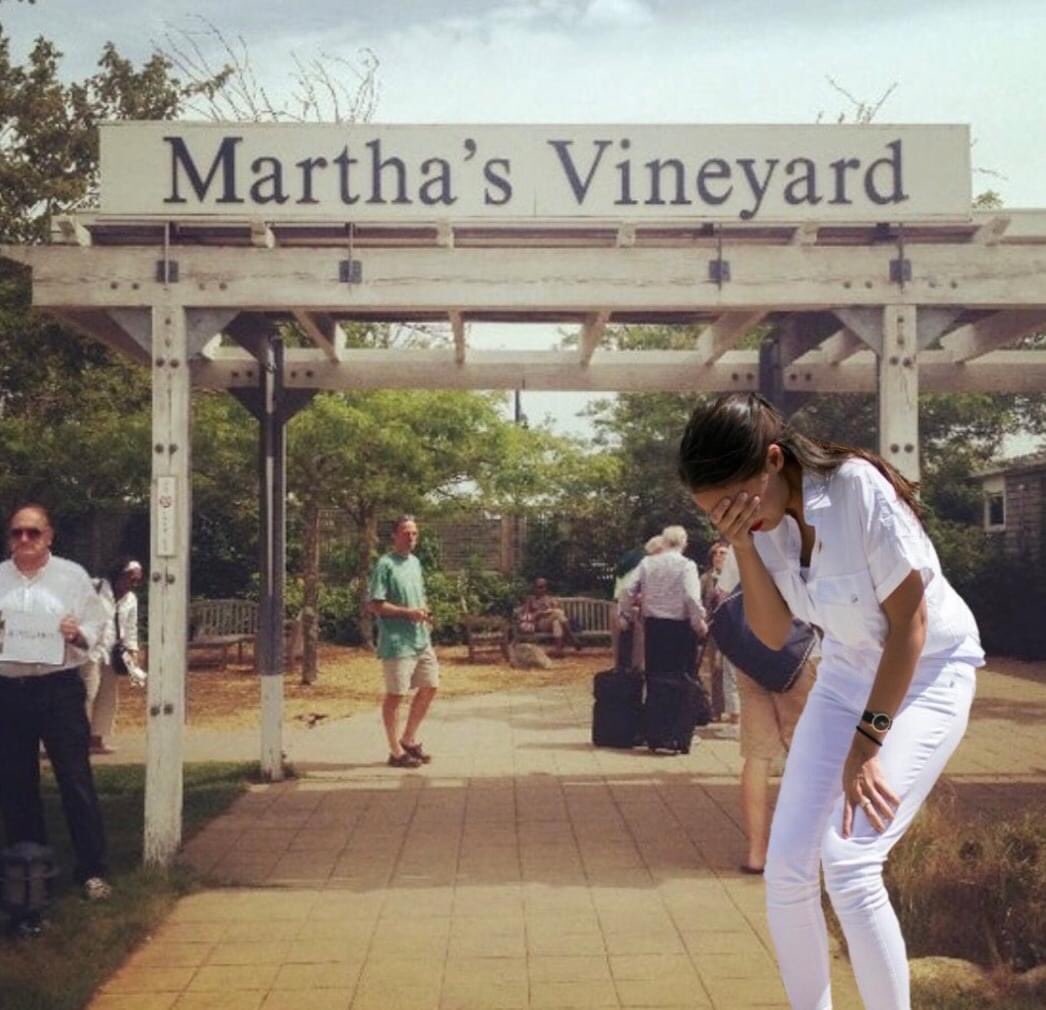 Warren rips DeSantis over flying migrants to Martha's Vineyard: "He has reached a new low" https://t.co/aUmrs4TGIg pic.twitter.com/HH8MY8LQRC

— The Hill (@thehill) September 16, 2022
Fauxcahontas is always good for a stink bomb.
Not a peep when Biden was flying illegals to red states in the dead of night though…