Time to ban all windmills, solar panels, and electric cars – and put all that money, time, and labor into energy sources that actually work. Time to stop living in clown world fantasyland.
There is an abundance of oil.
There is an abundance of coal.
There is an abundance of gas.
There is an abundance of food.
There is an abundance of water.
Scarcity is being fabricated by psychopaths.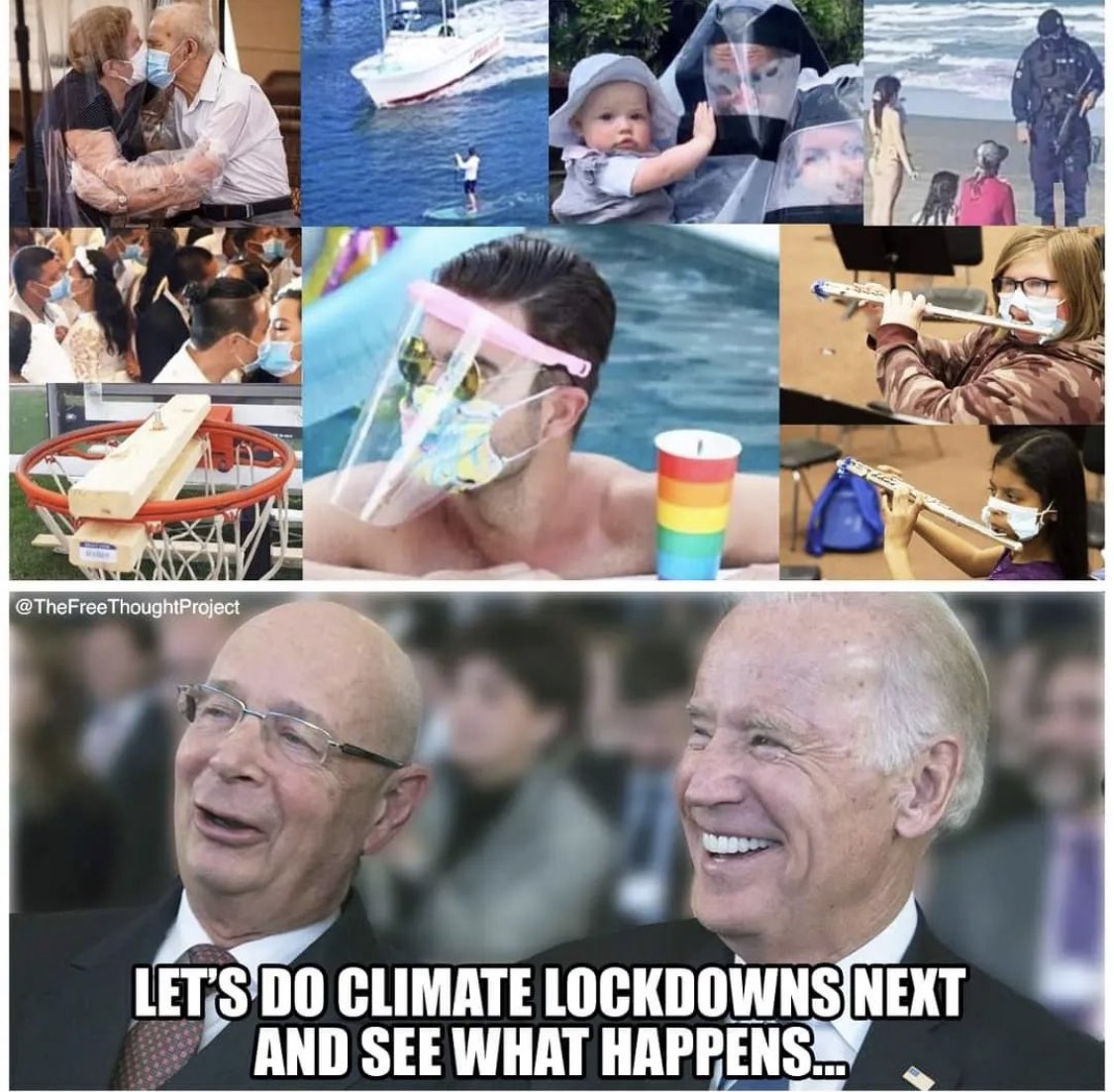 They're literally shutting off the Power Grid and they're blaming it on Climate Change. Lol.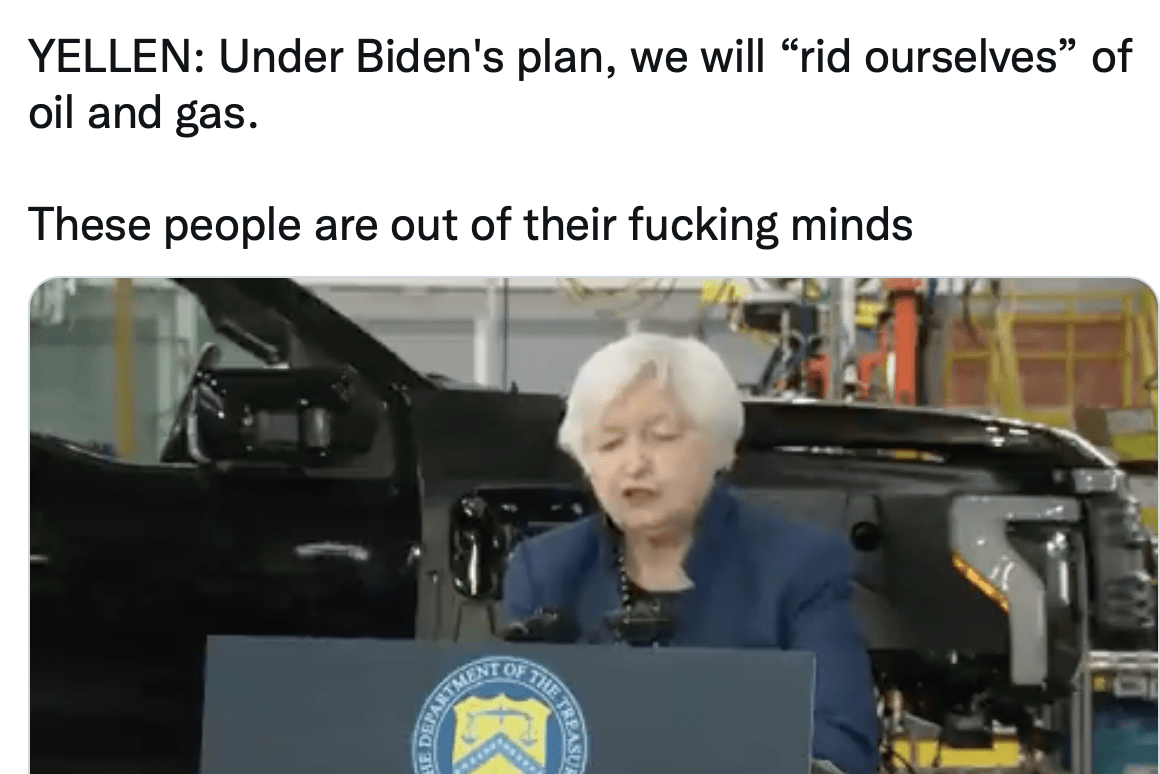 Many think we will subsidize our way to renewables, but we won't, for inherently physical reasons. Sunlight & wind are too energy-dilute. Solar/wind projects need ~300x more land, 300% more copper, and 700% more rare earths than fossil fuels, making them prohibitively expensive. pic.twitter.com/dfiFISHsyi

— Michael Shellenberger (@ShellenbergerMD) September 7, 2022
Creepy Joe declared he will "take five million cars off the road".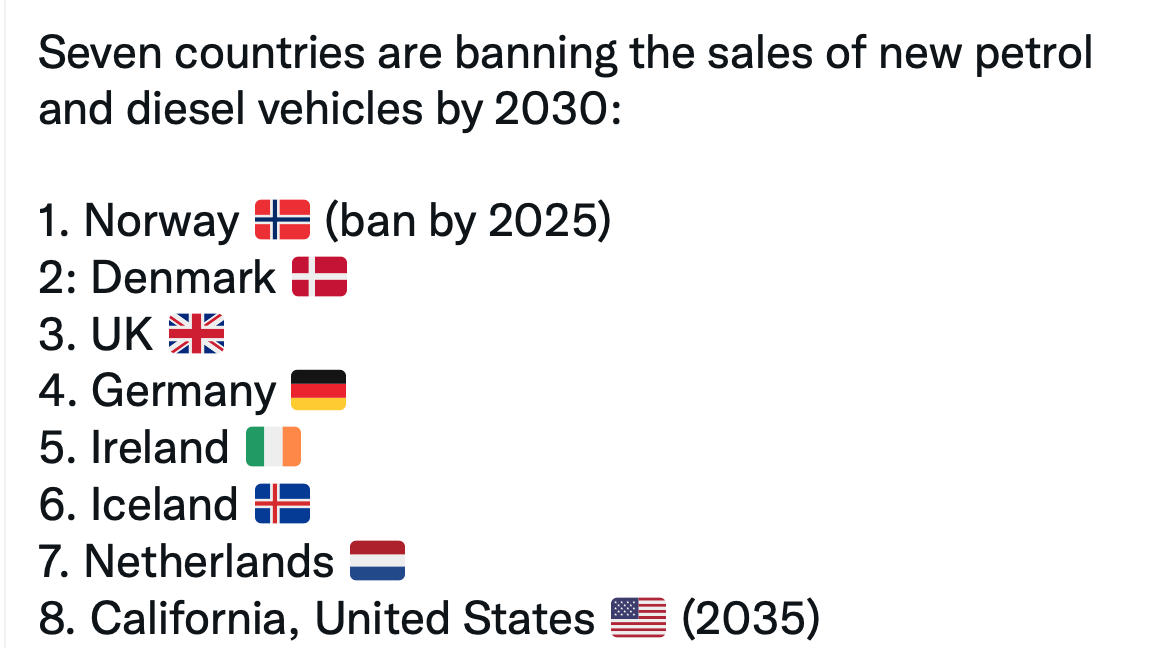 California is not a country & Canada is not on the list.
The idiot who would be king of England is an obsessed climate loon: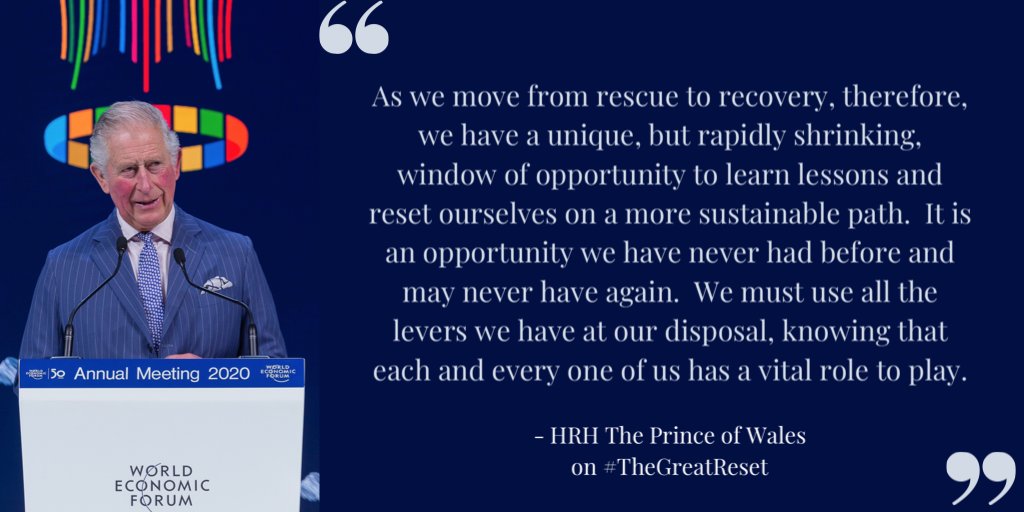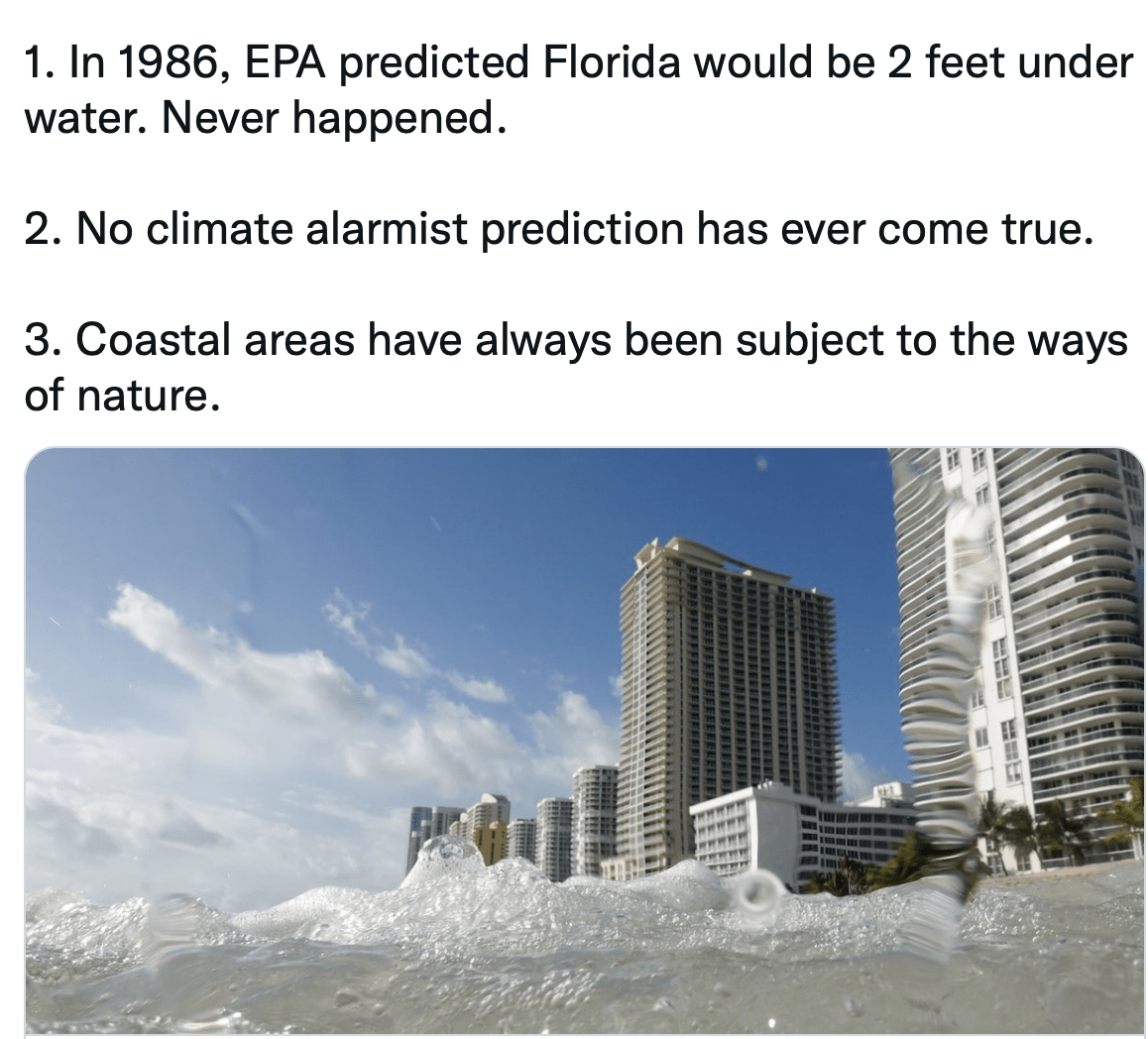 Absurd garbage from WashPoo:
New research finds an estimated 25,000 properties in Louisiana could slip below tidal boundary lines by 2050. Florida, Texas and North Carolina also face profound economic risks.
"Could be…"  Meanwhile, Bill Gates swallows up the land.