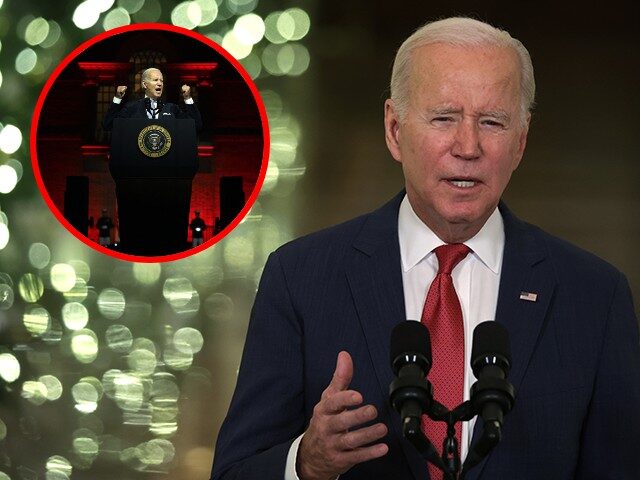 The president spoke about a "child" born on Christmas but did not speak the child's name.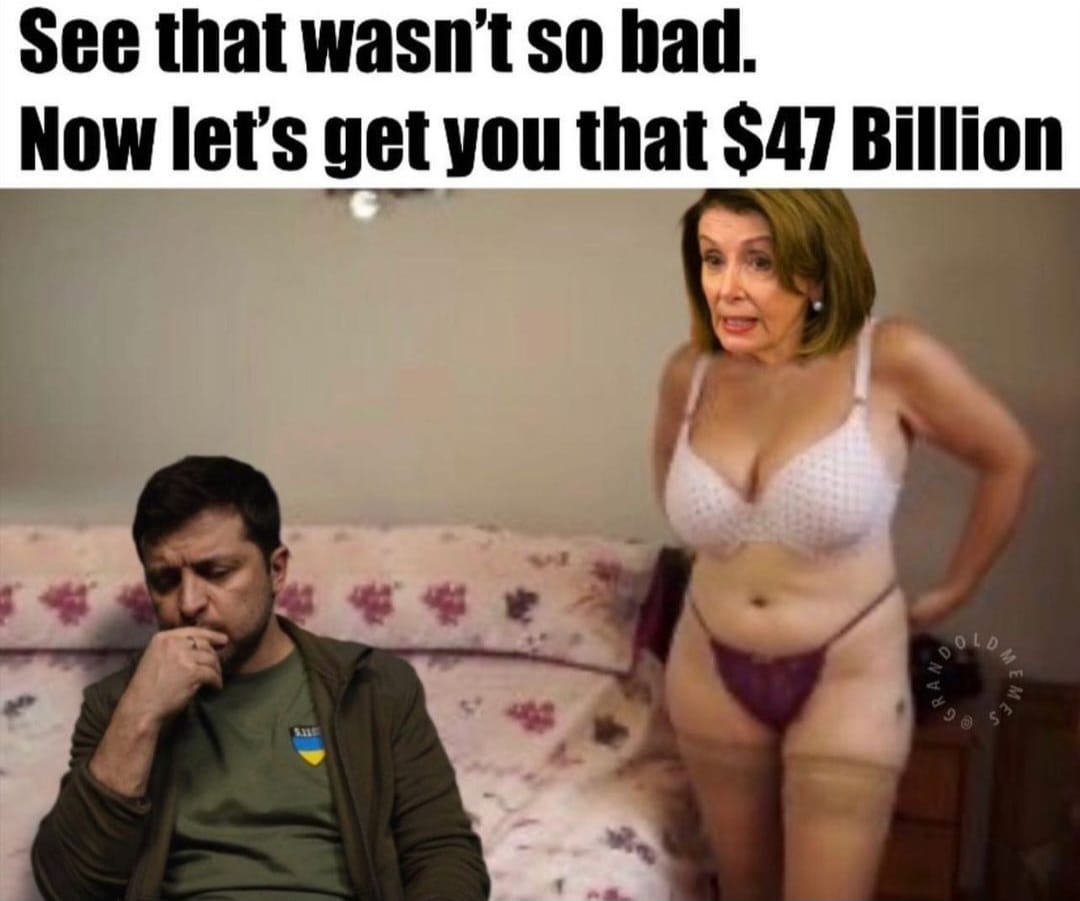 The people worshipping Zelensky are the exact same people who worshipped Sam Bankman-Fried only a few months ago.
Upon his purchase of Twitter @elonmusk had no idea he was actually purchasing a government agency.