Rebel News Australia chief correspondent Avi Yemini has filed a blockbuster lawsuit against Facebook and Instagram's Australian fact-checkers.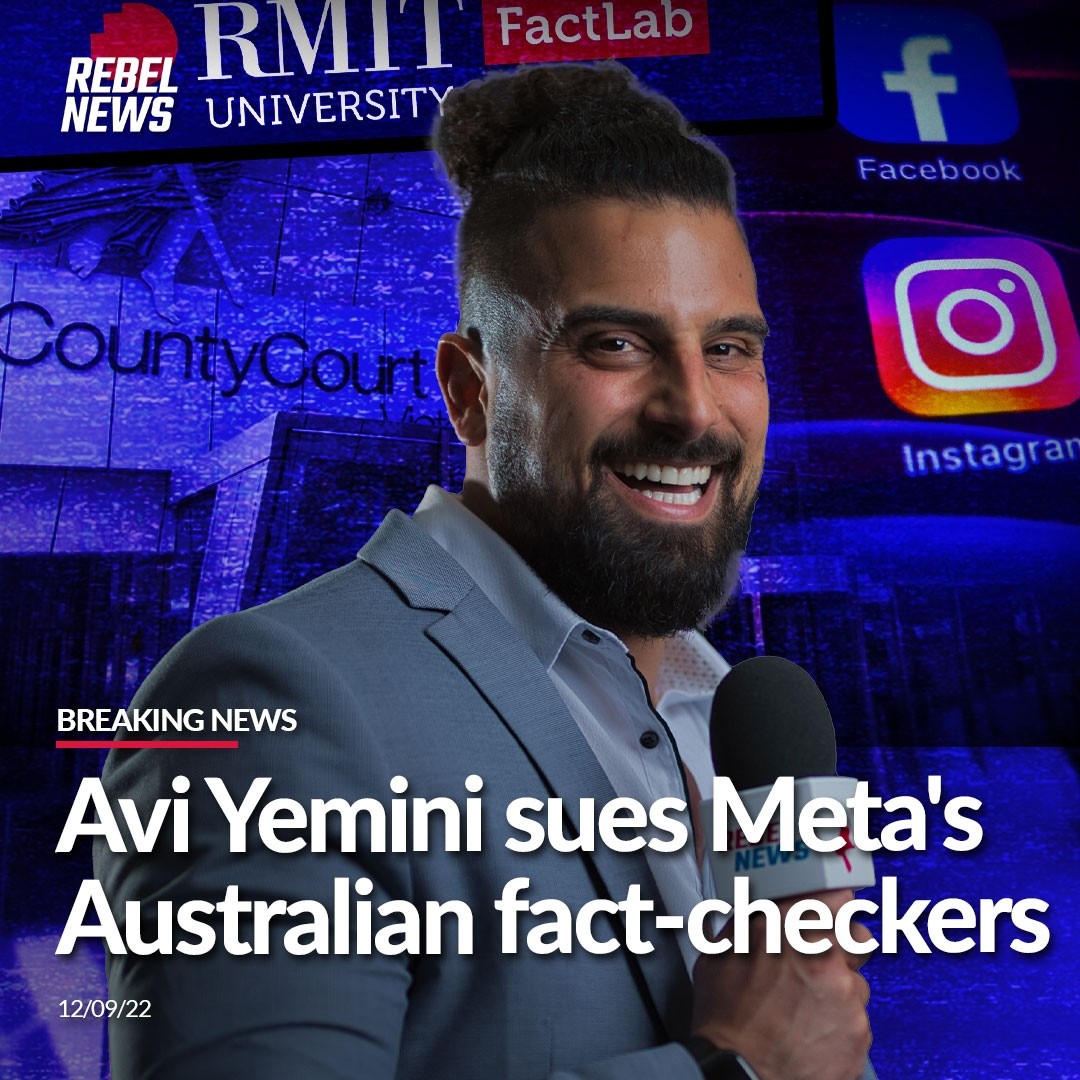 This is what is happening in this woke military! A COL wearing a puppy kink mask! If he's so fckn proud, where's his name tag? I know many good solders who are NOT re-enlisting, and this crap is why! This is sickening, while wearing the uniform!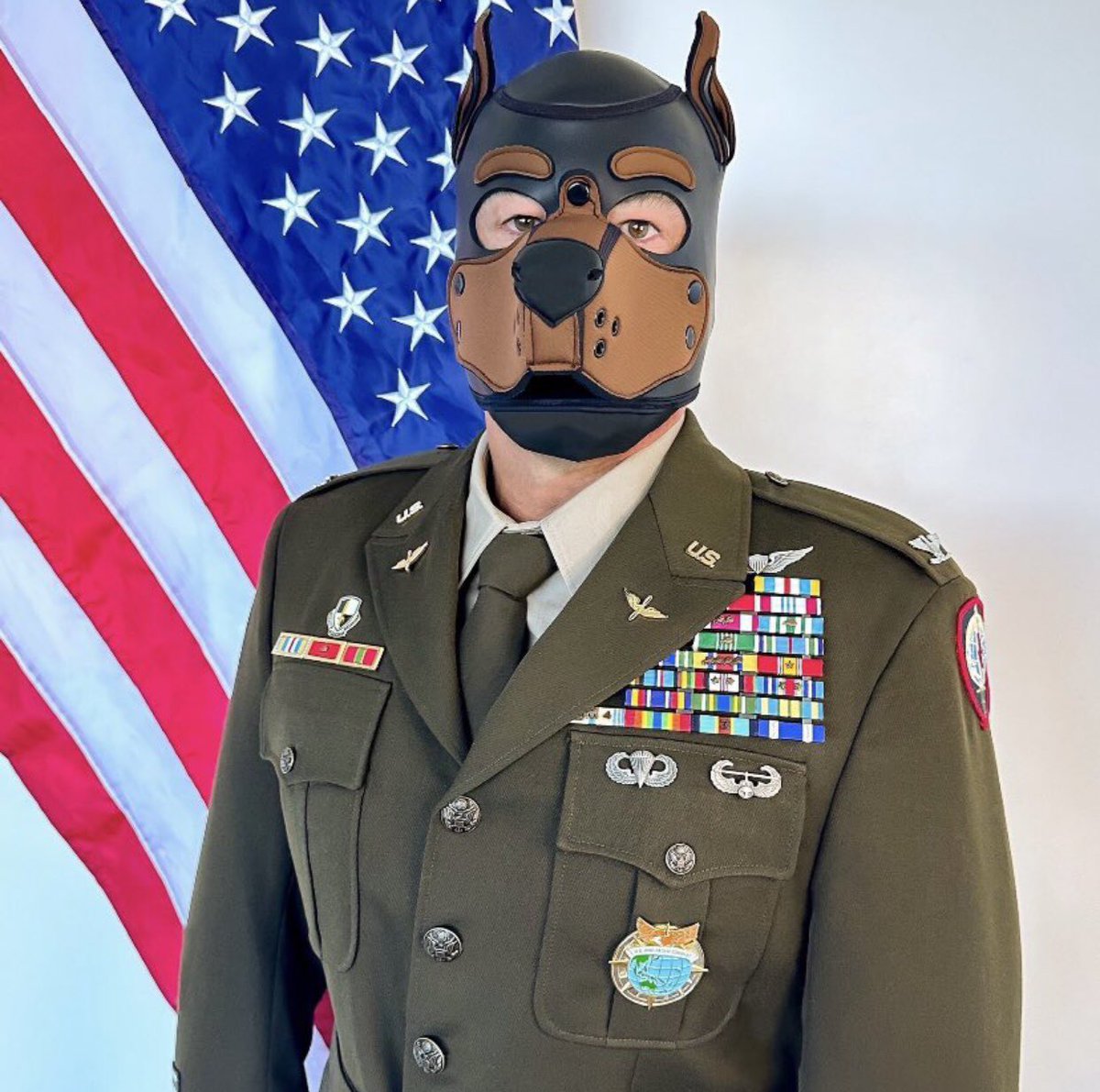 The American military is in a bad way.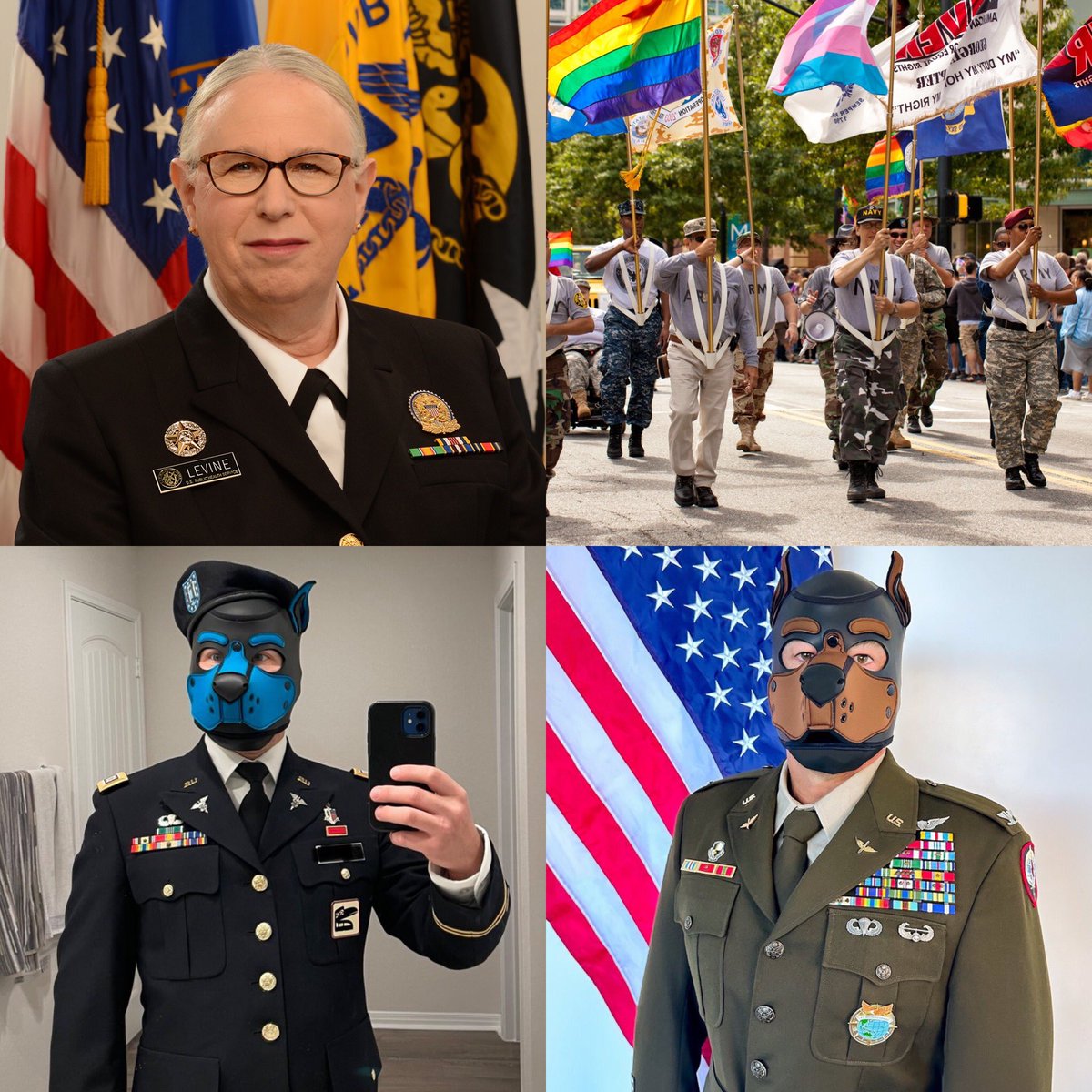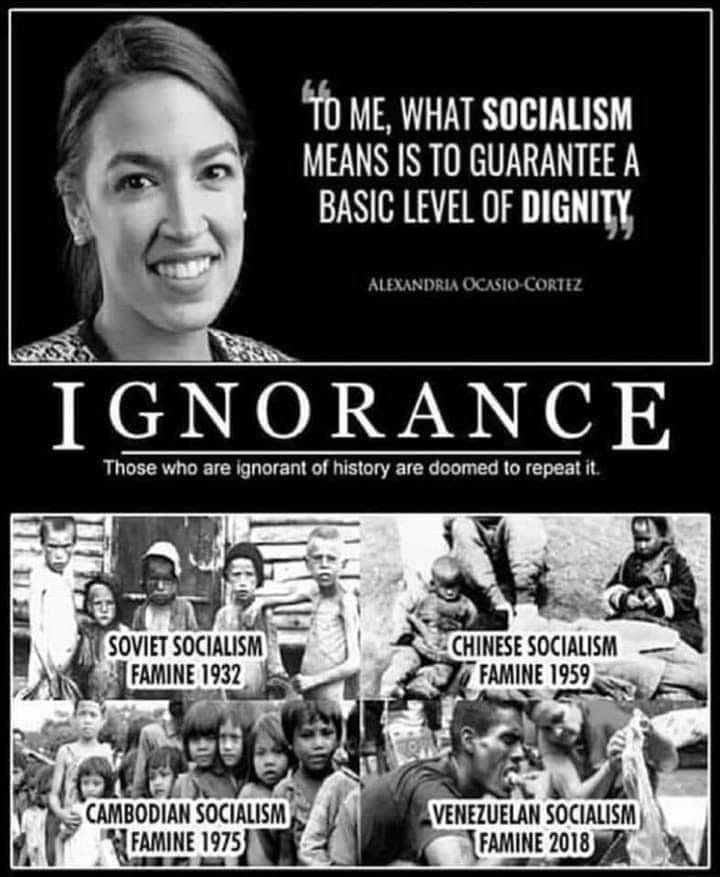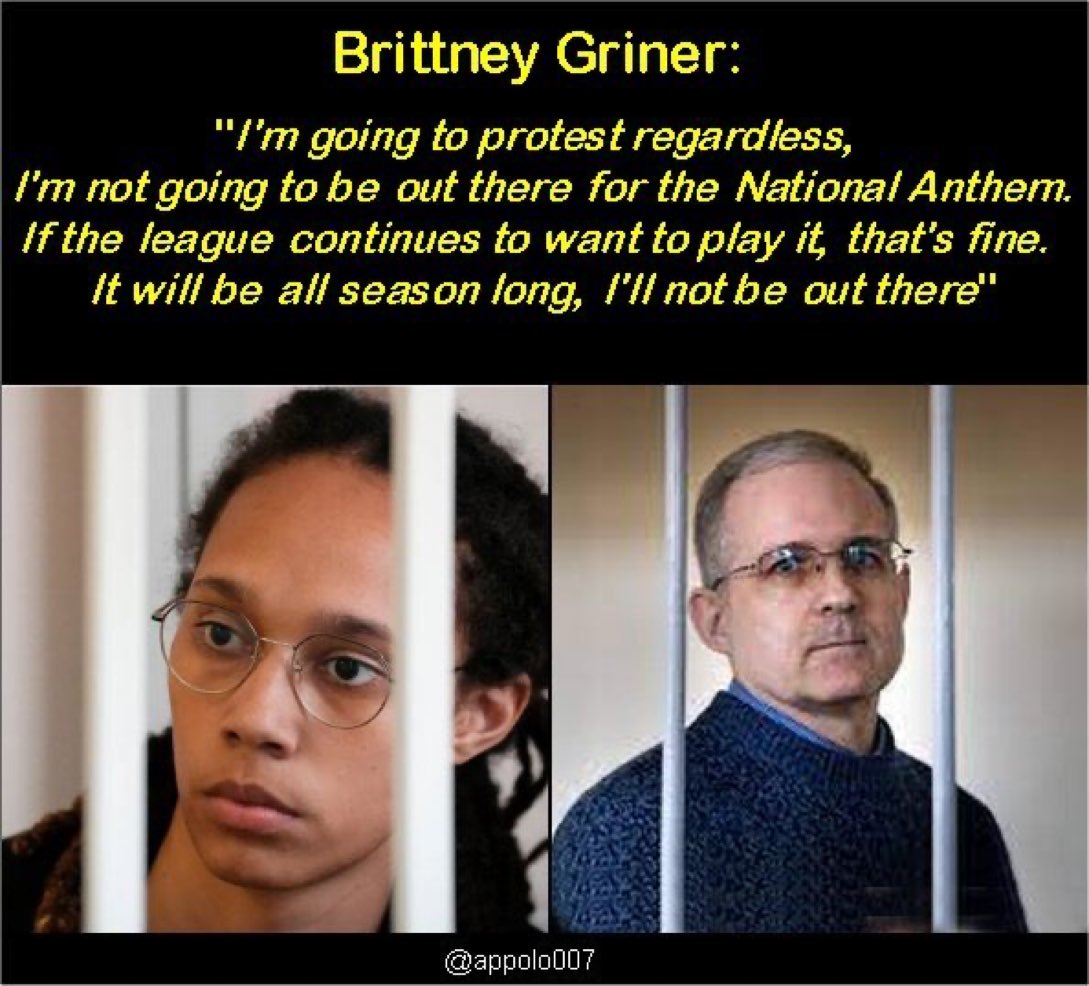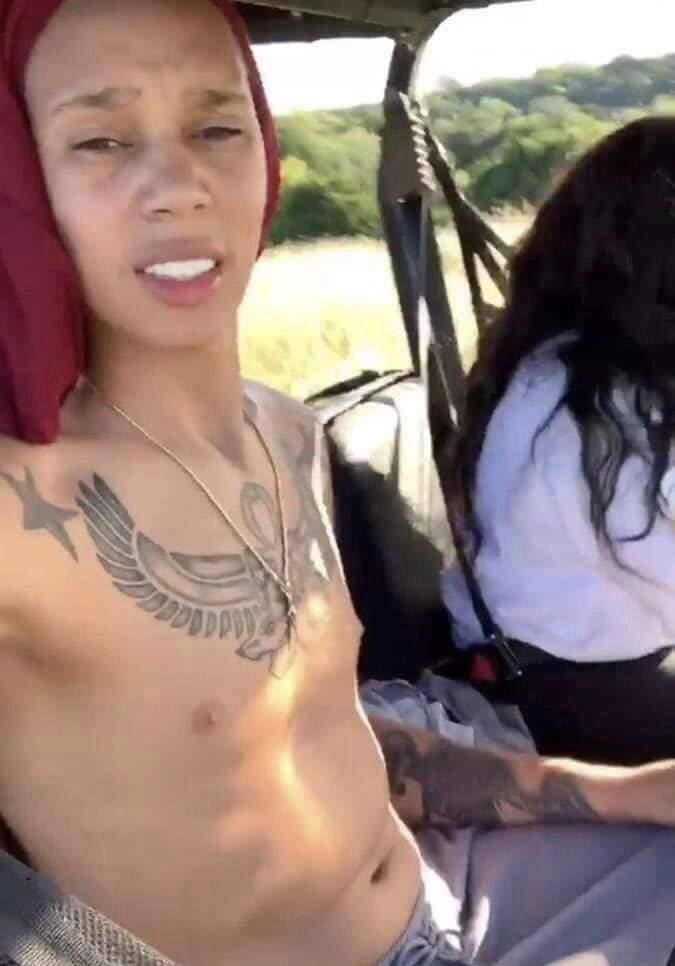 Jack be nimble, Jack be quick, Jack be exposed as a lying prick: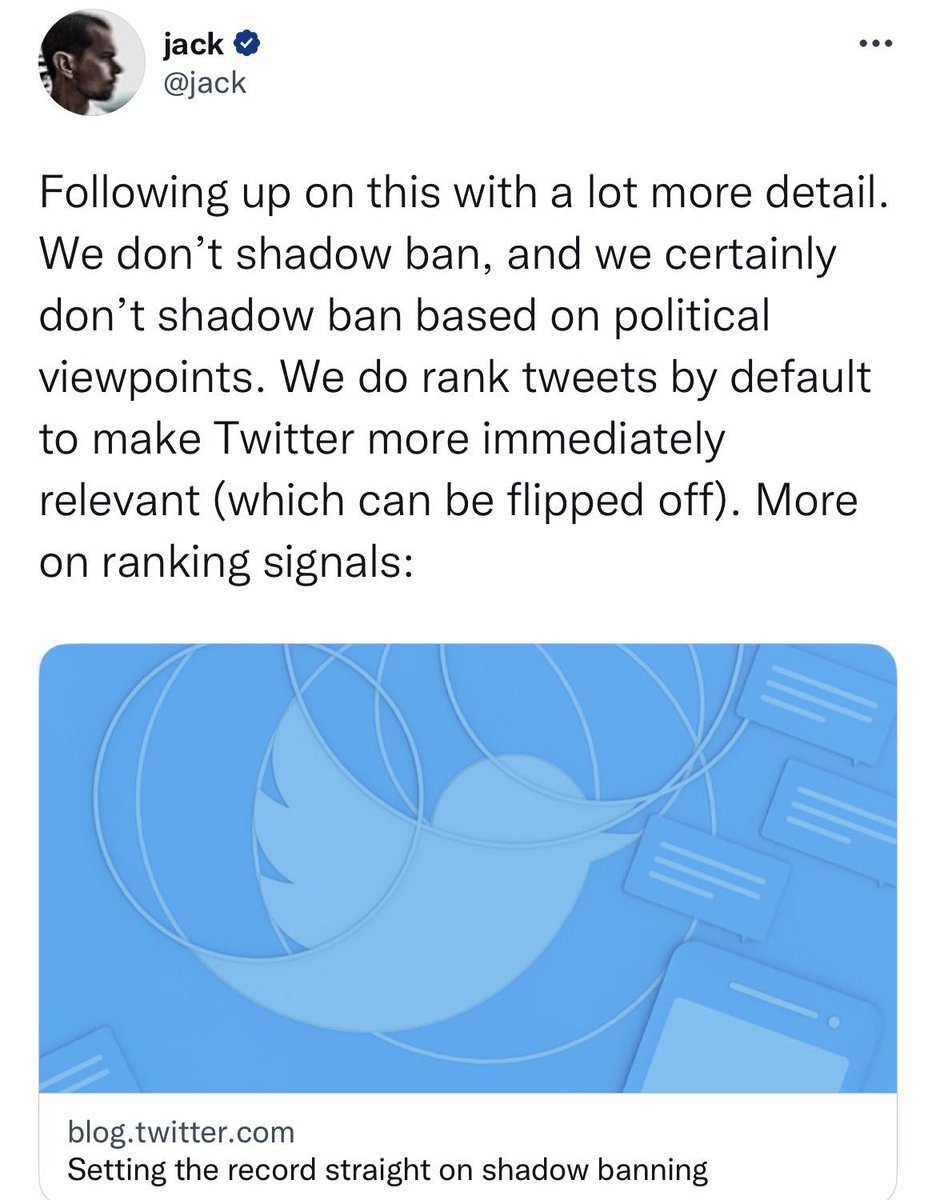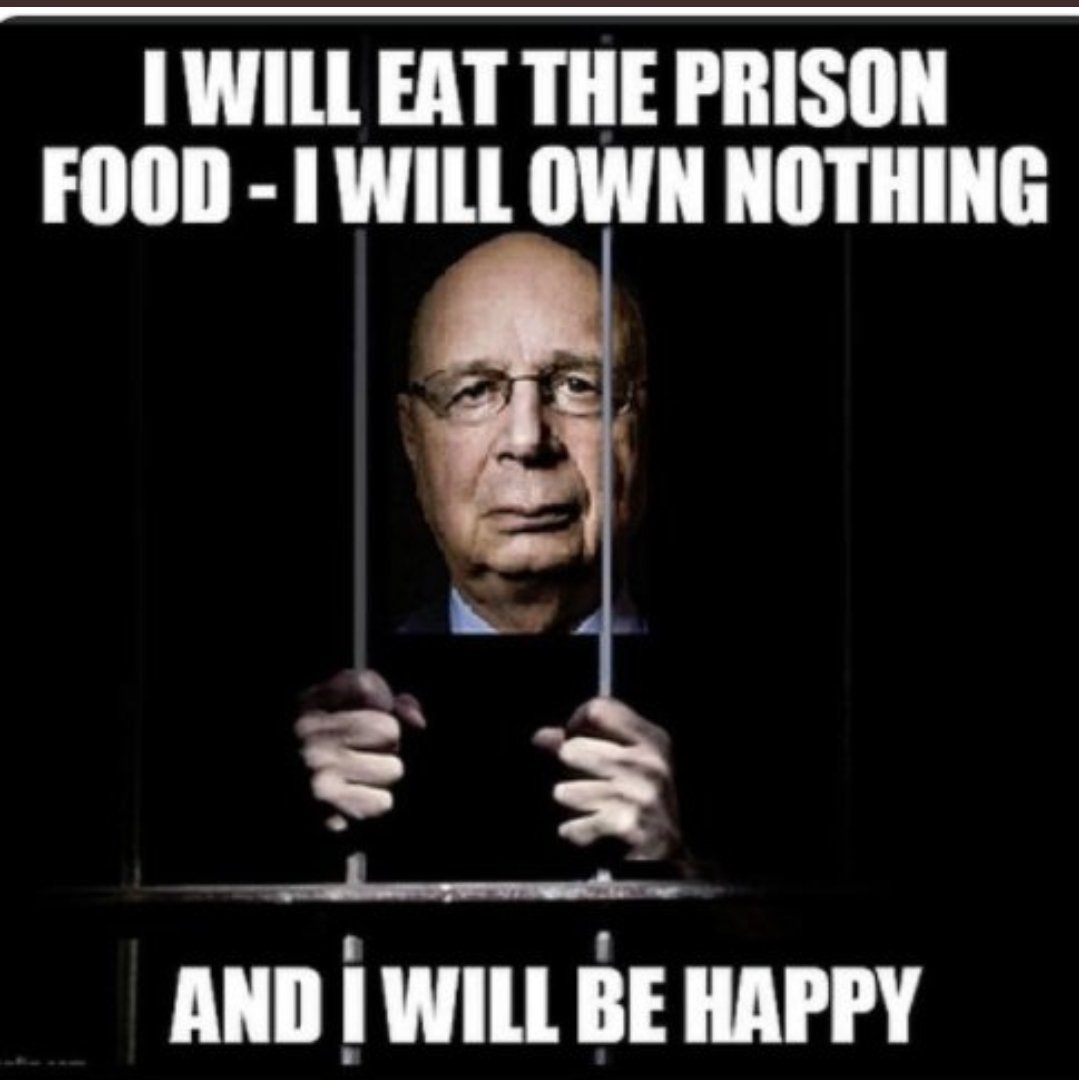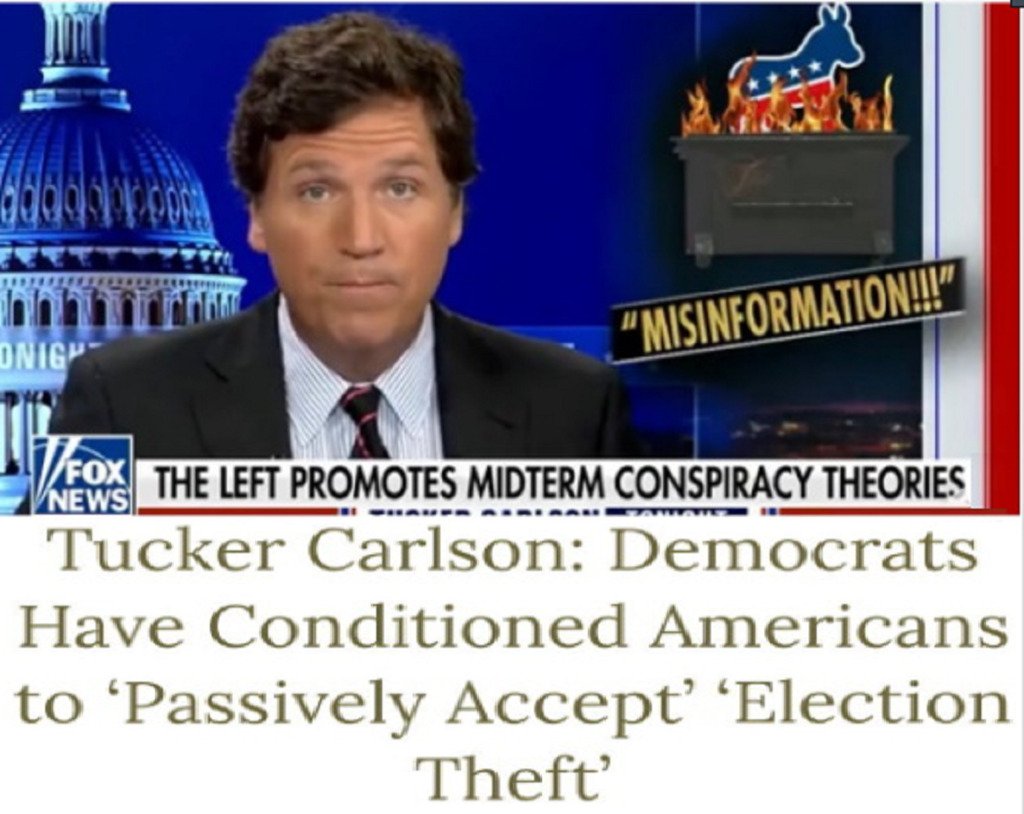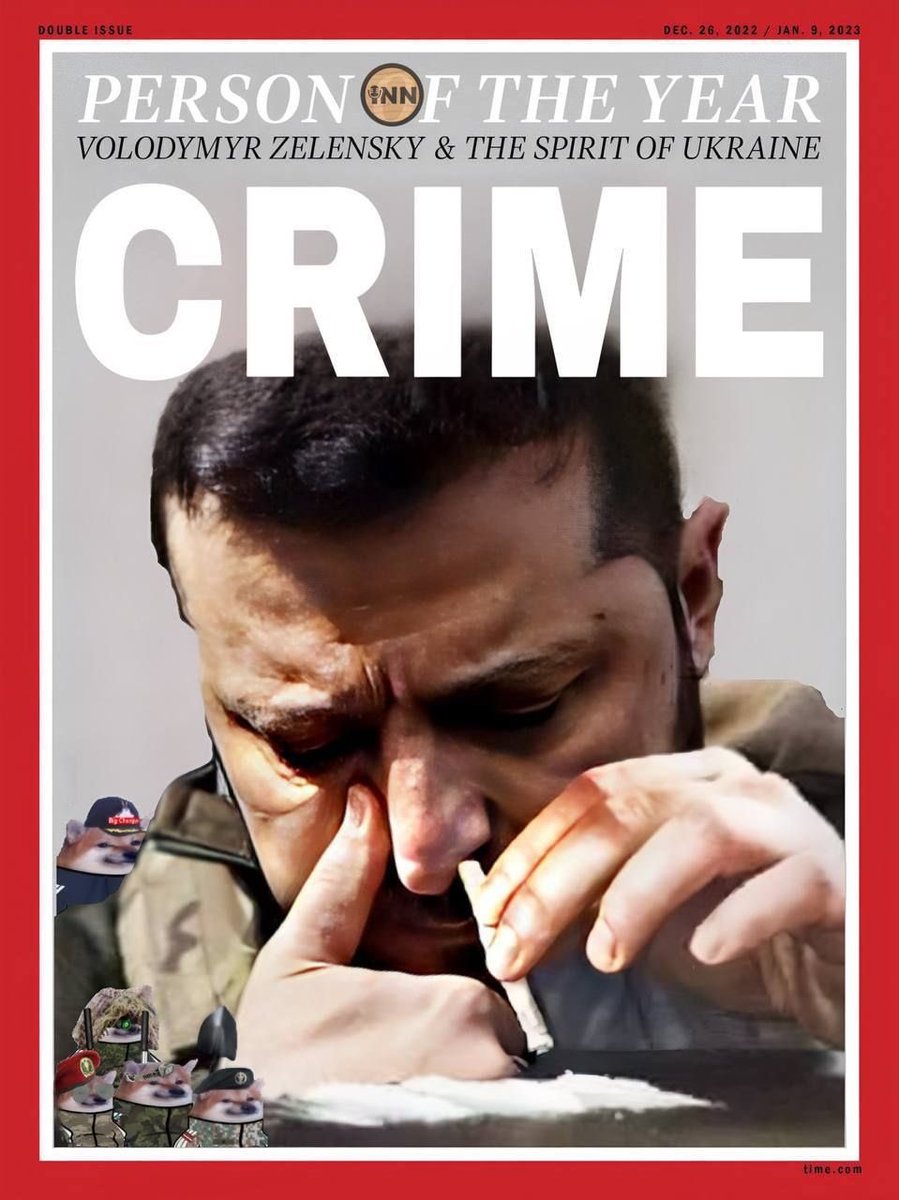 Wednesday, on FNC's "Tucker Carlson Tonight," host Tucker Carlson continued questioning the U.S. government's support of Ukrainian President Volodymyr Zelensky.
According to Carlson, Zelensky was better comparable to Vladimir Lenin than George Washington.