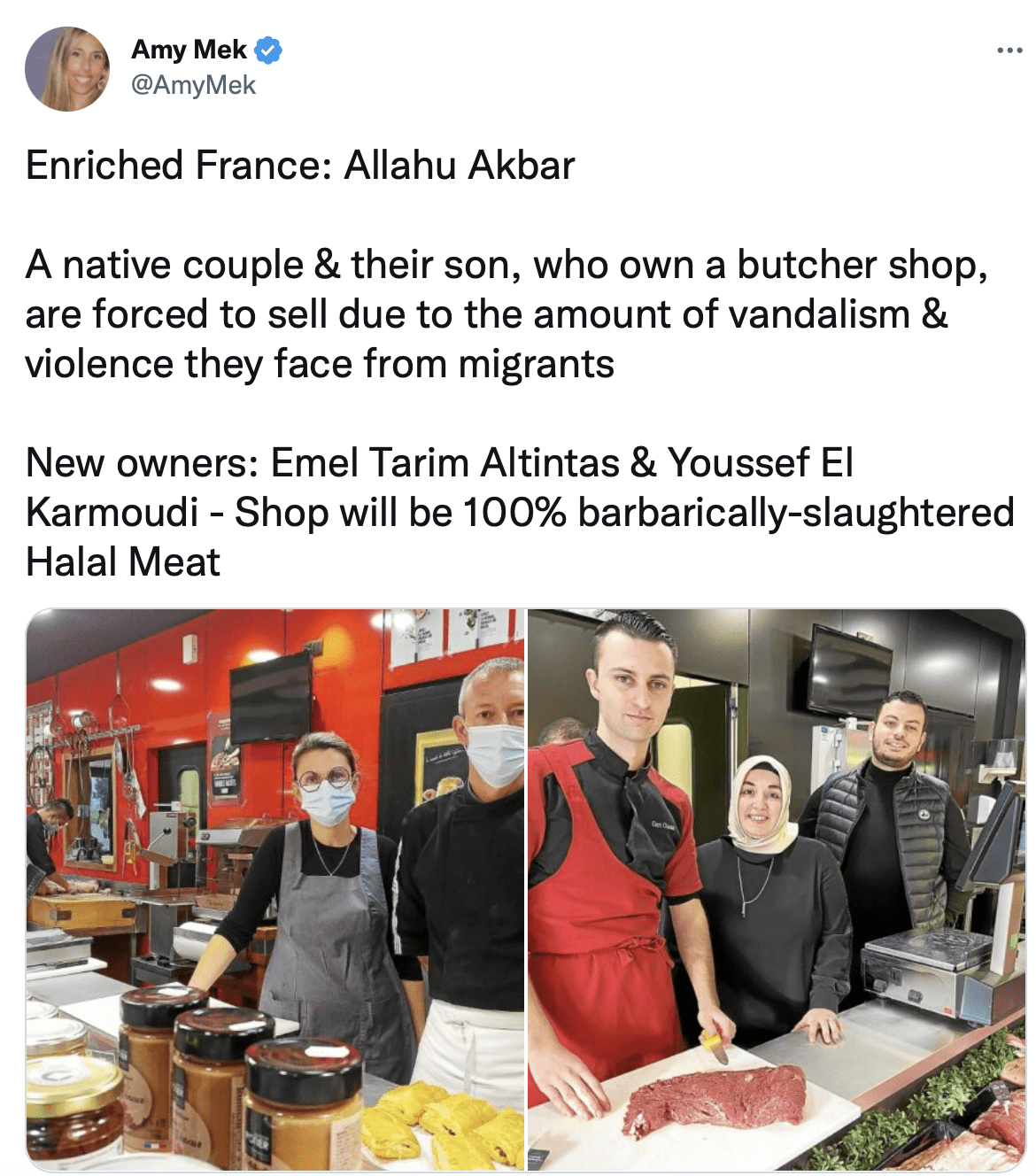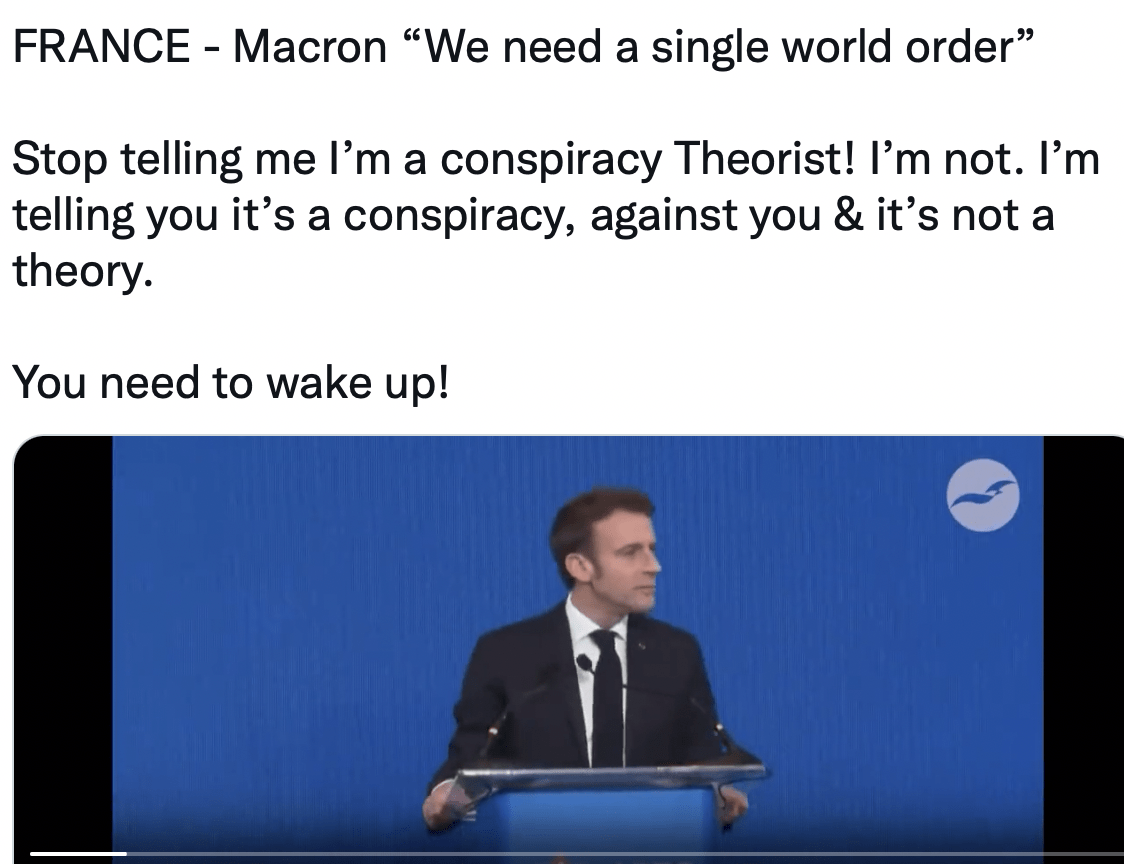 Many thanks to Gates of Vienna  for this article from Tagesschau. The translator's comments are in square brackets:
Ocean Viking
France sends back 44 refugees
A few days after the arrival of the rescue ship Ocean Viking in Toulon, France announced that it would send 44 of the refugees back to their homeland. They were not entitled to an asylum procedure, it said.