And they got away with it because the propaganda media protects them.
What a great year for America's national security state!
RFK Jr. confirms that the CIA killed JFK.
Elon Musk confirms that Twitter was an FBI intel op.
Dr. Robert Malone confirms COVID vaccines were DARPA op.
Dr. Andrew Huff confirms COVID-19 was a DoD op.
Dr. Fauci funded a virus that killed millions of people, so naturally, the media is celebrating his service to the regime.
It's the end of the year 2022 and Dr. Fauci has still not been arrested for funding COVID-19 in the Wuhan Lab and killing millions of people around the world.
Elon Musk: "Almost Every 'Conspiracy Theory' That People Had About Twitter Turned Out To Be True" (VIDEO)
Dr Robert Malone is the most cited cardiologist in history and the inventor of mRNA technology. Here's what he said: "Pfizer, the CDC and FDA have committed massive fraud on the American people."
Where is the accountability?
1/2 Dr. Robert Malone/ "All of us have been subjected to military grade psychological operations for 3 years now. We have experience 5th generation warfare deployed against the American citizens using technology that was developed for offshore 5th generation information warfare." pic.twitter.com/NQVfdPMoS0

— Robert Heredia (@bck_2eden) December 17, 2022
Prior to covid 19 and the vaccines, what were the causes of myocarditis in young people?
Never accept iatrogenic myocarditis. Never! https://t.co/QNrr61zmnC https://t.co/ahuZByXxQl

— Peter A. McCullough, MD, MPH™ (@P_McCulloughMD) December 25, 2022
Do you remember? pic.twitter.com/IkeUx0kZEs

— Robert W Malone, MD (@RWMaloneMD) December 25, 2022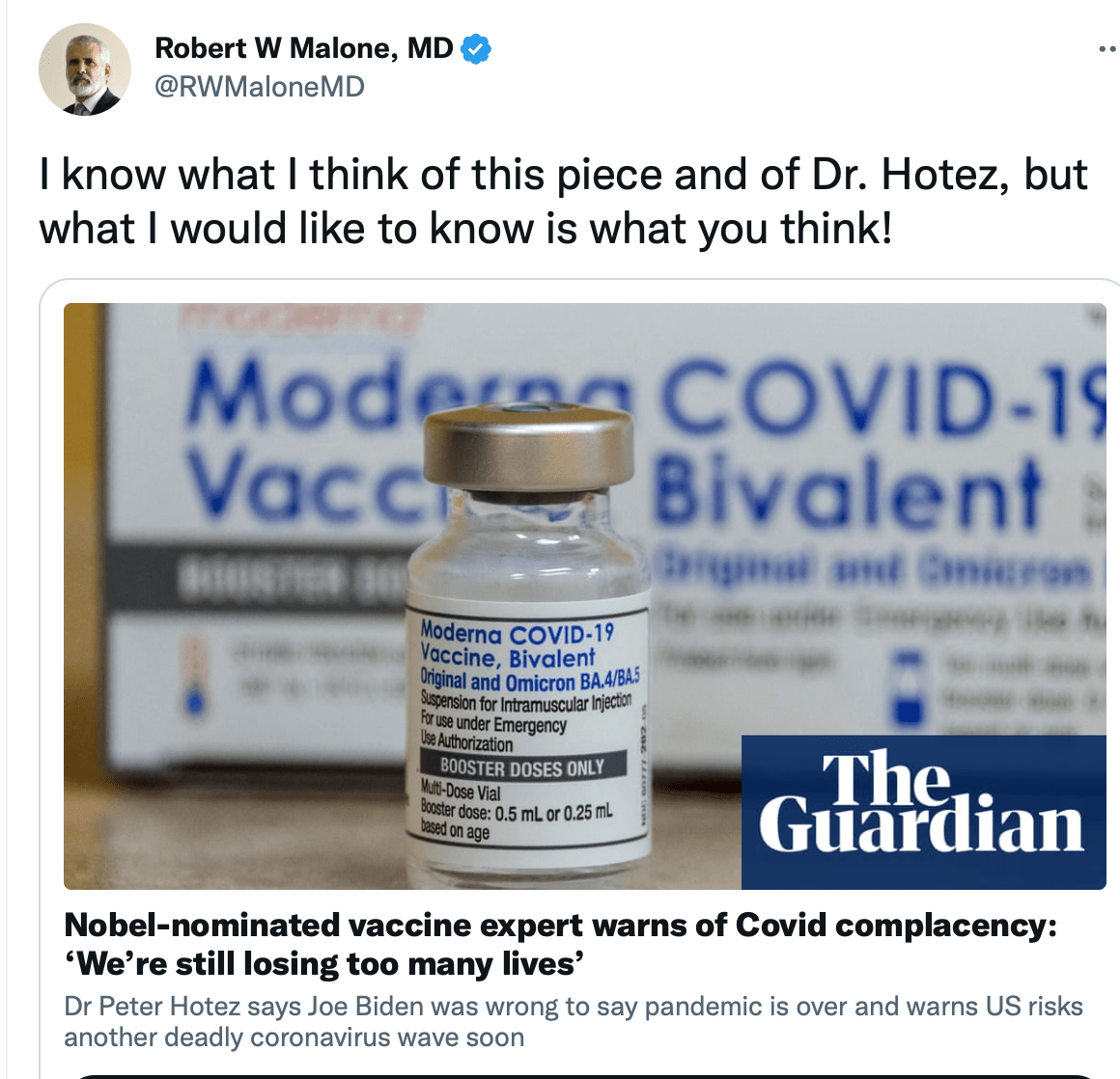 The same people that tried to make Dr. Fauci a hero attempt to do the same with Zelensky. You were a conspiracy theorist if you didn't support Fauci and are a Russian sympathizer if you don't blindly worship Zelensky.
STOP BEING SHEEP.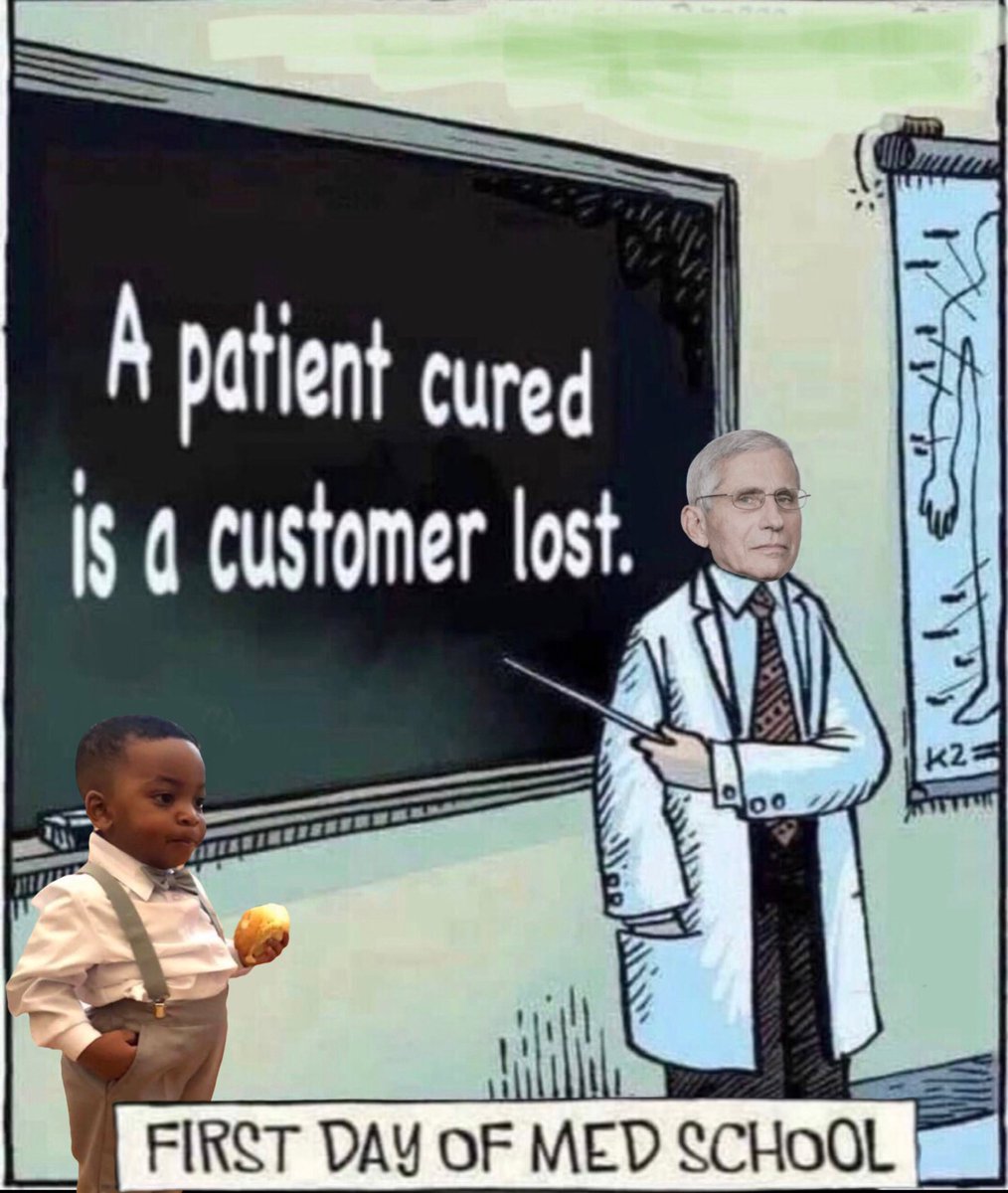 Mint Press' Alan MacLeod found that former CIA agents made up some of the top ranks in almost every politically sensitive department at Meta
He also found that former FBI agents migrated to Twitter in droves
DailyMail.com has been able to track down many of these former intelligence officials who are now working at top tech companies 
Kris Rose has held a number of positions in the intelligence community before he joined Meta's Oversight Board in March 2020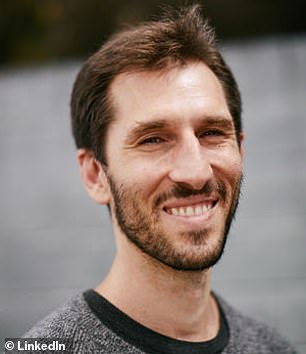 Aaron Berman left his job as a senior analytic manager at the CIA in July 2019 to become a senior policy manager for misinformation at Meta.
Click on the link. The Daily Mail has a remarkably good article on these snoopin' spooks.