It's not funny. It's heart wrenching that the enemies of America are making a mockery of everything the Founding Fathers built.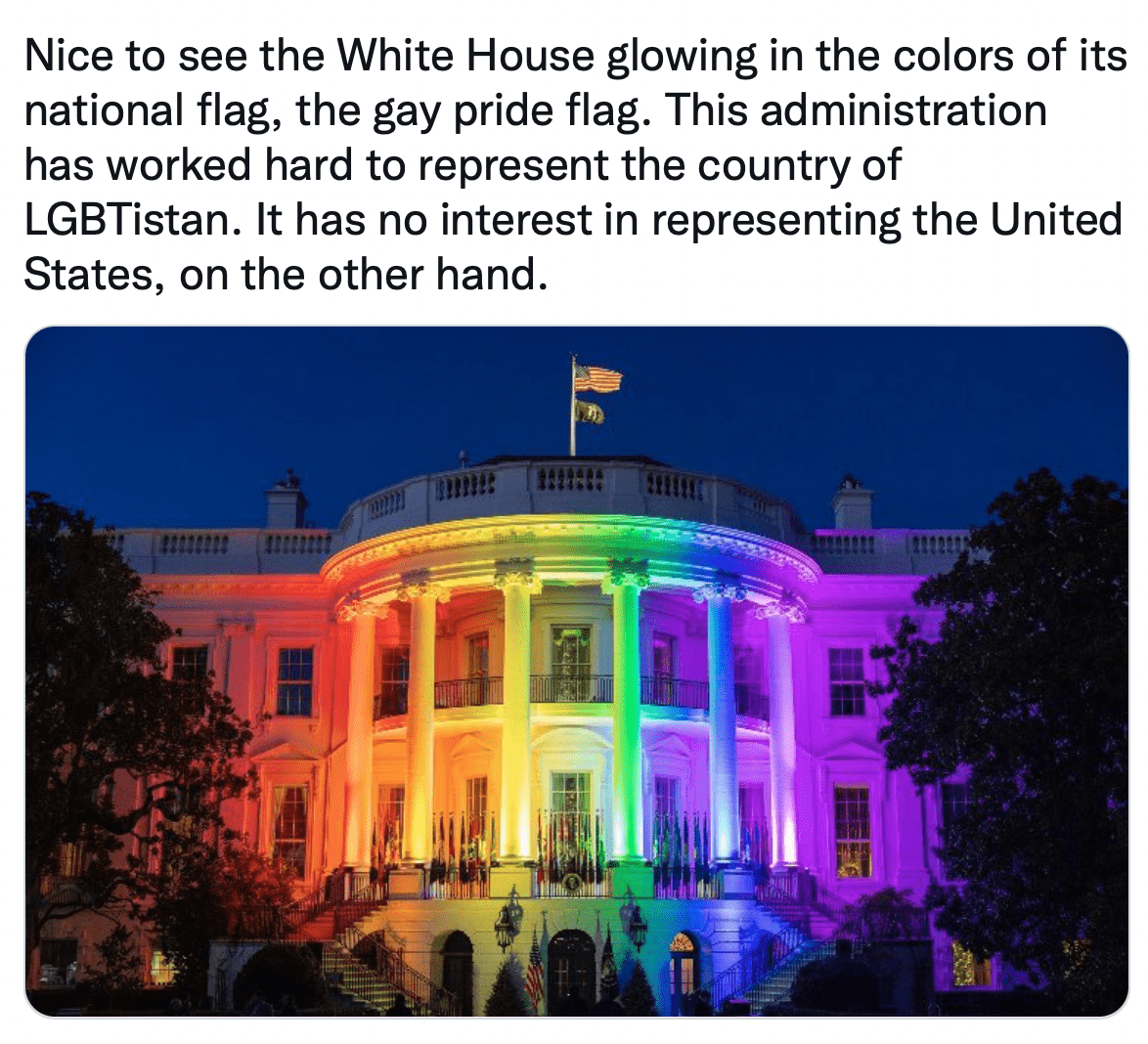 These degenerates  belong in a circus. They are a freak show. They are even more demented than then Dementia Joe. These clowns have been hired to make a mockery of everything.
The White House invited a drag performer to a Tuesday celebration of the signing of same-sex-marriage legislation that recently passed Congress with Republican support.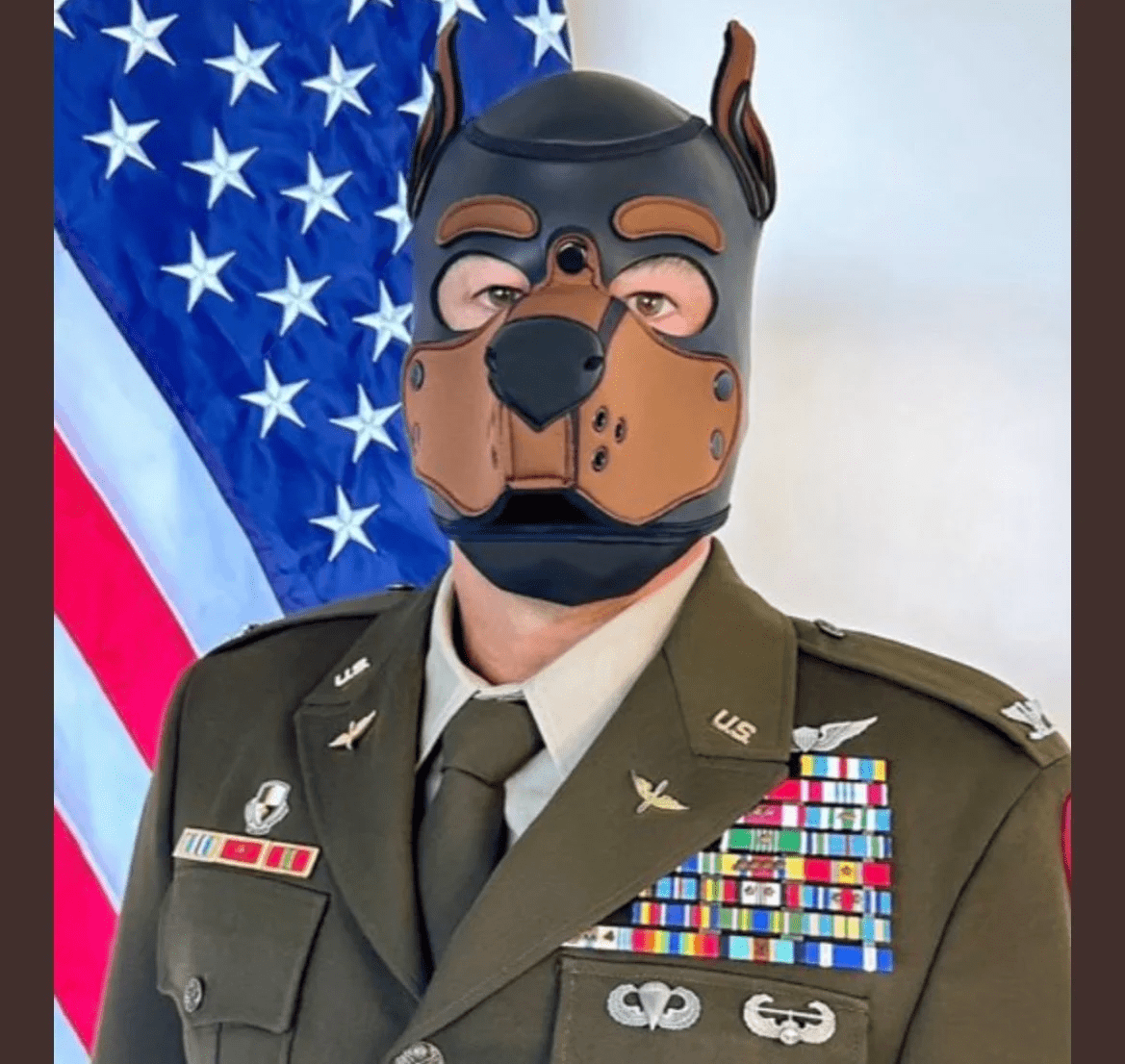 Army Investigating Officers For Wearing Fetish "Pup" Masks While in Uniform After Secret Army Pup Kink Patrol Exposed
"Investigating" means they have no intention to do anything about it. Imagine being a straight GI having to obey this freak!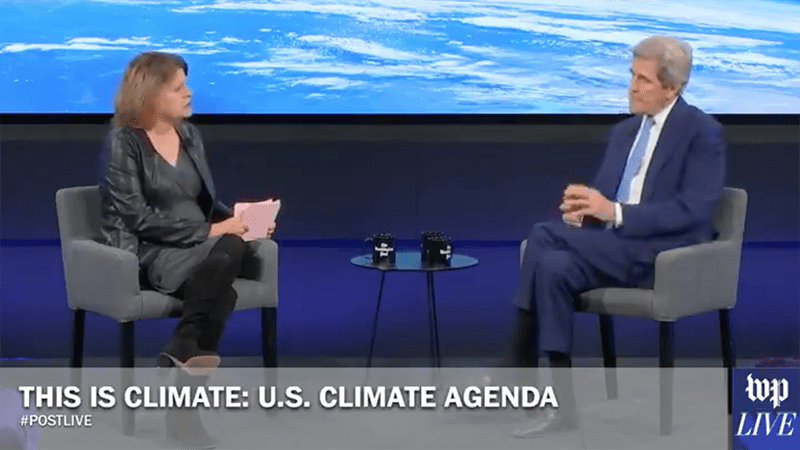 Biden administration climate 'czar' John Kerry declared Thursday that he would like to see American taxpayers fronting reparations for past pollution.
His family's private jet emitted more than 300 metric tons of carbon in 18 months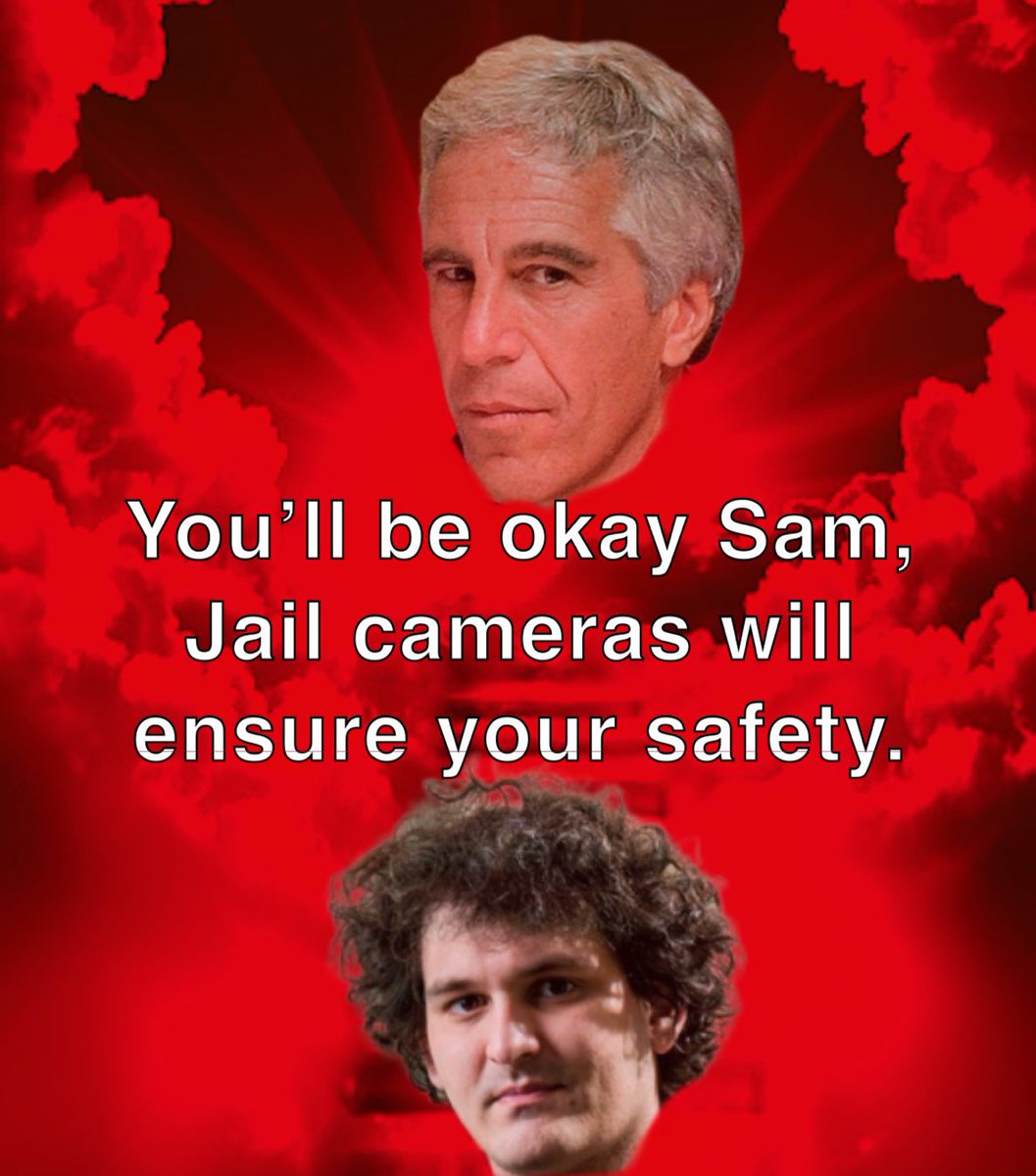 Unbelievable. Spooks and spies at @twitter! Must watch. I'm pretty sure @elonmusk now knows the breadth of this… but did ya know there were AT LEAST 15 people who were at Twitter who had serious US intelligence backgrounds? And at least one foreign spy? pic.twitter.com/hl1v3gnqPj

— Justin Hart (@justin_hart) December 14, 2022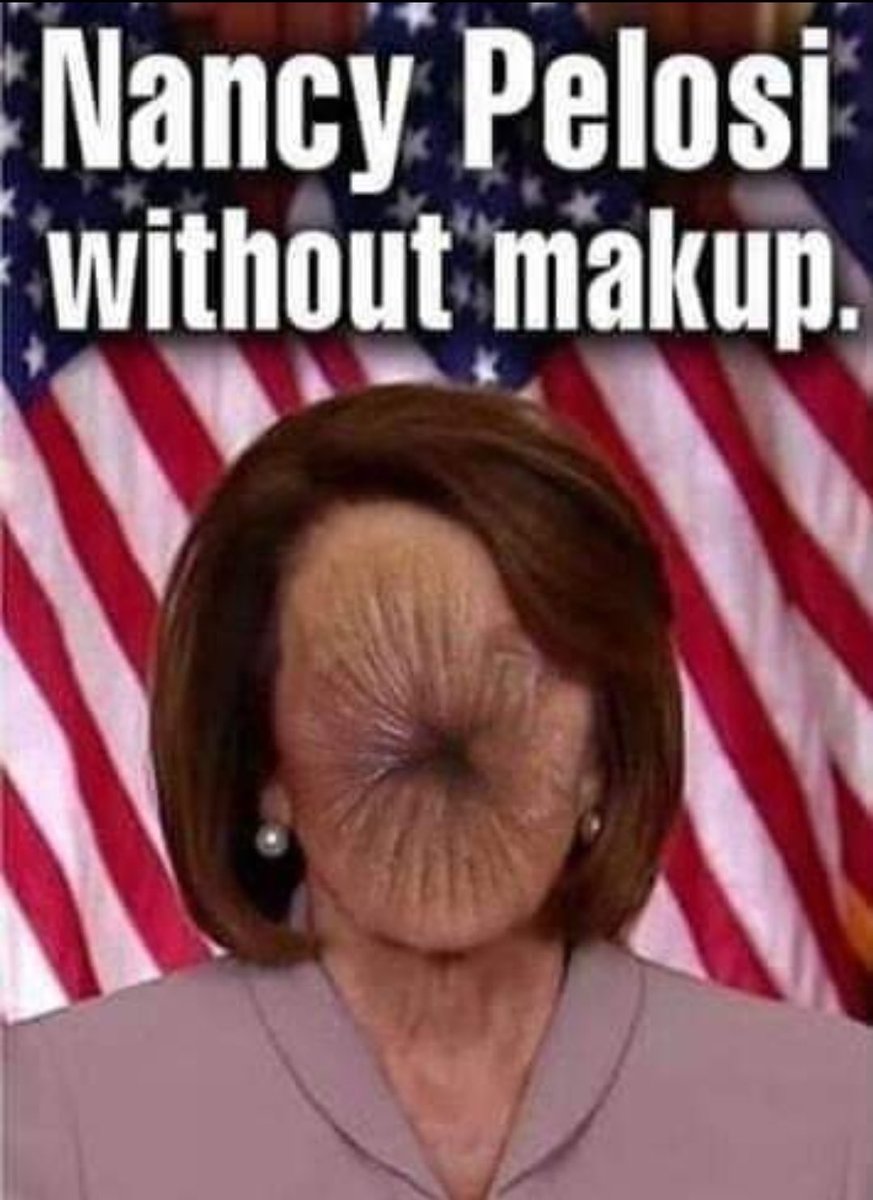 Release the Paul Pelosi police body camera footage NOW!
He isn't a danger to society, I don't even know if he even attacked Mr. Pelosi. For all that we know he was some sort of sex slave, as Elon Musk pointed out.'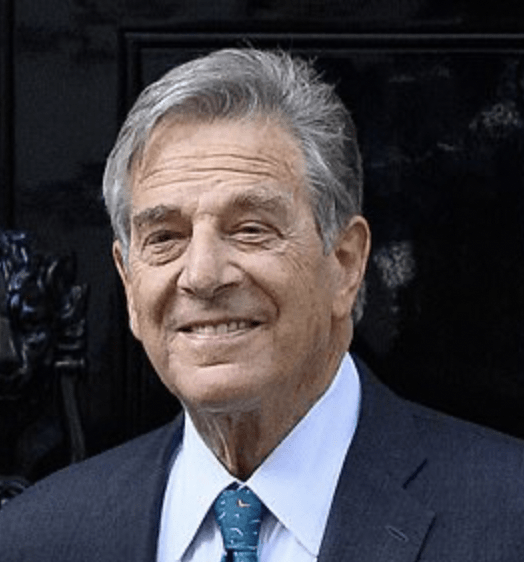 Paul Pelosi is not a victim.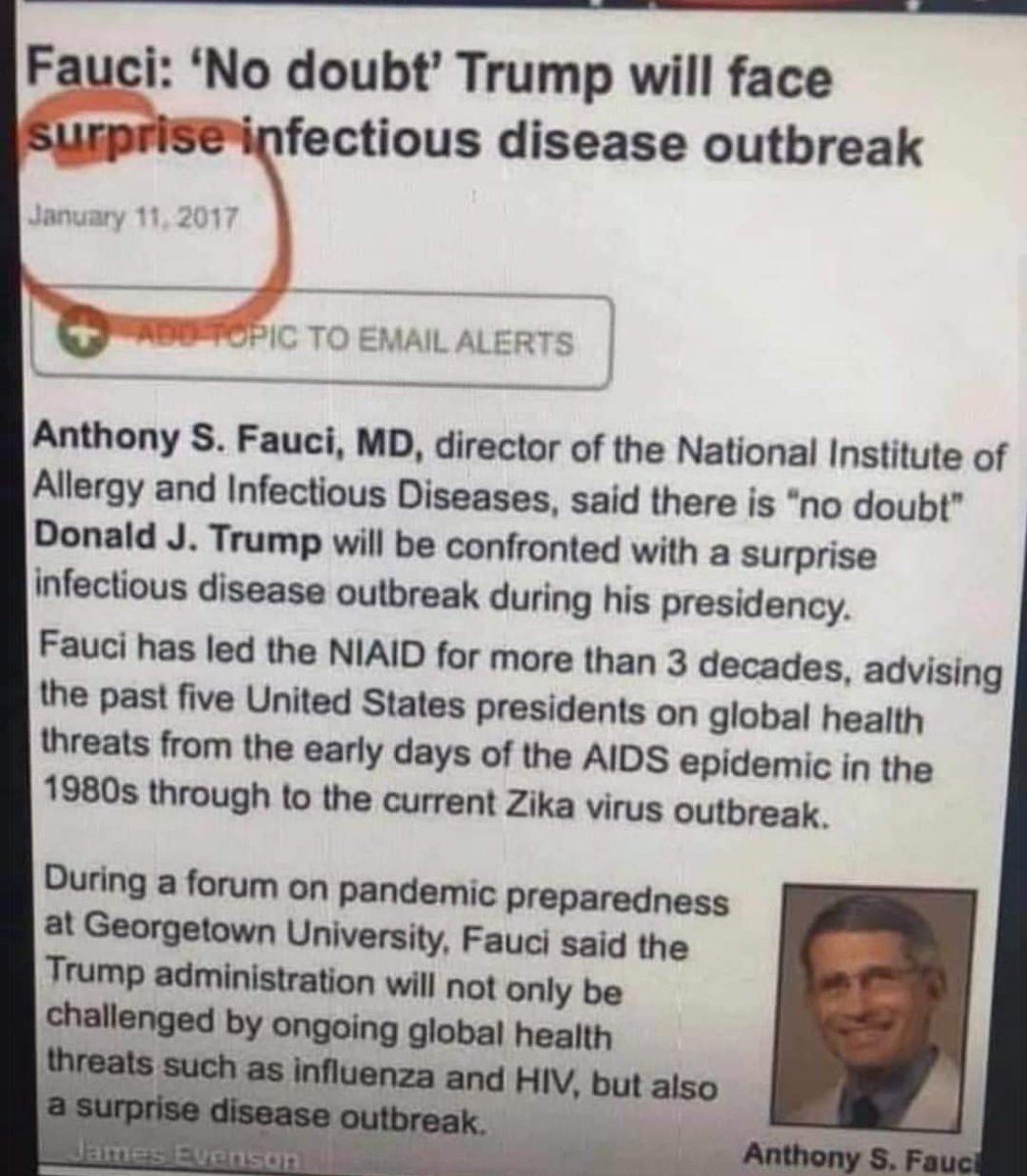 Fraudci needs to be held accountable for funding the research, covering it up and then limiting the use of other alternatives to help people recover from the virus. This is called murder.
just responded to a tweet with this: "As for Fauci, he lied to Congress and funded gain-of-function research that killed millions of people."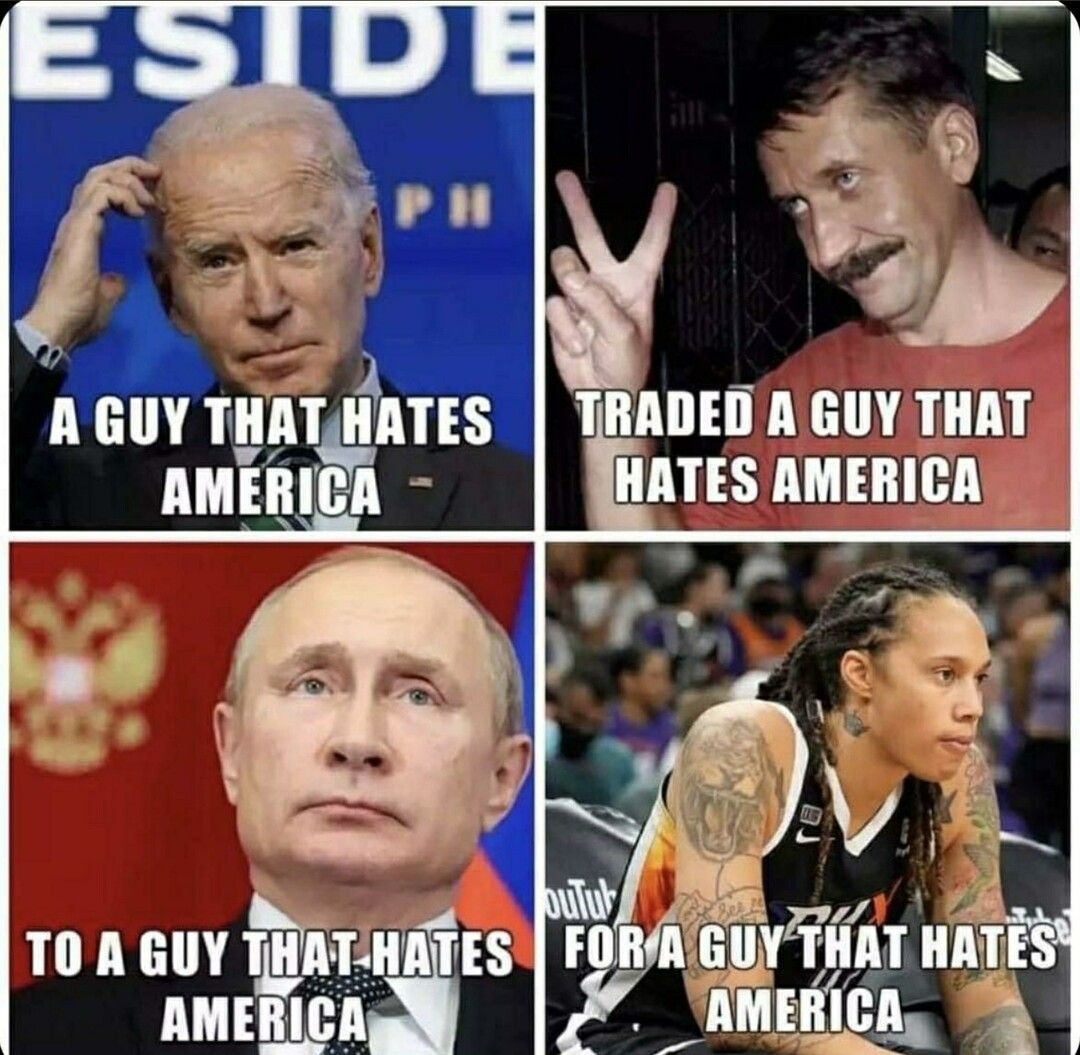 WH won't say if Biden will return 2020 donations from Sam Bankman-Fried
Of course not, Biden's a bigger crook than SBF this jerk off. WH won't say if Biden will return 2020 donations from Sam Bankman-Fried