"Save & effective" is a cynical joke.
After the crime comes the frantic effort to coverup.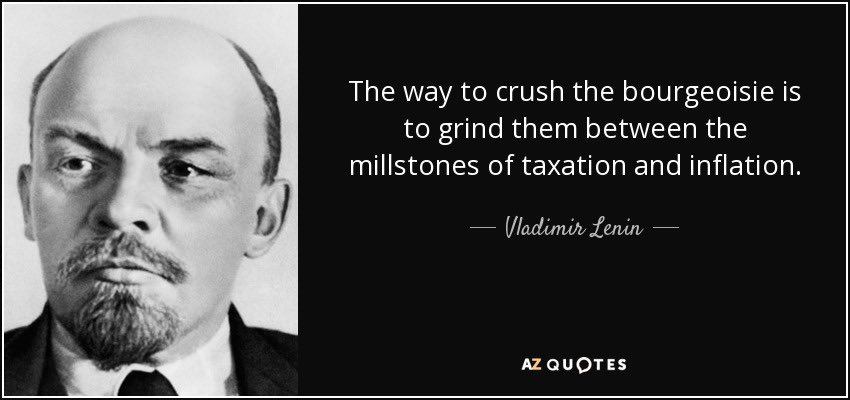 Missing VAERS Reports: CDC Are Covering Up the Scene of a Crime

"Dr. Ealy has confirmed, & (Jessica Rose as well), that CDC, has removed 32,000+ records of myocarditis and pericarditis from the VAERS database between Sep & Dec 2022" -Naomi Wolf

https://t.co/DnN9O2Rsds pic.twitter.com/cxTQfnQckX

— New World Odor™ (@hugh_mankind) December 22, 2022
Nothing to see here: C0VID virus contains a tiny chunk of DNA that 'matches sequence patented by M0derna "THREE YEARS" before pandemic began' A one in 3 trillion chance C0VID developed the code naturally.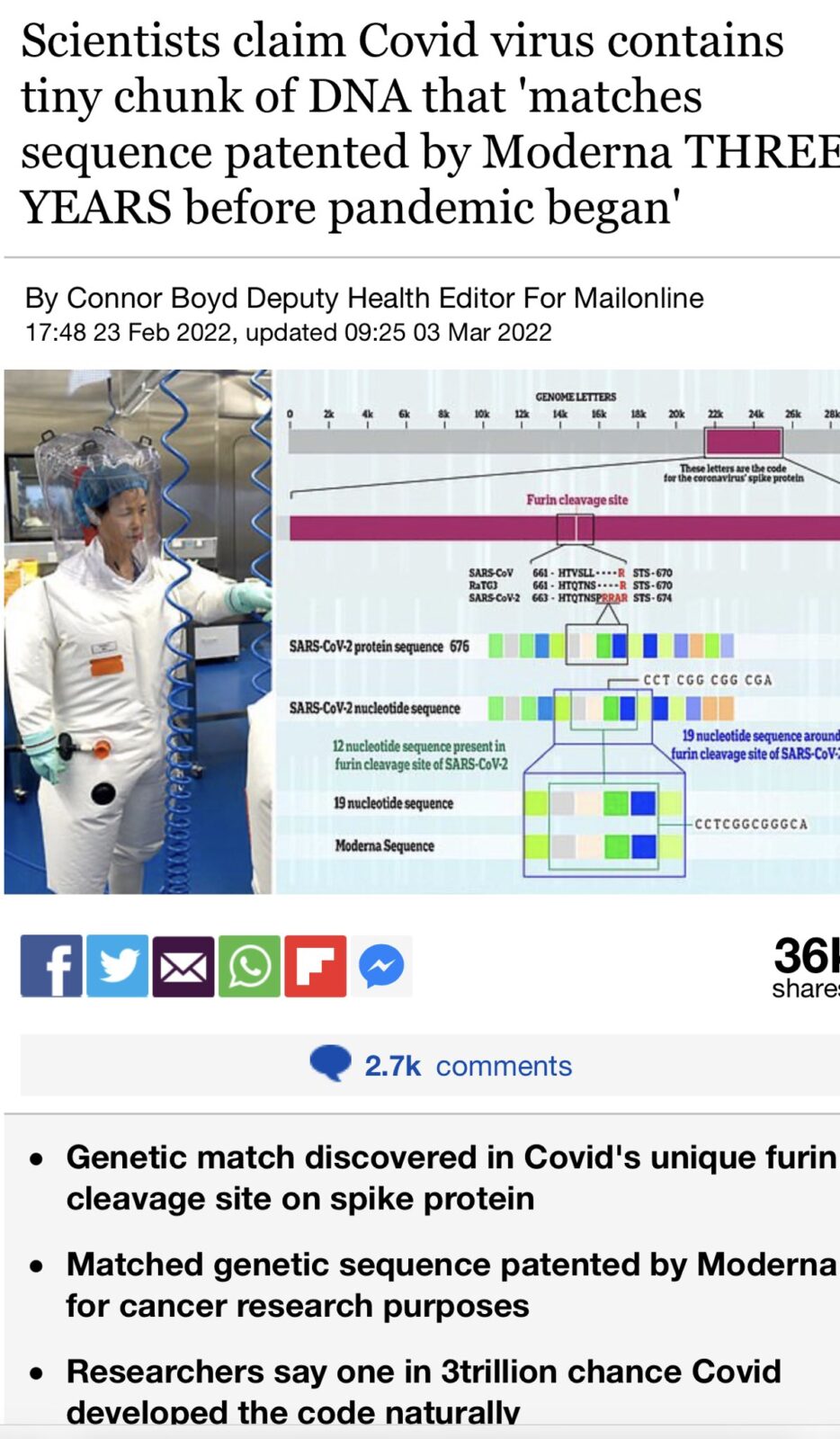 In the Pfizer trials, more people died in the vaccine group than in the placebo group, and it takes 22,000 vaccines to save one life from COVID.

Steve Kirsch: "So you killed 150,000 in order to maybe save 10,000 lives."

There will be consequences.
NUREMBERG 2.0 is coming soon. pic.twitter.com/3ahKRf7GQo

— Rafi (@RastaRafi03) December 11, 2022
'20 mill lives saved from covid vaccines ? This is a modelling study – it's science fiction, not scientific fact

Times headlined with mild covid linked to heart attacks.The actual research revealed the opposite.

This is the fraud we're dealing with'https://t.co/TJCr5rRlfA pic.twitter.com/O0f6w0vTOF

— Dr Aseem Malhotra (@DrAseemMalhotra) December 16, 2022
U.K. Doctor who once promoted the Pfizer mRNA injections now orders an immediate stop to all mRNA injections after his healthy father was killed by the Pfizer injections which prompted him to do research and study into the dangerous side effects of mRNA. pic.twitter.com/892MUAVKBq

— Truth Justice ™ (@SpartaJustice) December 16, 2022