We are tyrannised by climate retards.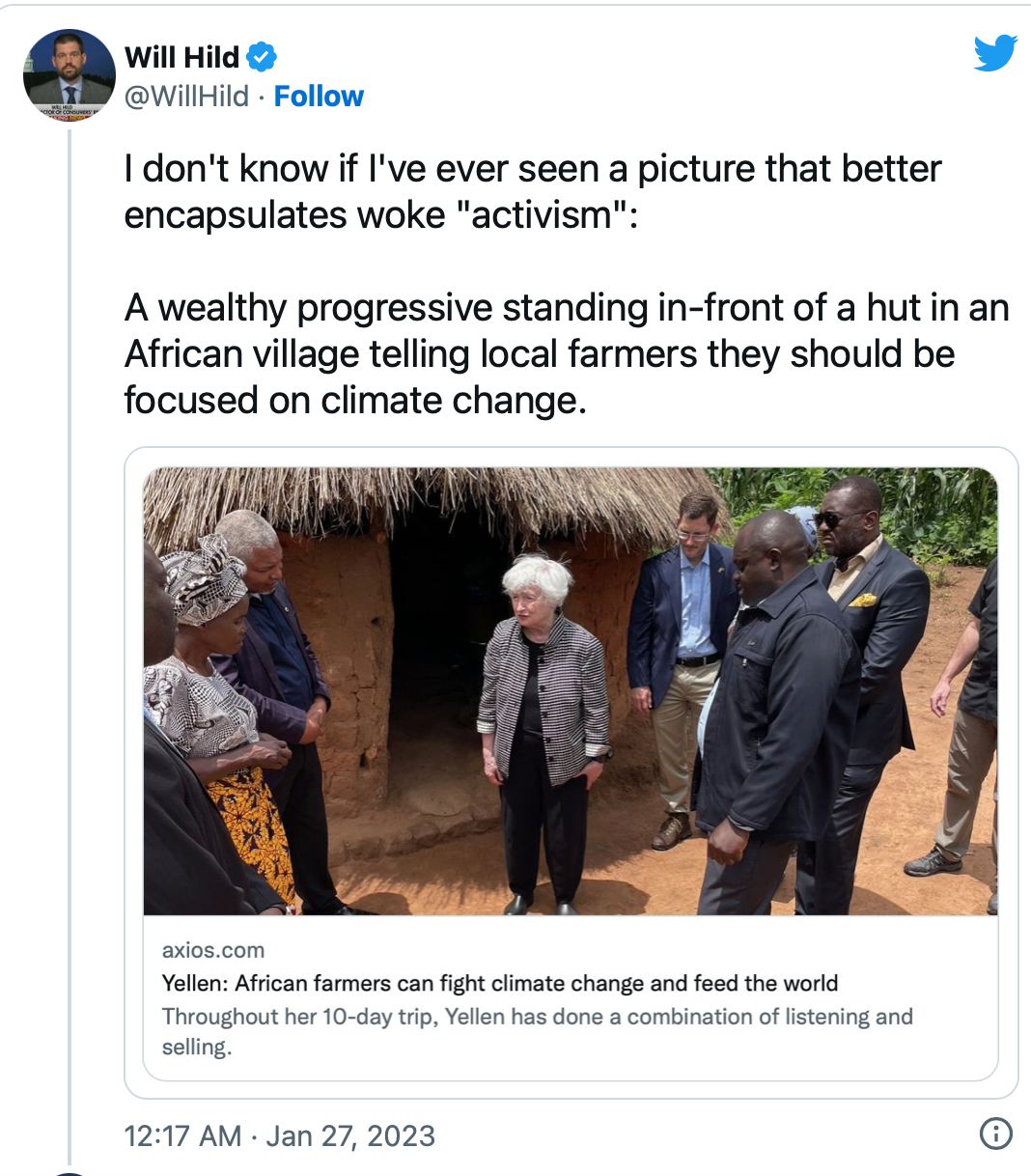 Climate Retards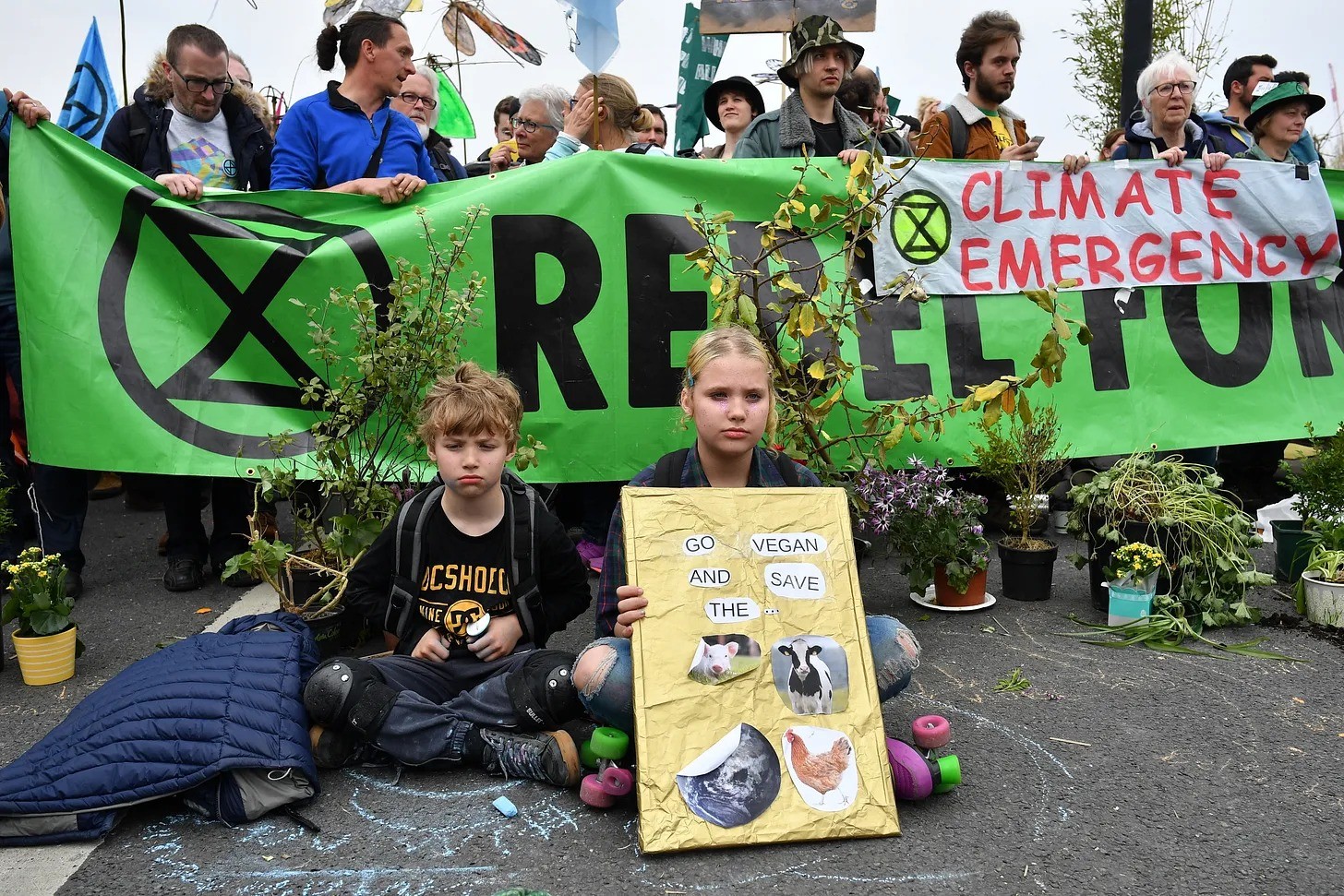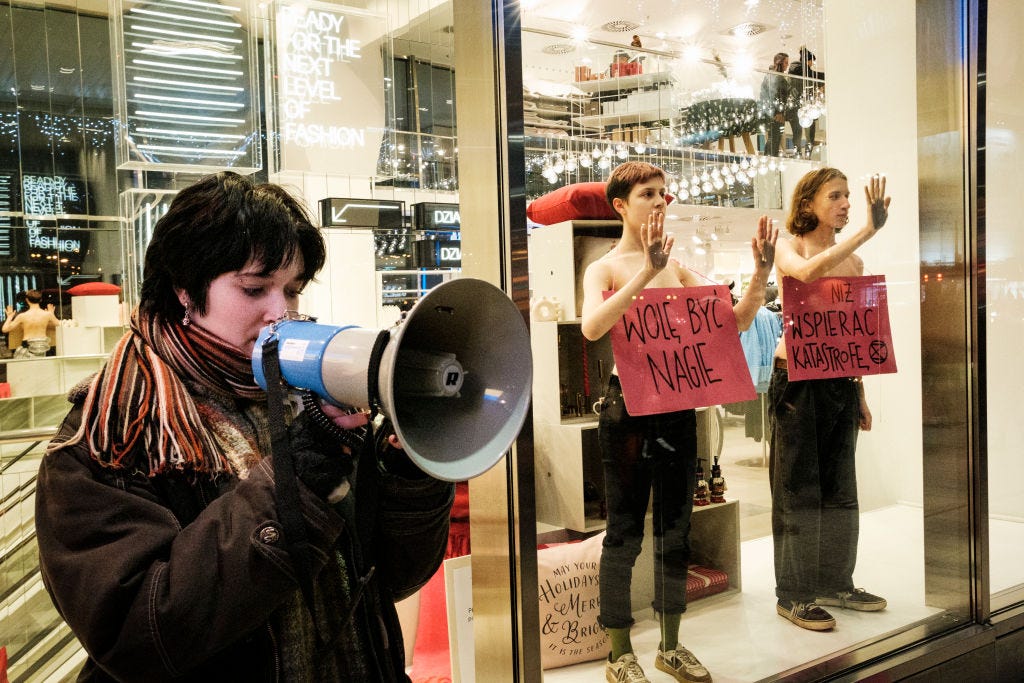 As a member of Extinction Rebellion, writes Zion Lights, I watched people brainwashed into pulling outrageous stunts in the name of 'saving the planet.'
How did this dolt become PM of Oz?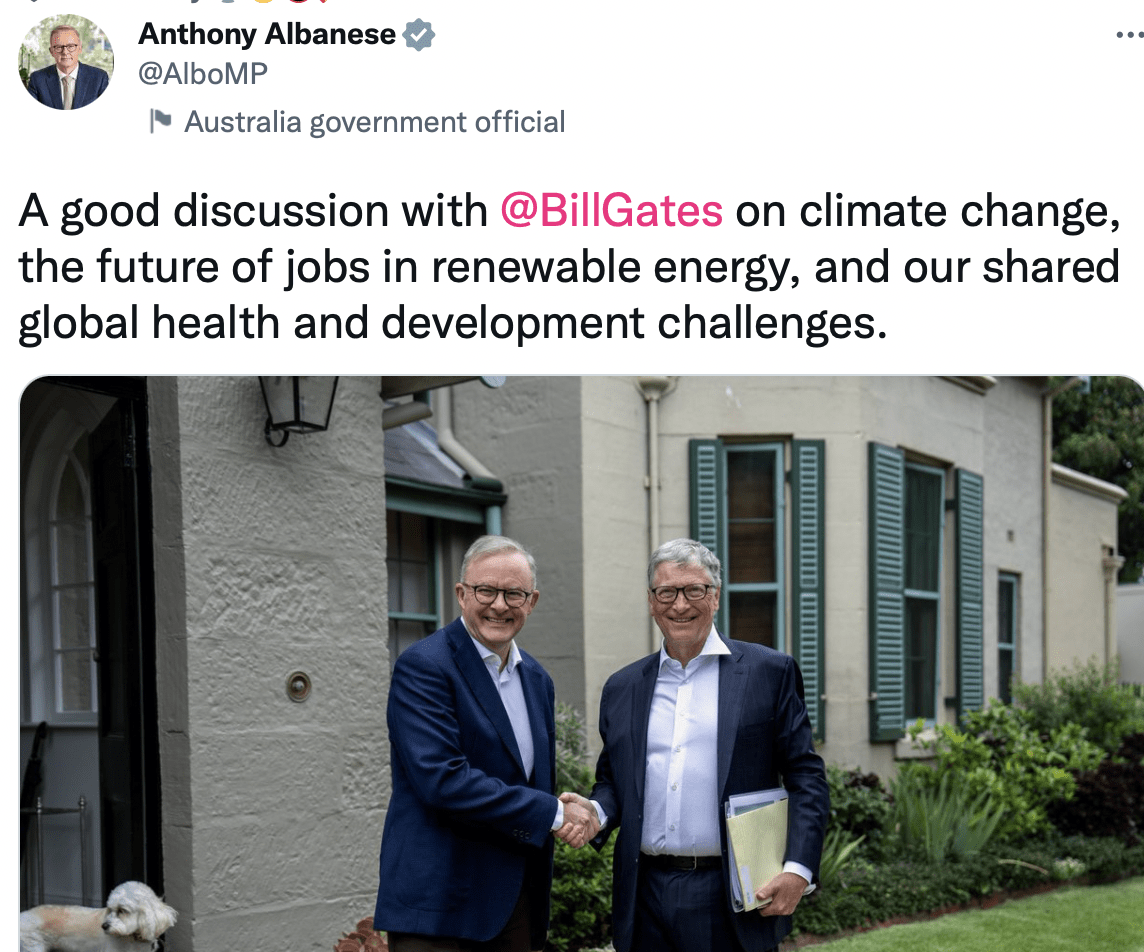 Australian Senator Malcolm Roberts on the UN's climate alarm propaganda: "It's absolute bullshit, and it's dangerous bullshit." #ClimateScam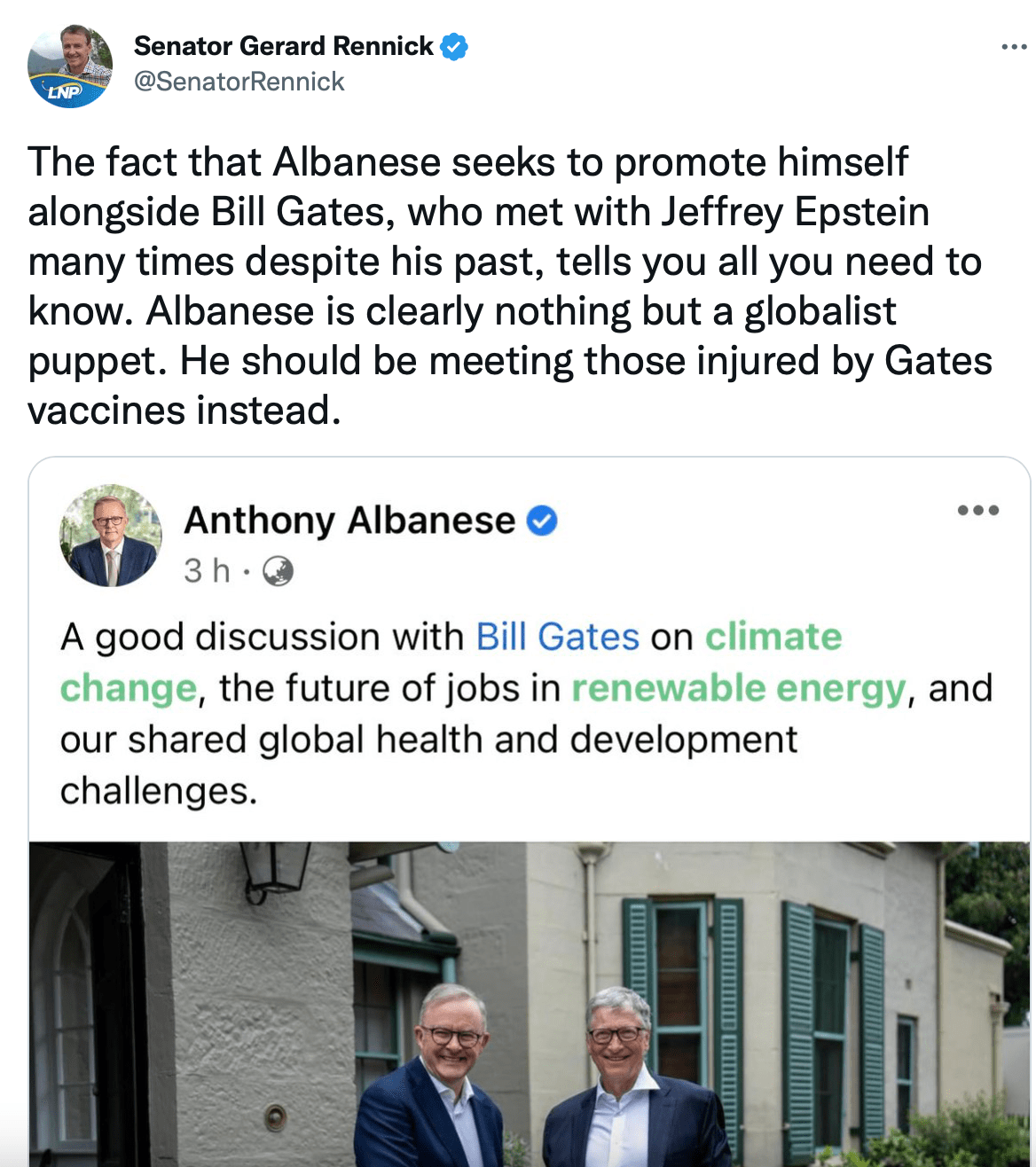 European Union Approves Cricket Powder As Component Of Flour-Based Foods Despite 'Inconclusive' Allergy Data
By  Ben Zeisloft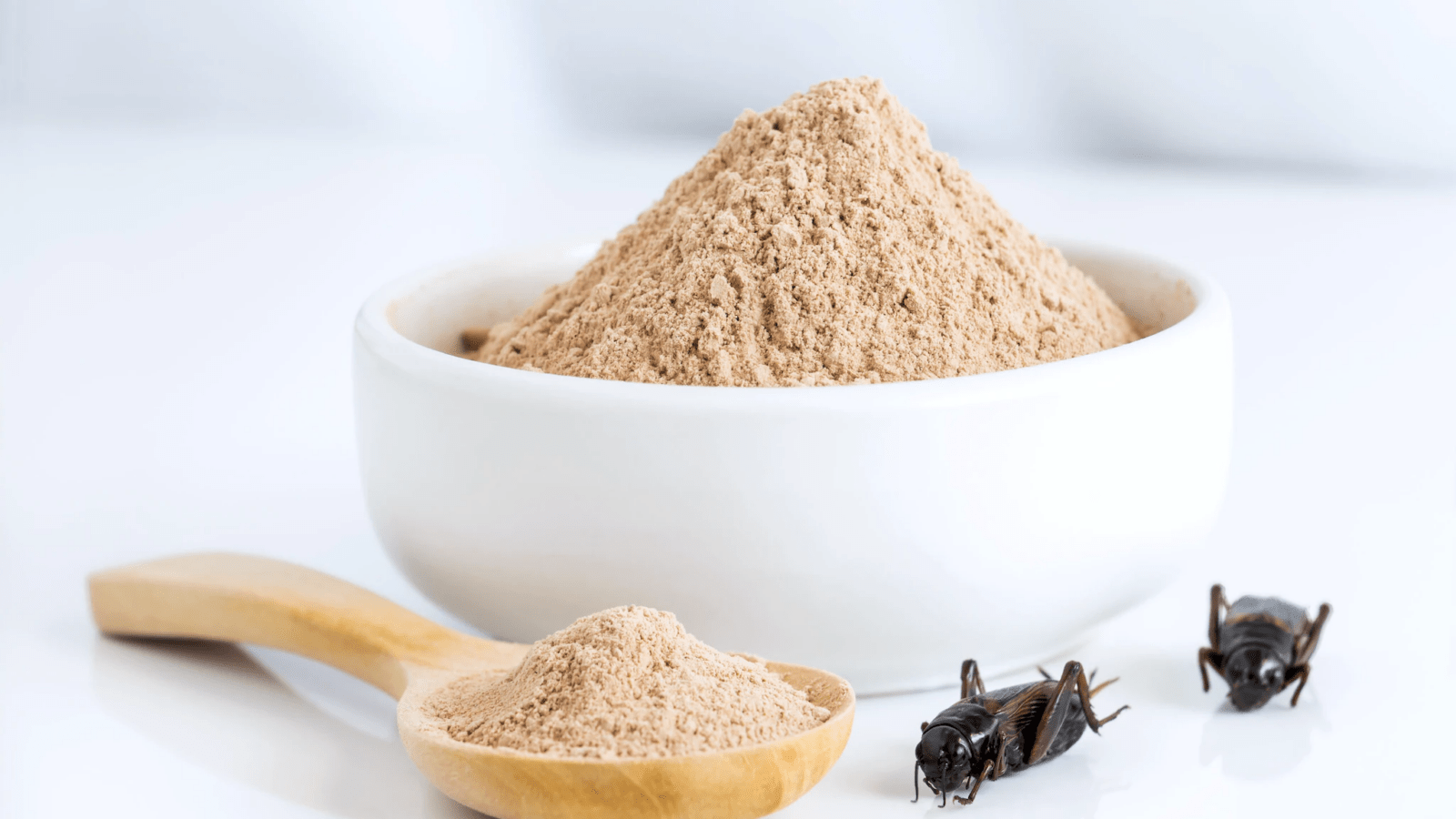 A statute allowing food producers to incorporate cricket powder into flour-based products will go into effect on Tuesday in the European Union.
The decision follows a review launched three years ago by the European Food Safety Authority regarding the use of partially defatted house cricket powder; the agency found that mass market consumption of the material is "safe under the proposed conditions" of use levels.