Israel's security cabinet approved measures to curb terrorism following deadly attacks in Jerusalem, including making it easier for Israeli civilians to carry guns and revoking residency and citizenship of terrorists.
Pali apes celebrated the murders of seven innocent Israelis with raucous celebrations in Jerusalem, Judea and Samaria, and Gaza.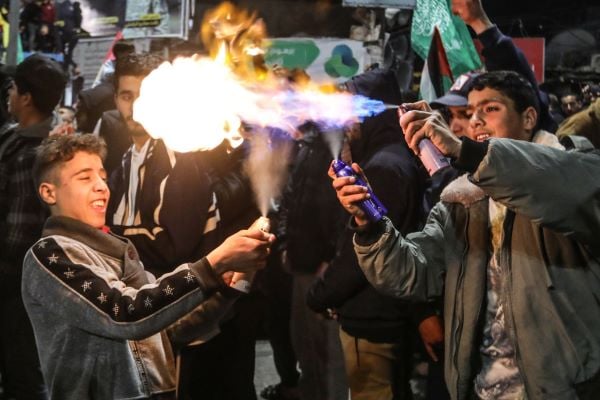 Israel has sealed the home of an east Jerusalem man who killed seven people outside a synagogue, in a preliminary step ahead of the expected demolition of the building, as two Pali men terrorists died from Israeli fire.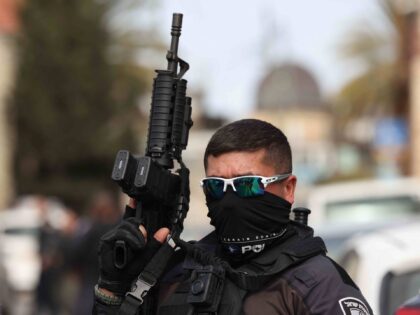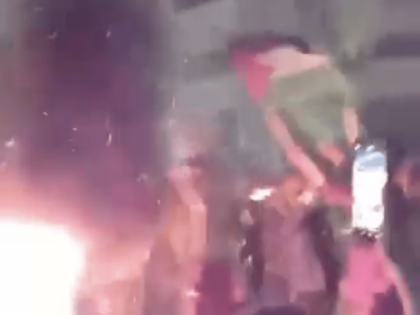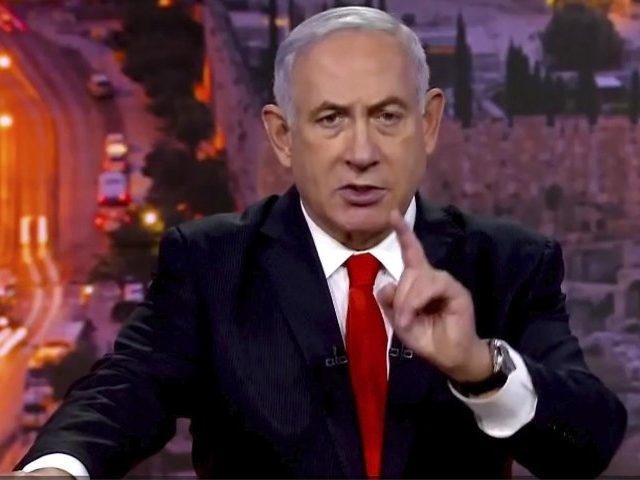 Israeli prime minister also says social security benefits of the families of suspected Palestinian attackers will be cancelled and their homes demolished.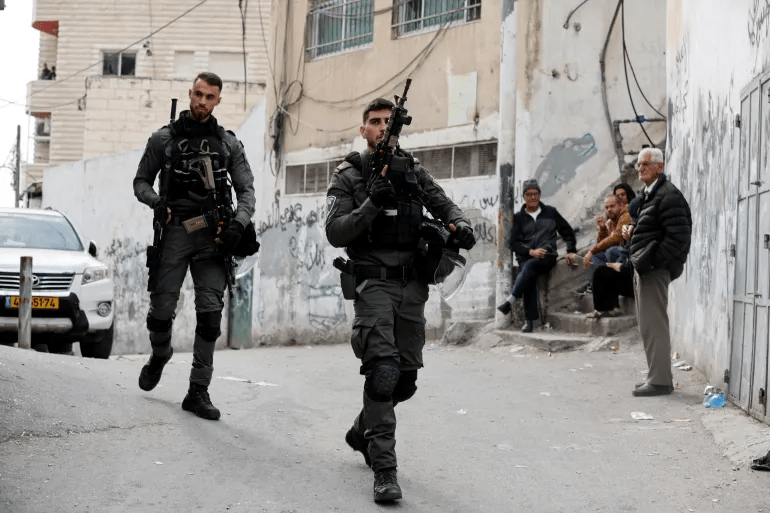 Israel has announced plans to make it easier for Israelis to get firearms amid escalating violence in the occupied Palestinian territory.
Prime Minister Benjamin Netanyahu announced the measure late on Saturday after convening a meeting of his security cabinet — filled with hardline politicians — over a pair of shootings that included an attack in occupied East Jerusalem.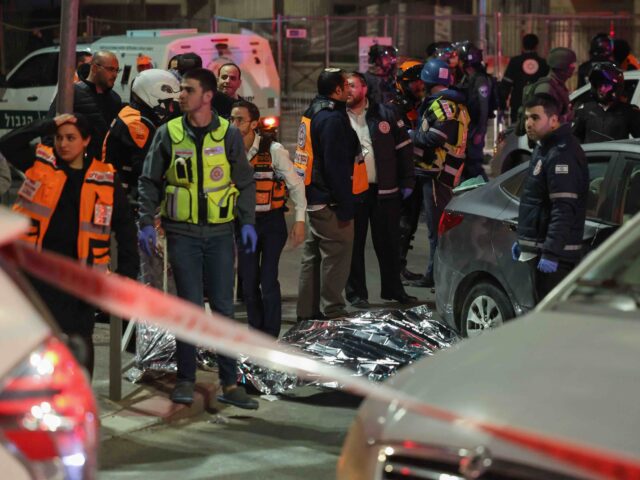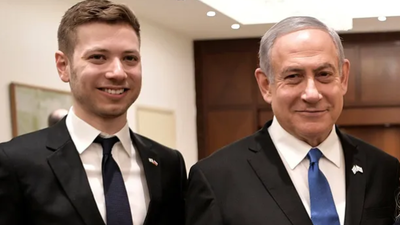 "The curtain has risen and everyone already knows what is going on here…"