Slowly, ever so slowly, the table is turning….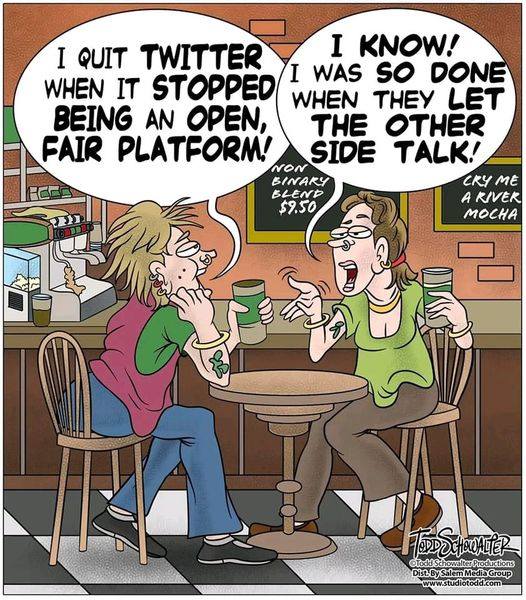 Shifty Schiff: really really wishing that "Russia Russia Russia" was real….
He keeps lying about it and doubles down…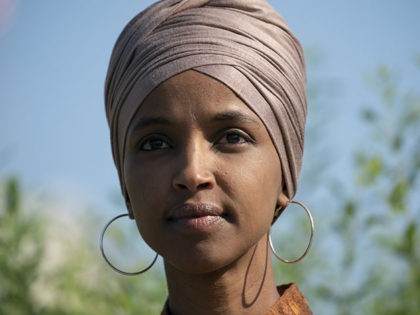 The latest batch of the Twitter Files shows that senior officials at the company, including the much-maligned Yoel Roth, were shocked at false allegations that American and British users of the platform were part of Russian influence operations.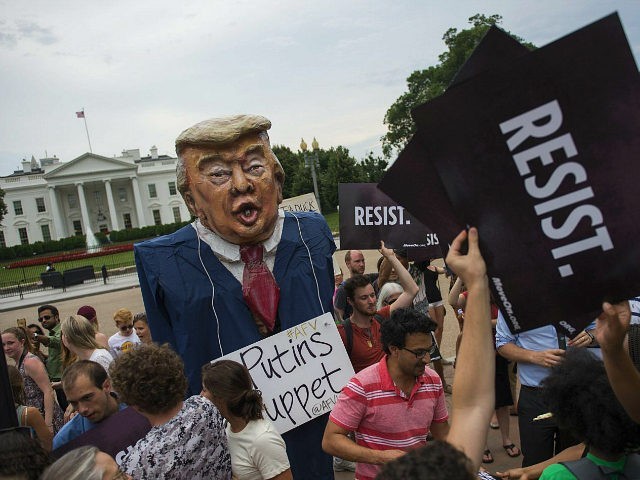 Talk about cultural appropriation! Why would Ilhan Omar, a hateful Somali Muslim woman who entered the US with fake papers wear the hairdo of a Swiss farm girl?