BREAKING:

Lead author of peer reviewed research re-analysing Pfizer & Moderna trials on mRNA vaccine @JosephFraiman calls for immediate suspension of jab due to serious harms.

'We have conclusive evidence that the vaccines are inducing sudden cardiac death'

This is huge 🔥 pic.twitter.com/bS3A1ui561

— Dr Aseem Malhotra (@DrAseemMalhotra) January 9, 2023
17,001 Scientists and Doctors have now confirmed that Covid Vaccines are harmful, deadly and must be stopped immediately.
According to the data from the CDC's VAERS WONDER System, a two-year-old girl from New Hampshire died suddenly one day after receiving one dose of the Moderna vaccine and FluLaval Quadrivalent vaccine.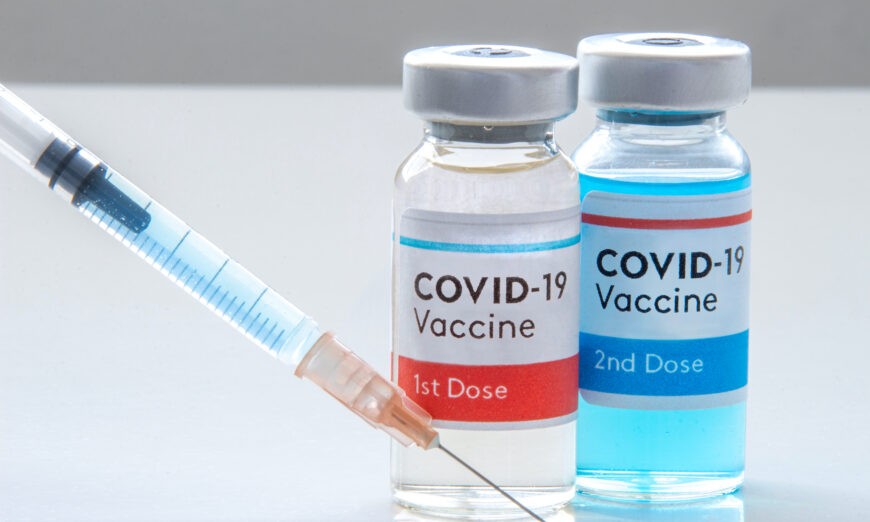 In Sept. 2021, President Biden declared a "pandemic of the unvaccinated." About 79% of adults in the US received at least their initial shots. Recent @CDCgov data find the majority of adults dying of #COVID19 are vaccinated or boosted.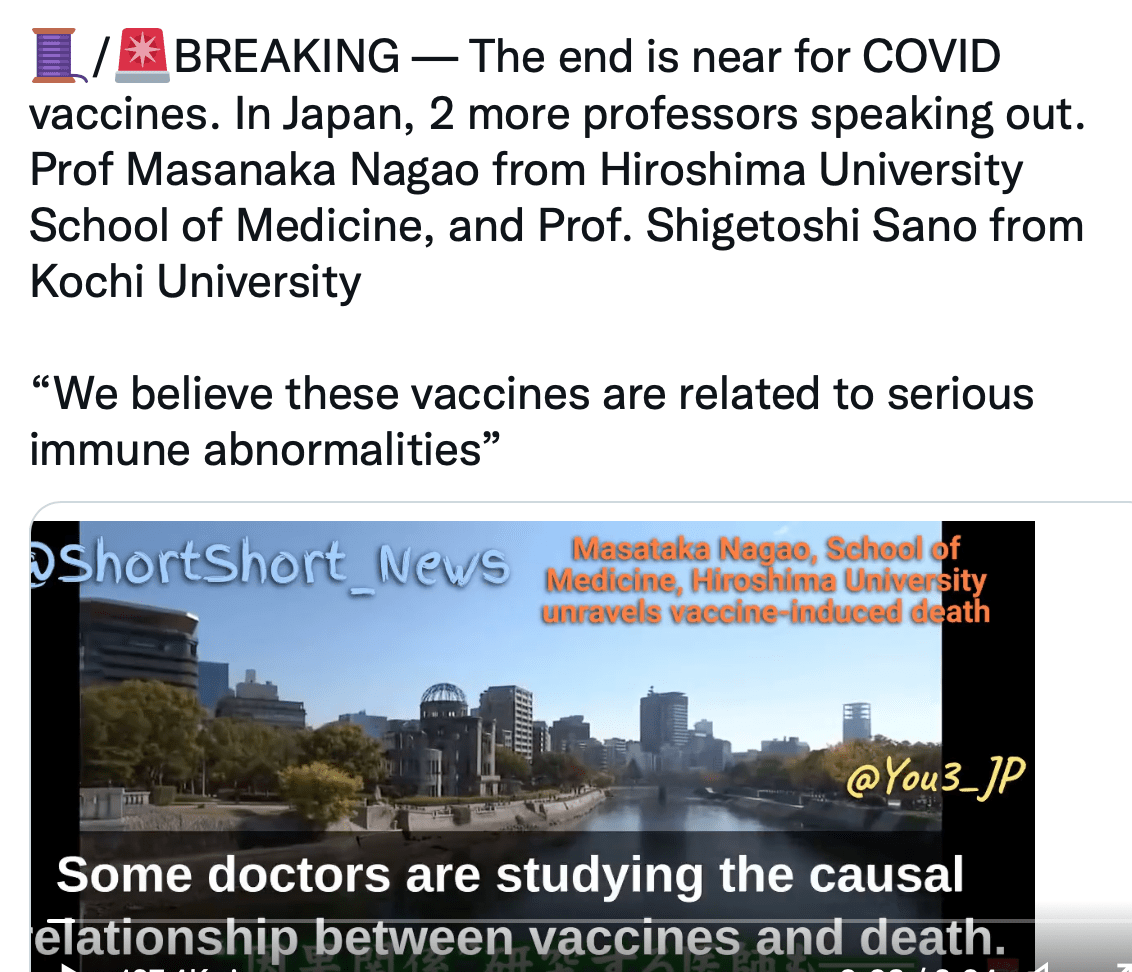 🧵/🚨BREAKING — The end is near for COVID vaccines. In Japan, 2 more professors speaking out. Prof Masanaka Nagao from Hiroshima University School of Medicine, and Prof. Shigetoshi Sano from Kochi University

"We believe these vaccines are related to serious immune abnormalities" pic.twitter.com/vAEgYGllI5

— James Cintolo, RN FN CPT (@healthbyjames) January 16, 2023
"We are seeing sudden death now on a massive scale in younger people. It's the Covid vaccine until proven other wise" #VaccineDeath #SuddenDeath #DiedSuddendly pic.twitter.com/a2IiACqYLB

— tlearo ᥫ᭡ (@urhomie4l) January 8, 2023
Melanie Leffler, a mother of two in Sydney, Australia, had four COVID-19 vaccines. But on Nov. 19, 2022, after coming down with a sore throat and a runny nose, Leffler tested positive for COVID. She said goodnight to her family—her husband, Mick Hogan, and their two daughters, Clemmie (age four) and Lottie (9 months).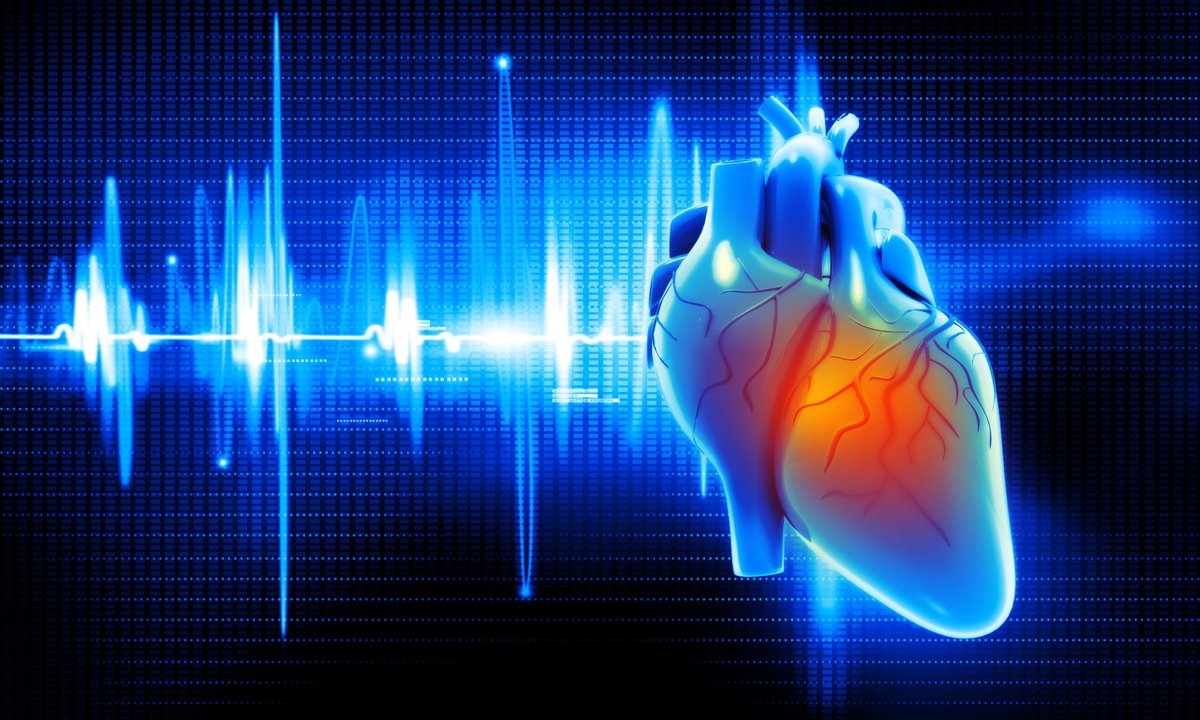 Why isn't anyone talking about Christine Grady? She's the head of ethics for the NIH. She and her husband got $350 million from big Pharma, during the plandemic. She is married to Anthony Fauci. Go Elon!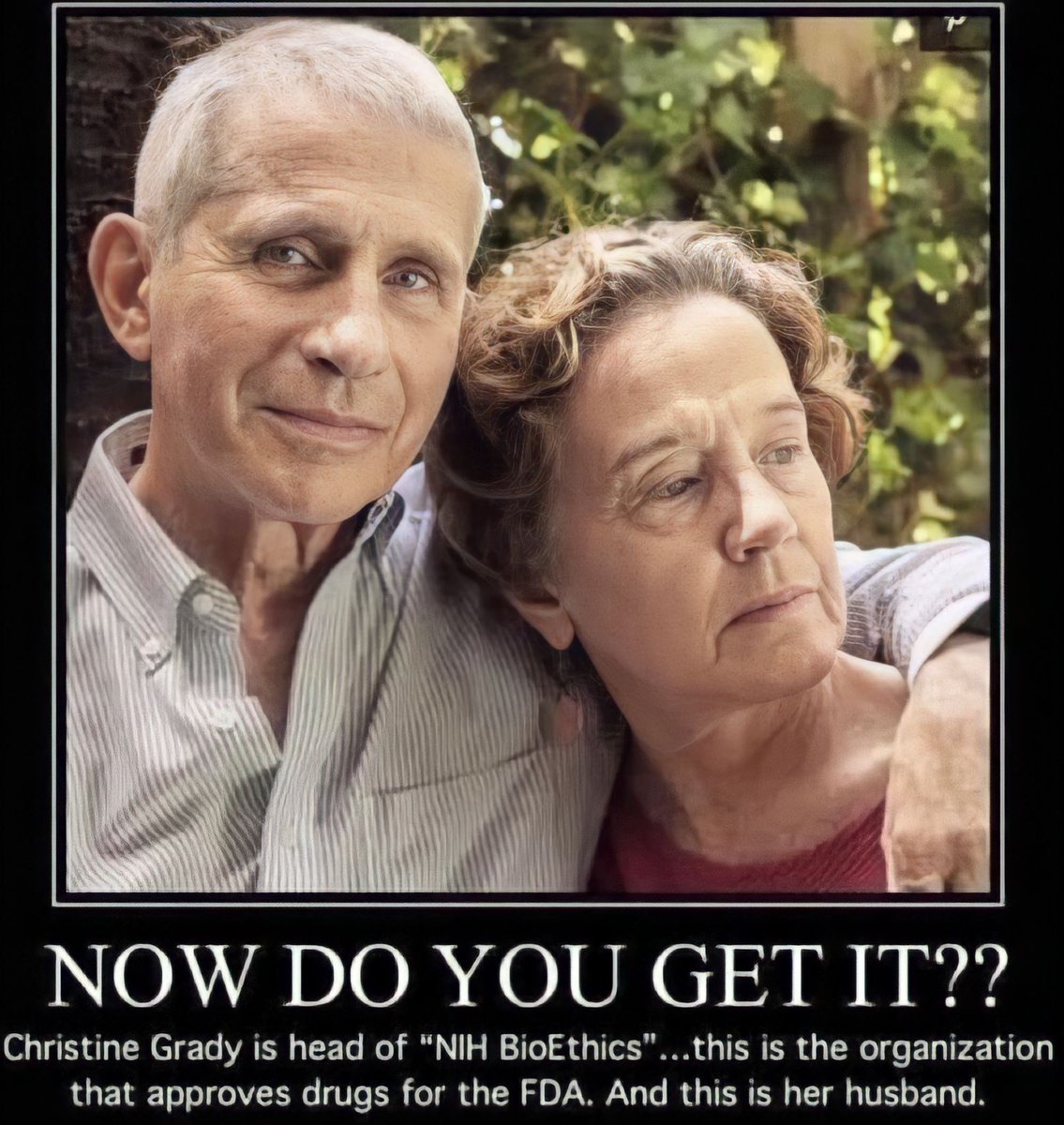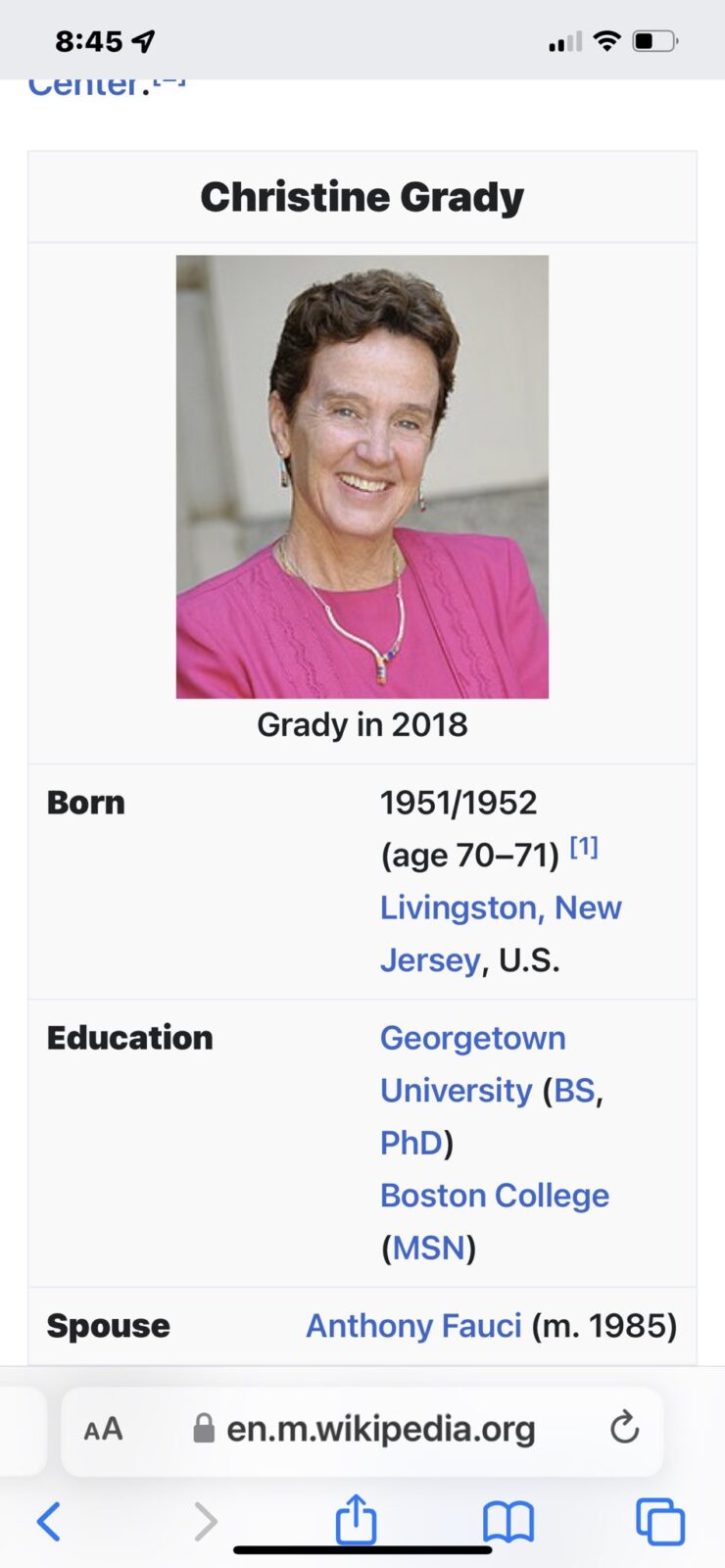 This is the kind of thing they were repressing, it's not a secret, not an opinion, simple facts that should have caused a scandal but didn't due to media control.