They don't call him Creepy Joe for nothing.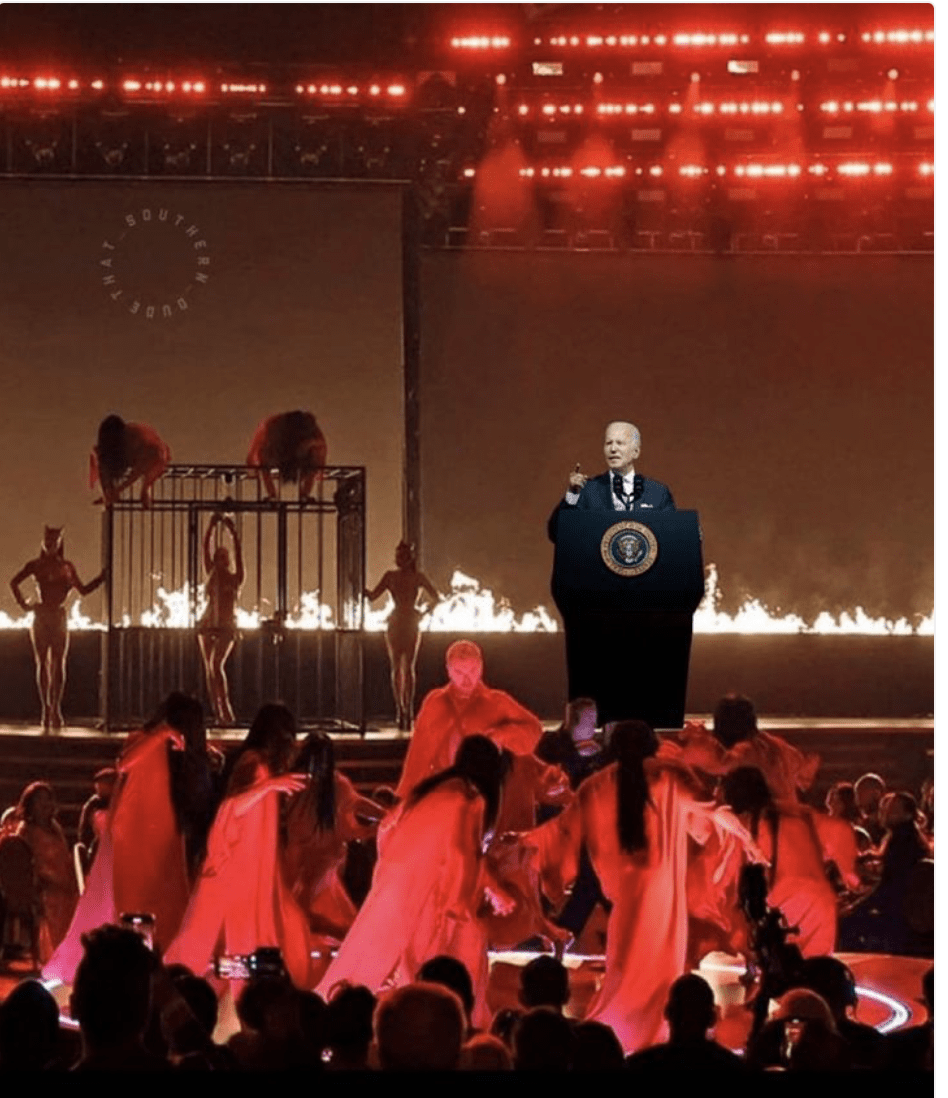 I didn't watch the congressional shit show they call State of the Union.
I'm told  Bono was there sitting with Paul Pelosi. We live in clown world. Will we ever know the truth why Paul Pelosi was attacked with a hammer at home? it certainly wasn't because of Jan 6.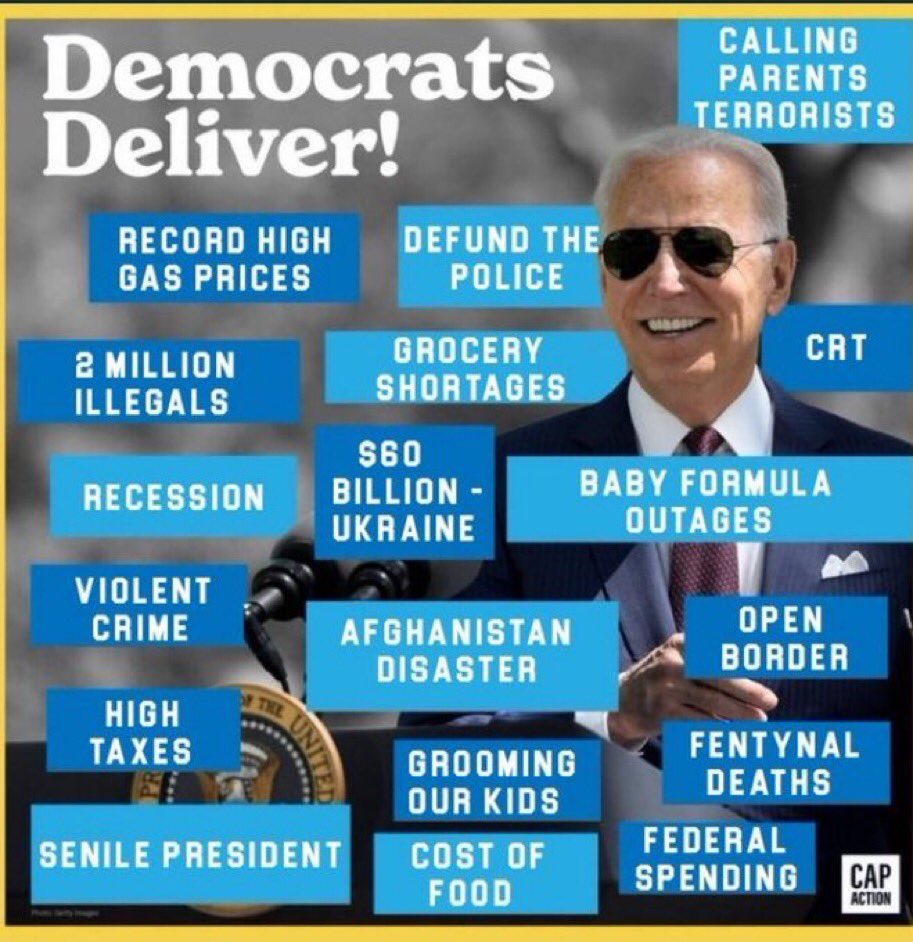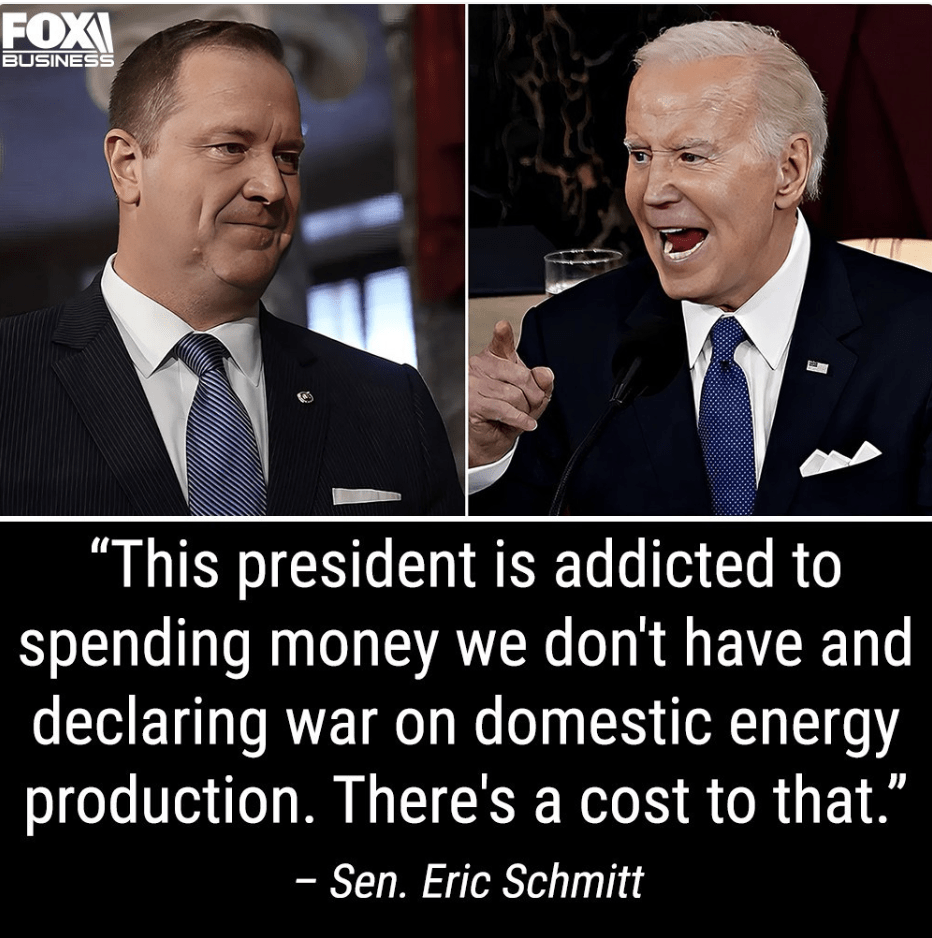 Are they all perverts?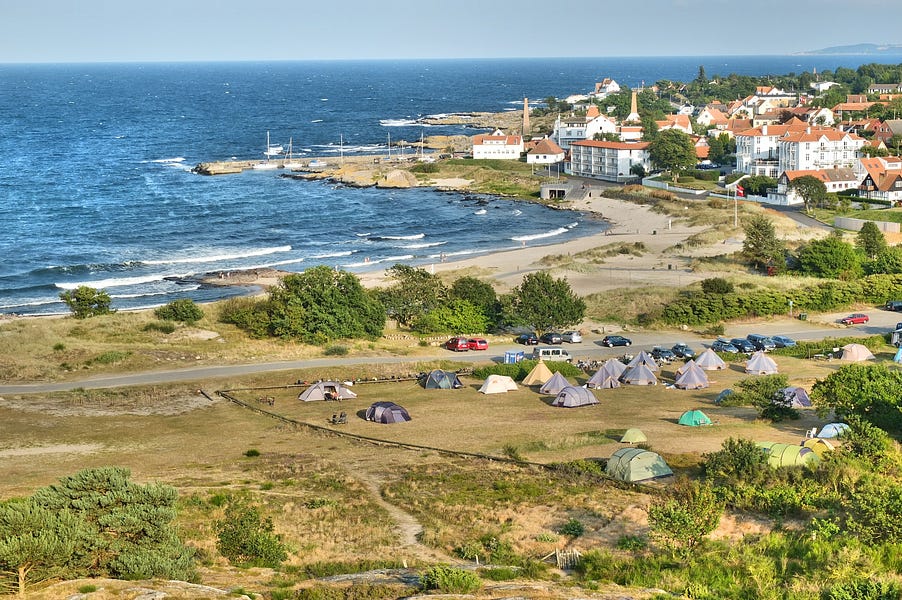 U.S. "Navy divers, operating under the cover of a widely publicized mid-summer NATO exercise planted remotely triggered explosives that, three months later, destroyed three of the four Nord Stream pipelines, according to a source with direct knowledge"
The New York Times called it a "mystery," but the United States executed a covert sea operation that was kept secret—until now
The mainstream news media is the main source of disinformation today