Great news for jihadists, welfare seekers and human traffickers: Australia is open for business, once more.
Thanks to Albo & RedGreen voters.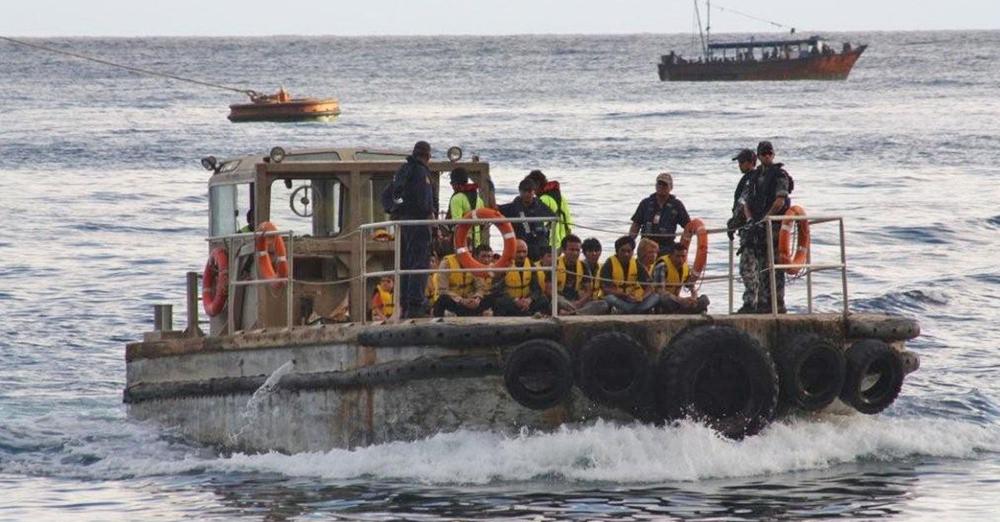 None of them is a refugee. Not one of them.
Thousands of
refugees
who've been left in 'limbo' for years will be eligible for permanent residency from today, according to reports.
.
The Albanese government will announce 19,000 people who arrived by sea will be able to apply to permanently reside in Australia, reports
The Australian
newspaper.
.
It fulfils a Labor pledge the party made at the last election to end the use of temporary protection visas.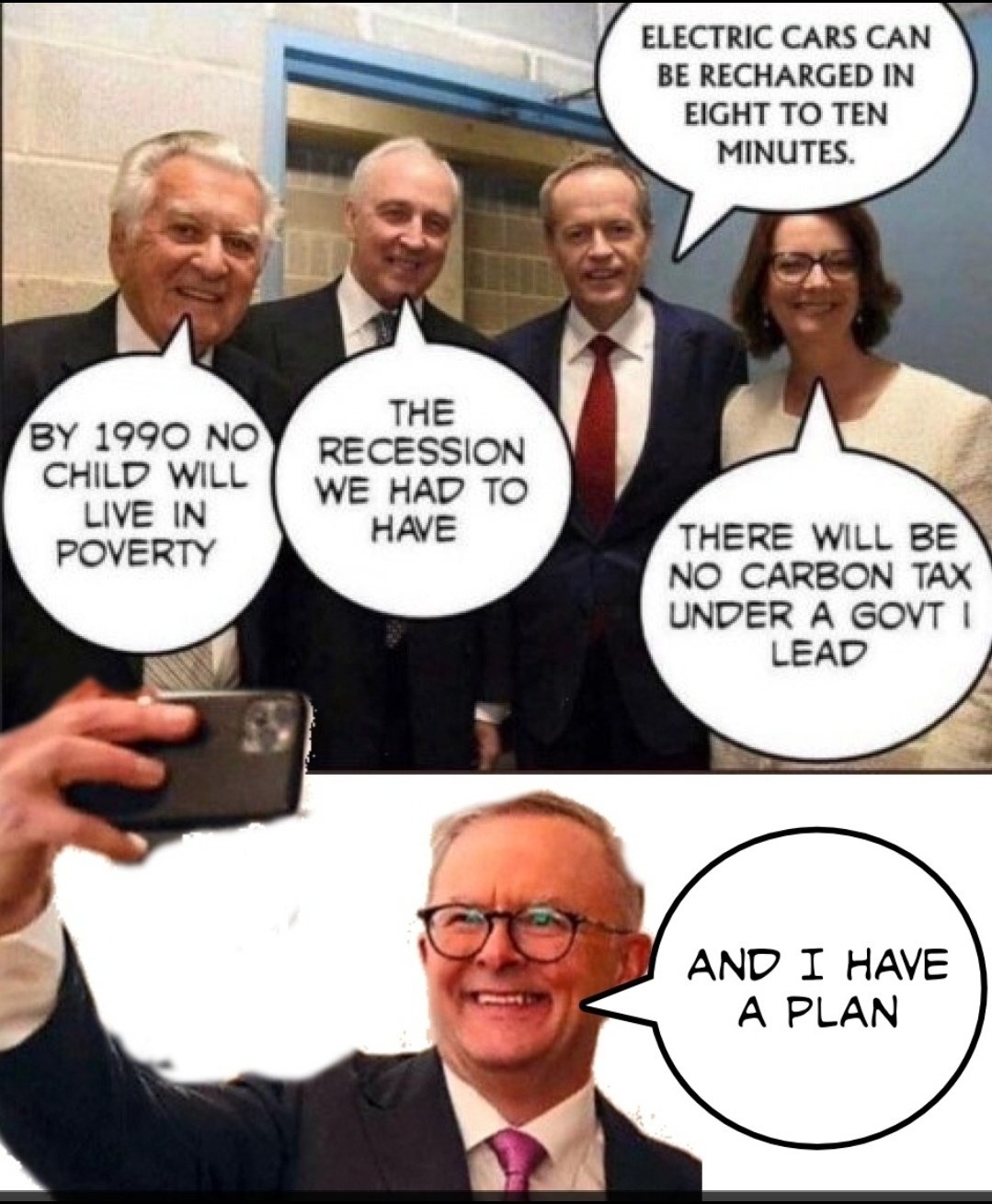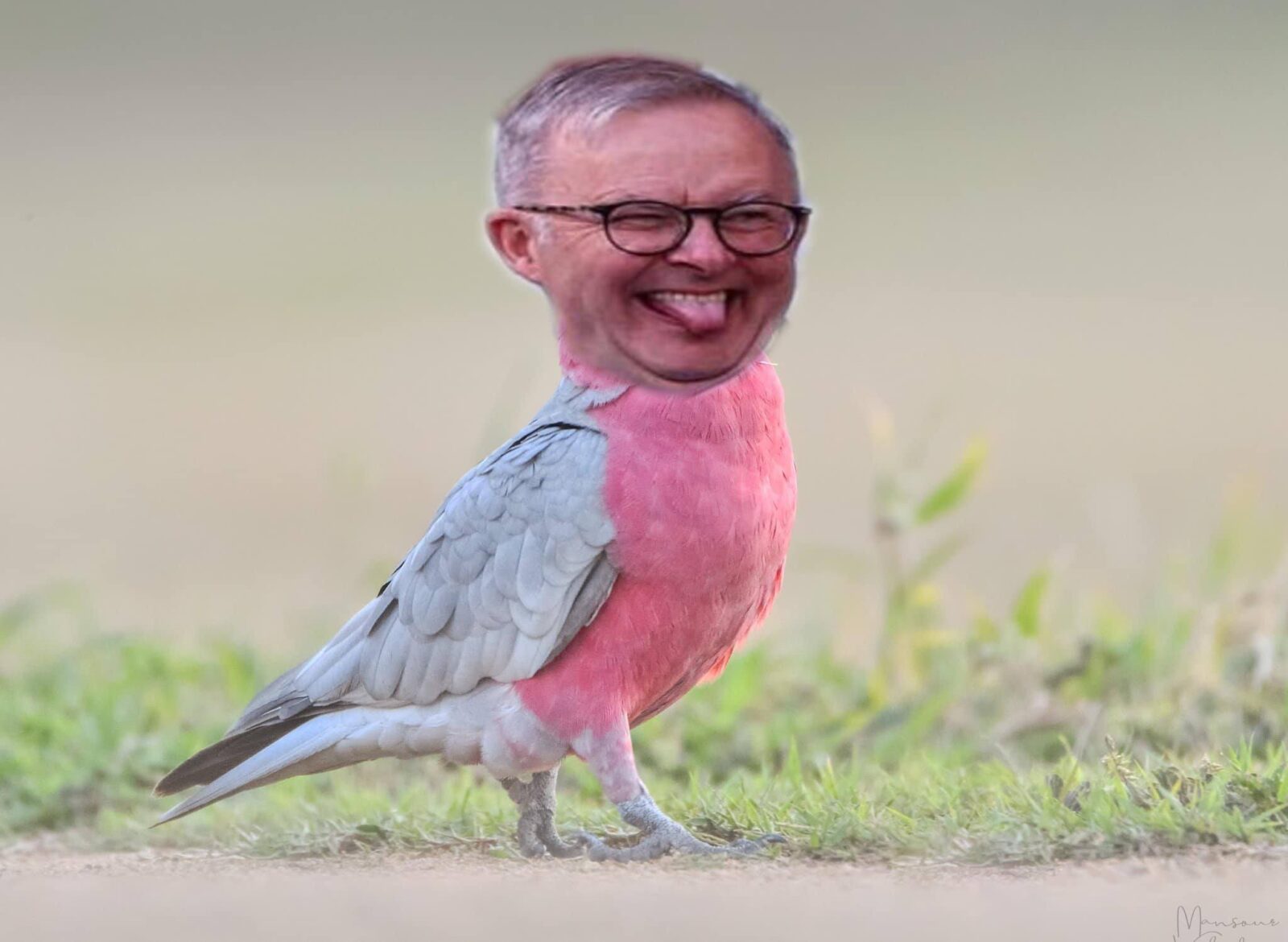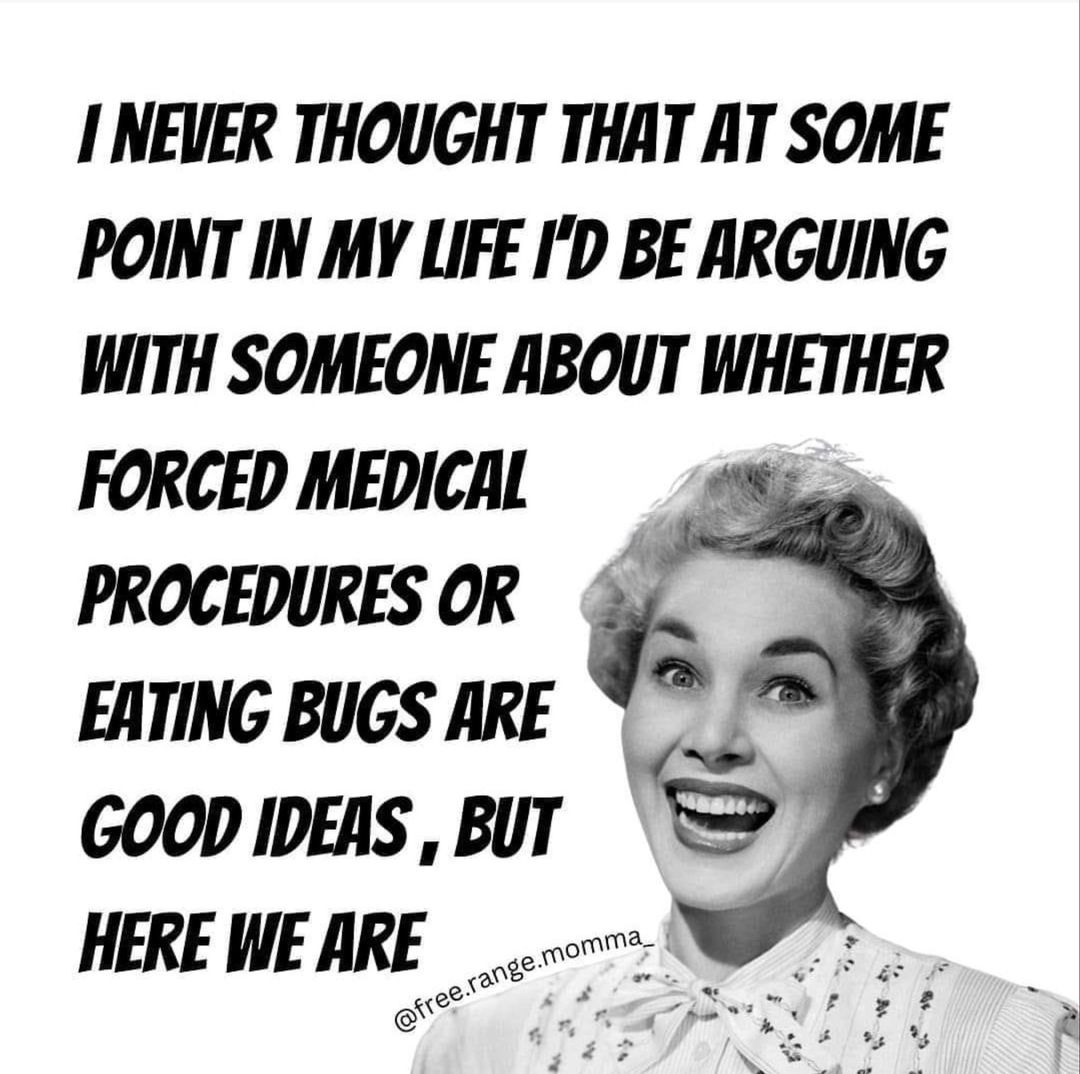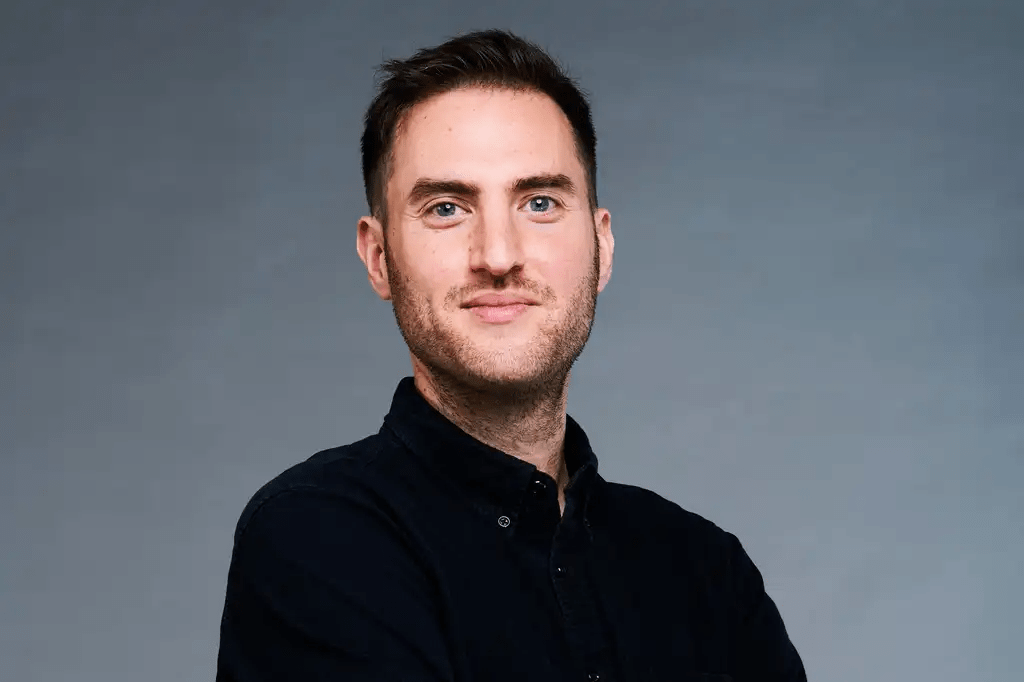 ….the longer I spent there, the more annoyed I grew with the sort of trivial inconveniences that residents endure but tourists often overlook. The coffee is good, sure, but try getting one after 3.30pm. My thongs (flip-flops — please) started to give me blisters. And after a while, it began to feel weird living in a country that did not have an independent nuclear deterrent.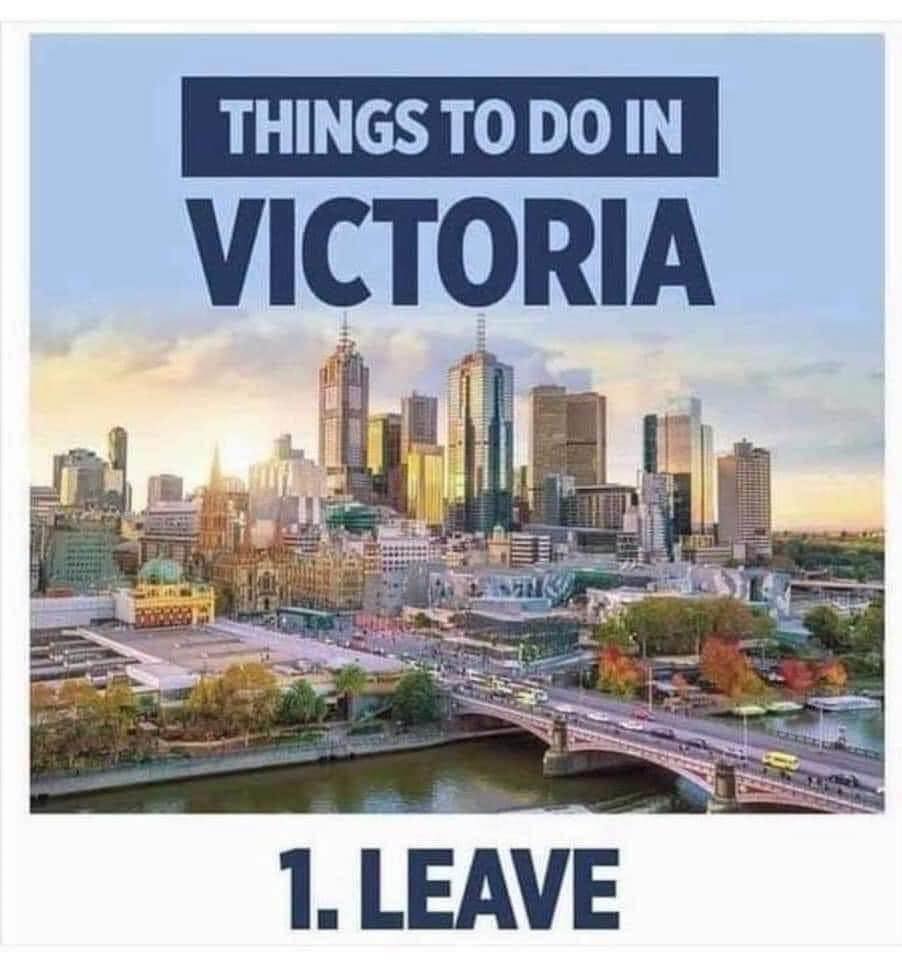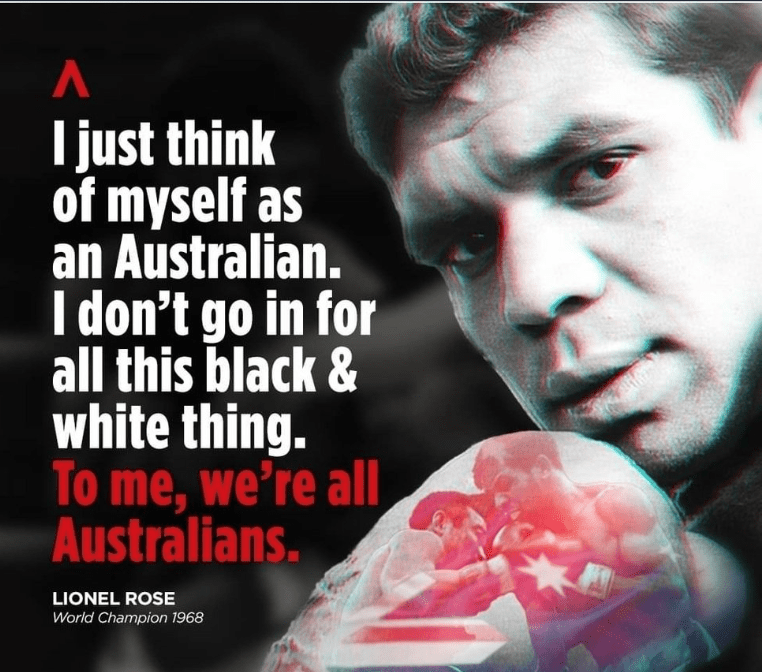 I used to buy this too, but things have changed.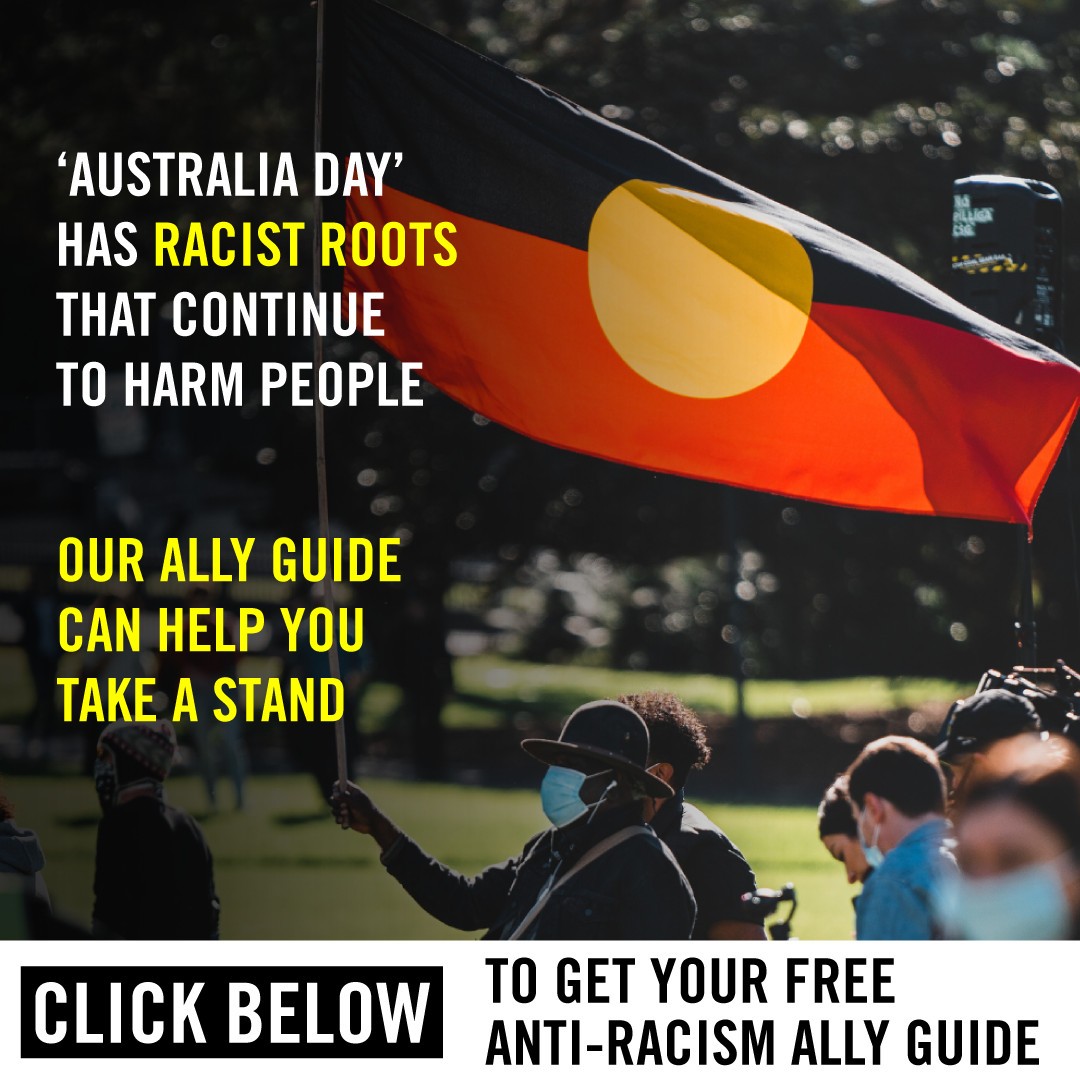 This is ridiculous. Get these lunatics out of Oz!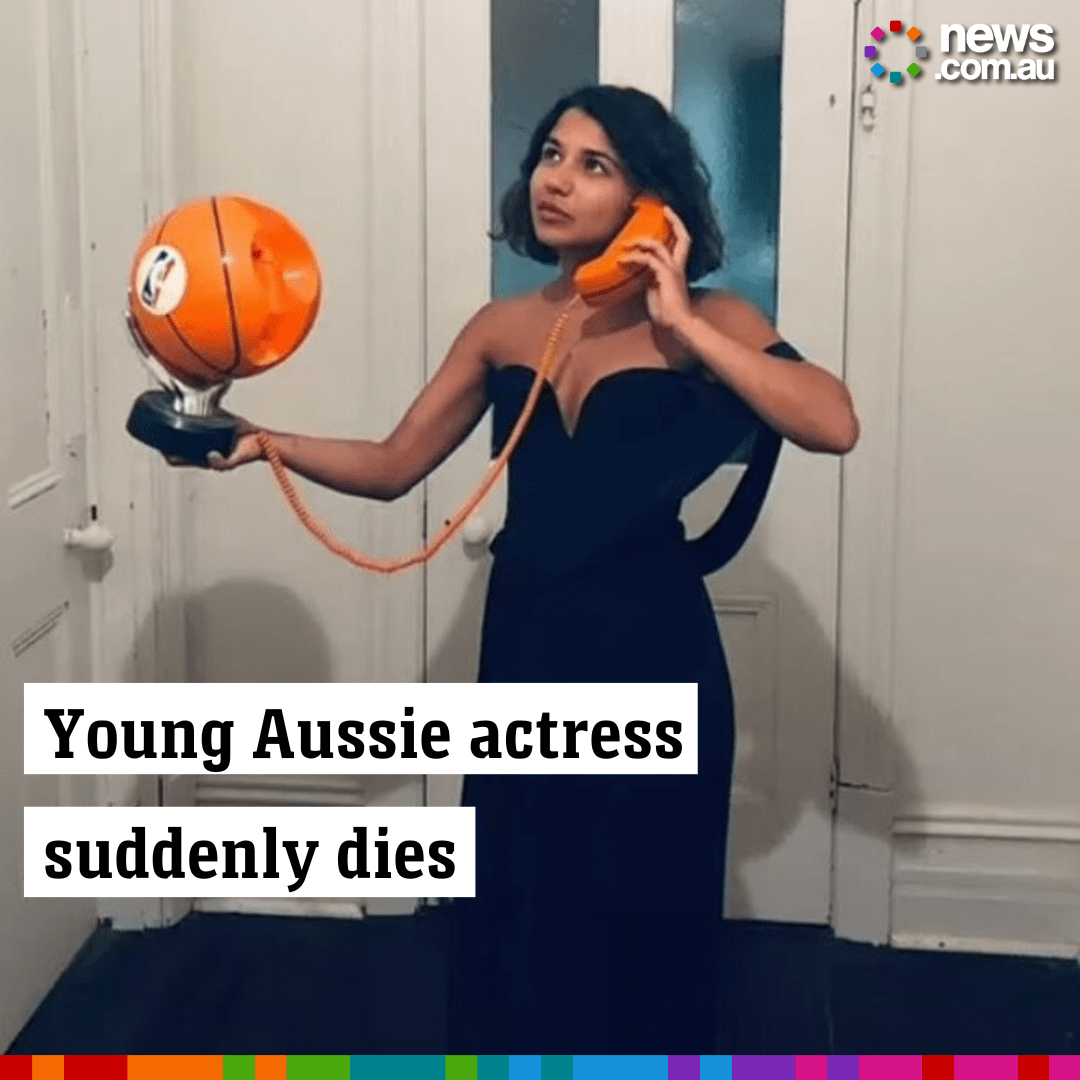 "The protagonist of our lives and gem of our hearts." Full story: https://newscomau.org/YoungAussieActress